7 Budget Friendly Date Ideas!
This shop has been compensated by Collective Bias, INC. and The Coca-Cola Company, all opinions are mine alone. #BestSummerMemories #CollectiveBias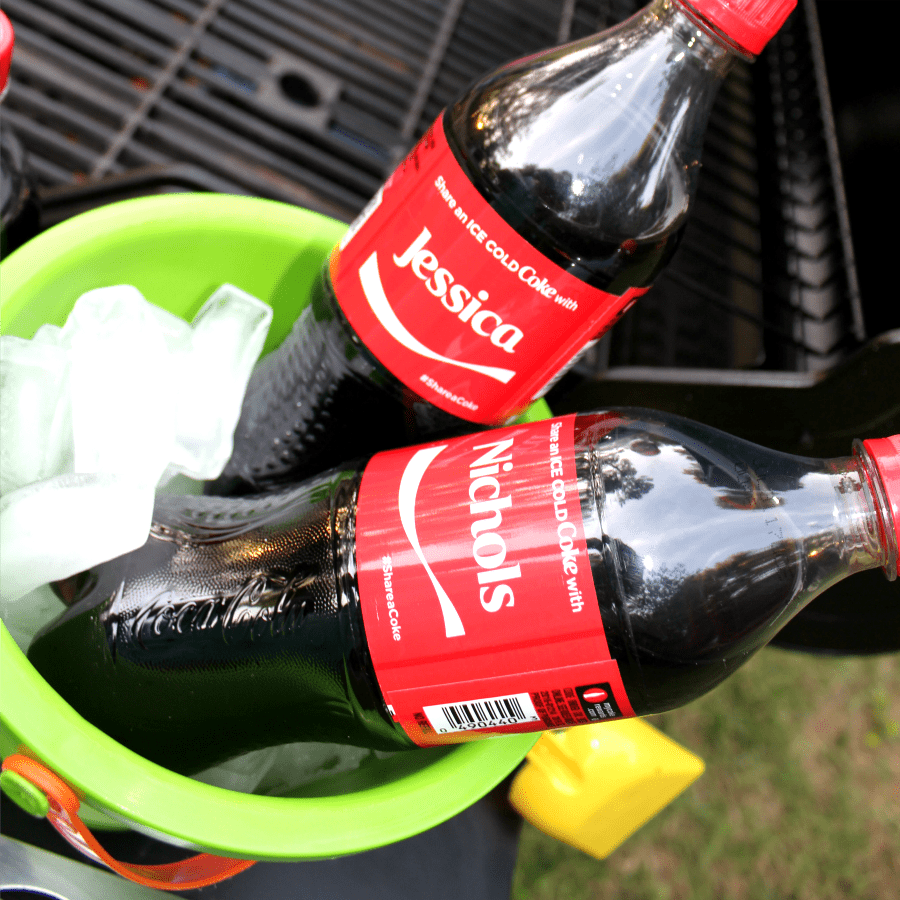 Heading on a date but don't want to break the bank?! Here are 7 Budget Friendly Date Ideas!
If you are like me, you LOVE date night! However, you don't want to break the bank every weekend. Here are 7 Budget Friendly Date Ideas so you can enjoy date night regularly without going broke! I am a believer that you can take something so simple and create memories around a moment. Here are some of my favorite ways to date your mate with simple, fun, and creative activities and ideas! Dating my spouse is an essential part of our marriage that keeps our hearts healthy and full. We love spending time together and it's a great way to connect each week and maintain a healthy marriage in the midst of a crazy, busy life!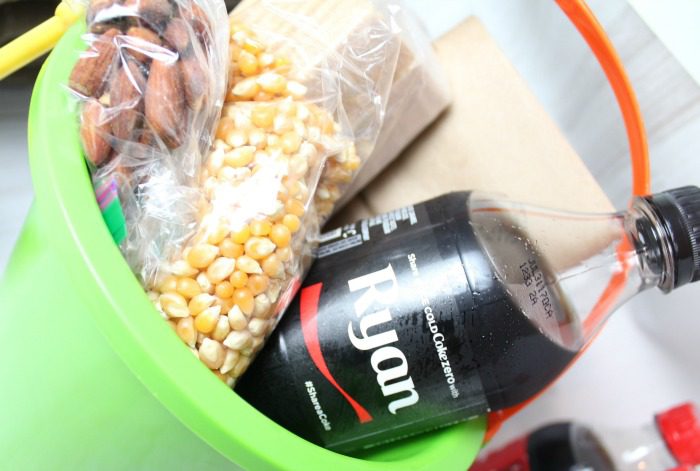 1) Simple Surprises
I LOVE to surprise my husband with little gifts and treats that show him I was thinking about him and how much I love him! What better way than put together an At-Home Date Night Goody Bag! Now, my husband likes surprises, but doesn't want to be kept in the dark too long. This is something I'd give him on a Friday at lunch so that he can get excited about our date night all afternoon & look forward to the evening! I headed to CVS to pick up some of his favorite treats including Ice Cold Coca-Cola™  & Coca-Cola Zero™ with his name on it! YES!!! How cute are these Coca-Cola Bottles that you can share with your friends and family! These are back this summer and have over 1,000+ first names and LAST names this year!!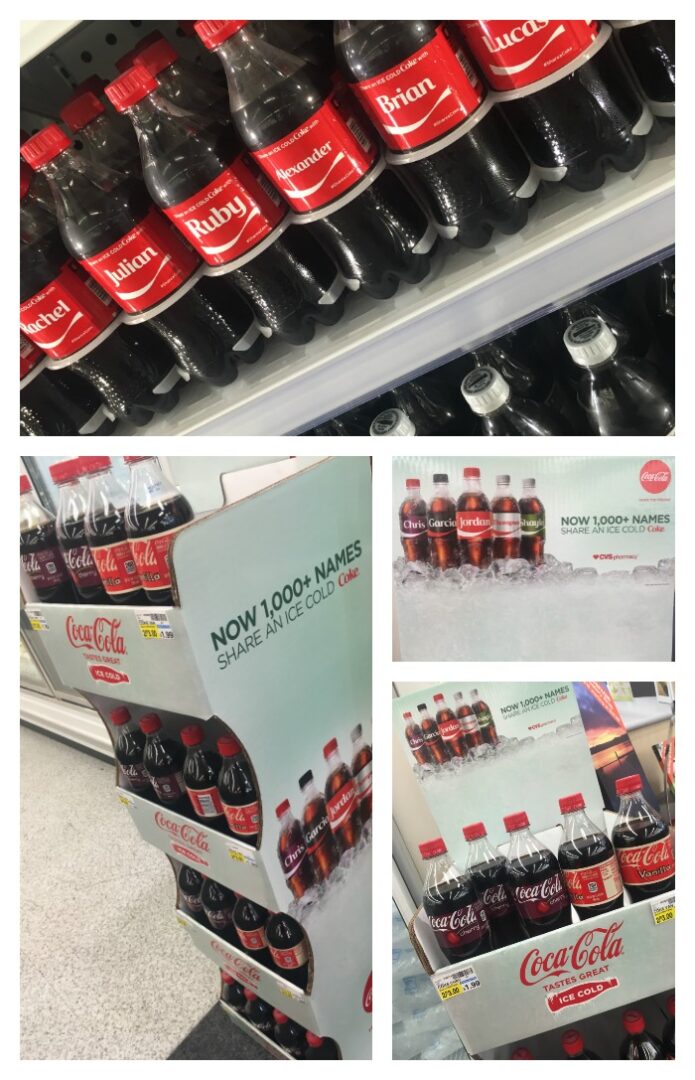 Plus, to help the budget you can get 2 for $3 when you use your CVS ExtraCare Card! Perfect for sharing & saving at the same time! This goody bag was so easy to throw together because I just ran to my local CVS and quickly grabbed some of his favorite treats for a fun surprise weekend goody bag!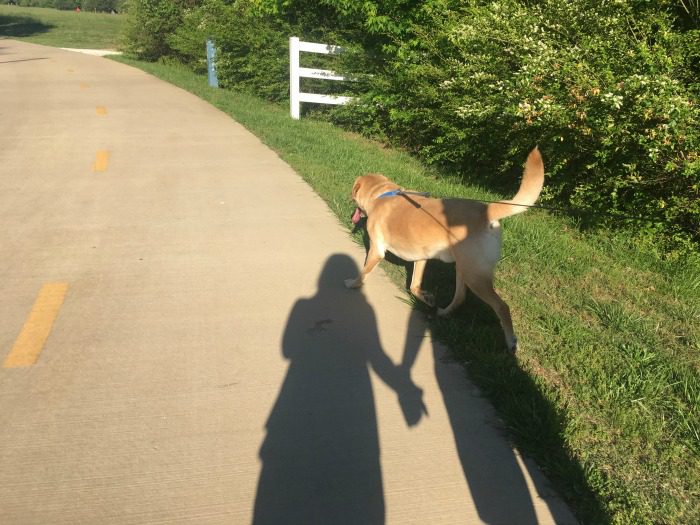 2) Active Adventures
We absolutely LOVE being outside and going on adventures. This could mean taking our dog for a walk at the park or going on a bike ride around our city trails. Either way, it's easy to throw a few snacks into the backpack and head on our way! Simple, easy, and inexpensive quality time together in the outdoors – there is just not much better!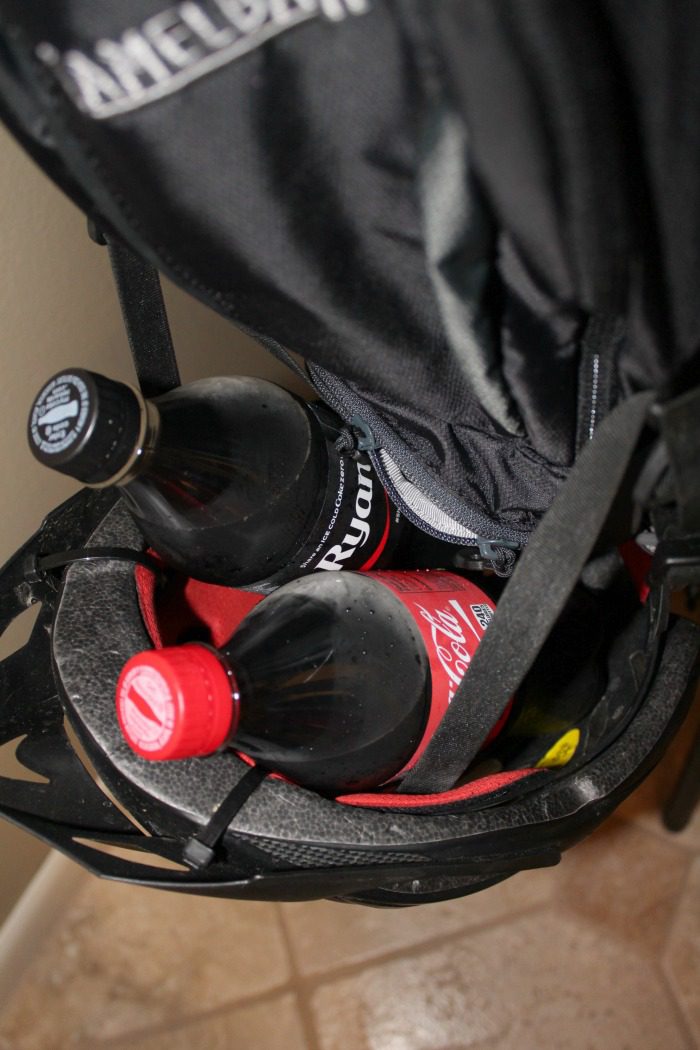 Think of activities and parks in your town that are easy to get to and offer a new adventure for you and your spouse. Pack a picnic or take a few snacks to enjoy along the way. People watching can be fun, and sometimes the simple things in life create the best memories to last a lifetime.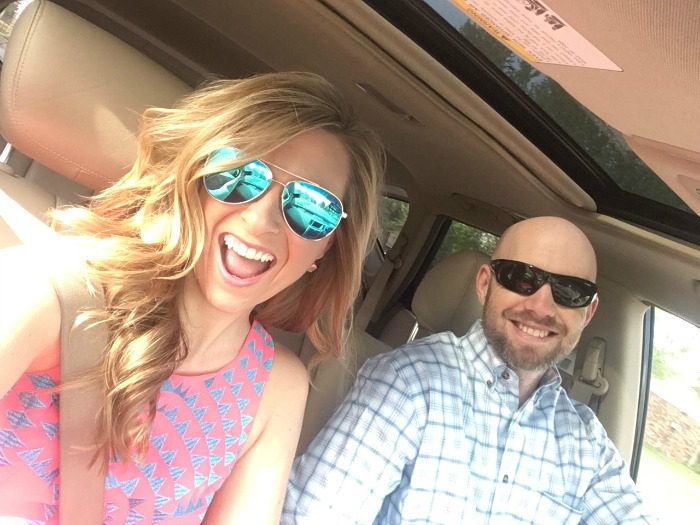 3) 1/2 Price Night
If you love going out to eat and having that un-interrupted time together around a meal (or maybe that's just me), look for local restaurants that have 1/2 Price Night! We have a few burger places in town that offer 1/2 Price Burger Night! It may mean that date night happens during the week, and not on a weekend, but if you can save 50% it may be worth it! This is one of the ways that we enjoy eating out without busting our budget.
Find restaurants in your area that have special deals and offers throughout the week. Pick your favorites and plan a date night! It's really easy and can save you a lot of money!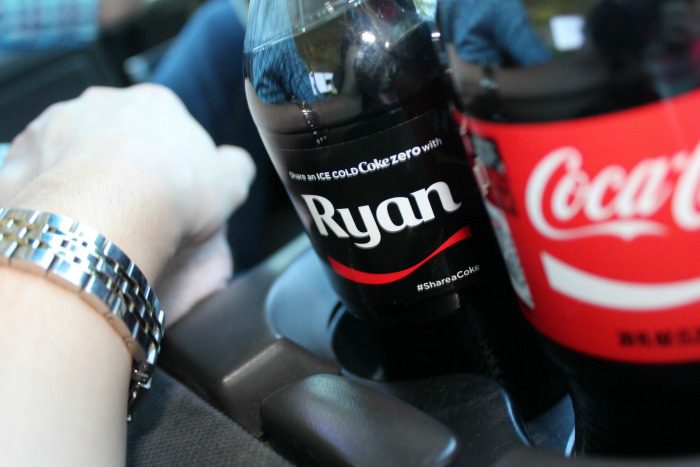 4) Weekend Trips
One of the ways we like to get away on a budget is to go visit family and friends. We pack up our car, grab our Ice Cold Coca-Cola and Coke Zero, and head on the road! We have several friends and family members that live 1.5 – 3 hours from away that we love to visit. It's an easy drive and always full of laughter and memories. BONUS, we LOVE road-trips and driving together – which is half of the fun and part of the adventure! We will go visit family to go fishing or enjoy the outdoors!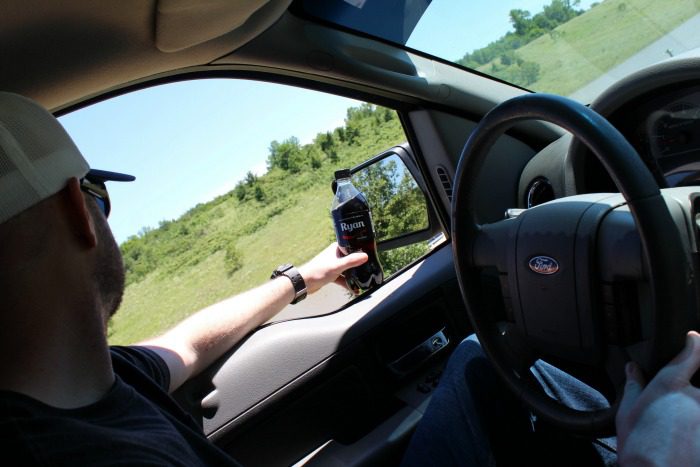 Think of places that you and your spouse could visit that isn't too far away. Even if it's a simple day date, take the time to pack a cooler and get away! You don't have to go somewhere to spend money, just go somewhere to spend time together and make lasting memories!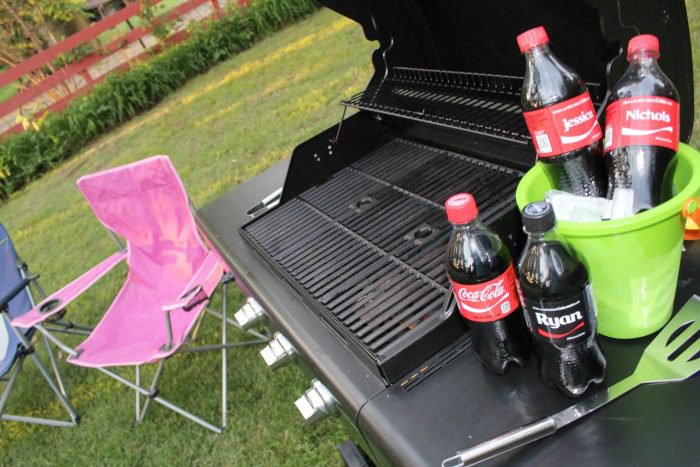 5) Home Cookouts
If you like spending time with friends, think about hosting a cookout or dinner party at your house. This can be way more cost effective then going to dinner and a movie (which can get expensive). Break out the Ice Cold Coca-Cola, Have your friends bring a side dish or dessert and grill up some of your favorite foods! This is the perfect summertime option for creating memories with your friends! Plus, it's so relaxing and a great time of year to break out the lawn chairs & yard game!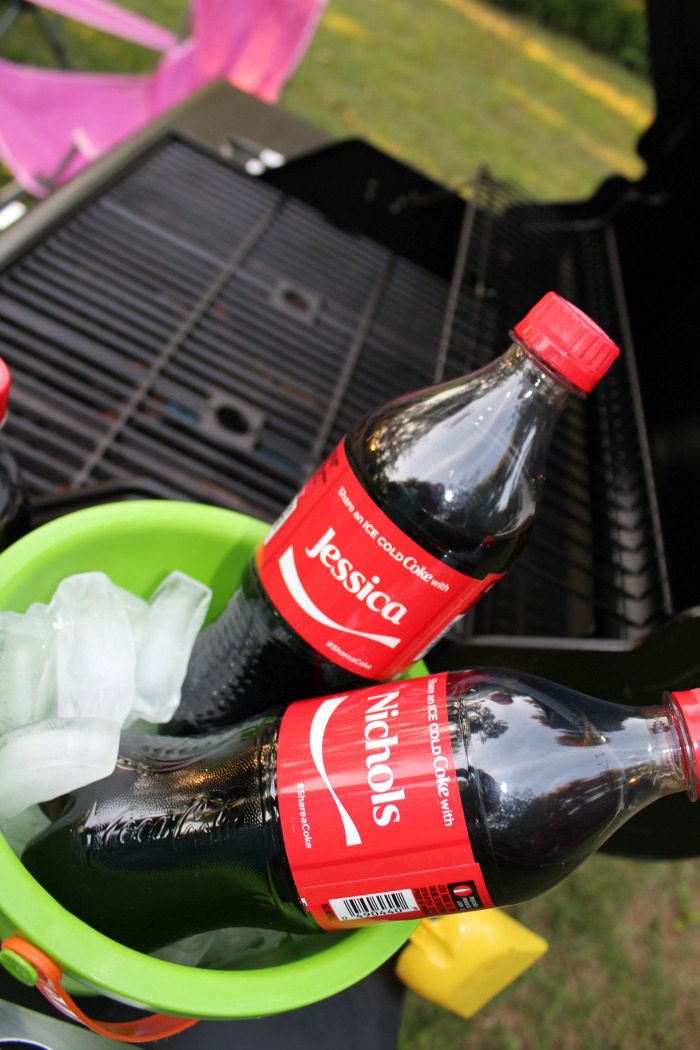 BONUS! To create a fun, memorable experience, grab a few Ice Cold Coca-Cola or Coke Zero bottles with your friends' names on them for a special surprise! They will love that you went the extra mile and did something simple, yet personally meaningful to create a special moment!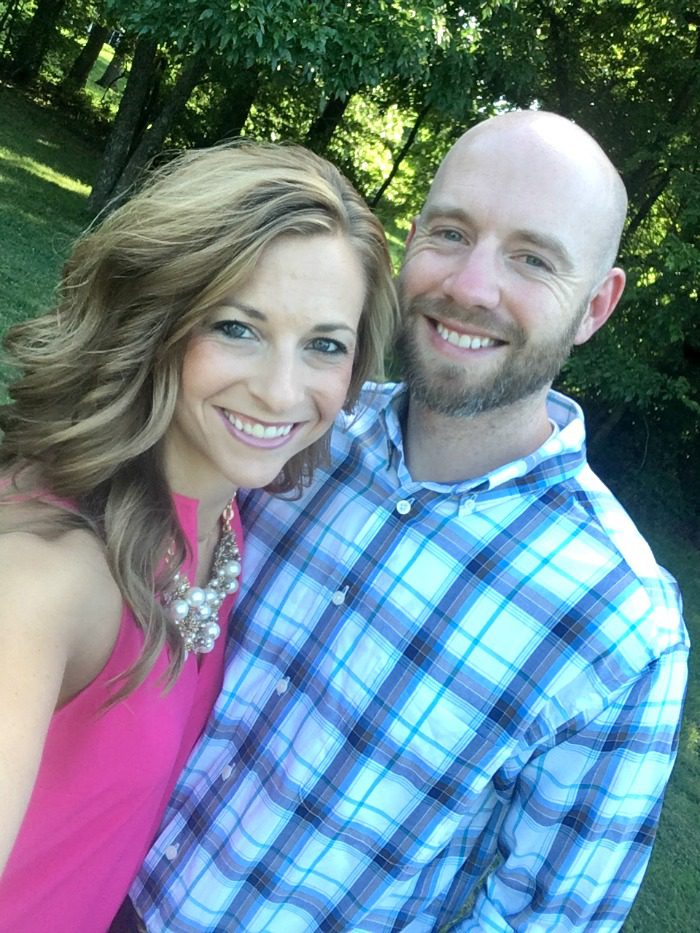 6) Deals & Vouchers
Did you know you can find great deals for movies and restaurants online at daily deal sites?! When you get a voucher online it helps to discount the cost at some of your favorite places so that you can enjoy a date night & get a deal! Recently we found a local movie theater that was offering a 50% off voucher! The best part is that we can use this voucher on movie tickets or concessions! An added treat for a special date!
Look for deal vouchers in your area to the places that you love to visit and enjoy. There are so many options to support almost any hobby or activity. We even see local deal vouchers & discounts to our home minor league baseball team games at the ballpark! Get 1/2 price tickets & enjoy date night at the ballpark!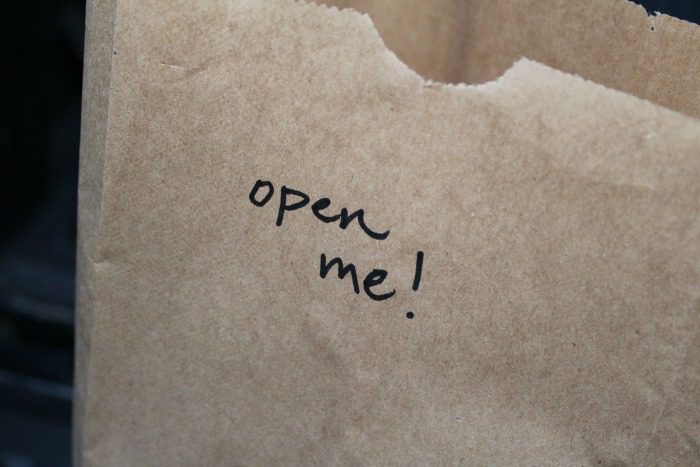 7) Scavenger Hunts
I like to set up little scavenger hunts around our house for when my Husband comes home from work. Sometimes the scavenger hunt explains to him our next date or adventure! For me, this is a great way to plan a simple date night without losing the excitement. I feel like having a scavenger hunt to unveil the date is part of the date night experience and looking forward to our time together. It helps to make a simple moment memorable! Plus, I feel like it sets a really great mood for the date – even if it's dinner at home and an old DVD!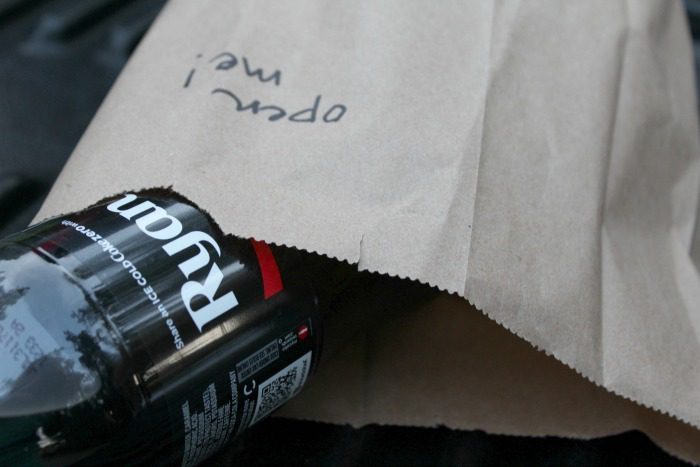 What simple idea do you have that could make a great date night at home (game night, movies, cooking together, building a tent in the living room, or having friends over)! Think of something you would both enjoy and then plan a scavenger hunt leading up to the idea!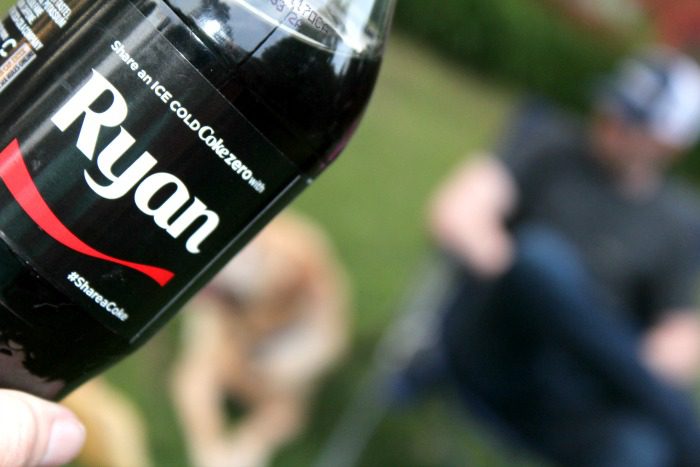 I hope you have fun creating special summertime moments & memories this year with Coca-Cola and Coke Zero! Date nights can be so much fun and don't have to be expensive. Remember, it's about the memories, not about the money.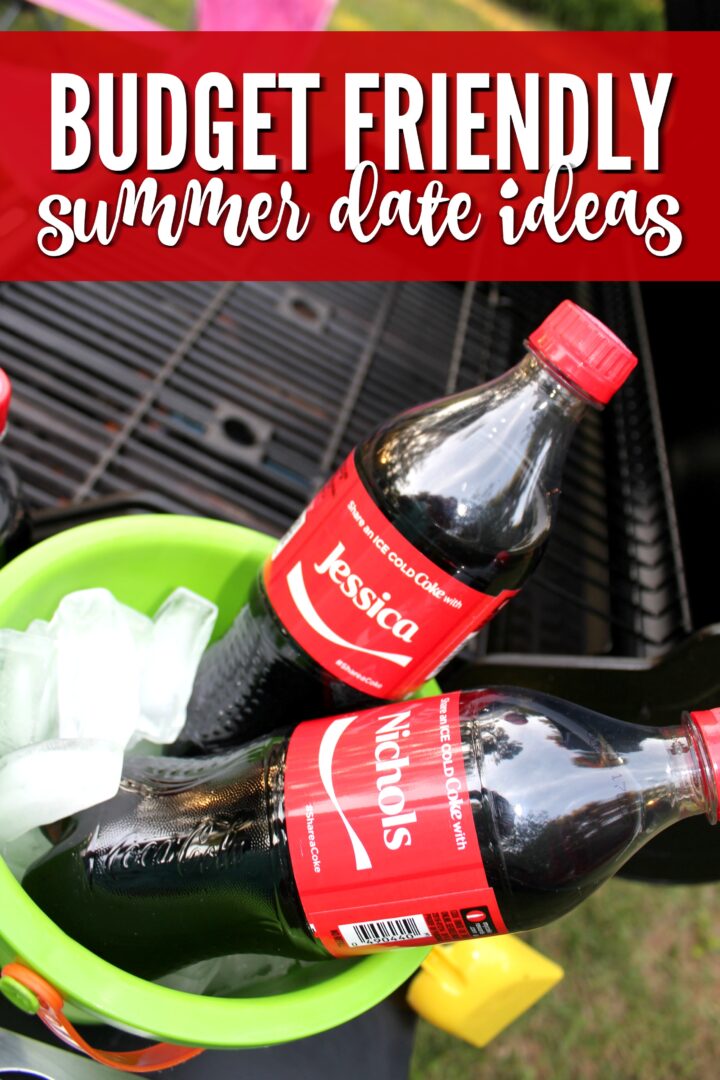 Doing something so small for someone (like getting a bottle of Coca-Cola with their name on it) can go a long way in making someone feel special, treasured, and valued! Have fun and get creative! The options are endless!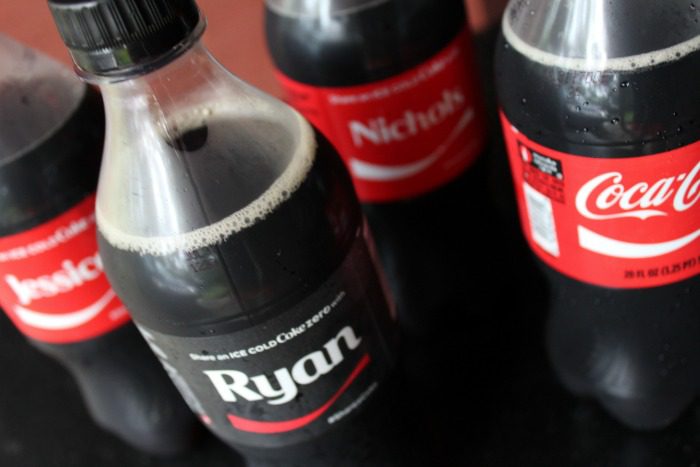 Which one of these ideas will you try?! Plus, here is some more summer inspiration with Coca-Cola!

Visit Julie Story's profile on Pinterest.