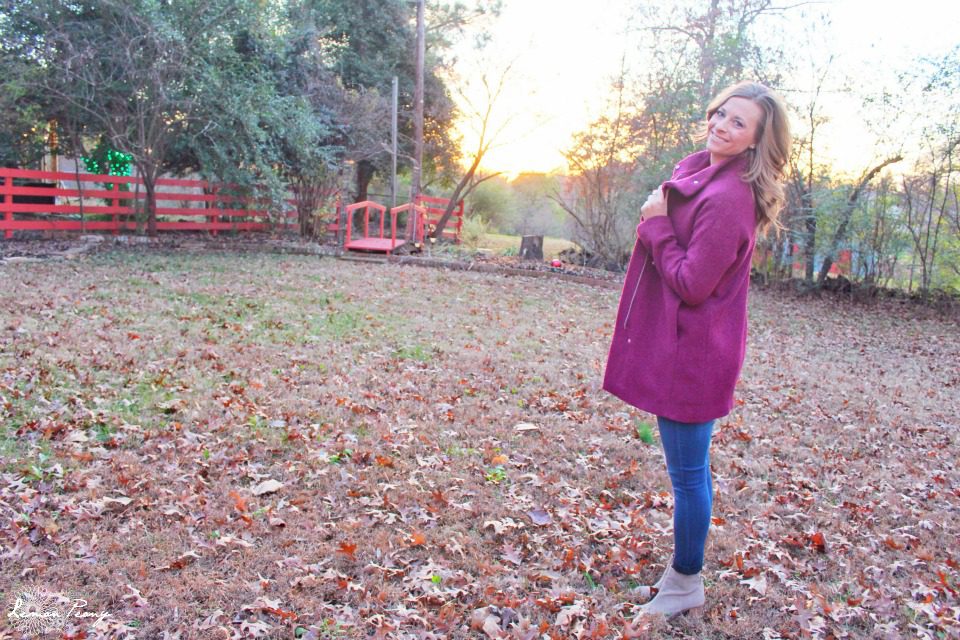 Hi! My name is Julie and I am SO glad you are here!
I am a lifestyle blogger encouraging women to live intentionally with tips and trends centered around beauty, fashion, finances, recipes, and wellness.
Lemon Peony is special to me because it's an image of "simple & beautiful". It's the place I can come and share all of my favorite trends with you while helping you find new and useful content all in one place. Sometimes life gets hard and it's filled with thorns, but if you grow where you're planted, dig in deep, live intentionally, and trust God to take care of the rest, we can make lemonade out of lemons and see the flower blossom in due season! You never know what is right around the corner. So smile, face the day with confidence, and be who you were created to be!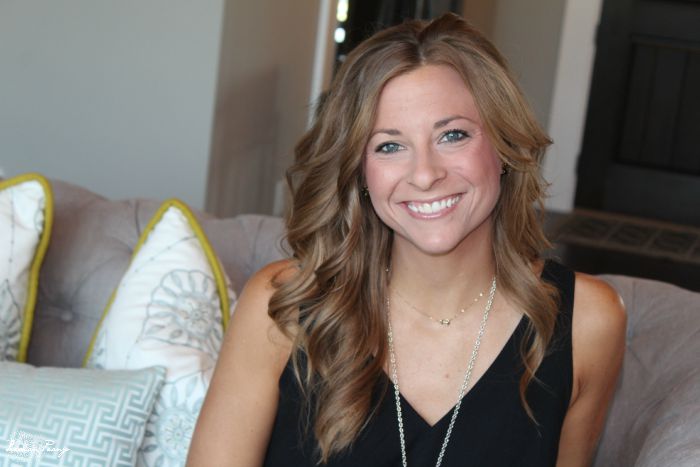 Follow me on Pinterest and Sign Up for my e-mail list to get the latest news and updates!
If you have any questions, please e-mail me at Julie@lemonpeony.com.
Have a blessed day!
Julie