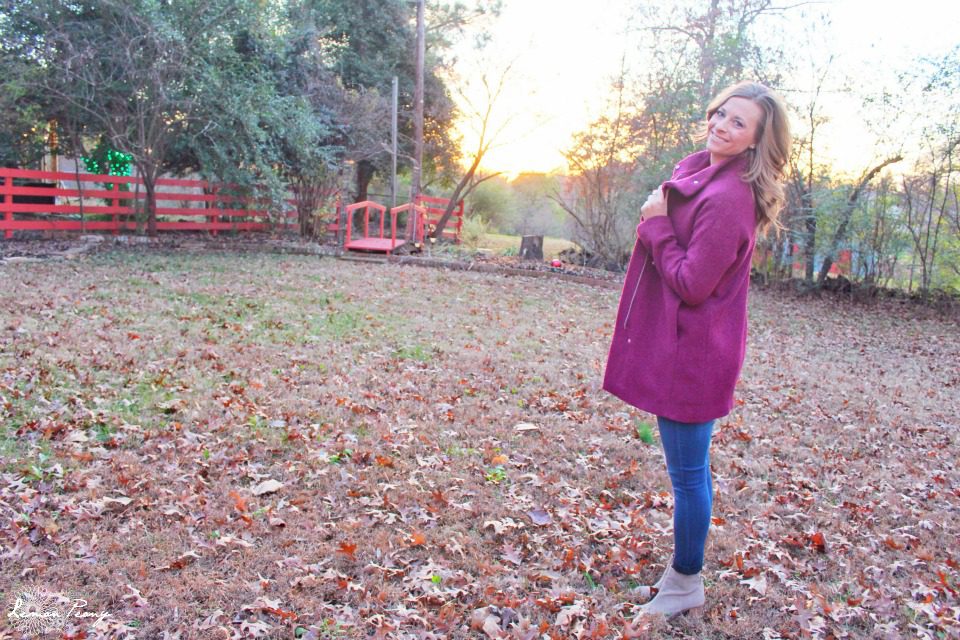 Hi! My name is Julie and I am so excited you have stopped by my website!
I'm a single, twenty-something woman who is just enjoying this current season of life! Sometimes it's hard, but I'm learning to enjoy the little moments and being around family and friends! I'm blessed to be over the Dance Ministry at our church and pour into and invest in the lives of the future generation. That is where my heart is and I am thankful to have the opportunity to do what I love and serve others!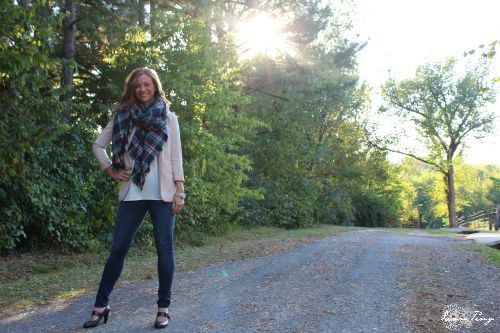 I am from Northwest Arkansas and I love fall and cheering on the Razorbacks! Boutique shopping on a crisp, cool Saturday morning is one of my favorite things to do to relax after a long week.
Blogging is something that I fell into several years ago after my sister (whom i've always looked up to) started a blog and got me working for her!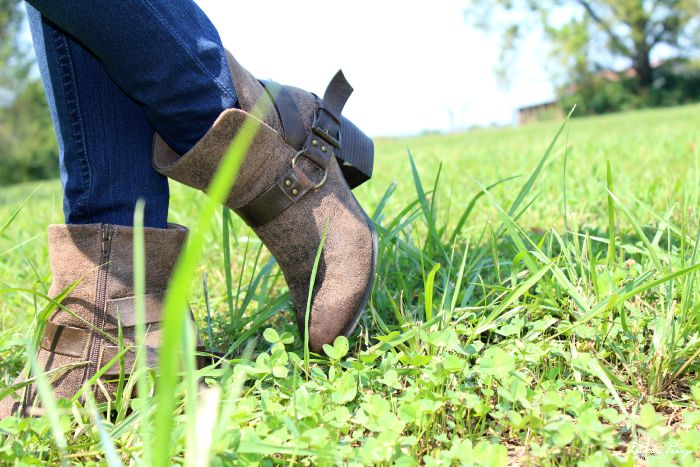 I wanted to start my own blog so that I could share with you some of my favorite things and about what God is teaching me in my life. I love everything fashion, beauty, and essential oils!
My favorite color is metallic navy blue and one thing I can't stand to eat is cilantro! 🙂
I hope you enjoy this site and the fun fashion and recipes!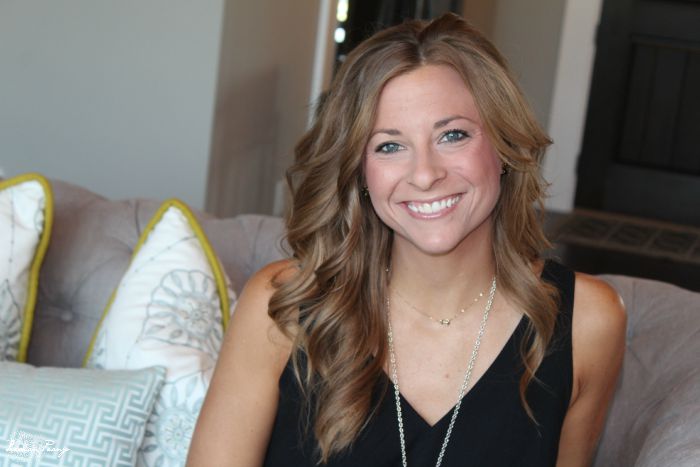 Follow me on Pinterest and Sign Up for my e-mail list to get the latest news and updates!
If you have any questions or would like to advertise, please e-mail me at Julie@lemonpeony.com.
Have a blessed day!
Julie