All Natural DIY Summer Hair Lightener Recipe!
Here is an All Natural DIY Summer Hair Lightener Recipe that you can make if you are wanting some Natural Highlights!
Try this All Natural DIY Summer Hair Lightener Recipe the next time you are spending a couple of hours in the sun. Just spray this on your hair and let the sun do the rest! I love that  this recipe does not contain peroxide or any other harmful chemicals in your hair. You know exactly what is going into the spray bottle, or you can even just squeeze fresh lemons on your hair and then sit in the sun!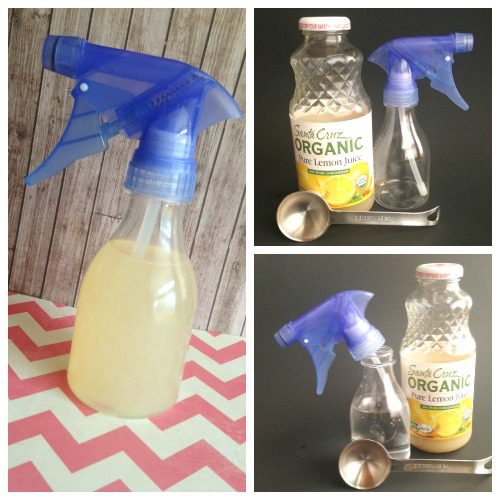 Here's What You Need:

6-Oz Spray Bottle

3/4 Cup Water

2 Tablespoons Lemon Juice

Directions: 

Combine Water and Lemon Juice in the Spray Bottle and shake well!
Be sure to keep your Hair Lightener in the refrigerator! You can also adjust the recipe if your spray bottle is a different size.
I have never had my hair highlighted or colored at the salon, but I do like to use a little lemon juice every summer! There is something about brightening up my hair that just makes me feel better during the summer months!
Since this is such a natural product that gives natural results, in my experience, there are no roots to worry about when your hair grows out. My hair always blends naturally! Don't forget to use this product in moderation – if you use it too often it may turn your hair completely blonde!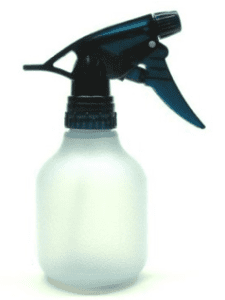 You can pick up Empty Spray Bottles at Amazon for super cheap! This is a great way to make some Hair Lightener for your friends, or just to choose how much you want to make each time! Receive Free Shipping with Amazon Prime, or Free Super Saver Shipping on orders of $35 or more!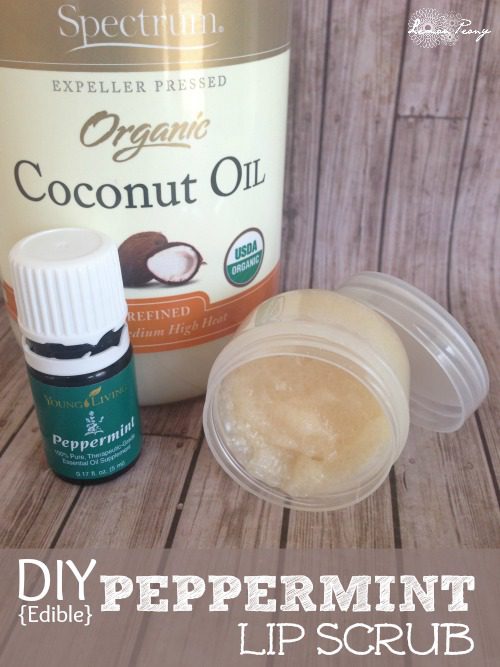 Also, be sure to check out my DIY All-Natural Peppermint Lip Scrub Recipe for an Organic Lip Scrub that is Edible!
Pricing subject to Change at any time. Please make sure you check the current price on Amazon.com before purchasing.
Posted by Julie Story. This post may contain affiliate links.