Comfortable Casual Outfits for Fall and Winter!
Comfortable Casual Outfits for Fall and Winter! I am LOVING these easy, everyday styles and trends for women! Fluffy, Cozy Sweaters, Sneakers, and Jeans!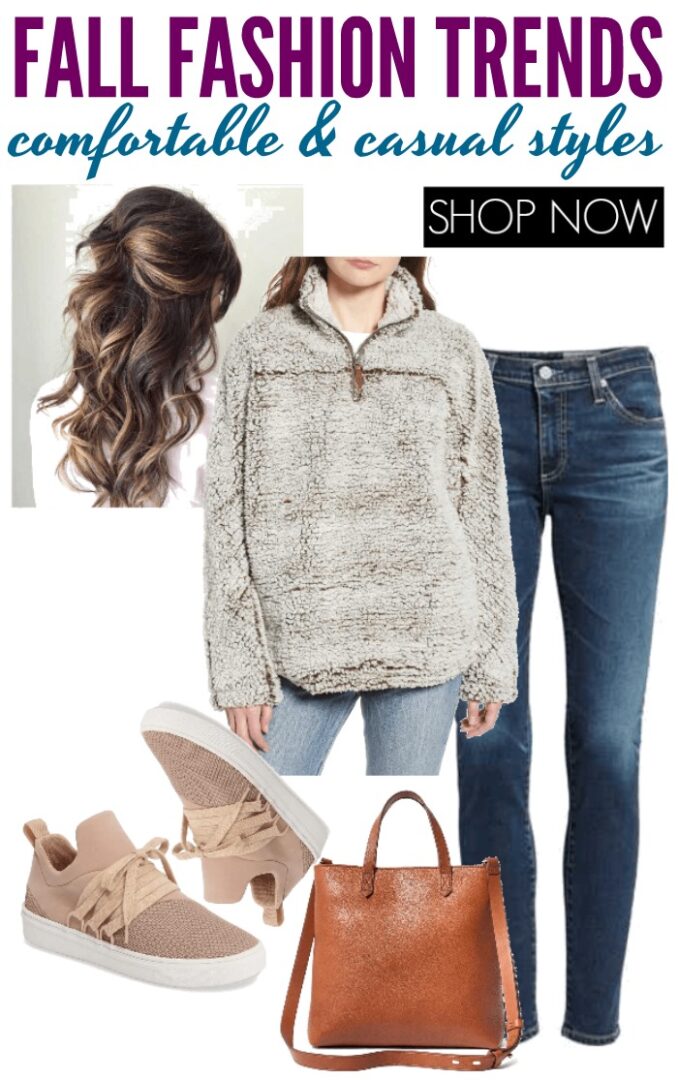 Are you loving the Comfortable Casual Outfits for Fall and Winter as much as I am?! I can't wait for the weather to cool off so I can slip into an outfit like this and enjoy the cooler temps!
It doesn't matter if you are having a lazy Saturday or headed to the big game of the season, this outfit is PERFECT for almost any occasion. And SO comfortable! I am loving the neural colors, but you can also get these items in bold, rich colors too!
Plus, if you are loving this style, here are some more Fall & Winter Fashion Trends!
Comfortable Casual Outfits for Fall and Winter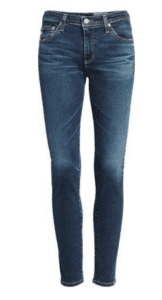 The Legging Ankle Super Skinny Jeans
These jeans are the PERFECT everyday pair to wear no matter what the occasion. You can dress them up for work, or pair them with sneakers and a sweatshirt for the weekend! I know flare jeans are all the rage right now, but I'm still hanging on to my skinny jeans too!
Small Transport Leather Crossbody Tote
This Crossbody Tots is a go-to staple for Fall and Winter! I love that it would transition from work to weekend and you can wear it with any outfit! Simple, classy, and the perfect size! Plus, it's also available in black if you are looking for a darker color.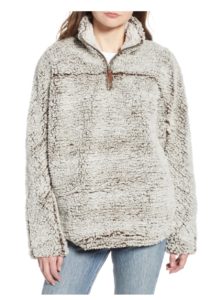 This Pullover is one of my FAVORITES for Fall and Winter! It is perfect for a comfortable day laying around or running errands. You can pair it with jeans and sneakers! Plus, it's available in multiple different sizes. This sweater was SO popular last year, so I'm excited to see it back again this year!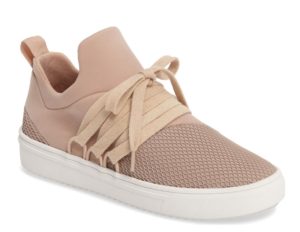 Finally, you can't go wrong with a classic pair of sneakers. These sneakers are perfect for any casual style. Plus, I love that they have a little dressier than regular running sneakers. BONUS: They are also available in burgundy which is a HUGE color trend this season!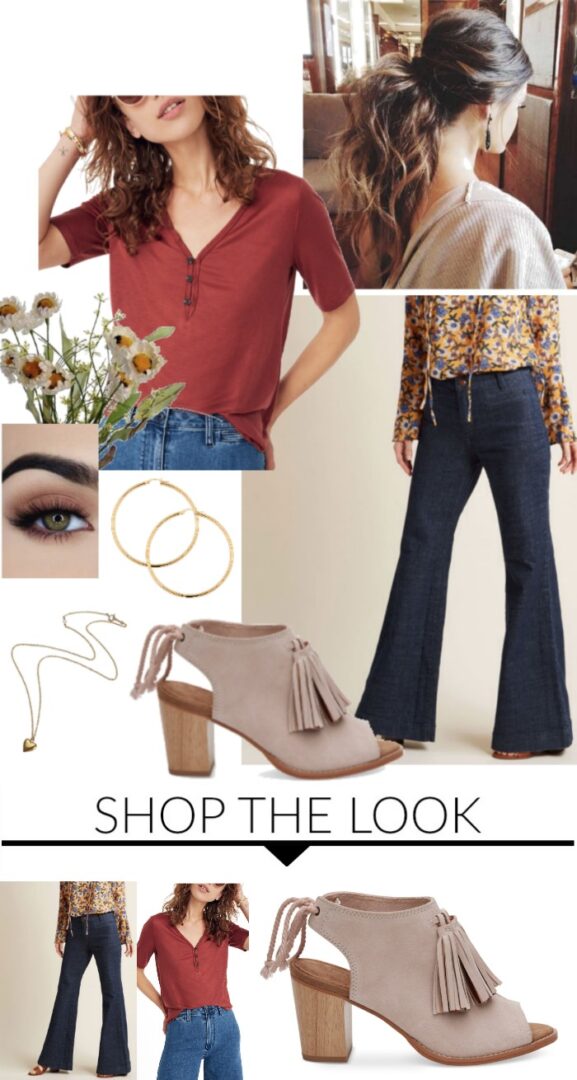 I am loving this look and the way the colors come together! It's PERFECT for Fall!
Wrangler x MC Wide-Leg Whim Jeans
These might be my favorite pair of pants for Fall and Winter! Wear them now with platforms or sandals and with sneakers or ballet flats in the fall or winter! You could also dress them up with some pumps for work! SO CUTE and they would go with almost any top or blouse!
Drapey Henley Tee – Antique Rose – $39.50 + Free Shipping
OH MY GOODNESS! How cute is this top?!!? It's available in multiple colors and is the PERFECT Transition Top for Summer to Fall! PLUS, I love this Antique Rose color!
These Black Leather Rose Bow Slip-ons are ADORABLE! These are TOTALLY my style because I love items that have unique accents like the bow!
Plus, LOVING the accessories for this season!
I'd love to know which piece is your favorite, and which ones you are adding to your cart! Also, be sure to check out these Wide-Leg Jeans for Fall and Winter!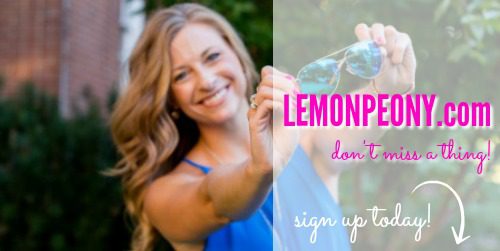 Join LemonPeony on Pinterest!.


Pricing subject to Change at any time. Please make sure you check the current price on Amazon.com before purchasing.