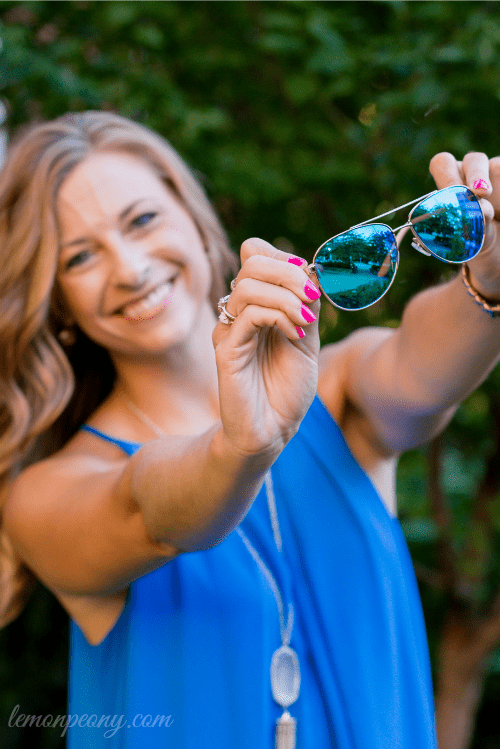 I don't know about you, but I am all about Cute Trendy Sunglasses!
Cute Trendy Sunglasses are the perfect accessory for any outfit! Show off your style with your favorite shades! Here are some of my favorite sunglasses right now! Shop these styles to get your favorites! Sunglasses are a simple way to accessorize no matter what style trend you're looking for!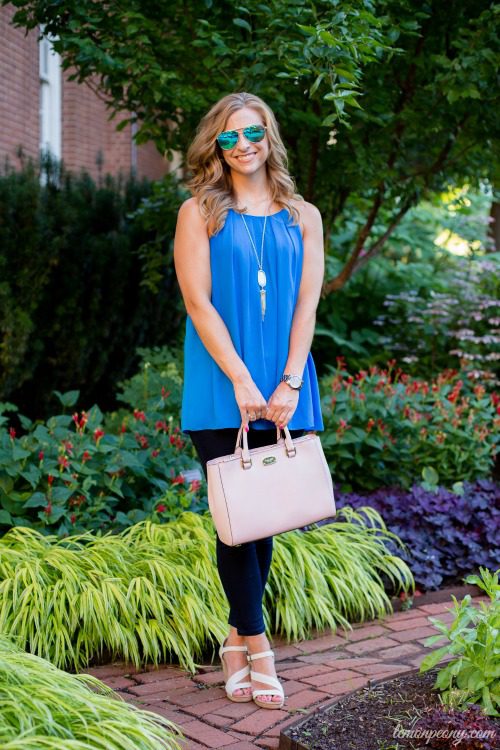 Plus, be sure to check out more of my favorite Fashion Trends!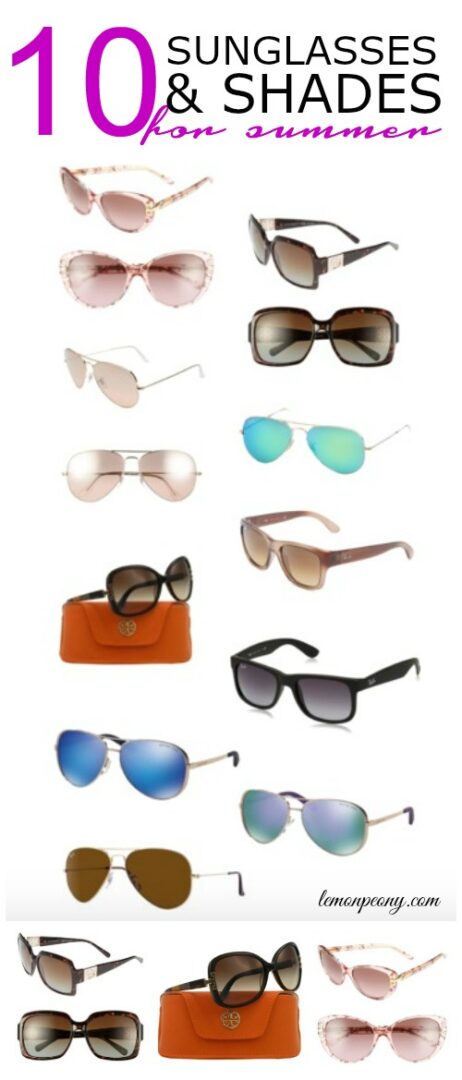 Cute Trendy Sunglasses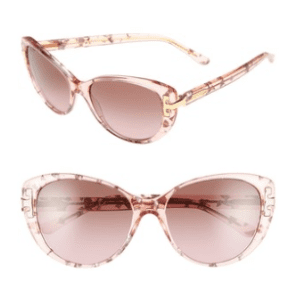 Tory Burch 56mm Cat Eye Sunglasses
I just love these! I love the rose color and that they are different from what you normally see!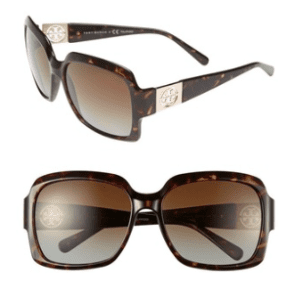 Tory Burch 59mm Polarized Sunglasses
Gotta love these! I have a pair like this that I can throw on my head and not pull my hair out.. I know you know what I'm talking about:)!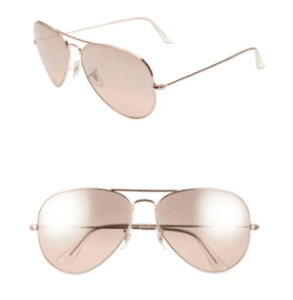 Ray-Ban 'Large Original Aviator' 62mm Sunglasses
This is the perfect pair of rose gold sunglasses! LOVE!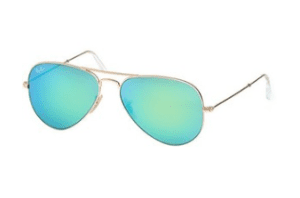 These are a lot like the ones I'm wearing in the picture above! I love my Blue Mirrored Sunglasses!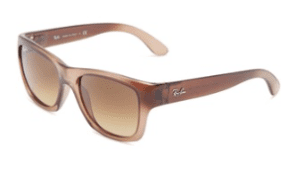 Ray-Ban Highstreet Wayfarer Sunglasses
A little more neutral for a crisp, clean look!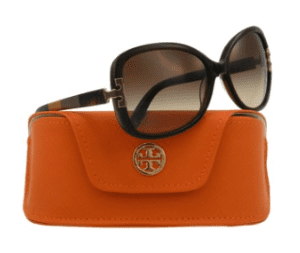 Gotta love a good pair of Tory's.. on sale!!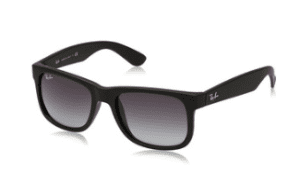 Classic. Simple. Perfect!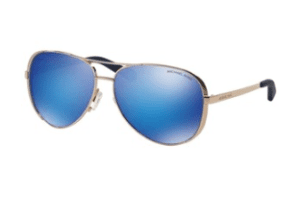 Michael Kors Women's Chelsea Sunglasses
Check out all of the Michael Kors Sunglasses at Amazon! You may even be able to find the ones you've been looking for on sale!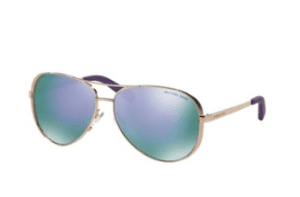 Michael Kors Women's Chelsea Sunglasses – Purple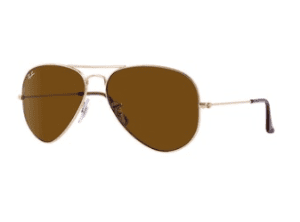 Ray-Ban Aviator Large Metal Sunglasses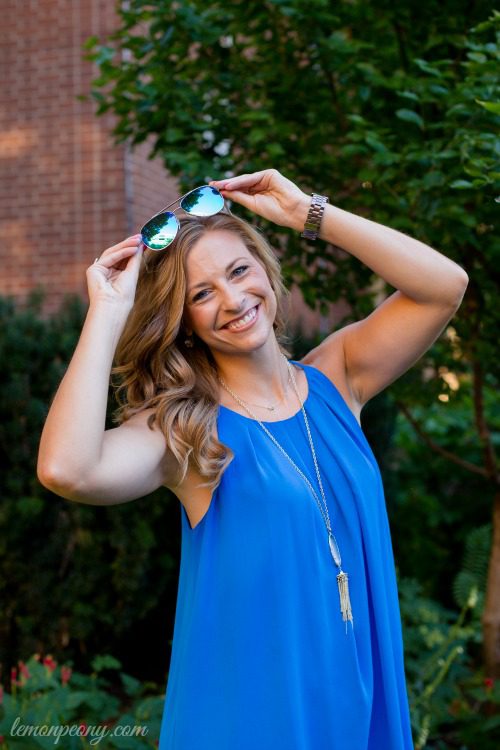 I have to brag on my friend Chelsey now who took these AMAZING pictures!!
Chelsey is a blessing from God and a joy to be around! Our friendship is a treasure because we can pick up right where we left off after months of seeing each other. It seems that we are always in similar seasons of life where we can connect on a deep level no matter what life is throwing our way.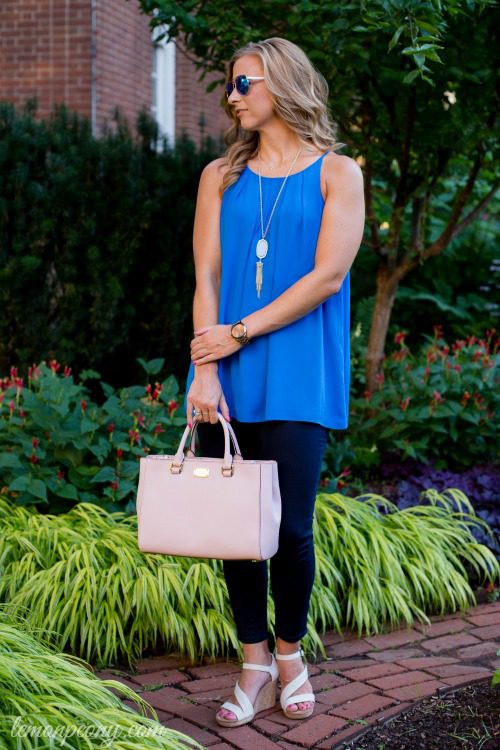 Check out her website chelseynicholsphotography.com for even more of her amazing work! She is a blast to work with and I love the shots that she was able to capture!  Thanks for capturing these moments with me! Don't worry, there are more to come and I can't wait to share them with you!
Also, be sure to check out some of my favorite Red, White, and Blue Styles for even more Summer Fashion!

Visit Julie Story's profile on Pinterest.


Pricing subject to Change at any time. Please make sure you check the current price on Amazon.com before purchasing.