Essential Oils for Arthritis Pain!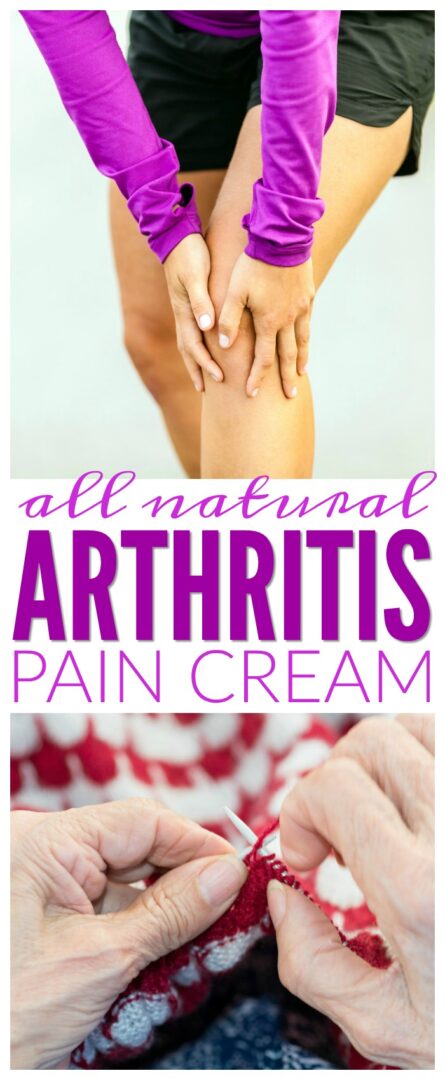 Do you struggle with Arthritis? Are you constantly looking for a go-to cream that will work?! Well check out these Essential Oils for Arthritis Pain!
I am so excited that we can actually talk about "Essential Oils for Arthritis Pain" and refer to the "pain". That is because this product is FDA Approved and has two active ingredients that offer pain-relieving benefits!
Let's talk about this cream!
This is a Natural Relief Over the Counter Cream (no prescription needed) that works to relieve minor aches and pains, delivering full-strength, deep penetrating cooling relief to your muscles and joints.
Here are some of the benefits & features of this Cool Azul Pain Relief Cream! It helps to temporarily relieve minor aches and pains of muscles and joins associated Arthritis, Simple Backache, Strains, Sprains, and Bruises.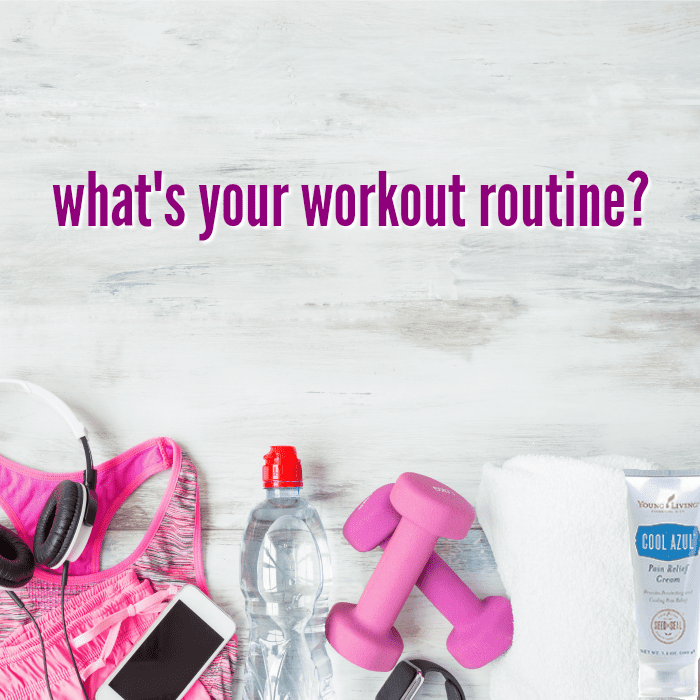 This cream is to be used on adults and children 12 years of age and older, and you apply to the affected area no more than 3-4 times daily. Perfect for after a long workout or exercise routine.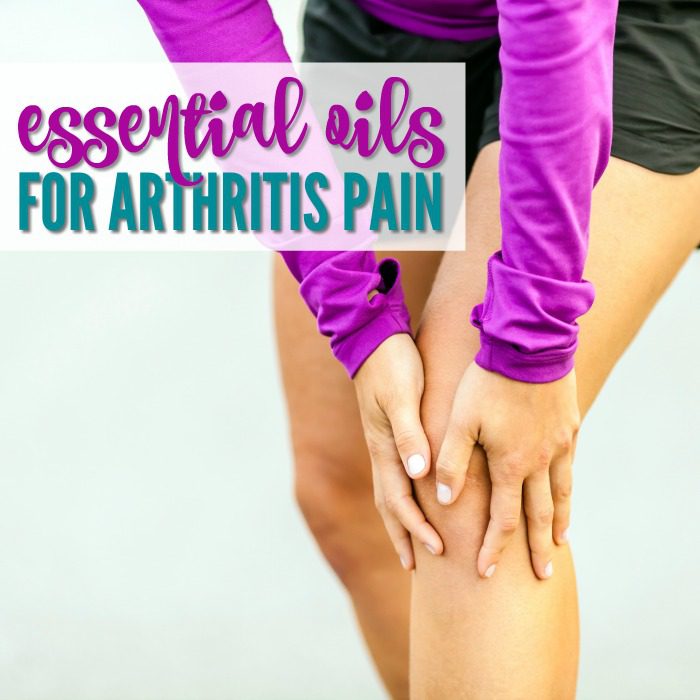 If you are wondering about the ingredients, here are the products included in Cool Azul Pain Relief Cream!
Menthol (naturally found in Peppermint)
Methyl Salicylate (naturally found in Wintergreen)
Green tea extract
Organic aloe leaf juice
Just a few interesting facts, methyl salicylate found in Wintergreen helps alleviate pain deep in the muscles and joins, and natural menthol found in Peppermint provides a cooling effect. You get all of the relief without the synthetic ingredients – yay for natural health and wellness!
I have several family members who struggle with arthritis that I am excited to share this with. I also have arthritis starting to form in my foot, so I am excited to experiment for myself the relief! If you struggle with arthritis or are physically active and deal with strains, sprains, and bruises, this is the product for you!
One of the best ways to get started with Young Living is to sign up as a wholesale member for a Premium Starter Kit! The kit is $160, and you will receive 11 5ml Essential Oil Bottles as well as a diffuser, Ningxia Red Samples, and MORE! Click here to read more about the Starter Kit! Then add this Cool Azul Pain Relief Cream to your order so that you get 24% off!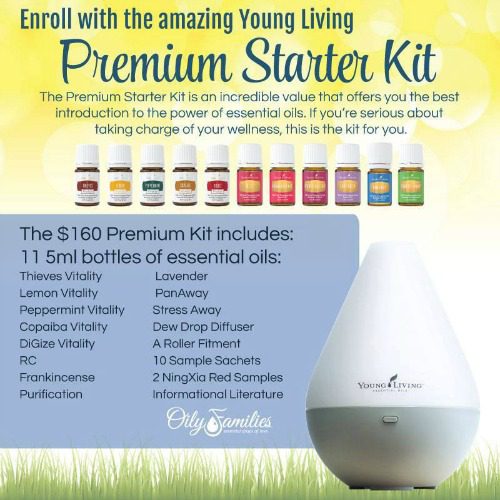 Click here to Join Young Living today and be on my team!

Here's what YOU get when you SIGN UP! 

– FREE $20 gift card to Amazon when you sign up!
– FREE Reference Material!
– Access to Facebook Groups for oily community and endless information!
You see, once you sign up as a member, you will receive 24% off any order! This is a great deal on oils and products for health and wellness! Let me know if you have any questions about signing up or about the kit!
I can't wait to see how this pain cream helps with your arthritis and other aches and pains!

Visit Julie Story's profile on Pinterest.


Disclaimer: These statements have not been evaluated by the Food and Drug Administration. This information is not intended to diagnose, treat, cure, or prevent any disease. The information on this site is not intended or implied to be a substitute for professional medical advice, diagnosis or treatment. Please confirm any information obtained from or through this web site with other sources, and review all information regarding any medical condition or treatment with your physician. Never disregard professional medical advice or delay seeking medical treatment because of something you have read on this website.