How to Get Longer, Thicker Eyelashes Naturally and Why Not to Share Mascara!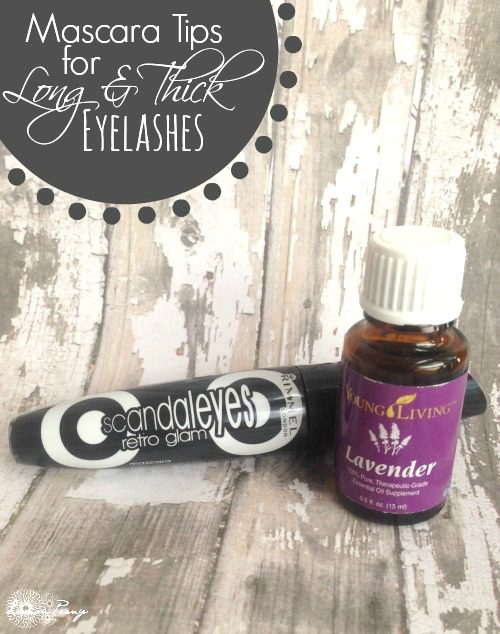 Some beauty tips (like How to Get Longer, Thicker Eyelashes Naturally) come with a price, and to get this beauty secret you must learn something you may not have known before..
Before we find out How to Get Longer, Thicker Eyelashes Naturally, let's talk about a long standing rule in the beauty world. Have you ever heard "Don't Share Mascara"?! Well, I have always heard that, but I never knew why.. Well, Here's Why Not to Share Mascara…
>>>Be sure to sign up for my FREE Essential Oils 101 E-Course to learn more about Essential Oils! 
*Warning – once you know this you will never look at mascara the same, so read at your own risk! Here's Why Not to Share Mascara… you could get (or share) Eyelash Mites – YES, they are are a real thing (who knew)! Read more about Eyelash Mites at Consumer Health Digest.
Eyelash Mites are a parasite that is found in the follicles of our faces like around our nose, cheeks, and eyelashes. Most people have Eyelash Mites (especially women who use mascara), but thankfully they do not cause us much trouble most of the time!
This is one of the main reasons that we are encouraged NOT to share mascara, because sharing mascara is an easy way to spread Eyelash Mites, or to get them if you do not already have them. Normally this parasite is harmless, but sometimes it really can cause damage to your eyelashes or make them fall out (yikes). That is something we definitely do not want.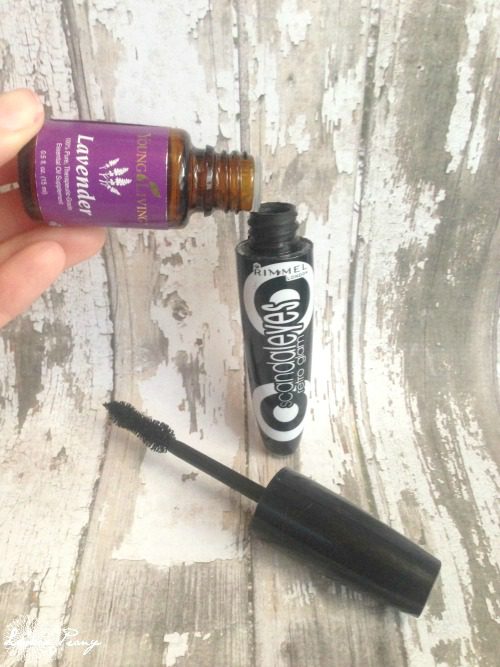 Here is the good news! There is a way to help kill eyelash mites and grow Longer, Thicker Eyelashes at the same time! Here's how… All Natural Essential Oils! You can use either Tea Tree Oil (melaleuca oil) or Lavender Oil!
Here's What You Need:
Lavender Therapeutic Grade Essential Oil
Mascara

Directions: 
1. Add 1-2 drops of Lavender into your mascara
2. Stir
3. Apply!
It's as EASY as 1, 2, 3!
I am excited to see the results over the next couple months! What a great way to get Longer and Thicker Eyelashes and protect my eyes at the same time!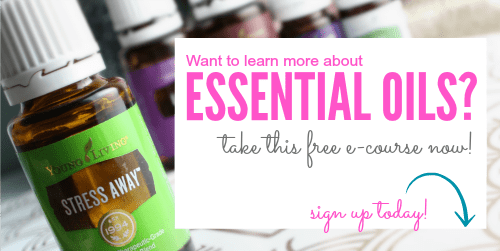 Join LemonPeony on Pinterest!.


Disclaimer: These statements have not been evaluated by the Food and Drug Administration. This information is not intended to diagnose, treat, cure, or prevent any disease. The information on this site is not intended or implied to be a substitute for professional medical advice, diagnosis or treatment. Please confirm any information obtained from or through this web site with other sources, and review all information regarding any medical condition or treatment with your physician. Never disregard professional medical advice or delay seeking medical treatment because of something you have read on this website.
Posted by
Julie Story
. This post may contain affiliate links. Please read our
Disclosure Policy
.