Goldfish crackers Pretzel Sticks Party Snack Recipe!
This post for Goldfish crackers Pretzel Sticks Party Snack Recipe has been compensated by Collective Bias, Inc. and its advertiser. All opinions are mine alone, and I hope you enjoy! #GoldfishMix #CollectiveBias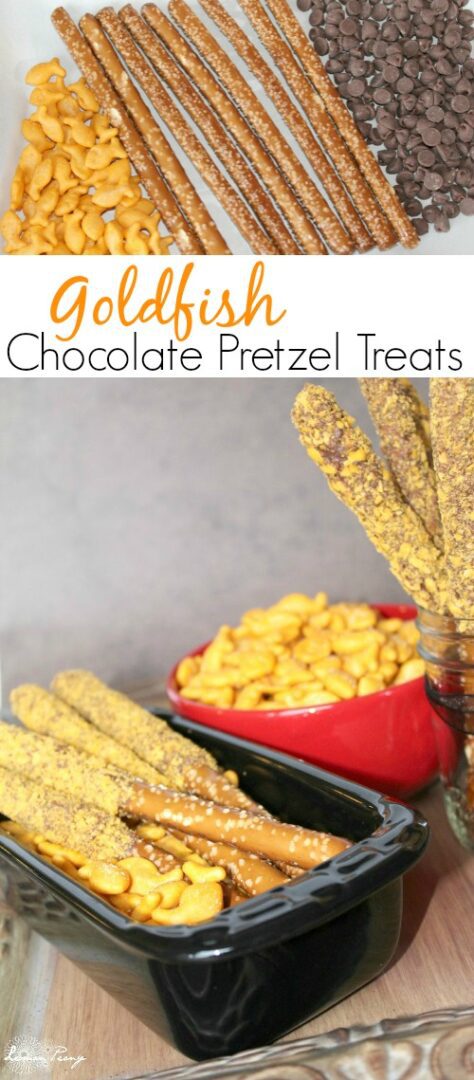 Be sure to check out this Goldfish crackers Pretzel Sticks Party Snack Recipe for Kids! This is the perfect Kid Friendly Snack for the Big Game or any occasion!
I LOVE Goldfish crackers, and I love this Goldfish crackers Pretzel Sticks Party Snack Recipe! These Pretzel Sticks are SO Cute for Football Games, Birthday Parties, or any special occasion! This is an easy kid-friendly snack recipe if you are having a watch party for the big game.  Goldfish crackers are the perfect snack for kids and adults! Plus, this is a great way to Keep Kids in the Mix at your watch party for the big game! You could even get the colored Goldfish crackers and use the colors that match your favorite team to give these pretzel sticks a little added team spirit!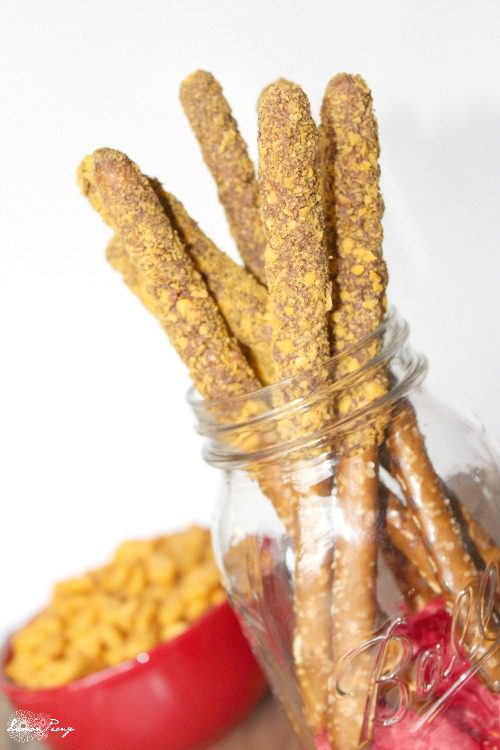 Goldfish crackers Pretzel Sticks
Here's What You Need:
Goldfish crackers
Chocolate Chips
Pretzel Sticks

Directions:
Crunch up Goldfish crackers in a large plastic bag.
Melt Chocolate Chips in the microwave or in a Wilton Melting Pot.
Dip Pretzel Sticks half way into the melted chocolate.
Roll the Chocolate Dipped Pretzels in the crushed Goldfish crackers.
Put the Pretzel Sticks in the fridge for 30 minutes or until the chocolate is hardened.
Remove from fridge and place on a plate or in a mason jar for all of your guests to enjoy!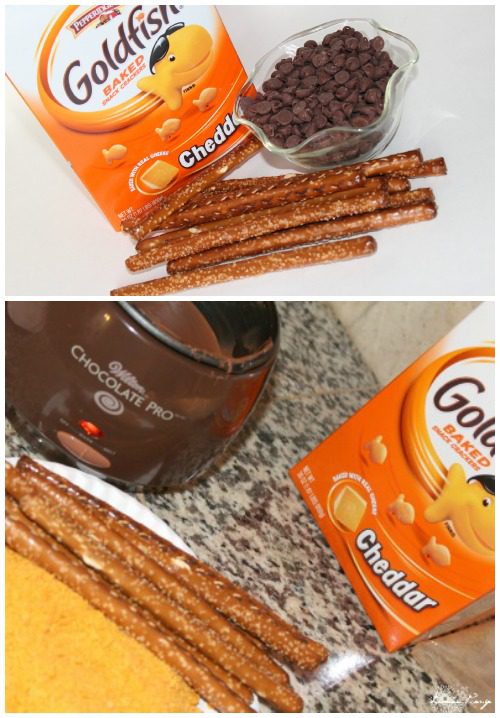 I used a Wilton Melting Pot to melt my chocolate candy and it was so easy! This is one of my favorite items to use when I bake!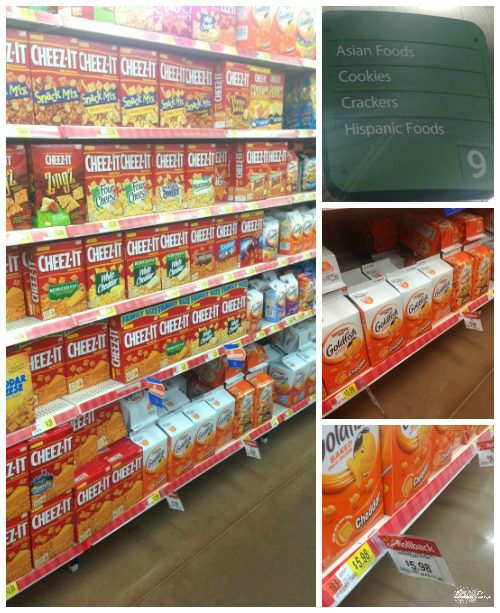 Hurry to your local Walmart and check out the Goldfish cracker cartons that are currently on Rollback! I had a blast looking at all of the different kinds of Goldfish crackers since there were many different flavors to choose from! You could really choose from any flavor for this recipe – my personal favorite are the Goldfish crackers made with whole grain!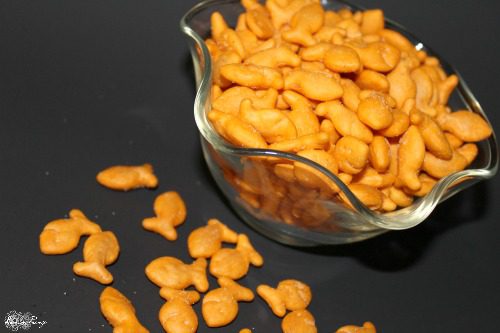 Also, be sure to check out the Goldfish crackers Facebook Page and find them on Twitter, @GoldfishSmiles! You can also check out GoldfishMix.com for a list of all of the different types of Goldfish crackers that are available!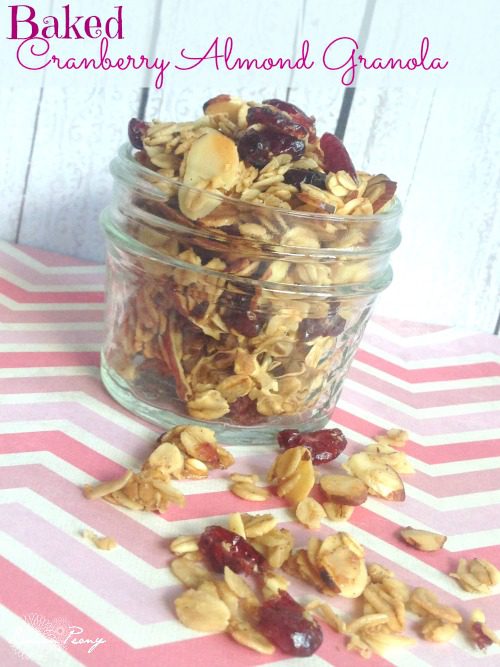 If you are looking for another fun snack recipe for Kids and Adults, check out this Homemade Baked Cranberry Almond Granola Recipe!
What are some of your favorite Kid-Friendly Snack Recipes for the Big Game or family parties!

Visit Julie Story's profile on Pinterest.


Pricing subject to Change at any time. Please make sure you check the current price on Amazon.com before purchasing.
Posted by
Julie Story
. This post may contain affiliate links. Please read our
Disclosure Policy
.