Healthy Keto Recipes for Summer!
Healthy Keto Recipes for Summer! Easy Keto Dinner Recipes and the Best Meal Ideas if you and your family are trying to eat healthy and follow the Keto Diet.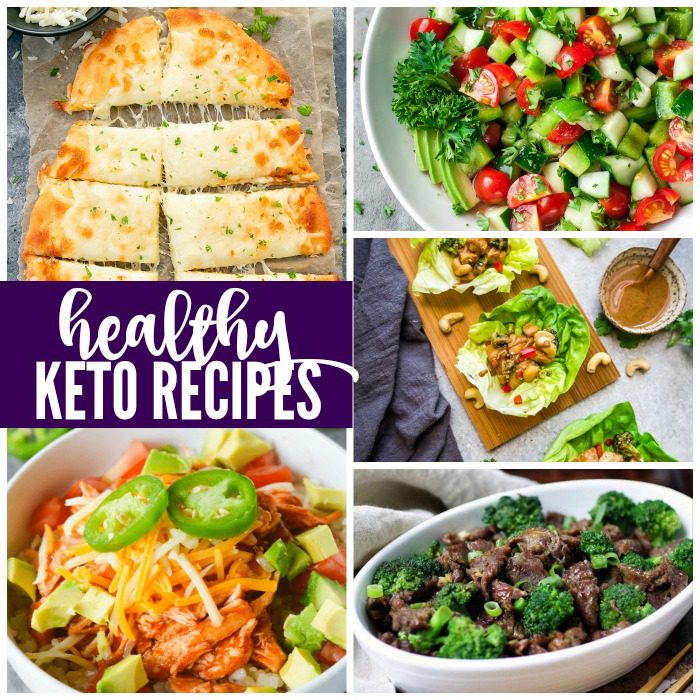 These Healthy Keto Recipes for Summer are a great place to start if you are looking for new meal ideas! My husband and I are on a journey to get healthy, eat right, and exercise! I've been looking for new meal ideas so that we don't get burnt out on some of our regular favorites. I decided to round up some Healthy Keto Recipes that I want to try and I hope you enjoy them too!
Healthy Keto Recipes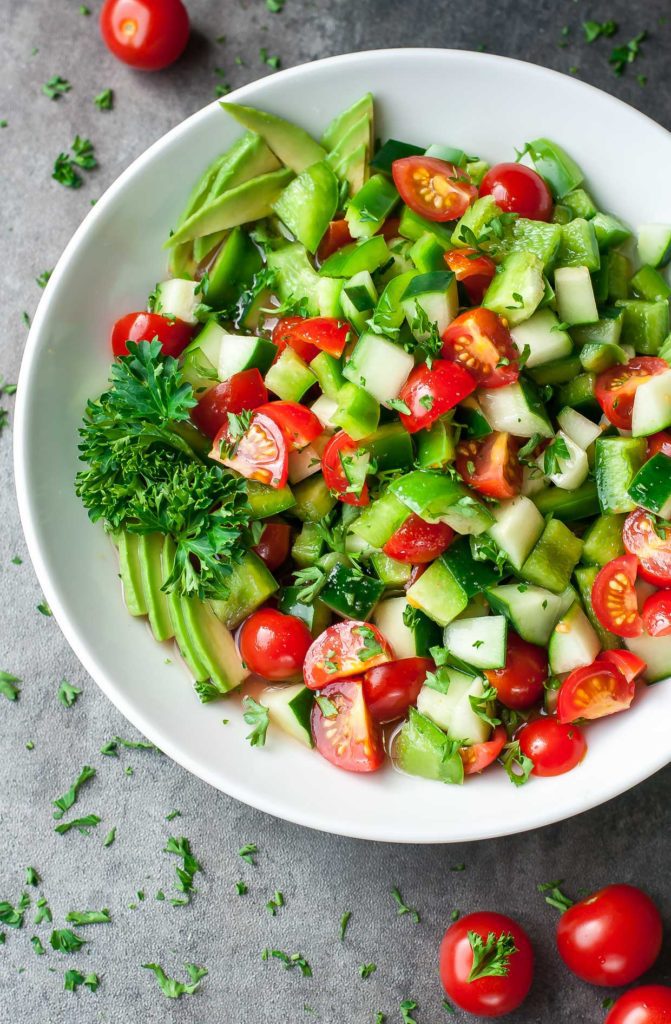 1. Healthy Tomato Cucumber Avocado Salad – Peas and Crayons
This is a super simple salad recipe for Spring and Summer! Plus, the dressing looks AMAZING!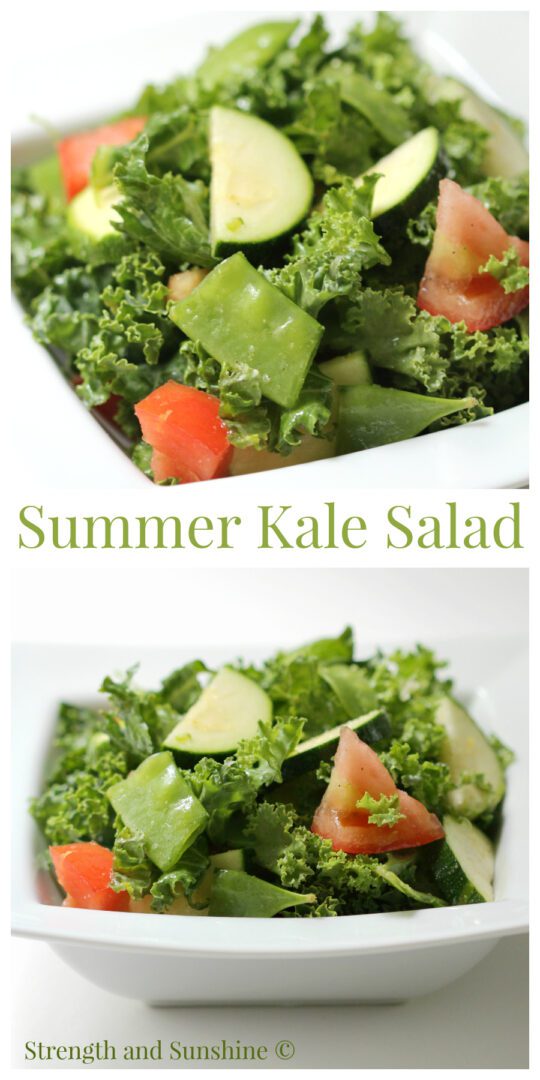 2. Summer Kale Salad – Strength and Sunshine
This is another Keto Friendly Salad Recipe! The ingredients look amazing, plus, if you haven't tried Kale, you should!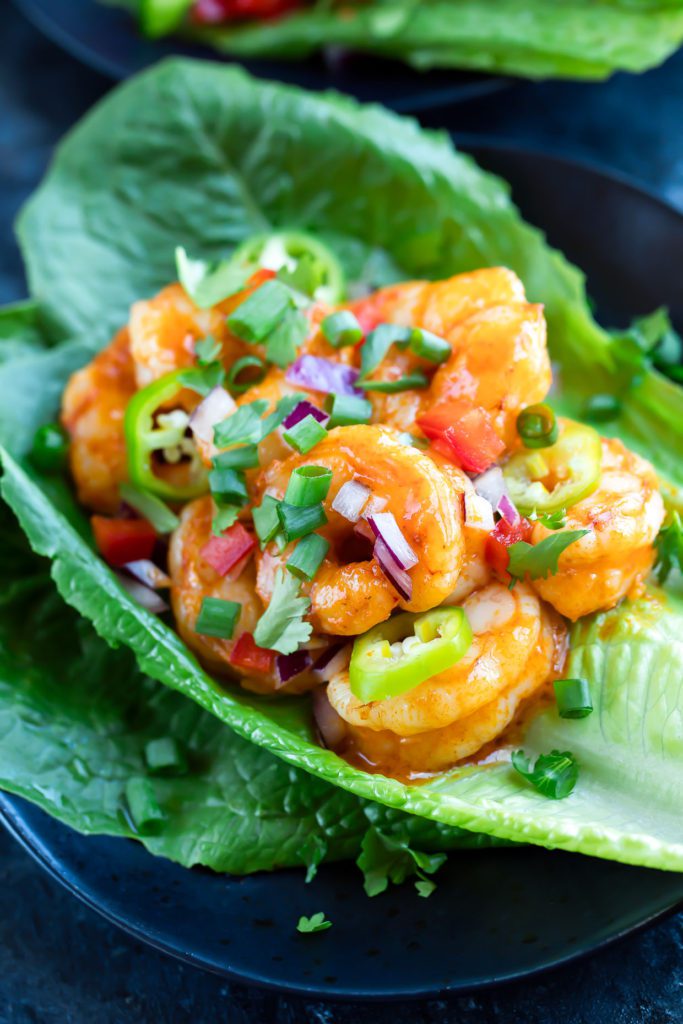 3. Buffalo Shrimp Lettuce Wrap Tacos – Peas and Crayons
Skip the tortilla and make it a lettuce wrap! The sauce on these looks AMAZING!
4. Instant Pot Beef and Broccoli – Life Made Keto
This Beef and Broccoli Recipe can be made in the Instant Pot or the Slow Cooker! It only takes a few minutes to prep and is low carb and keto-friendly!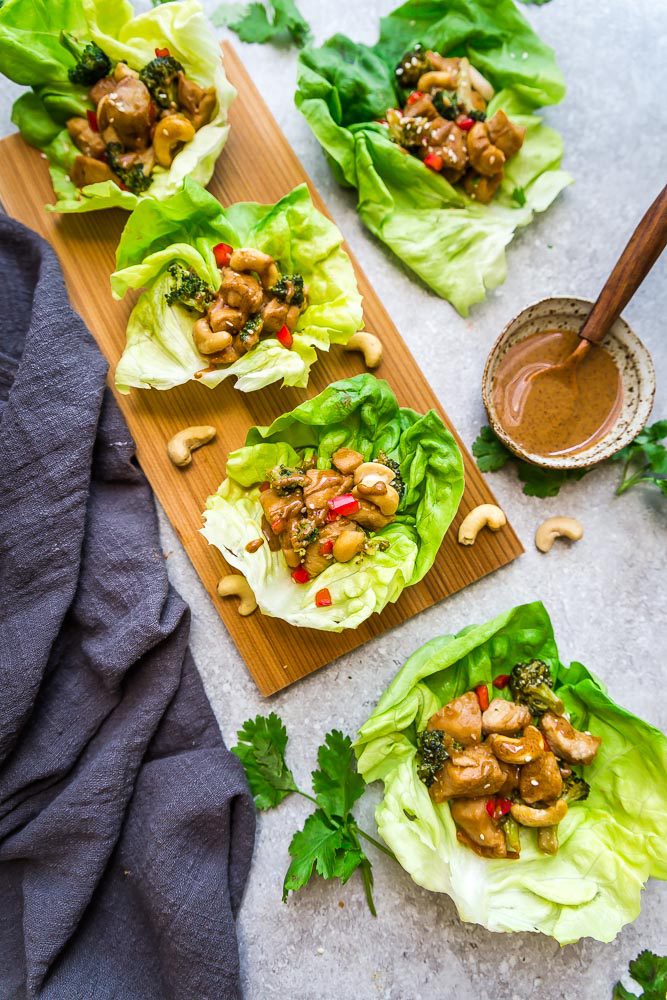 5. Cashew Chicken Lettuce Wraps – Life Made Keto
Cashew Chicken Lettuce Wraps are a light and refreshing low carb appetizer, lunch, or dinner! These are a MUST-TRY!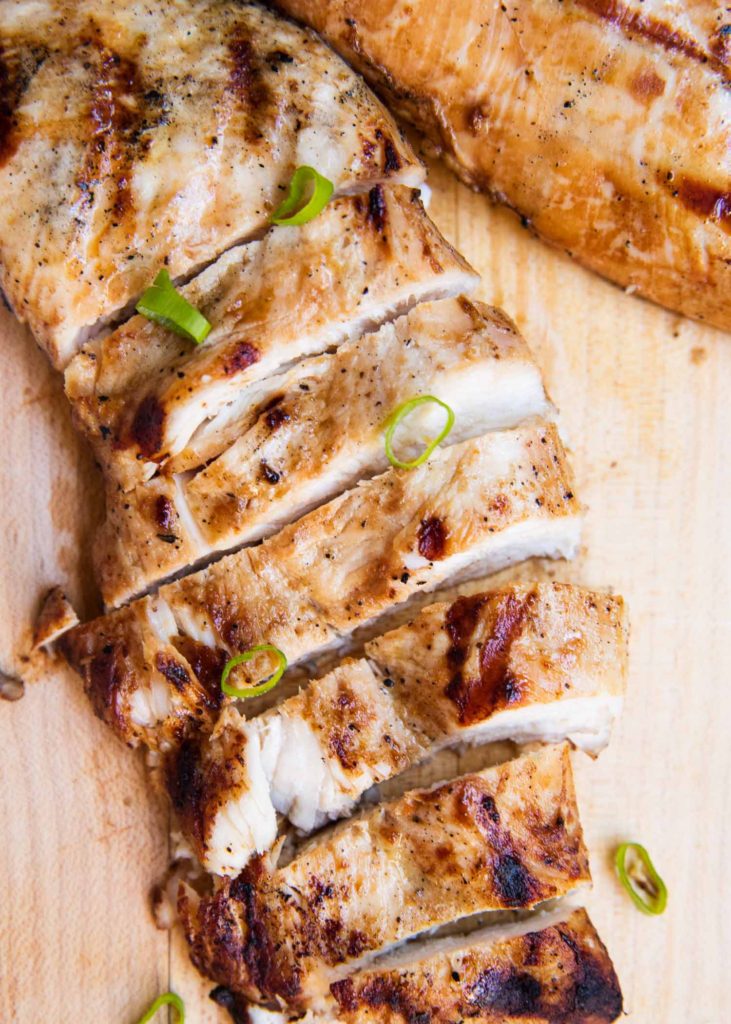 6. Best Easy Chicken Marinade – I Heart Naptime
This is a super Marinade to add to your chicken that is light but packs a lot of flavor! The ingredients combined together sounds amazing!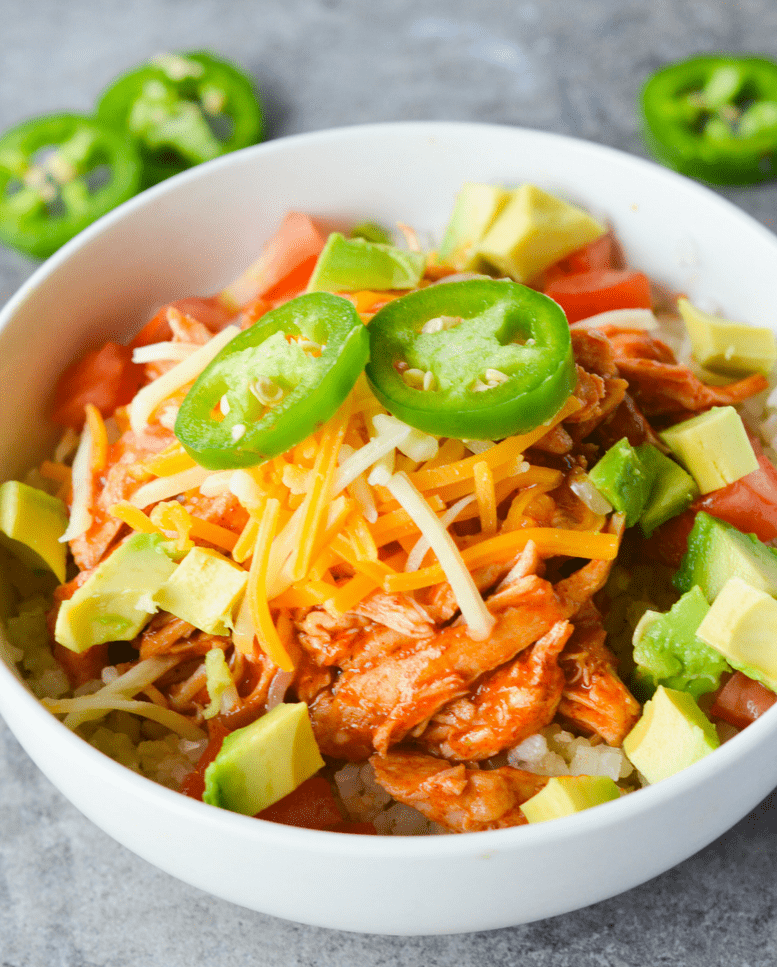 7. Keto Chicken Enchilada Bowl – Hey Keto Mama
This Chicken Enchilada Bowl can be made on the stove top or in the slow cooker! PLUS, you can prepare the sauce mixture ahead of time! Super simple!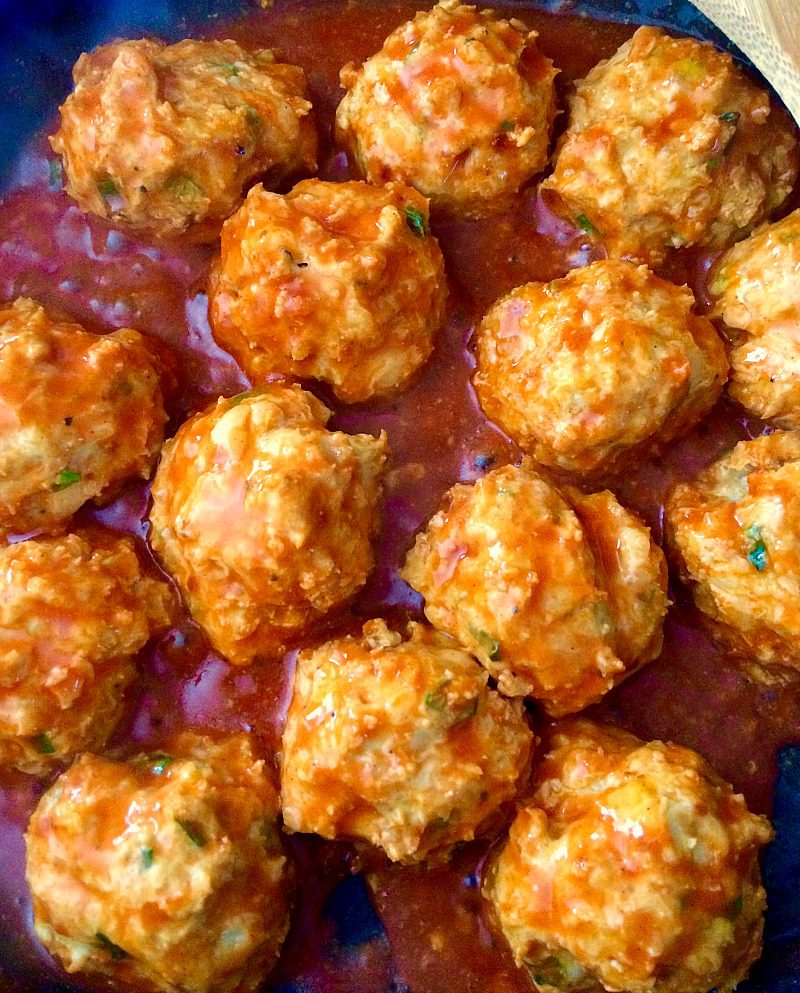 8. Buffalo Chicken Meatballs – How to… This and That
These make an AWESOME appetizer recipe or if you are wanting something a little different from your normal buffalo chicken wings!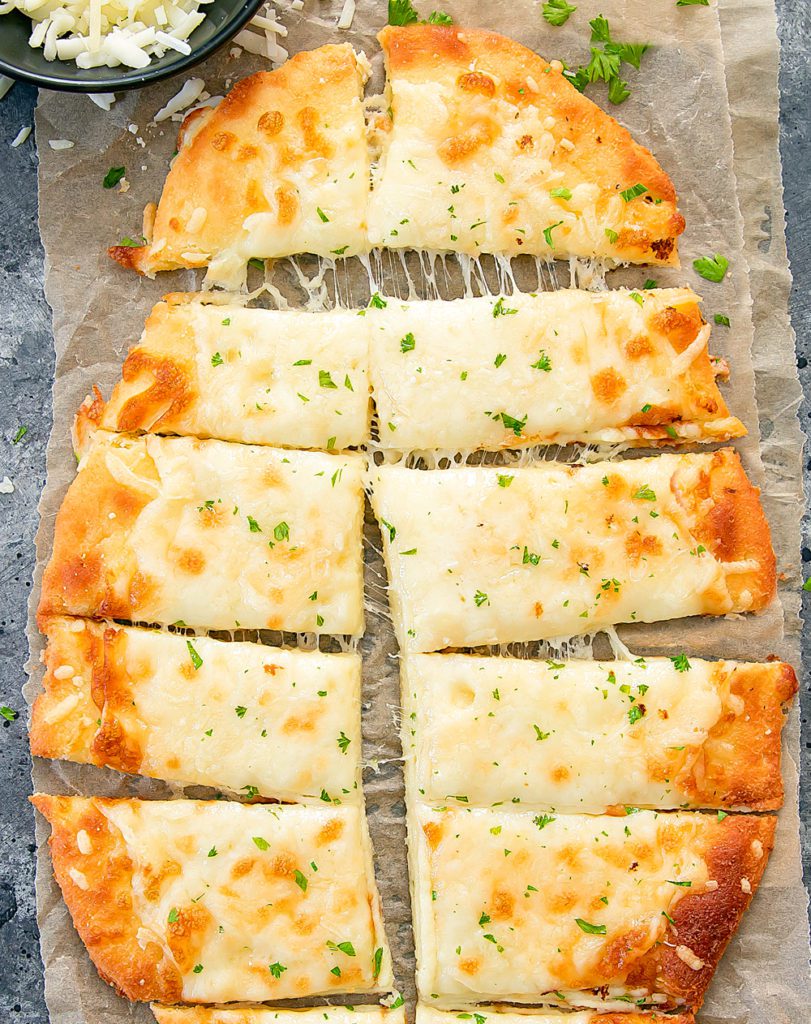 9. Keto Breadsticks – Kirbie's Cravings
These Breadsticks have only 5 ingredients! The base of the dough is cheese, which obviously makes them AMAZING! Plus, there are some awesome tips for how to get these to hold together so well!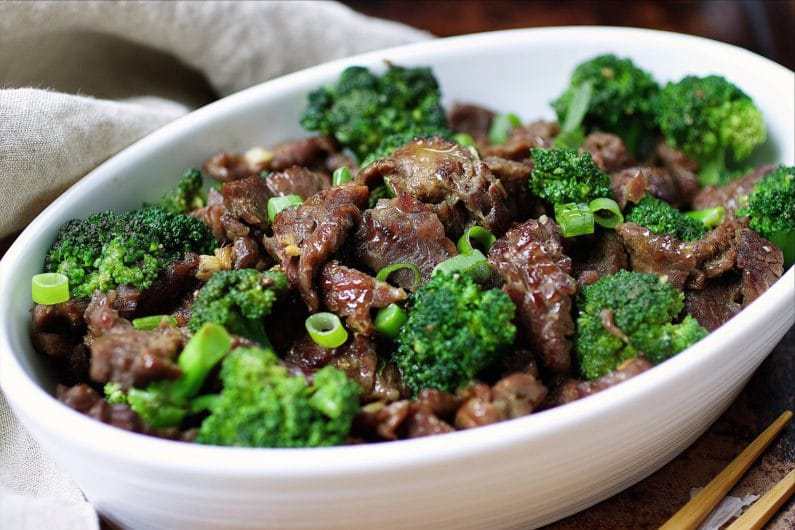 10. Paleo Beef with Broccoli – I Heart Umami
If this is one of your favorites, be sure to check out the tips in this recipe to make it even better!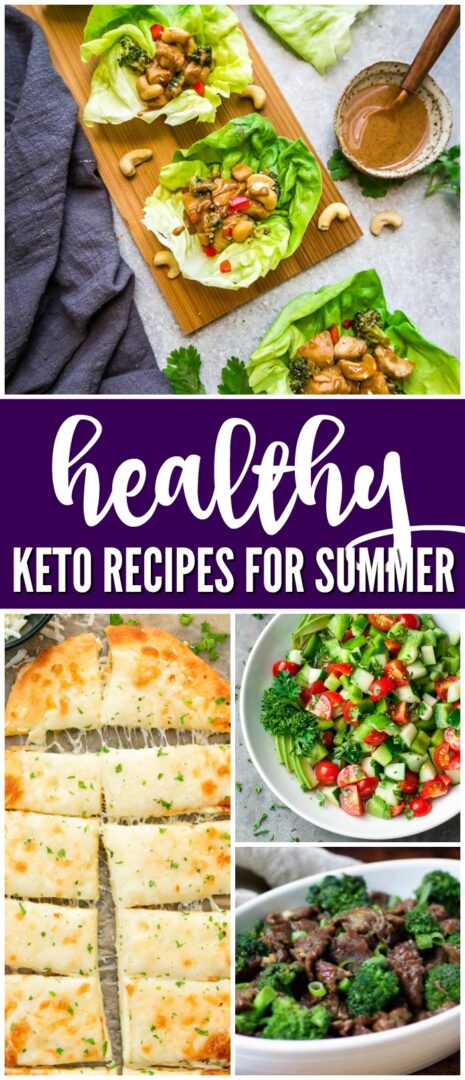 I hope these recipes are helpful for you if you are looking for new and fresh Keto-friendly Meal Ideas! Which one of these is your favorite?! If you are looking for more meal ideas, here are some of my Favorite Recipes! Just a warning though, they are not all keto-friendly ;).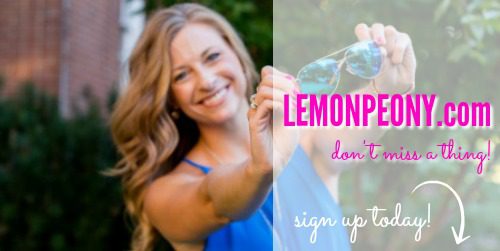 Join LemonPeony on Pinterest!.


Pricing subject to Change at any time. Please make sure you check the current price on Amazon.com before purchasing.