Summer Hats for Women | Floppy Straw Beach Hats!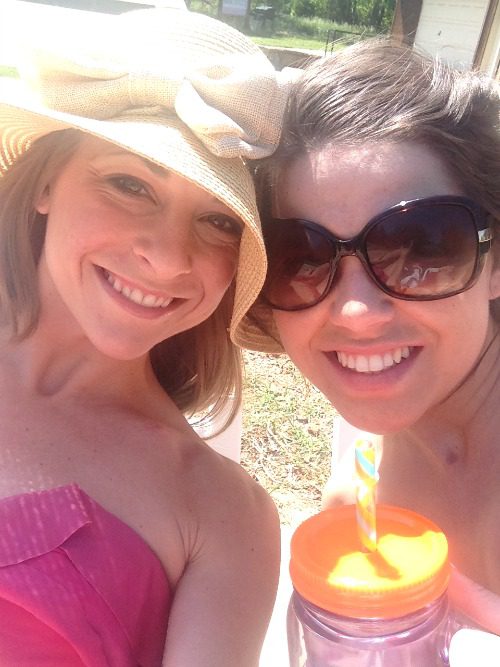 Okay, so I love being outside during the summer, and I finally discovered these Summer Hats for Women that make it even more enjoyable!
Shop these Summer Hats for Women if you are looking for a hat to wear while you play with your kids in the yard, lay by the pool, vacation at the beach, or want to pull off a cute summer style! These Floppy Wide Brim Beach Hats are so cute and trendy, and they really do keep the sun off!
This is my best friend Amy Duggar, and we LOVE to spend time together by the pool. We have the best conversations and laugh the whole time! I am so thankful for her friendship and I am excited to see big things happening for her right now! She told me next time she would bring her big floppy hat because this time we were fighting over mine! 🙂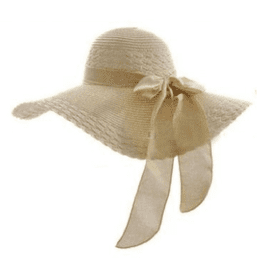 I LOVE this Wide Brim Women's Straw Hat with Bow for only $7.95 + Free Shipping! This hat comes in 10 different colors, so there is really something for everyone!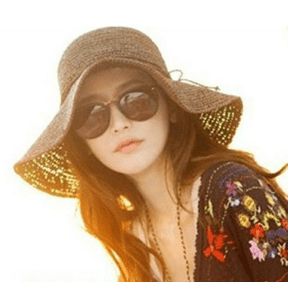 Grab this Women's Bohemia Summer Straw Hat for $7.35 + Free Shipping! This is available in a few different color options, so grab your favorite now!!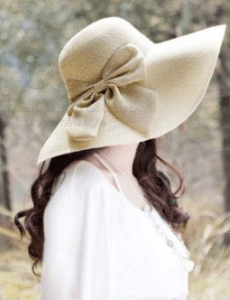 Here is another Wide Brim Straw Hat with Bow for only $10.96 + Free Shipping! I love these hats with the cute bows on them. I think they make them just a little bit more girly!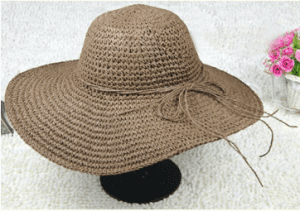 This Women's Bohemia Summer Straw Hat is a little different and a little bit darker. This is so adorable and would be perfect for summer! Plus, you can get it for only $13.29! Plus, receive Free 2-day Shipping if you have Amazon Prime, or get Free Super Saver Shipping on orders of $35 or more!
I have one of these Summer Floppy Hats and I wear it when I lay by the pool (which just so happens to be one of my favorite things to do)! You can also go ahead and get one if you are planning a beach vacation with your family!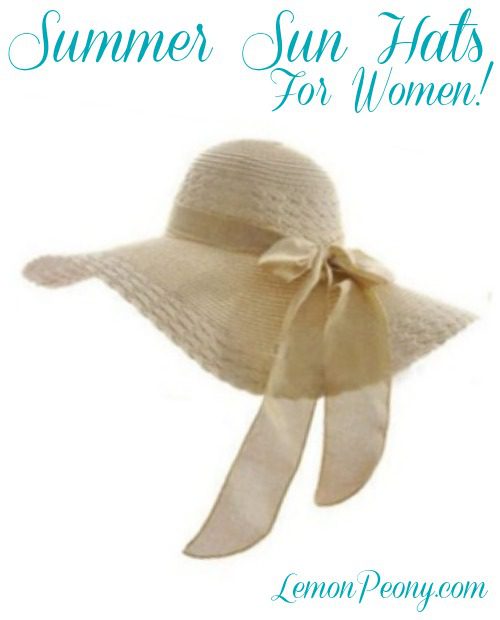 I hope you are able to enjoy the sunshine and summer fun with your family!
What are some of your other favorite summer styles and accessories?!
Pricing subject to Change at any time. Please make sure you check the current price on Amazon.com before purchasing.
Posted by Julie Story. This post may contain affiliate links.