Summer Maxi Skirts | Floral, Blush Pink & Gold!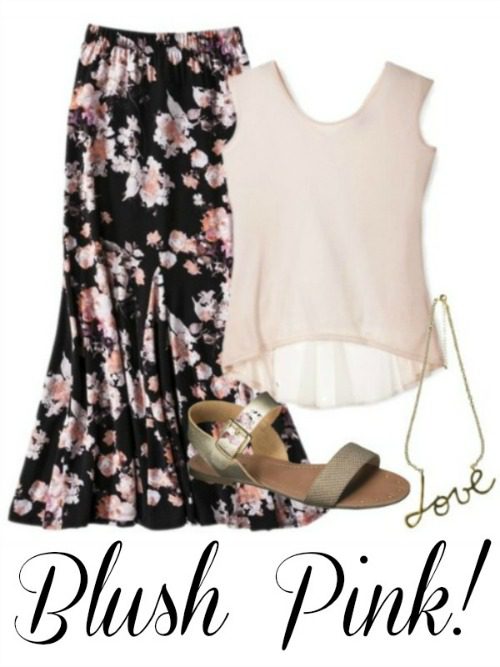 If you love the Summer Maxi Skirts that are a huge fashion trend right now, you will love this Floral Maxi Skirt!
Summer Maxi Skirts are great to wear for any occasion! You can dress them up or wear them casual. This Floral Sumer Maxi Skirt is available at Target, and I love the Blush Pink & Gold Outfit! If you are wondering what to wear with you maxi skirt, try wearing a loose fitting tank with a sheer layer that has a little bit of flow!
Get this Floral Maxi Skirt for only $11.99, down from $19.99! You can wear this Maxi Skirt all Summer long! It is great for wearing during the week or on the weekends! You can dress it up or wear it with a casual tank!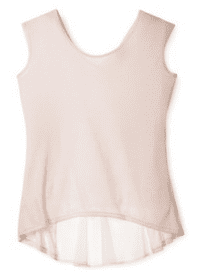 I love this Blush Pink Tank to go with the Floral Maxi Skirt! It has just enough flow and the right material to make this look complete! Get this for only $17.99!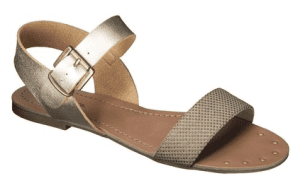 Pair this outfit with a pair of Women's Gold Sandals to keep the look light and soft. I love a good pair of gold sandals in the summer because they go with anything! Get these for only $19.99 right now at Target!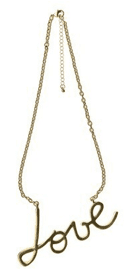 Also, be sure to check out this Gold "Love" Necklace! This is also something that you can wear all summer long! So pretty and girly for any occasion! I love that this necklace is classy and not bulky! Get this for only $10.49, down from $14.99!
Right now you can get this ENTIRE LOOK for only $60.46 + Free Shipping!! But hurry, because some of these items on on sale!!
Shop now for these items at Target.com, or shop around for other pieces to create your own outfit! Don't forget that Target offers Free Shipping on orders of $50 or more! Plus, many times you can get some great sales on Women's Clothing, Shoes, and Accessories – sales change weekly!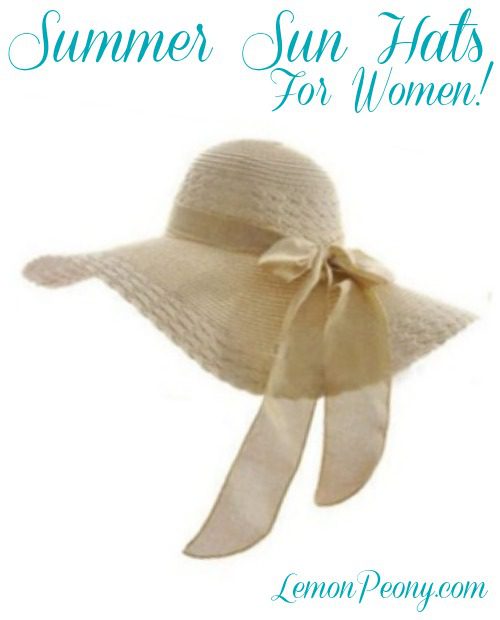 If you are looking for another Summer Fashion Trend, be sure to check out these Summer Floppy Hats for Women! These are adorable, and most are under $10 shipped! I love wearing my floppy hat by the pool or at the beach!
Posted by Julie Story. This post may contain affiliate links.