Toms Shoes Fall and Winter Styles and Trends!
Toms Shoes Fall and Winter Styles and Trends! Everyday CUTE and Comfortable Slip-ons, Booties, Ballet Flats, Sneakers, Tassels, and Tie Shoes for Women!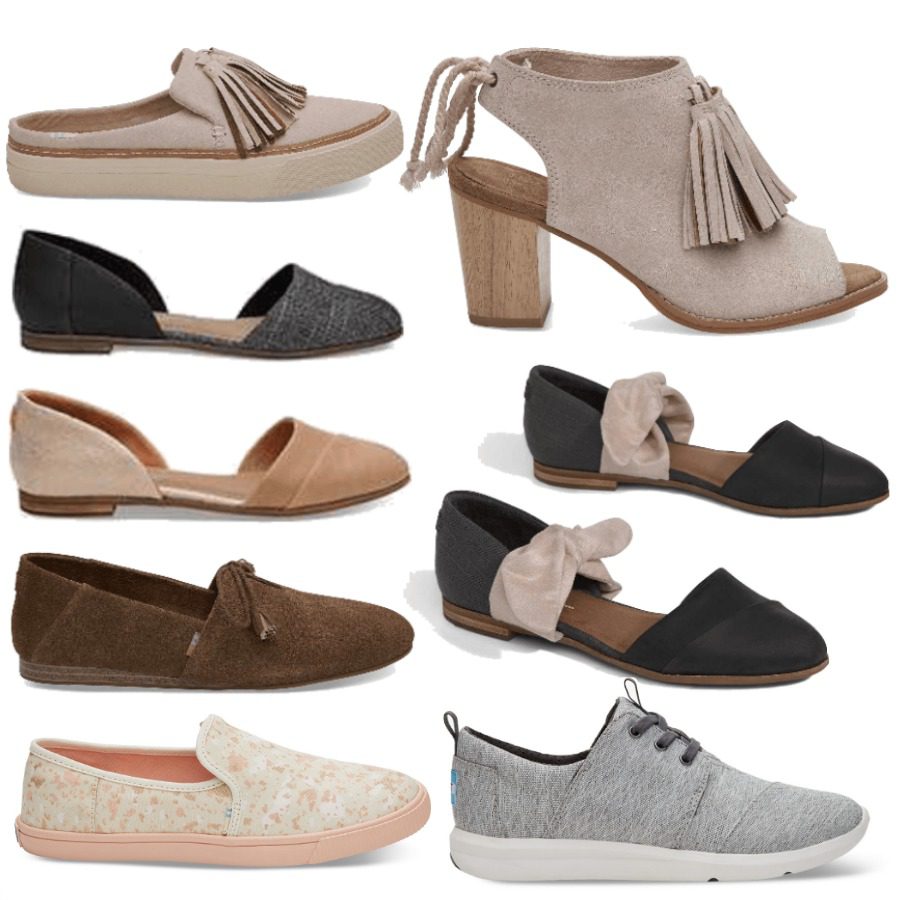 I am LOVING the Toms Shoes Fall and Winter Styles and Trends this season! Everyday looks that are cute and comfortable for any occasion!
One of my favorite times of year every. single. year. is Fall Shoe Shopping! Don't get me wrong, I love summer sandals and wedges, but I LOVE shopping for Fall and Winter Shoes! Maybe it's the anticipation of cooler weather after the summer heat, or back to school shopping that gives you a sense of "new beginnings" (even if you aren't actually going back to school). Mmm! It's just one of my favorite things!
If you enjoy fall shoe shopping as much as me, here are some of my favorite Toms Shoes Fall and Winter Styles! Plus, here are even more Everyday Fall and Winter Fashion Ideas!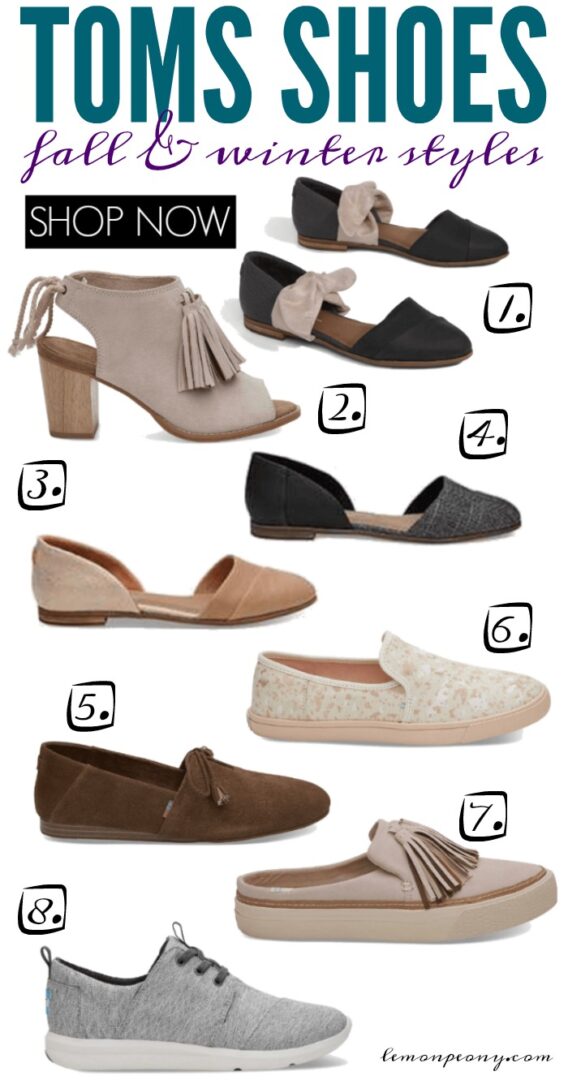 Toms Shoes Fall and Winter Styles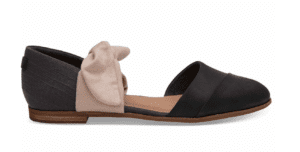 These Black Leather Rose Bow Slip-ons are ADORABLE! These are TOTALLY my style because I love items that have unique accents like the bow!
I LOVE the style of these booties! They are PERFECT for Fall & Spring! Because of the peep toe, I might not wear them for winter, but they make GREAT Transition Booties!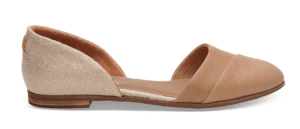 3. Honey Leather Woven Women's Jutti D'orsay
How cute are these?! Perfect to wear with jeans or skirts! PLUS, they are PERFECT for the office!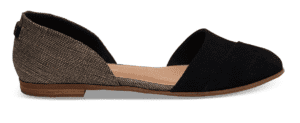 4. Black Suede Womens Jutti Dorsay
Here are the same shoes in a Black Suede! LOVE the woven texture on these!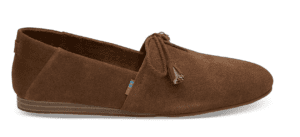 5. Dark Amber Suede Kelli Flats
LOVE these! Plus, they are also available in Rose Gold Metallic or Black!
6. Natural Granite Fleck Slip-Ons
LOVE how neutral these are! Plus, the slip-on style is perfect for everyday, casual style!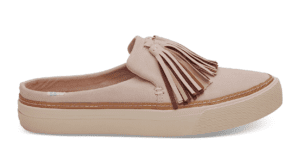 7. Blush Suede Tassle Mule Slip Ons
You could totally pair these with a pair of rolled or distressed bottom jeans! Plus, Bell-bottom Jeans are coming back in style and these would be SO cute and comfortable!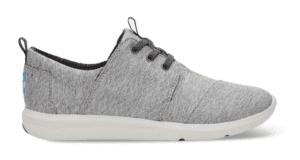 How cute are these sneakers for Fall and Winter?! Love the casual trends right now and that you can pair sneakers with almost any outfit for almost any occasion! My go-to outfit for fall and winter is a pair of yoga pants and a sweatshirt, so these are PERFECT for me! LOVE THEM!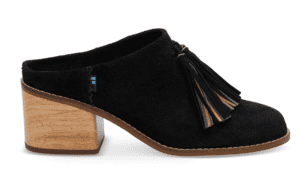 9. Black Suede Tassel Leila Mules
These are SO cute and a little more dressy for Fall and Winter!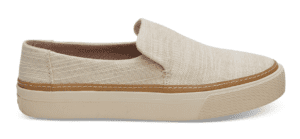 10. Natural Slubby Sunset Slip Ons
Cute and Casual for simple style – PLUS, you can wear these all year long! I love the color of them and that they would go with anything.
Those are my top 10, but there are even MORE new styles to choose from! Below are even more options to choose from!
Plus, be sure to check out even more Fall and Winter Fashion Trends!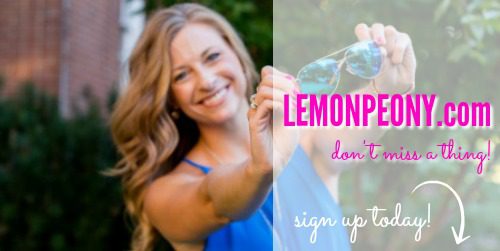 Join LemonPeony on Pinterest!.


Pricing subject to Change at any time. Please make sure you check the current price on Amazon.com before purchasing.