Valentine's Day Gift Guide for Women!
>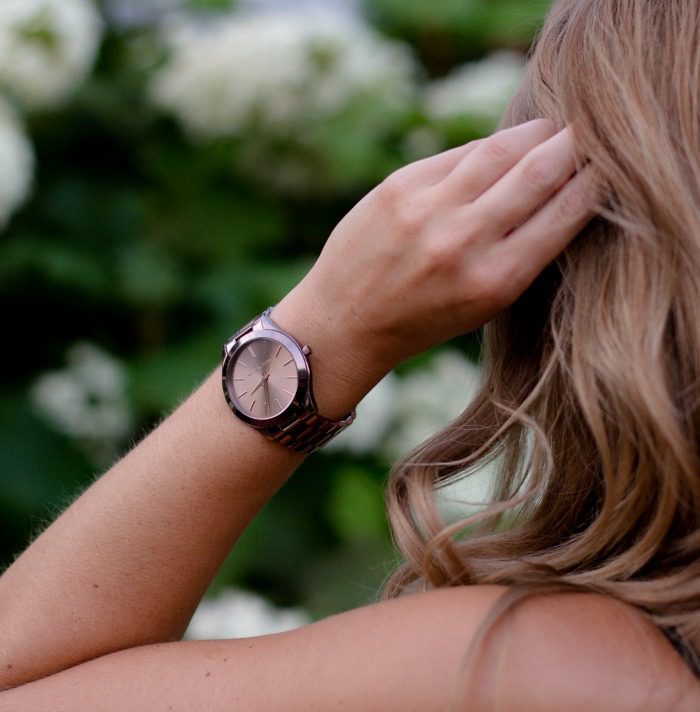 Here is a Valentine's Day Gift Guide for Women if you are looking for the perfect gift idea for the lady on your list (or even if you are shopping for yourself)! 😉
I am SO excited about Valentine's Day coming up and can't wait for you to see the items I've picked on my list of must-haves this year!
This Valentine's Day Gift Guide for Women is perfect for girls of all ages! It doesn't matter if you are looking for gift ideas for your mom, sister, or best friends! You may even be looking for ideas for yourself to give your hubby, that's okay too!
My Top pick in this entire gift guide is the Michael Kors Watches in Sable! I have one of these watches and I ABSOLUTELY LOVE it! I get so many complements on it whenever I wear it! It's enough different of a color that it stands out, and it goes with EVERYTHING! It's so beautiful! Perfect for any lady on your list!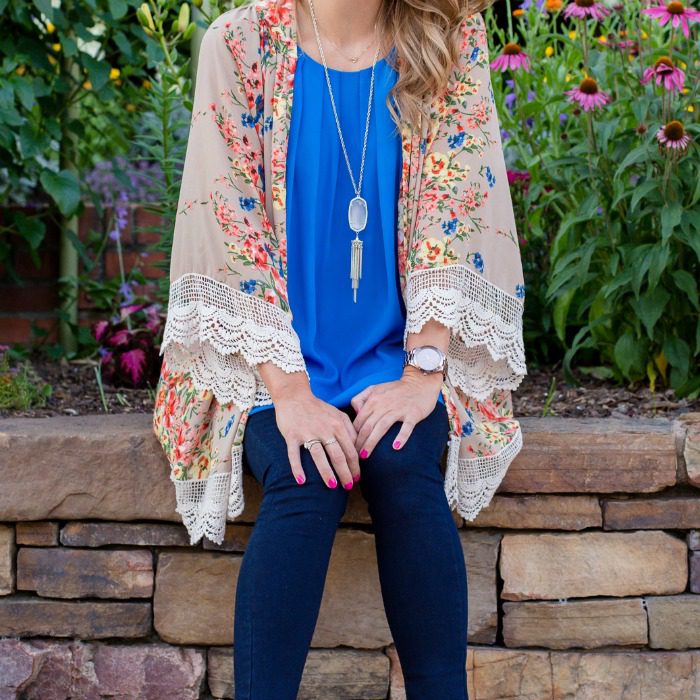 I also love the Kendra Scott Pendant Necklaces! These are a great statement piece that goes with just about anything. Plus, it's a great piece to wear all year round depending on the outfit! With spring coming, you can pair them with floral kimonos or a long maxi dress!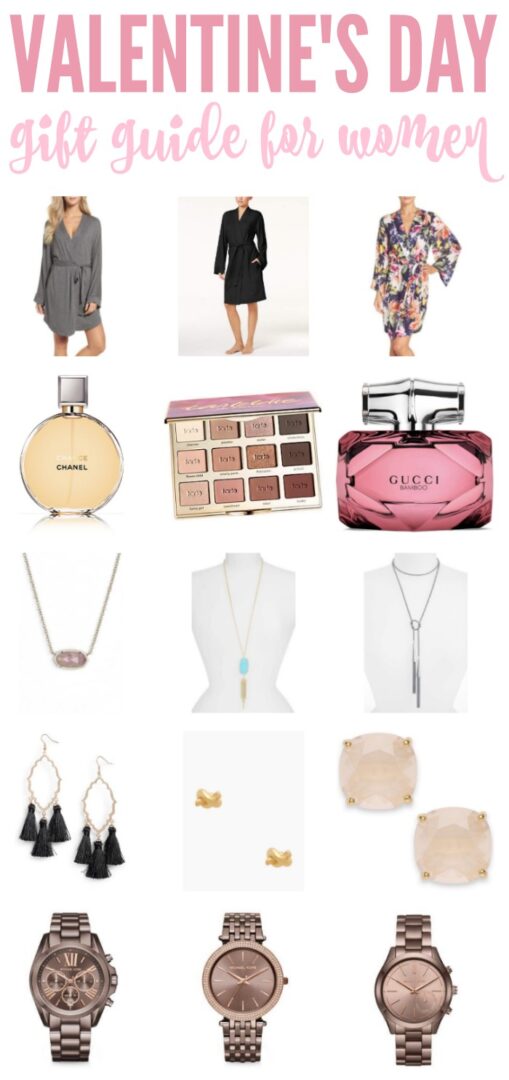 I think next in line would have to be the Floral Robe. This is the item I would want to get my Mom, sister, or best friend! (If you are a man looking for a gift for a woman though, this is still a GREAT way to go!) It's the perfect combo of cozy and pretty! I LOVE IT! An easy way to say "I love you" for the girls in your life who mean so much to you!
I can't wait to spend Valentine's Day with my Hubby this year! I'm not sure what he's getting me yet, but I know I'd LOVE anything off of this list 😉 Hint, Hint ;)! LOL! When it comes to his gift though, I will probably end up getting him something to do with hunting or fishing to use outside!
I hope you enjoy your Valentine's Day this year, no matter who you are spending it with! Let me know which of these ideas YOU would love to get this year!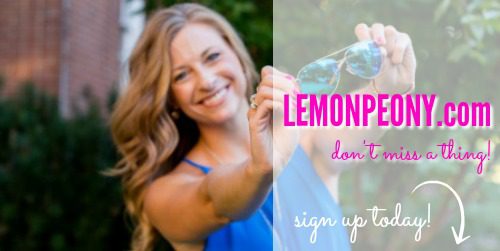 Join LemonPeony on Pinterest!.



Pricing subject to Change at any time. Please make sure you check the current price on Amazon.com before purchasing.