Women's Casual Outfit | Stripes and Denim!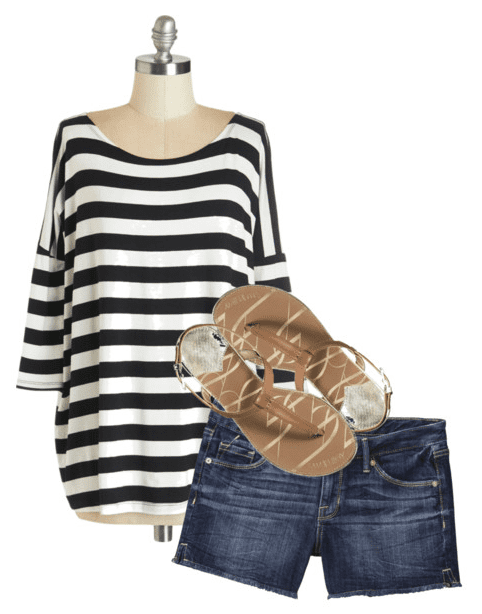 I am all about cute and casual summer outfits! Be sure to check out this Women's Casual Outfit for a cute Stripes and Denim look you can wear anywhere!
You will want to check out this Women's Casual Outfit that's available now at Target and ModCloth! Pick out your favorite items to create a casual look with stripes and denim! Pair this look with a great pair of sandals you already have, or check out the sales happening now at Target! Save 10% when you buy 2 pairs of Women's Shoes at Target!
Receive FREE Shipping on orders of $50 or more when you shop at Target, and FREE Shipping on orders of $50 or more at ModCloth!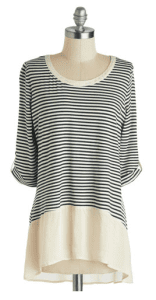 There are many different Striped Tops to choose from at ModCloth! I love this Me and Unique Top for only $42.99! You could wear this during the Summer or Fall! Plus, it would go great with shorts or colored jeggings!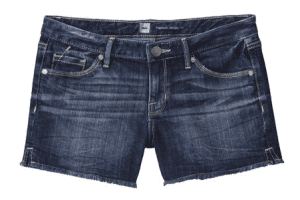 Pick up this pair of Mossimo Women's 3.5″ Frayed Shorts for only $14.99, down from $19.99! That is a savings of 25%! Plus, these are great because you can wear them with many different tops!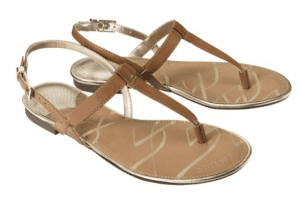 You can also grab 1 or 2 pairs of your favorite Women's Summer Sandals at Target! Women's Shoes are Buy 2 Save 10%, so go ahead and get 2 pairs! Plus, receive Free Shipping on orders of $50 or more! I love this pair of Sam and Libby Sandals for only $24.99! Plus, there are several different colors to choose from!
Pick up a couple pairs of Shoes and the Denim Shorts at Target to hit the $50 mark to receive Free Shipping and save 10% off of the shoes!
Stackable savings on casual clothes that can be worn over and over again! Plus, pick out your favorite tops and create your own look that will transition from summer to fall!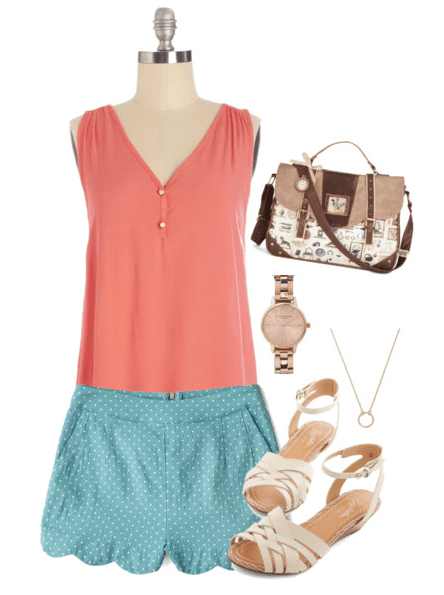 Also, be sure to check out this Vintage Summer Outfit you can wear anywhere and be dressy or casual – I love the purse!

Visit Julie Story's profile on Pinterest.


Posted by Julie Story. This post may contain affiliate links.