10 Healthy Hacks to a Productive Day!
This shop for 10 Healthy Hacks to a Productive Day has been compensated by Collective Bias, Inc. and its advertiser. All opinions are mine alone. #FeedYourFoodie #CollectiveBias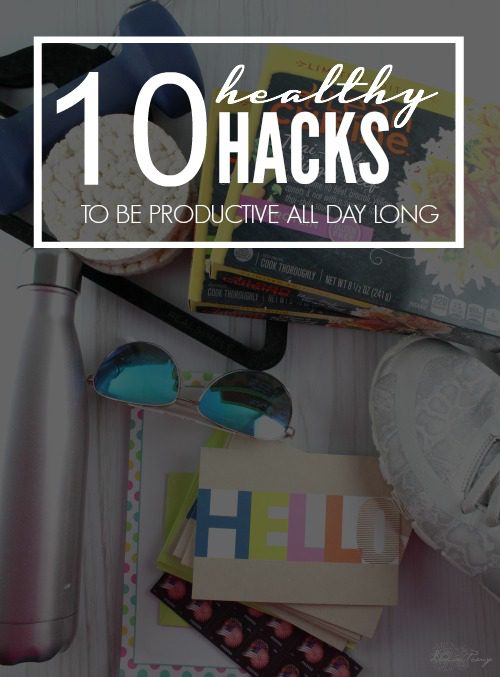 I am excited to team up with Lean Cuisine and share my Top 10 Healthy Hacks to a Productive Day!!
These 10 Healthy Hacks to a Productive Day are super simple steps to follow to start and be productive all day long! My life gets busy  juggling thing to thing, so I need to stay on task and focused. These habits are things that I've implemented in my life to stay organized and healthy even in the midst of a busy schedule.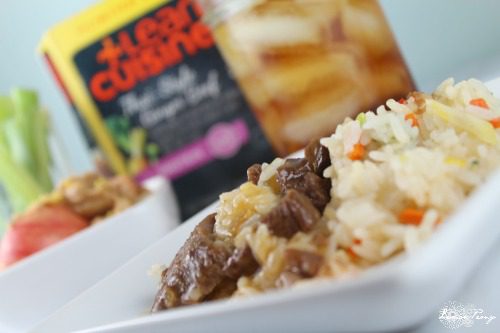 Check out the new verities of LEAN CUISINE® MARKETPLACE meals at Walmart! There are many different options to choose from to help get you through your day! Keep reading to see more about how these can fit into YOUR day!
10 Healthy Hacks to a Productive Day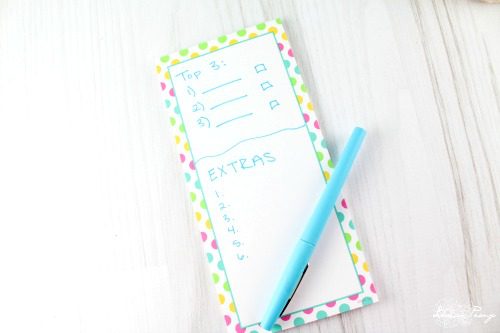 1. Make a to-do list at night
This is key for me. If I can make a list of the top 3 things that I want to get done the next day it helps my mind to rest well because I feel like I know exactly what is expected of me. If I can get three big things out of the way at the start of my day I feel like it is a win no matter what the rest of the day holds! If I don't get to the "extras" on my list then they may move to the top the next day! Keeping the list to three things helps me prioritize and focus on specific tasks so that I can feel productive and prioritized.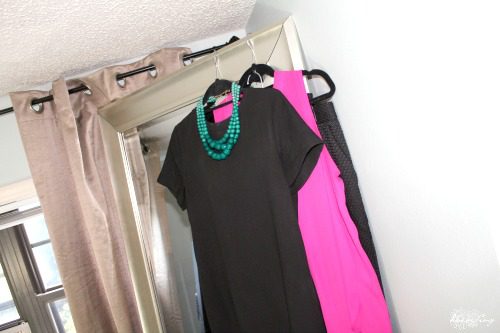 2. Set your clothes out the night before
I can get ready SO. MUCH. FASTER. if I will just set my clothes out the night before! It seems like such a simple step, but just figuring out what I'm going to wear for work while I'm getting dressed in the morning takes me too long to make a decision. By getting this out of the way the night before I know I have a plan and I don't have to take any extra time in the morning! This is a step that helps me stay organized and start my day off well!
3. Stretch when you get out of bed
I like to get up early, but sometimes it is hard to wake up. If I will make myself roll out of bed and just get up to stretch a little I am much more awake and alert. It helps to get my blood flowing and my muscles moving! Even if I'm not able to do a full workout, stretching my body after a full nights rest is key to starting my day off right!
4. Quiet time
After stretching I like to have my quiet time, read my bible, and journal! I am a huge believer in prayer journaling, so I like to keep these little notebooks in my bible. Right now in my bible study I am reading through Proverbs. Did you know that there are 31 chapters in Proverbs so you can read one chapter each day of the month! If you struggle with knowing what to read each morning, this is a great place to start!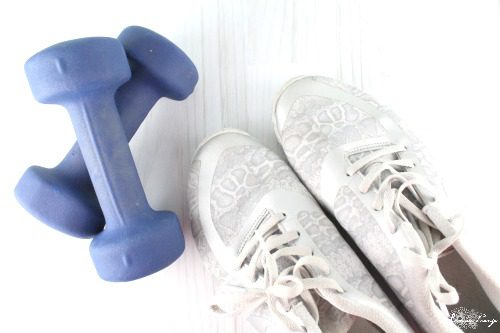 5. Workout
After getting some much needed stretching and quiet time, I like to do a quick workout. Now, I don't aways have a lot of time to workout so I have to remember that something is better than nothing! Here is my 5/5 Minute Ab Workout!
5 Ab Exercises in under 5 minutes. Just go through this routine two or three times and you're good to go on with your day! If you can get a longer workout in later, great! If not, then something is better than nothing!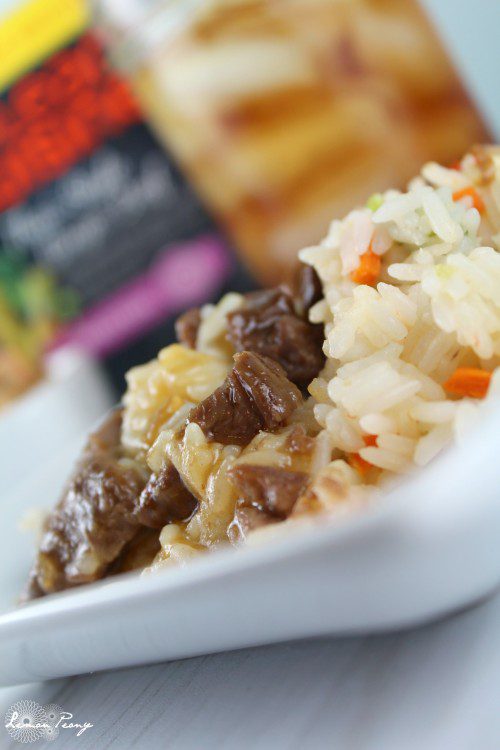 6. Protein Packed Lunch
I'm on-the-go all day long, so I need a protein packed lunch to help fuel my body for the second half of the day. Lean Cuisine now has four limited time varieties with on-trend flavors that have modern health and wellness benefits! No matter what kind of food mood you are in, you can choose from a delicious flavor variety of options! Plus, I love that I can take these meals with me to work for a quick and easy option during my day! I can grab, cook, and eat!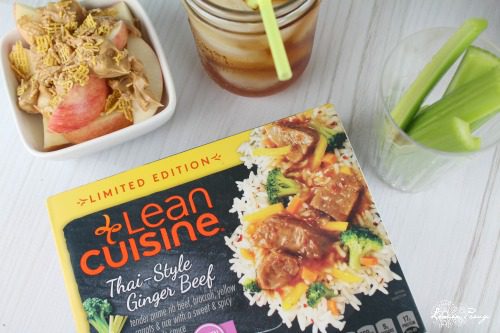 Check out the new verities of LEAN CUISINE® MARKETPLACE meals at Walmart! You can choose from protein packed options, gluten-free options, organic ingredient options, and made with organic pasta!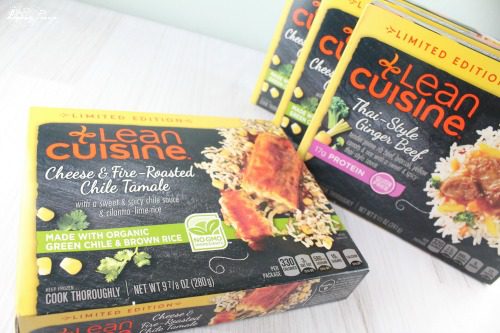 Here are the limited time varieties to choose from:
LEAN CUISINE® MARKETPLACE Thai – Style Ginger Beef
LEAN CUISINE® MARKETPLACE Cheese & Fire-Roasted Chile Tamale
LEAN CUISINE® MARKETPLACE Chicken Tikka Masala
LEAN CUISINE® MARKETPLACE Southwest – Style Potato Bake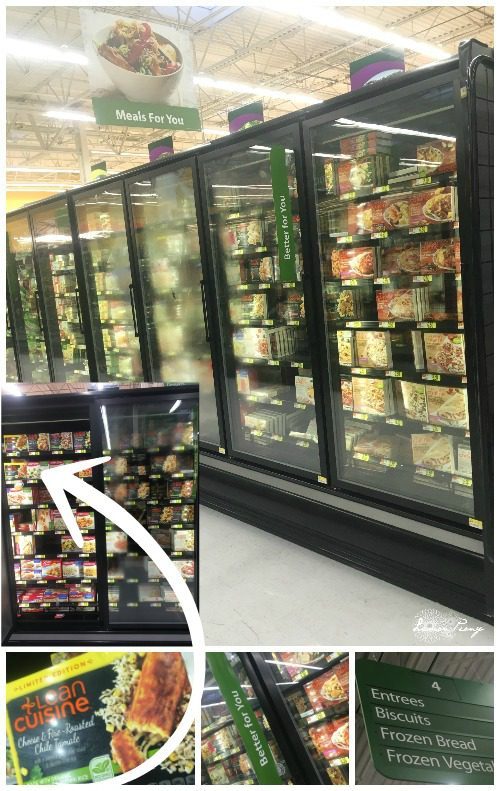 Also, don't forget to find Lean Cuisine on Facebook and check out the Flavorful Moments on Pinterest!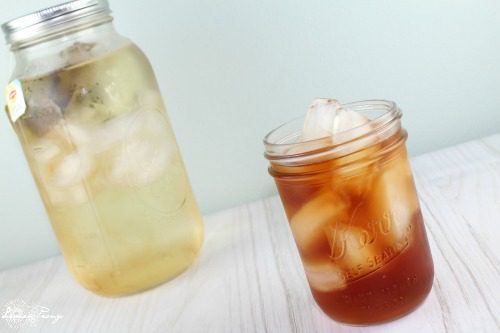 7. Unsweet Tea
If i'm needing an extra boost in my day or some added caffeine, Unsweet Tea is my go-to drink! I had to "learn" to like this since I am a sweet tea or half and half girl, but now all I crave is unsweet! I love that there are NO calories or sugar! It's a healthier option for me since I would choose soft drinks every time. If you are looking to kick the soft drink habit, think of trying tea! Even if you slowly transition to unsweet, it is totally worth it! Right now I like to make my own tea at home by getting "brew over ice" tea bags. I will put two tea bags in a 1 quart mason jar, fill it with ice and water, and let it sit! Such an easy option without any added calories!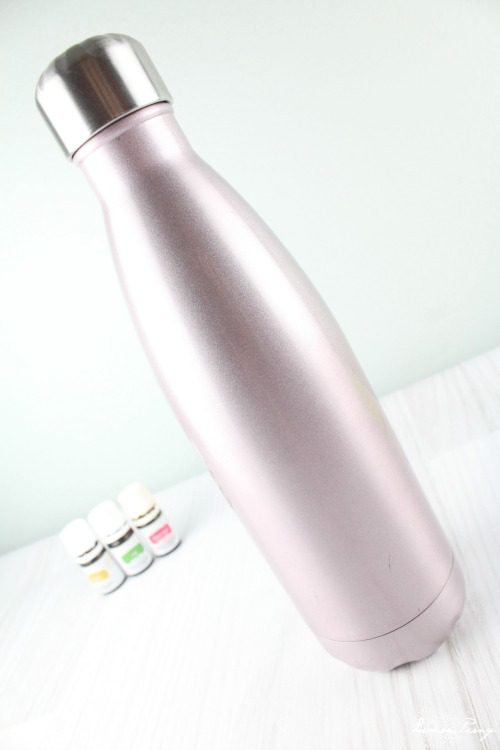 8. Healthy Water (Lemon, Lime, Grapefruit)
We all know that we need to drink more water, but if you are like me, you don't always "want" to drink water. Something I'm loving right now is adding Essential Oils to my stainless steel water bottle! If I'm not needing any caffeine, or I want to stay away from caffeine, this is an easy way for me to drink more water because it tastes so good! I love the citrus flavors (lemon, lime, and grapefruit). Read more about the essential oils I use here. Plus, be sure to check out the stainless steel tumblers at Walmart!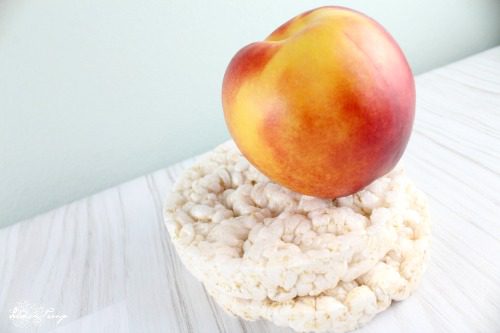 9. Healthy Snacks
Having healthy snack options is another key for me to have a productive day. If I don't have healthy snacks I will eat candy, sugar, and sweets — do you see the trend? 🙂 I need easy grab-and-go snacks that are yummy and satisfying!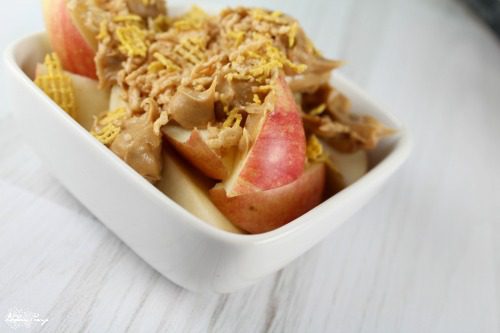 Here are some of my favorite healthy snack options:
Rice Cakes
Nectarines
Peanut Butter Apple Nachos (topped with crunchy cereal)
Celery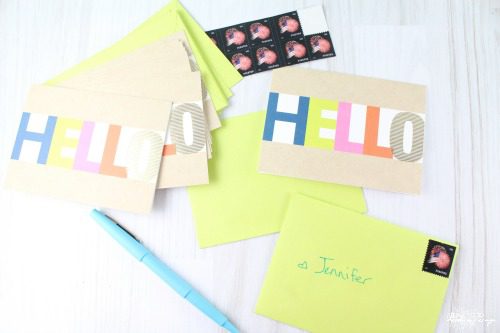 10. Notes of Encouragement
Finally, I may consider myself "busy" but I should never be so busy that I can't encourage someone else. I think it is important to look for ways that I can invest in others every day. Sometimes it may just be sending a note or a text to say "hi"! Perhaps you can bake cookies or a sweet treat to share at the office. It is amazing how something so small can mean so much to someone else. You never know what someone is dealing with in their own life.
I think we can make a big impact by getting the focus off of ourselves and on others! Living a healthy life requires balance. We must not only focus on ourselves, but also on those around us.
Take time today to show someone that you care and that you are thinking of them!
A little can go a long way!
I found these cute "HELLO" note cards at Walmart, and I LOVE them! Here are a bunch of Note Cards at Walmart to choose from! 

How do you make your day more productive? Which Lean Cuisine Meal would you choose?!

Visit Julie Story's profile on Pinterest.