1/8/16 – Favorite On-The-Go Accessories!
Here are some of my favorite On-The Go Accessories that I talked about today on Periscope! Be sure to follow me next Friday for more of my Friday Favorites! Follow me on Periscope @Lemon_Peony!
One of my new years goals this year is to drink more water!! I have found that I end up drinking more water when it has some kind of flavoring in it. Since I am trying to stay away from sugar and aspartame, I have found that I really love drinking Essential Oils in my water!
Now, to put Essential Oils in your water bottle, you better have a Glass Water Bottle or Stainless Steel. You do not want to put Essential Oils, especially citrus oils, in plastic water bottles. That is why one of my favorite things right now is my glass water bottles. My sister got these for my from my birthday, and you can get them at Here at Amazon!
My favorite essential oils to drink in my water are Lemon, Lime, and Grapefruit!
Here are the Essential Oils I use and some of my favorite reasons why I use Essential Oils!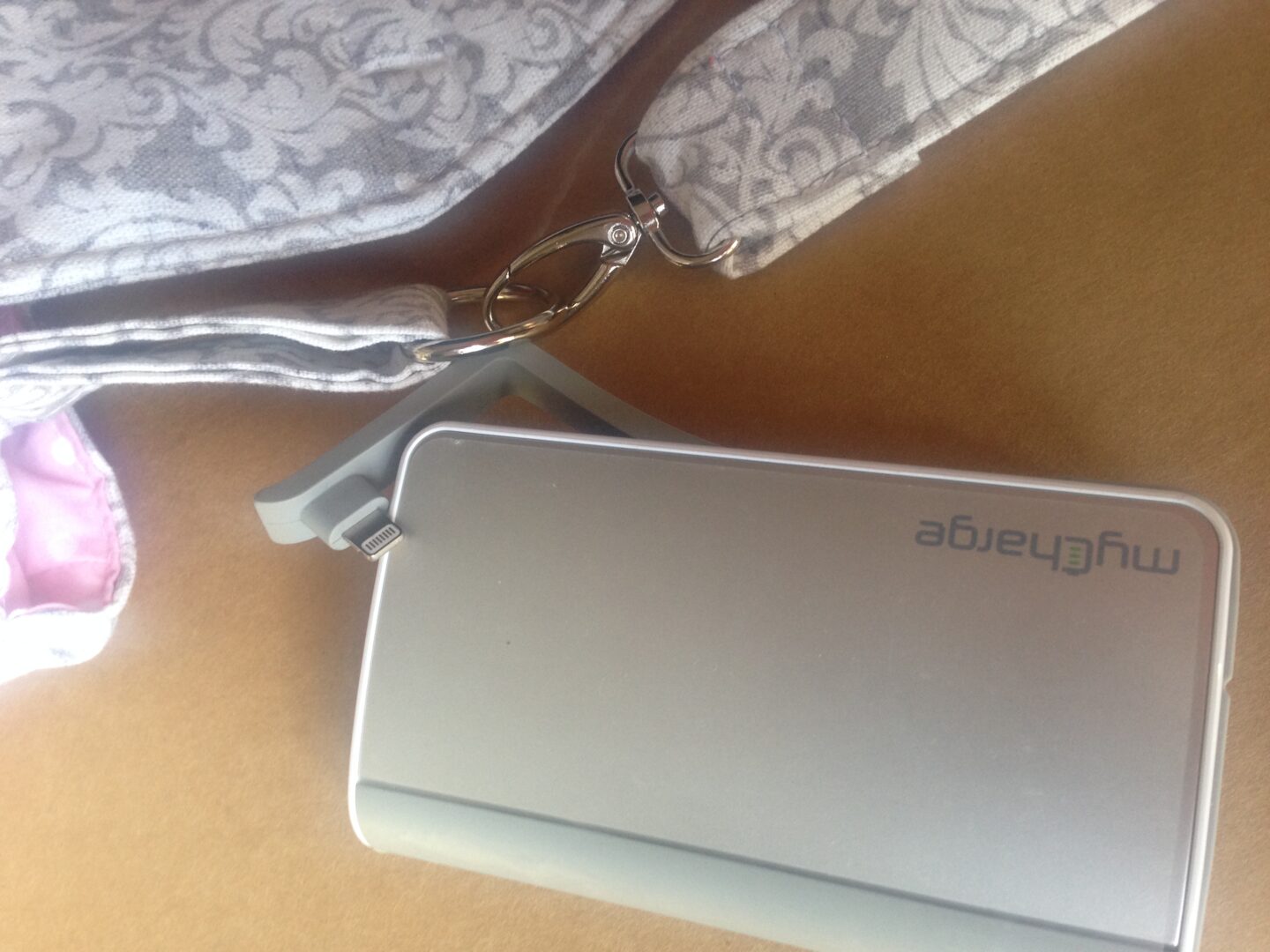 Another item that I am absolutely LOVING right now is this My Charge portable charger! My brother and sister-in-law got this for me for Christmas and it is awesome! It has a wall charger built in so that you can charge it anywhere you are without an adapter, and it also has a built in charging cord that is the lightning cord size. Perfect for my iPhone! I love that I don't have to carry around any extra cables now that I have this all-in-one charger!
Check out the My Charge here!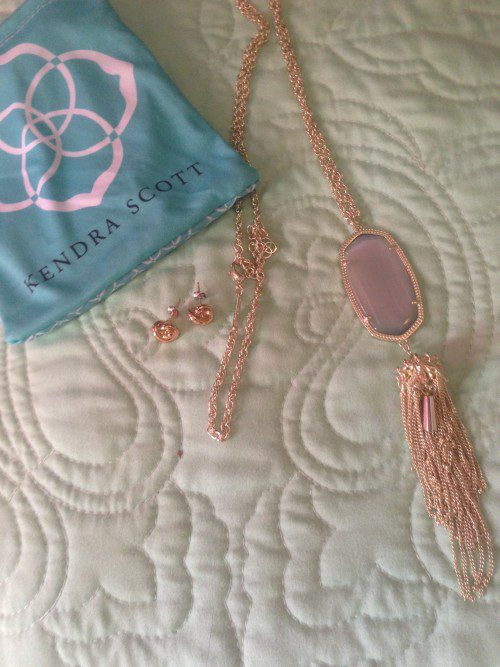 Finally, Kendra Scott Jewelry is my new/old obsession! I love the classy jewelry that is perfect for everyday style! I like to wear the same jewelry over and over again, so I'm okay making a little investment in the pieces I wear! This Necklace with the tassels is my favorite!
Here is the Kendra Scott Rayne Penant Necklace!
Be sure to follow me on Periscope @lemon_peony.com every Friday and throughout the week! Let me know if you have any questions and what some of your favorite items are right now that you are loving!

Visit Julie Story's profile on Pinterest.