4 Must Haves for 2016 | 1.15.16

Here are my 4 Must Haves for 2016! About to be LIVE on Periscope talking about some of my favorite items that I use EVERY. DAY.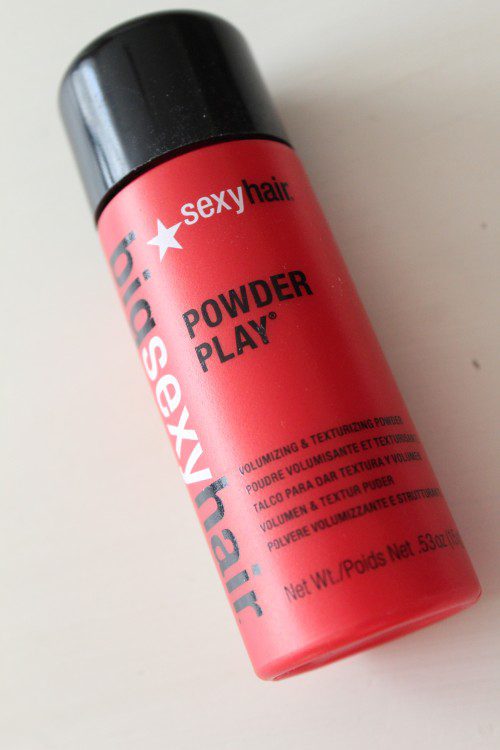 First of all, this is one of my FAVORITE Hair Products that I use in my hair every day. I love the way it gives my hair texture without making it oily. Big Sexy Hair Powder Play is a great option if you are looking for an easy way to texturize your hair if it happens to be thin or really clean. It adds a little 'dirty' to your hair that makes it easier to style!
This Big Sexy Hair Powder Play is actually cheaper on Amazon than I have ever found it in a beauty store!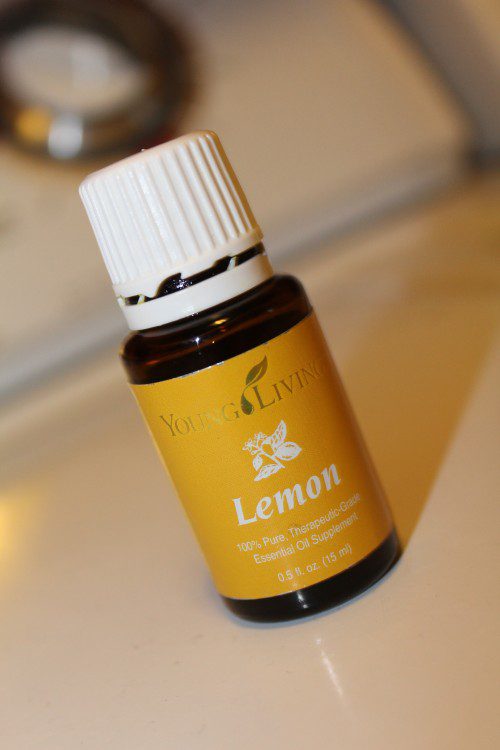 Next, Lemon Oil for my laundry! Whites come out even whiter when you add a couple of drops to your laundry load. I got this tip from a friend, and I was so excited when it worked for me too! I also use Thieves Laundry Detergent from Young Living and the combination of the two keeps me from having to use any fabric softener!
This Lemon Oil is from Young Living, and it's awesome because I can also drink this in my water. I love the way Lemon Oil drinks, and because I love the way it taste, it makes me drink even more water! Click here for more information on the Essential Oils I use and Why I Use Essential Oils!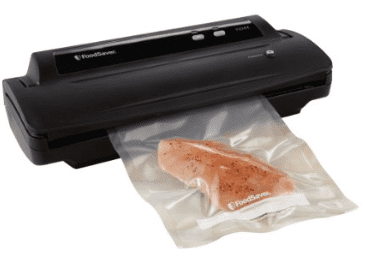 Now, I am a HUGE fan of Freezer Cooking. Since I am single and only cooking for one person, it's hard for me to make a full meal for just myself. This Food Saver is a great option because I can save time and money by sealing my food in freezer bags. This helps my food stay in the freezer longer without going bag. I freeze everything from cereal to bread, chicken, soups, and my favorite meals! I can just heat up the pouches when I'm ready to eat and it helps me from cooking every single day!
If you've never tried freezer cooking, or don't have a way to freeze your food, this Food Saver could be a good option for you!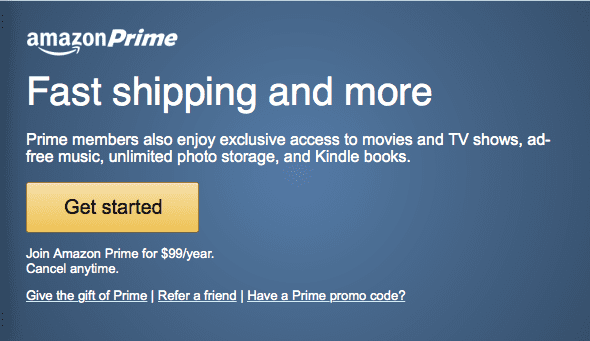 Finally, today I wanted to share with you about Amazon Prime! Today only you can get a 1-year Prime Membership for only $73!! This is an AWESOME deal! When you have Amazon Prime you can get Free 2-day Shipping on most items at Amazon, including other special promotions! You can even watch Free Prime Movies and TV Shows!
That makes your Amazon Prime Membership only $6.08/Month! Sign up TODAY ONLY to take advantage of this offer. Keep in mind that this is for NEW Prime Members Only.
Be sure to follow me on Periscope @lemon_peony – see you soon!