This shop for 5 Steps for Clean Skin has been compensated by Collective Bias, Inc. and its advertiser. All opinions are mine alone. #BioreCharcoal #CollectiveBias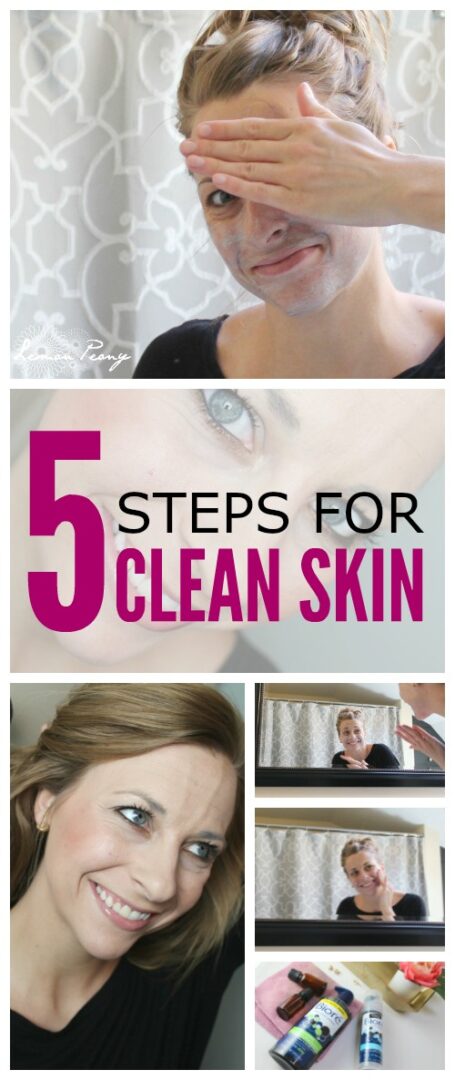 Spring and summer are here and I can finally let my hair down and relax a little. It's the perfect time to take a little extra time and wash the stress away. Here are my Top 5 Steps for Clean Skin!
I love focusing on natural options for skin care, so this is a great option for me! Follow these 5 Steps for Clean Skin to help clean out your pores for the Spring and Summer! This tutorial includes some great products from Bioré like the Bioré Deep Pore Charcoal Cleanser & Bioré Charcoal Pore Minimizer! It also includes some of my favorite essential oils that are great for skin care! Watch this video to see my skin care routine to clean out my pores and refresh my face!
5 Steps for Clean Skin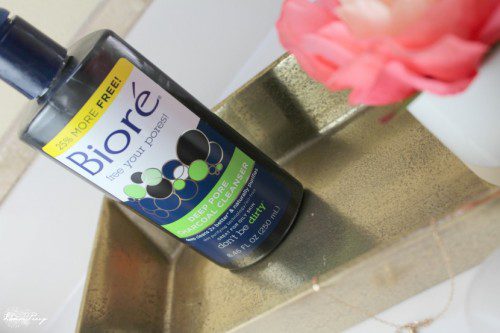 1. Bioré Deep Pore Charcoal Cleanser
Start by washing your face with the Bioré Deep Pore Charcoal Cleanser. Just squeeze a little on to your hands, rub it together, and then apply to damp skin! This cleanser has a great feel on your skin and leaves your skin feeling so smooth. The Bioré Deep Pore Charcoal Cleanser is made with Natural Charcoal, which is known for its abilities to draw out and trap deep-down impurities. This cleanser deep cleans 2x better than basic pleasers and naturally purifies.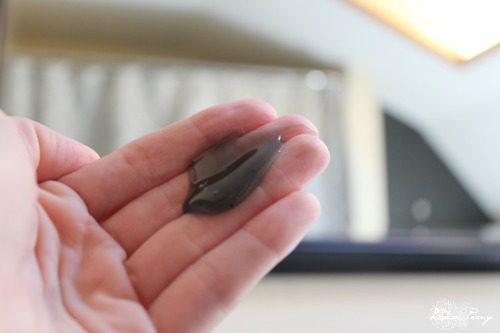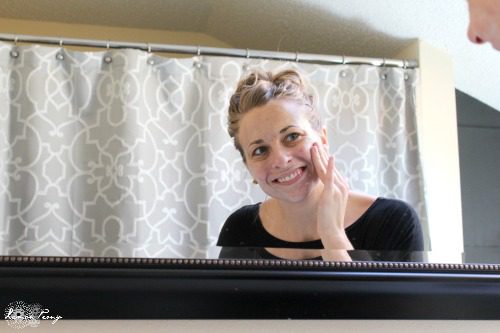 I thought it was fun to use because it pumps black, lathers white, and rinses clean! Plus, it's infused with Japanese Skin Purifying Technology so that you can even see results after just one use! This is an oil free cleanser and gentle enough to use everyday. I love that it purifies my pores and leaves my face deeply cleaned and skin tingly-smooth!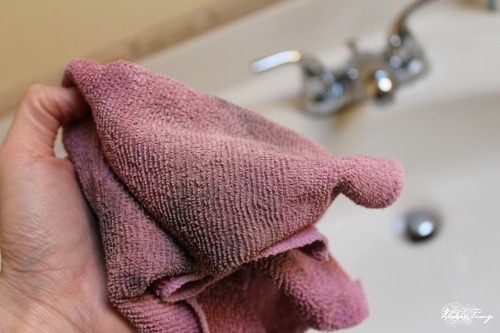 2. Wash with Antibacterial Microfiber Wash Cloth
I never knew a wash cloth could make such a big difference, but my Antibacterial Microfiber Wash Cloth has changed the way I see skin care. Sometimes it's not about more products, but about what products you are using. I don't wash my Antibacterial Microfiber Wash Cloth in any fabric softener and I only run the cloth by itself on a gentle cycle with a little natural laundry detergent. The cloth is able to clean my skin without adding any extra chemicals. It helps to give me a deep rinse without leaving residue on my skin.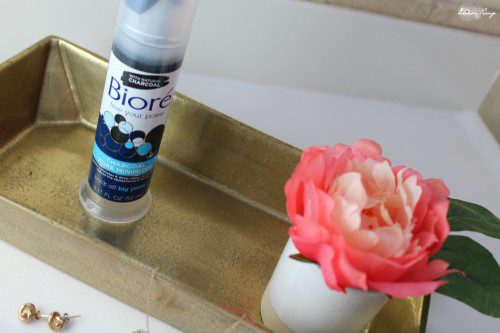 3. Bioré Charcoal Pore Minimizer
After I wash off the Bioré Deep Pore Charcoal Cleanser and my Antibacterial Microfiber Wash Cloth, I use the Bioré Charcoal Pore Minimizer to gently exfoliate and reduce the appearance of pores. This product really did leave my skin feeling smooth and healthy-looking! This product also has a purifying charcoal formula that gets deep into the pores to draw out and bind to the dirt and oil that can clog pores. You will have instantly smoother skin in just 30 seconds using polishing micro-crystals! I was able to see results with just one use and the appearance of my pores instantly diminished!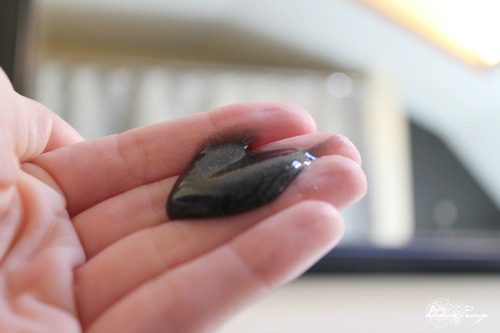 My skin felt so smooth and soft after I used the Bioré Charcoal Pore Minimizer! Just apply one pump of the product to your hand, lather it well, and apply using small circles on your face. It looks black in the bottle and then lathers up white! I had fun exfoliating my skin and feeling the deep clean!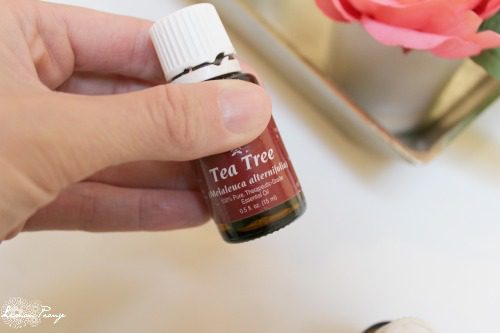 4. Tea Tree Essential Oil
After you dry your skin from the cleansing, apply 2-3 drops of Tea Tree Essential Oil. Tea Tree Oil is often used for skin care and has cleansing properties. I love the way it feels on my skin after cleansing. It soaks into the skin and is a great all-natural product that will leave your skin feeling healthy. Plus, I think this step really helps my makeup to stay in place. Here is more information on the essential oils I use.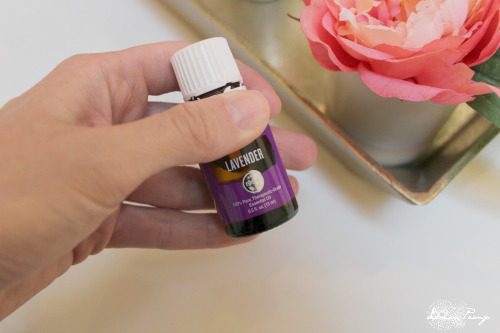 5. Lavender Essential Oil
Lavender Essential Oil helps to soothe the skin. After cleansing and exfoliating, Lavender Essential Oil is a great option to finish your skin care routine! Plus, like the tea tree oil, lavender  oil will help set your skin and get it ready for makeup application! Plus it smells great too! Here is more information on the essential oils I use.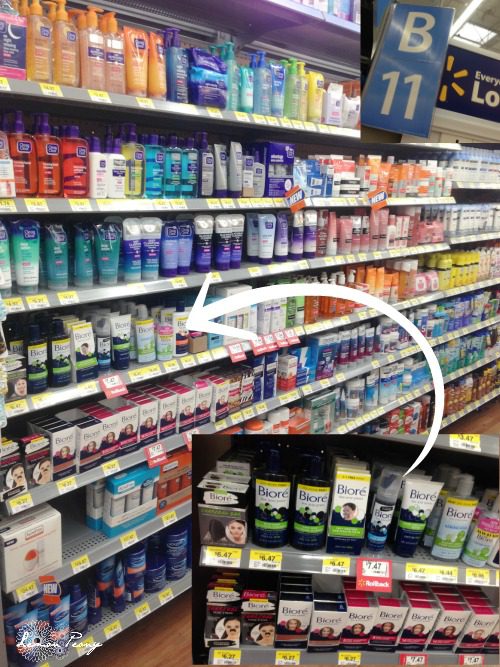 Bioré Charcoal Products are available at Walmart! View the entire selection available at Walmart here! They have a HUGE option of Charcoal Products available! I am dying to try the Bioré Pore Penetrating Charcoal Bar and the Bioré Self Heating One Minute Mask! These will definitely be next on my list!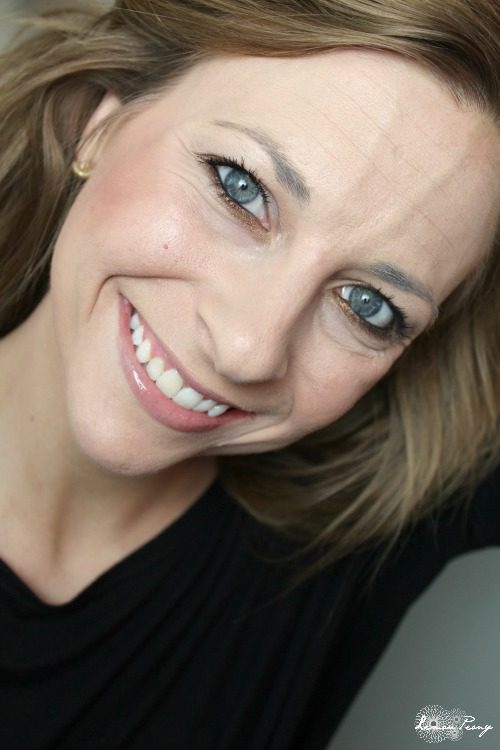 After your skin has been purified, cleaned, and ready for spring, it's time to apply my Bronze Summer Eye LOTD (Look of the Day)!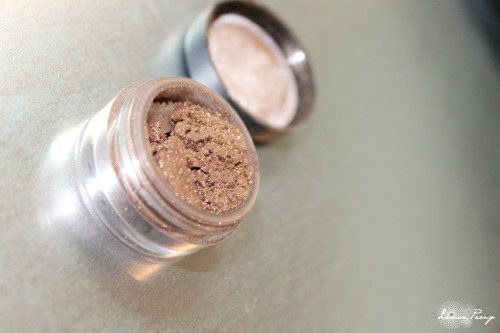 Grab your favorite shimmer bronze shadow and apply it on the top of your eye where you would apply eye liner. I use this shadow instead of eye liner on the top of my eye. I also lined under my eyes with the bronze shadow after I had applied black eye liner to the waterline!

Bronze Summer Eye LOTD
1. Apply foundation, concealer, and eye primer.
2. Apply a cream colored eye shadow to the entire eyelid.
3. Apply Bronze Eye Shadow to the upper lash line.
4. Blend a bronze/brown eye shadow lightly into the crease of the eye.
5. Apply Black Eye Liner to the lower waterline.
6. Line lower lash line with Bronze Eye Shadow (all the way to the inner corners of the eye).
7. Finish with blush, mascara, setting powder, and a soft pink lip gloss!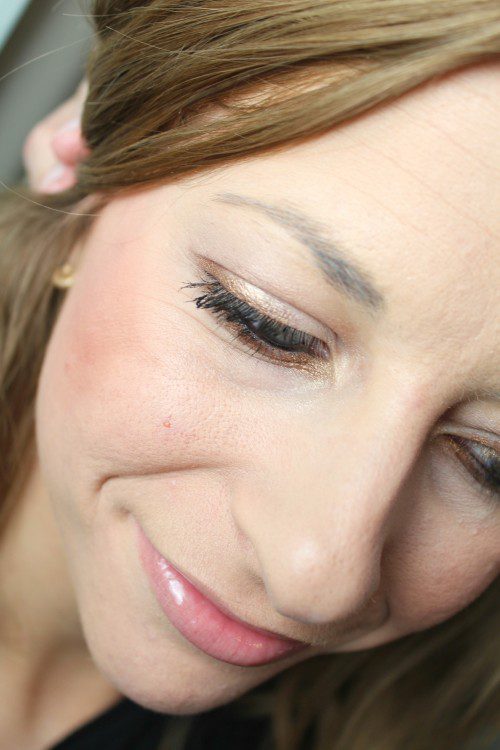 This is a great on-the-go look for spring and summer! Perfect for showing off your newly clean and purified skin! Say goodbye to clogged pores and hello to fresh and clean skin! It's time to wash the dirt away and get your bronze look on for summer!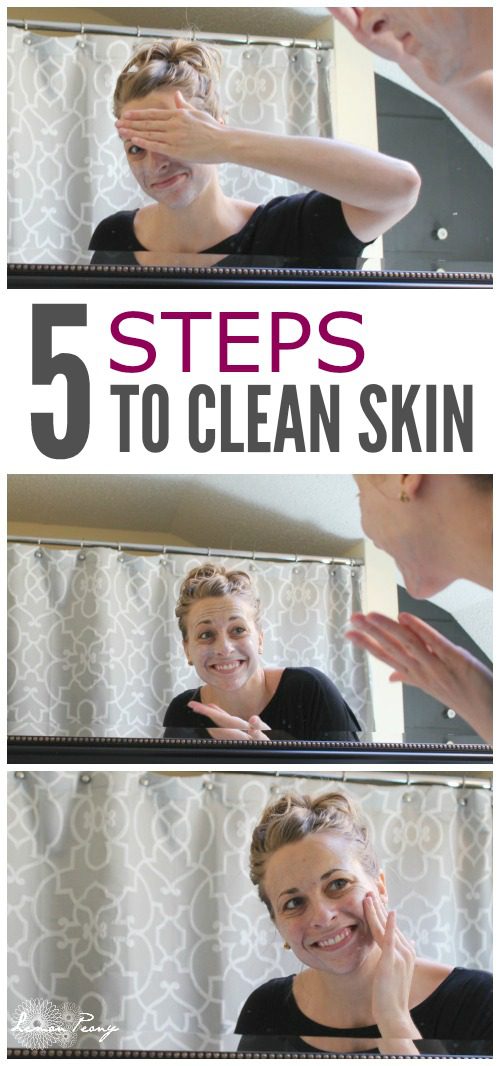 Do you have a skin care routine that needs a little purifying for spring and summer?  What Charcoal Products from Bioré do you want to try?!

Visit Julie Story's profile on Pinterest.