5 Tips for Taking Essential Oils Internally
5 Tips for taking Essential Oils Internally! Adding Essential Oils to your Everyday Routine is a simple and effective way to support health and wellness!

Here are 5 Tips for Taking Essential Oils Internally when adding Essential oils your everyday wellness routine!
I get so many questions about How to Take Young Living Essential Oils Internally and if it is safe. I hope to help answer these questions so you can see that they really are natural products that are safe to ingest when you do it the right way.
Some people are afraid to take Essential Oils internally, and others just don't know how or if it's safe. Sometimes it amazes me to think of the things people will ingest in their bodies on a daily basis like chemicals, sugar, and other processed foods, but are cautious of Essential Oils – which are from natural products such as plants.
I want to help break down some of these barriers and talk about why I feel comfortable taking essential oils internally, and some of the best daily tips for internal consumption. I understand that everyone has their own comfort level with this topic, so ultimately you do you and go with your comfort level.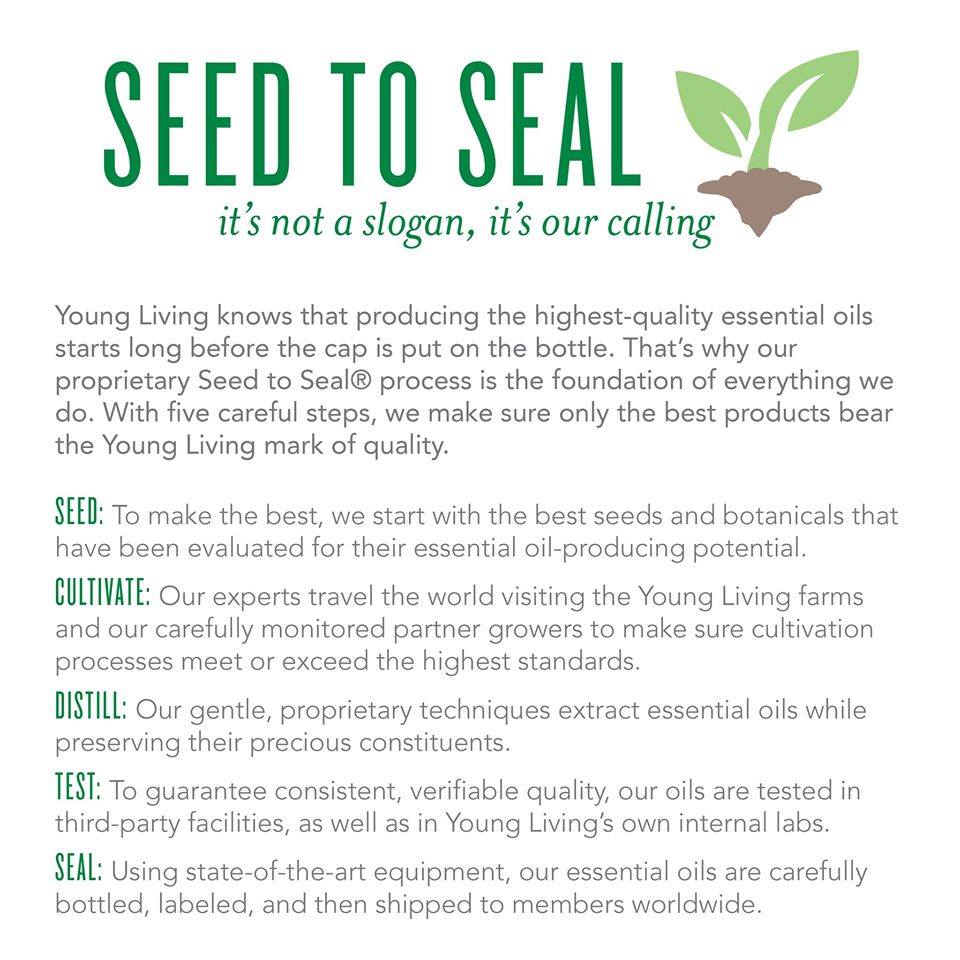 First of all, it's important to note that I only take Young Living Vitality Essential Oils internally. I believe in the seed to seal process from Young Living and that their oils are the highest quality therapeutic grade essential oils. Young Living has created a vitality line which is actually labeled for internal consumption and the vitality oils offer many different options to take internally and support each body system.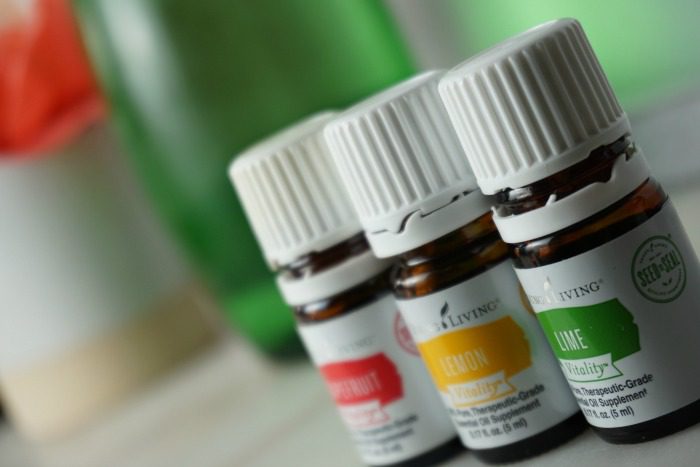 Young Living is actually the ONLY brand of Essential Oils that have bottles labeled for internal consumption. These are known as the "Vitality Essential Oils"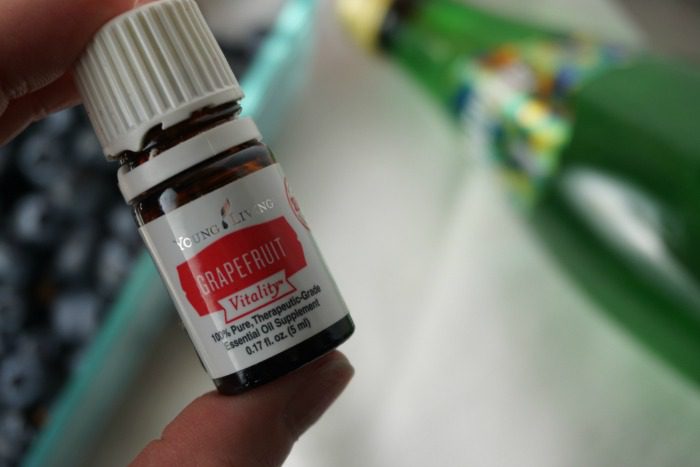 There are three ways to take Essential Oils internally.
– In a veggie capsule
– Directly in the mouth
– In food/beverages
A good rule of thumb to remember when taking Essential Oils internally is to start small. You don't want to overwhelm your body at first until you know how your body will respond to that oil. Also, essential oils are very potent so a little goes a long way.
A great place to start when taking Essential Oils Internally is by adding citrus oils to your water for a refreshing beverage that is healthy and good for your body!
5 Tips for Taking Essential Oils Internally
1) Constantly Mix them Up.
Because oils and water don't mix, you must constantly shake your water so that the oils can distribute before you take a drink. Otherwise you may get a very concentrated drink! I like to use water bottles with lids so that this is easy to do.
2) Only Use Glass or Stainless Steel Cups or Water Bottles.
Because of the potency of the oils, it is important to only use Glass or Stainless Steel when ingesting Essential Oils. Especially citrus oils which will eat the chemicals of plastic water bottles (you don't want that stuff in your system)!
I LOVE my Glass Water Bottle like this one from Amazon!
3) Don't use a straw.
There are a couple of reasons why I would not use a straw when ingesting Essential Oils. One is because most straws are plastic. For this reason you don't want the oils eating any of the chemicals in the plastic of the straw. Second, using a straw (glass or stainless steel) could make the Essential Oils too strong since it will be harder to get the oils mixed well with the water.
3) Avoid Hot Oils
Hot oils like cinnamon or peppermint could cause irritation along the lips. That is why if you decided to drink a hot oil in your water you should start with a very small amount. Which also brings us to our next tip.
4) Count Your Drops
When ingesting Essential Oils, remember: a little goes a long way. You can get so many health and wellness benefits from only using 1-2 drops of oils. Please do not feel like you have to ingest many drops to see benefits. Start small (1-2 drops) and increase as needed. It's a good rule of thumb to remember that you can always add more, but you can't take them away! It's also important to look at the size of your glass or water bottle
5) Citrus Oils are a Must!
There is nothing I like better than Grapefruit oil in sparkling water! It's amazing, really, you need to try it! Plus, there are so many wellness benefits to support your immune system and wellness with citrus oils.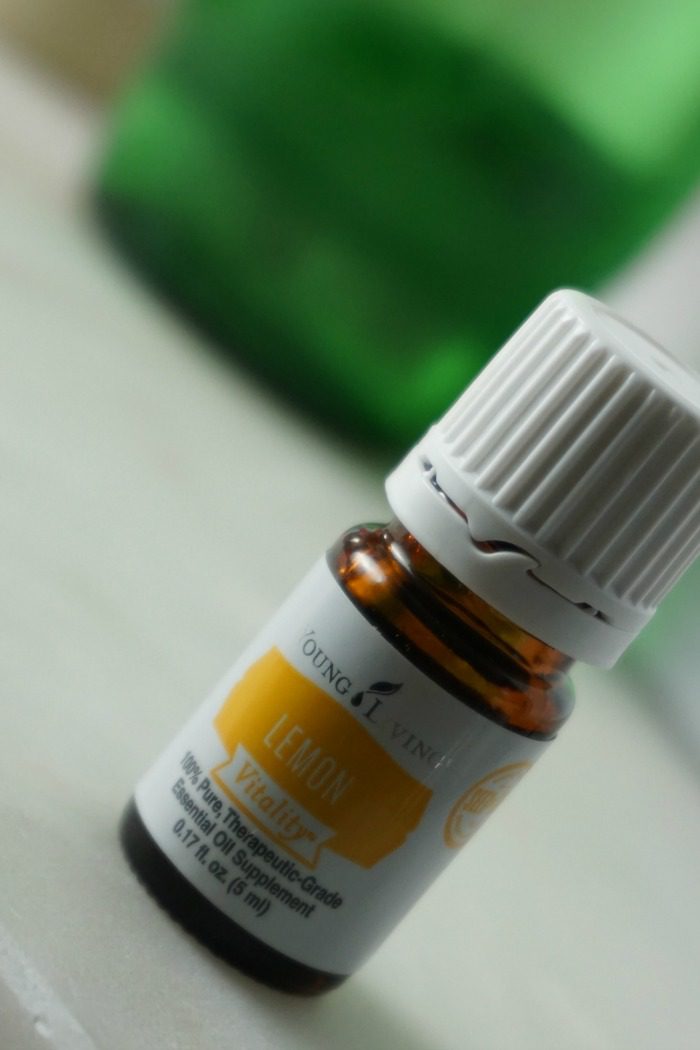 Also, Lemon Vitality Essential Oil is HUGE for supporting healthy skin – especially on the face! E-mail me if you want to know more about this!
Here are a few of the Vitality Essential Oils that can help support different body functions and wellness.
Digestive Support: 
Peppermint Vitality Essential Oil and DiGize Vitality Essential Oil offer Digestive Support. These oils take stress off of your digestive system and help it to function properly.
An All System Supporter:
Frankincense Vitality Essential Oil. Say "YES" to Frank and support all of your body systems with this wonderful oil!
Emotional Support: 
Lavender Vitality Essential Oil offers emotional support. It's calming  & lowers daily stress levels. You can also combine this with other emotional blends to calm daily stresses.
Healthy Weight Support:
Grapefruit Vitality Essential Oil is a great one to support healthy weight loss and curb appetite. Plus, it tastes AMAZING in sparkling water!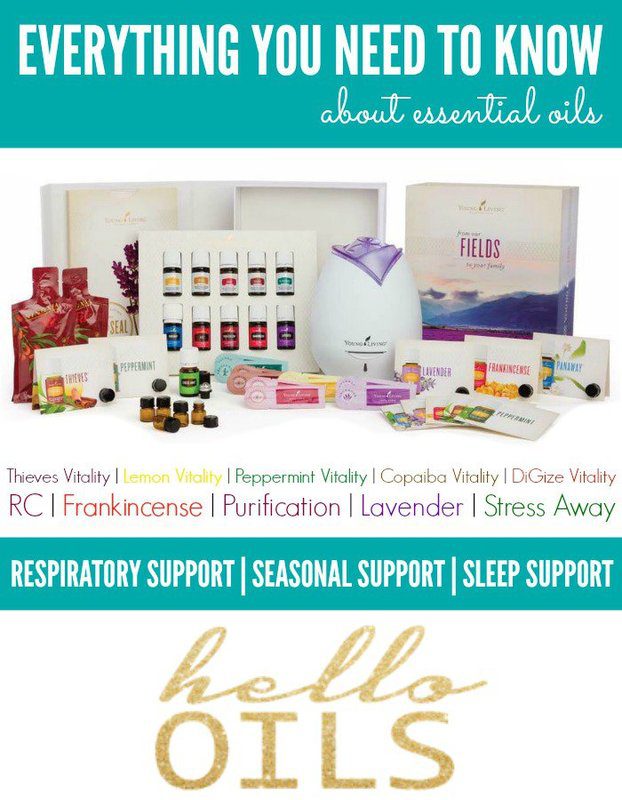 When it comes to using Essential Oils, keep in mind that I only recommend using Young Living Essential Oils.
Why?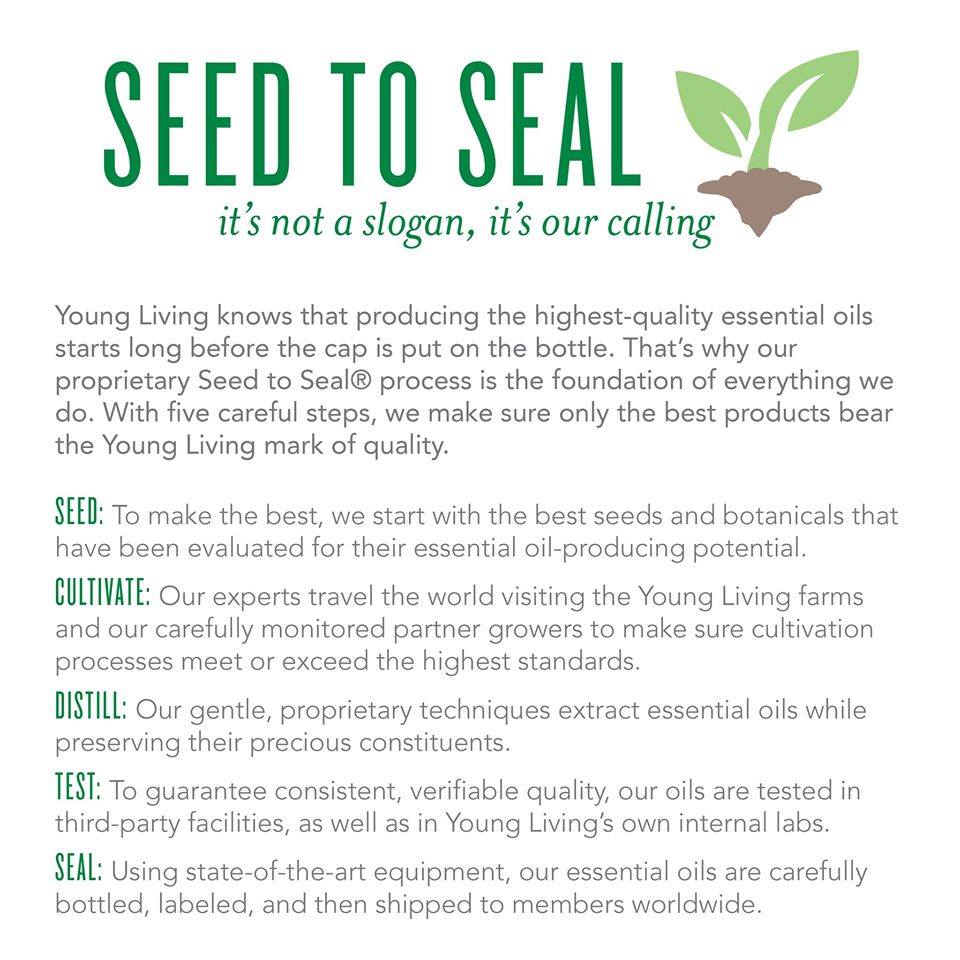 1) Young Living Essential Oils are Therapeutic Grade Essential Oils with the backing of the Young Living Seed to Seal Process. That means that their oils are tested time and time to be sure that you are given 100% pure oil and that it is from the best organic and natural sourcing. (Did you know that to be considered a "pure" oil at the local whole foods market or super store that it only has to have 5% of the actual oil?! This is SO bad for you because you do not know what else is actually in the bottle. Plus, you do not know under what conditions the oil has been sourced or obtained.) SO SCARY! This is why I only use Young Living Essential Oils in any of the DIYs or Homemade products I make.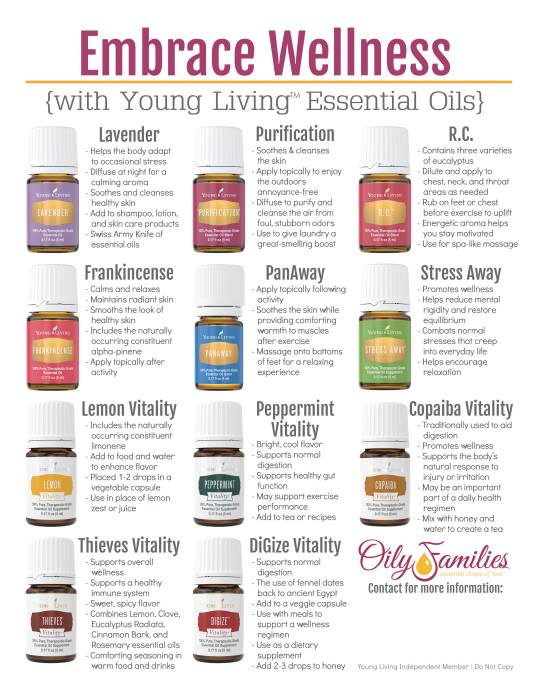 2) Young Living Essential Oils offer so many health and wellness properties in each oil for sleep support, wellness support, muscle support, respiratory support, body support and more. There are SO many oils that you really can say "yep, there's an oil for that".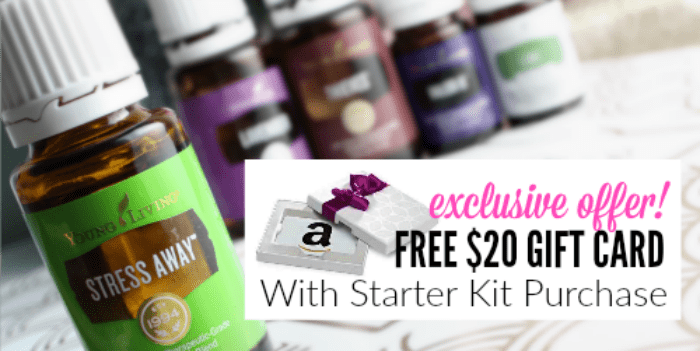 3) Young Living has a HUGE VALUE Premium Starter Kit to get you started with 11 of these AMAZING oils + a DIFFUSER! This is OVER a $300 value and you get it for only $160! It's a great way to get started on this journey of health and wellness! Message me for more info about how to get the FREE $20 Gift Card and MORE!
Try these recipes for yourself and let me know which one is your favorite!
If you have ANY QUESTIONS about Essential Oils or Young Living, or How to Sign Up for the Starter Kit, I would LOVE to help you! Please use this form to email me and let me know how I can help you get started! I would be more than happy to help you.
You can also sign up for this FREE Essential Oils E-Course!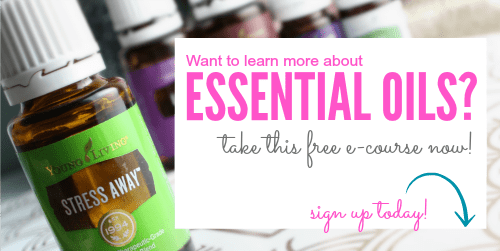 Disclaimer: These statements have not been evaluated by the Food and Drug Administration. This information is not intended to diagnose, treat, cure, or prevent any disease. The information on this site is not intended or implied to be a substitute for professional medical advice, diagnosis or treatment. Please confirm any information obtained from or through this web site with other sources, and review all information regarding any medical condition or treatment with your physician. Never disregard professional medical advice or delay seeking medical treatment because of something you have read on this website.
Pricing subject to Change at any time. Please make sure you check the current price on Amazon.com before purchasing.