Amazing Fall Fashion Trends to Try Right Now!
It's almost that time of year again to transition the closets from spring and summer to fall and winter! Here are some of the Amazing Fall Fashion Trends to Try Right Now!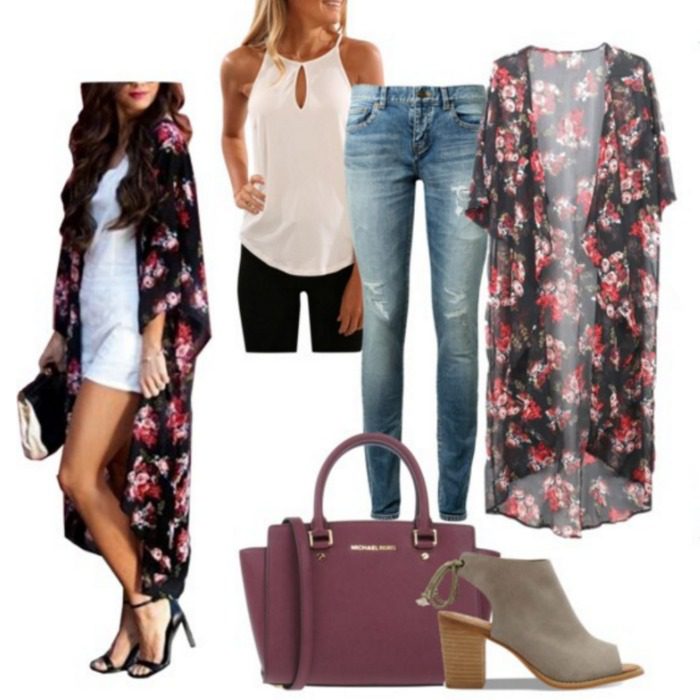 These Fall Fashion Trends have me ready to ditch the sandals and grab the booties! Toss those tank tops in a box and pull out your favorite sweaters & cropped jeans! It's almost fall and the styles are SO CUTE! Plus, here are even more Fall and Winter Styles and Trends!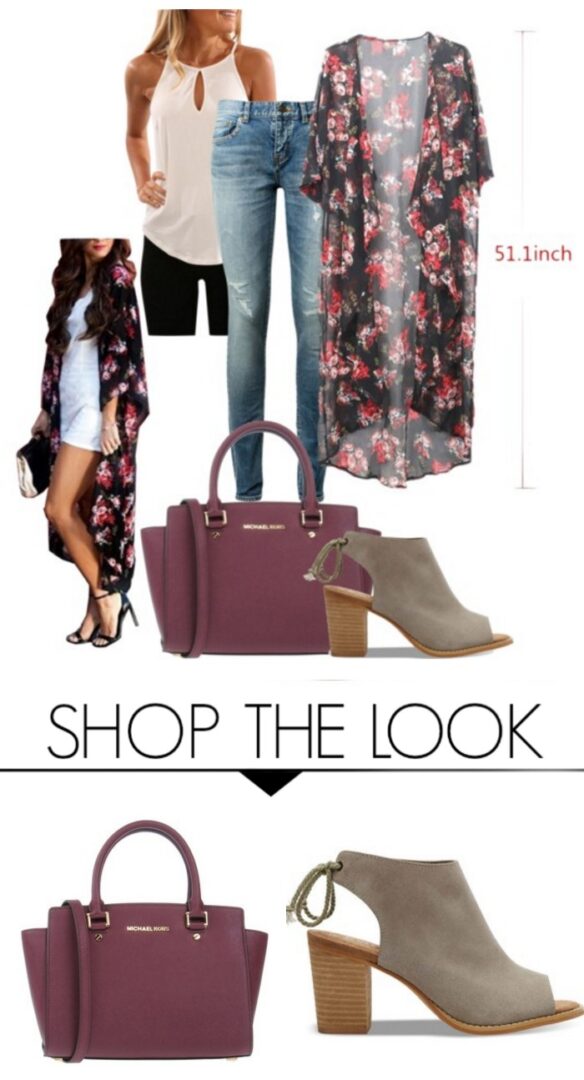 Fall Fashion Trends
Long Kimonos
I am LOVING the Long Kimonos this fall! You can wear them over shorts right now and then wear them later with jeans and booties! They are a great investment piece this season that you can change up and wear over and over again!
Grab the one pictured above at Amazon! Only $14.99 + Free Shipping with Amazon Prime and Free Returns!
Frayed Hem Jeans
Now, you could DIY this next fall trend to some of your current skinny jeans, but the trend this season is Frayed Hem Jeans! Cut off some of the ones in your closet or grab a cheap pair like this from Amazon! These are super cute with a pair of sneakers or ankle booties!
There are so many colors and styles to choose from. You can get jeans that are distressed or dark denim with just the fray on the hem! Check out all of these Frayed Hem Jeans at Amazon! There are a ton available for only $30 or less!!
Ankle Booties
I have an OBSESSION with Toms Booties. I love the styles every year. Plus, they are comfortable to wear all day long without hurting my feet! There are so many great styles this season including these Suede Elba Booties!
Plus, right now at Toms.com you can get Free Shipping on ANY order!
Basic Tanks
Basic tanks are such a great piece to have for Fall because you can throw on a kimono or a light jacket and transform almost any look. They are a cheap way to change up the trends for a variety of outfits!
The Basic Tanks at Amazon like are pictured above are ONLY $5!!! These don't include Amazon Prime, but some of them ship for only $0.50!! WOW! Plus, SO many colors to choose from!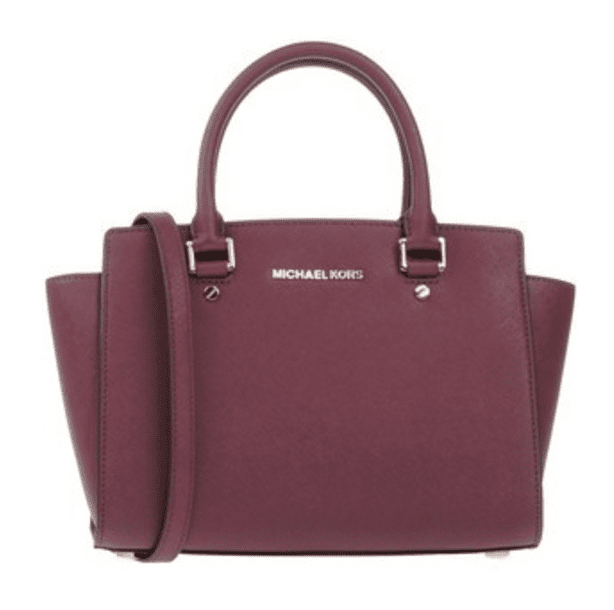 Handbags
Handbags are always a a fun accessory for fall and winter! I love the colors of fall and all of the muted tones!
I am a HUGE fan of Michael Kors Handbags! There are so many cute trends and styles for Fall! Plus, shop Nordstroms for all of the trends this season! Plus, get Free Shipping on ANY order!
Here is one of my favorite styles that is very similar to the one pictured above!
What are some of your favorite fashion trends this fall? Do you get excited when it comes time to change up the seasons in your closet?!
I know I do! I can't wait to break out the booties & accessories! Here are some of my favorite Fall Boots and Shoes!
Join LemonPeony on Pinterest!.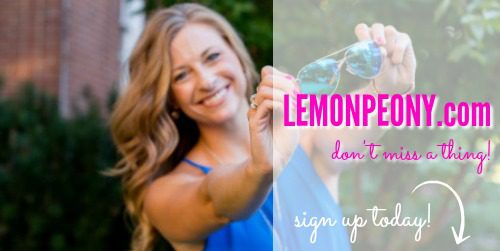 Pricing subject to Change at any time. Please make sure you check the current price on Amazon.com before purchasing.