Cheap Rain Boots from Target, Amazon, and ModCloth!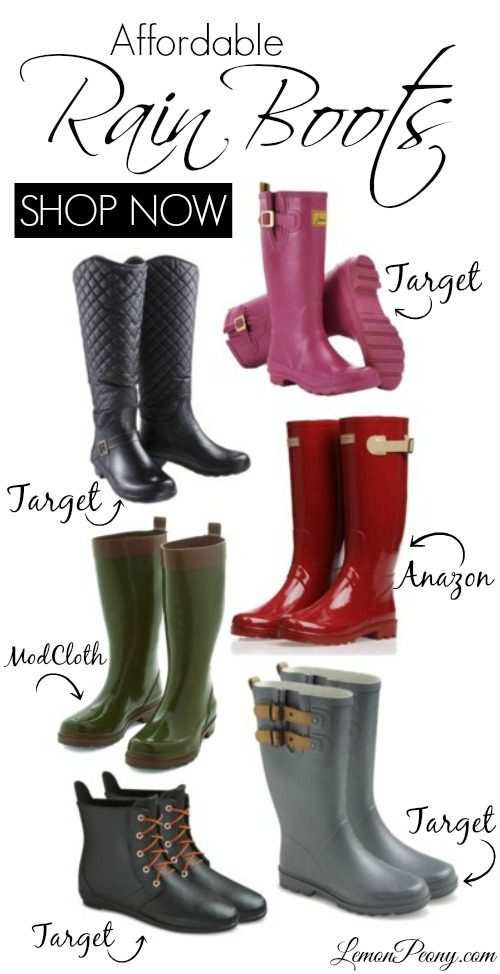 Check out these Cheap Rain Boots at Target, Amazon, and ModCloth!
If you are looking for new and Cheap Rain Boots, here are some great styles to choose from! If you don't want to spend over $100 then check out these looks for some great Rain Boots Styles! There are many different colors and options to choose from. Perfect to put you in a great mood on any rainy day!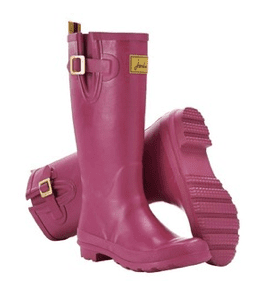 I love all of these rainy day styles! Get this pair of Women's Joules Rain Boots for $64.99 + FREE Shipping at Target! Keep in mind that you receive FREE Shipping on any order of $50 or more at Target! These boots are available in 4 colors, and I love the pink!
If you are looking for more of a classy style, check out these Quilted Rain Boots at Target! These are $44.99! I love the buckle on the side, and that they are a little more "dressy" than normal rain boots!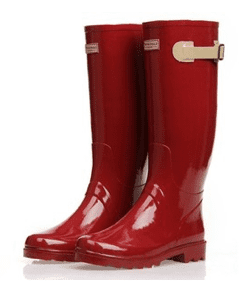 Since I live in Arkansas, these would be PERFECT Razorback Red Rain Boots for Game Day! Plus, super cute for any style during the rainy season! Pair these with a Black Rain Jacket and Skinny Jeans! Get these now at Amazon and shop even more Cheap Rain Boots!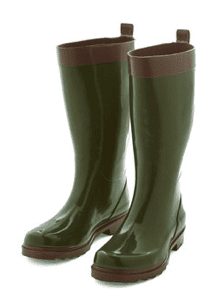 Get this pair of Green Rain Boots at ModCloth for $59.99! Plus, shop all of the Fall and Winter Style at ModCloth! Receive FREE Shipping on orders of $50! Plus, right now  you can get $20 orders of $100 or more!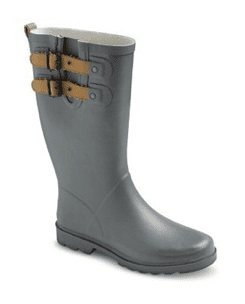 For another style at Target, check out the Women's Premier Tall Rain Boots! These are available in 4 different colors! Get these now for $32.99, and they are available Online Only!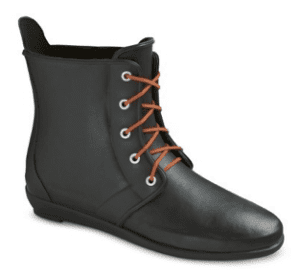 If you are looking for something a little different, here is a pair of Short Rain Boots at Target! Get these now for $44.99! I would wear these with Skinny Jeans or Tall Socks and Leggings! Could look super cute with an oversized sweater!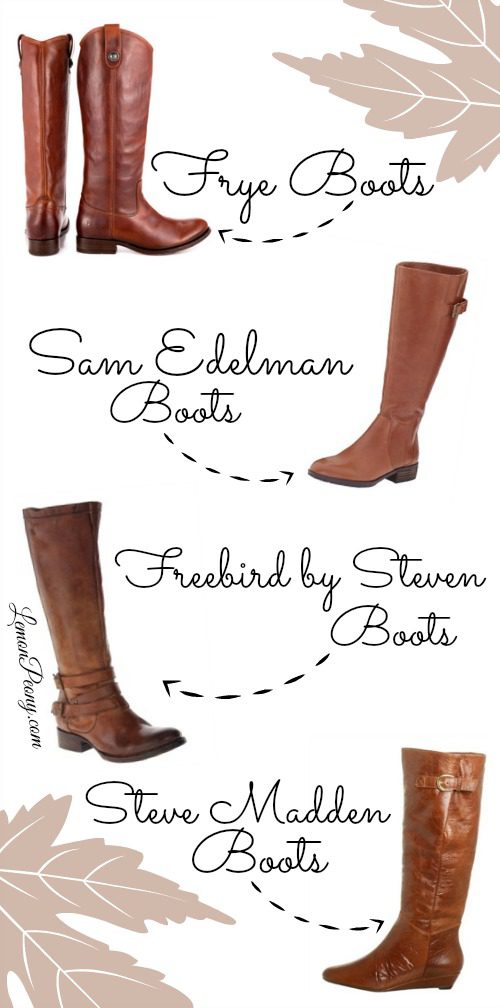 I love wearing boots in the Fall and Winter! Something I look forward to all year! Here are some of my favorite Tall Boots for Fall and Winter! Plus, be sure to check out even more Fall and Winter Fashion!

Visit Julie Story's profile on Pinterest.


Pricing subject to Change at any time. Please make sure you check the current price on Amazon.com before purchasing.
Posted by
Julie Story
. This post may contain affiliate links. Please read our
Disclosure Policy
.