Cheap Winter Hats | Styles and Trends

I am loving all of the Cheap Winter Hats Styles and Trends right now!
If you are looking for Cheap Winter Hats that are right for you and still in your budget here are some to choose from! I don't know if you'll believe it or not, but you can choose from many styles starting at $6 + FREE Shipping! I love all of the deep winter colors there are to choose from! Plus, here are even more Fall and Winter Style Trends!
I don't know about you, but all of the colors this season have me wanting to shop, shop, and shop some more! I can't seem to go the mall or a local boutique and NOT find something that I want. Since I'm on a budget right now, I am trying to find ways to update my style and fall wardrobe without breaking the bank. Accessories like these hats are a great way to go to update your style and save money! Plus, you can't beat FREE Shipping! There are so many great accessories to choose from at Amazon!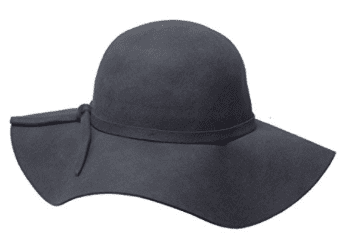 These Vintage Floppy Hats are SO CUTE!! I love this gray color! Pair it with burgundy or a burnt orange or yellow! This color is only $8.55 + Free Shipping!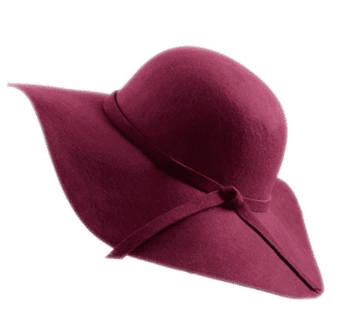 Wine Red is a staple color this season! I am LOVING this hat! Wear this with Ivory, Black, Navy, or any neutral! I just love the pop of color for any outfit! This color is only $5.80 + Free shipping!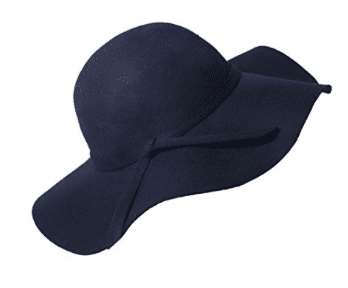 There is also a Navy Floppy Hat for only $9.46 + Free Shipping! Another great color to wear when your outfit includes reds, greens, neutrals, and burgundy!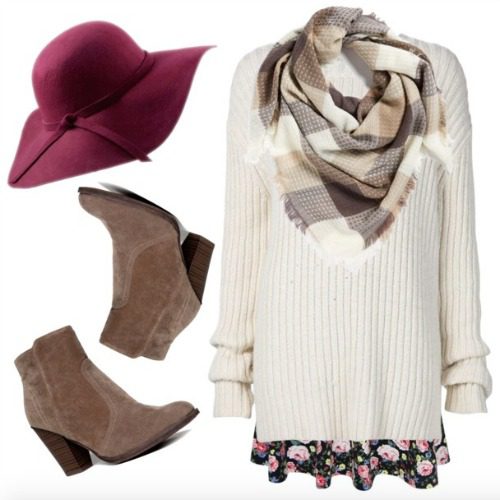 One of my favorite looks right now is pairing long sweaters over a summer or fall dress! Throw on a pair of booties, a plaid scarf, and a floppy hat and you have a look that is styled and trendy for fall and winter!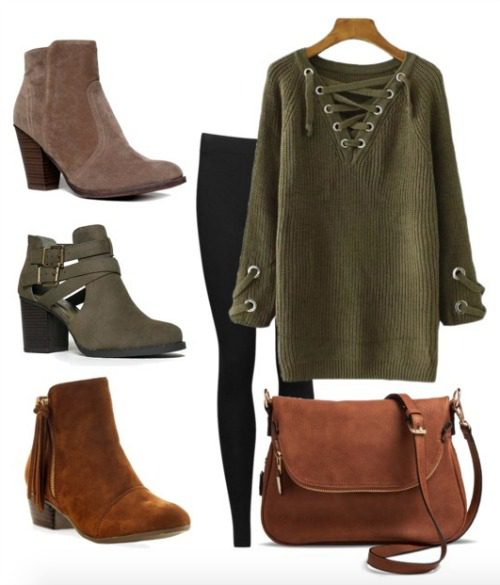 I absolutely love Fall and Winter Fashion! Here are some of my other tips and tricks for How to Wear long Sweaters!

Visit Julie Story's profile on Pinterest.


Pricing subject to Change at any time. Please make sure you check the current price on Amazon.com before purchasing.