Christmas Gift Ideas for Friends!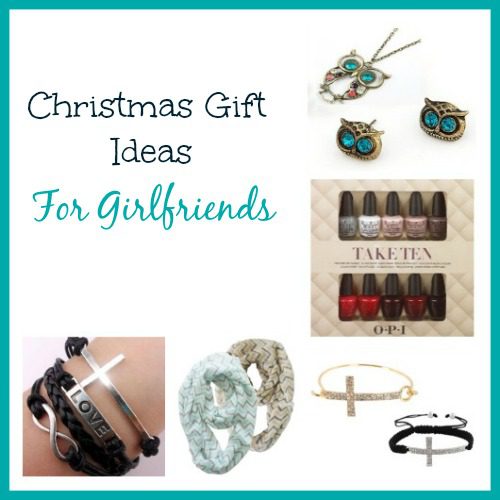 If you are looking for Christmas Gift Ideas for Friends, here are some fun suggestions you may want to check out!
I am always looking for cute Christmas Gift Ideas for Friends this time of year. I never know exactly what to buy, so I normally end up getting something that I love or would want to have! Plus, since I have a bunch of friends I like to buy gifts for, I have to stay within my budget and not spend too much money on each gift. Sometimes I find it easier to buy several of the same items, or to make something myself and get crafty!
If you do not have a lot of time to get crafty this year, here are some cute ideas available at Amazon that are not too expensive! You can't go wrong with cute, trendy accessories for any personality!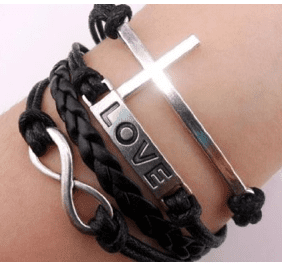 If you are looking for a good price, grab this Vintage Rope Bangle Bracelet Set for only $1.87 + Free Shipping! I love all of the charms on this bracelet and that it gives the appearance of stackable bangles!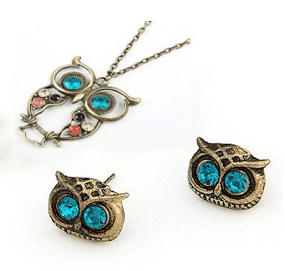 Check out this Vintage Owl Jewelry Set for only $1.59 + Free Shipping! This set includes a necklace and a pair of earrings! This set would go with almost anything, and is the perfect gift idea for friends!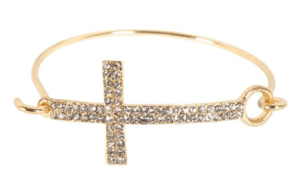 I am all about simple, and I love wearing gold jewelry! Check out this Gold Cross Bangle Bracelet for $4.90 Shipped! This would be super cute to wear alone or with a bunch of other gold and brown bracelets. This bracelet would also make a great Stocking Stuffer for the girls on your list!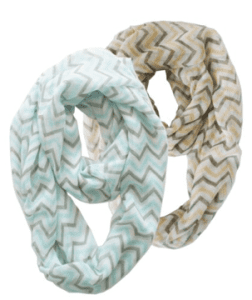 Chevron Infinity Scarves would also make great Gifts for your Friends! Right now you can get a 2-pack of Chevron Infinity Scarves for $13.11 Shipped! That means you pay only $6.56 Each Shipped! That's not bad for a super trendy Christmas Gift your friends can wear all winter long! Plus, there are many different color combinations to choose from!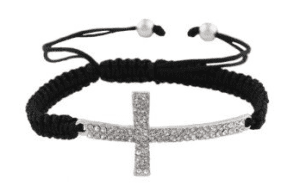 Grab this cute Black Lace Cross Bracelet for $4.90 Shipped! I love the braided band on this bracelet, as well as the diamonds on the cross. You could even stack this bracelet with several other bangles for a super trendy look!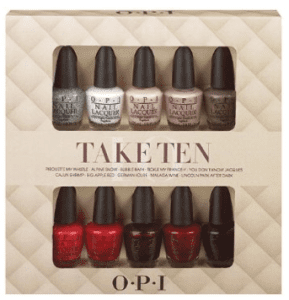 Check out this OPI Nail Polish Set that includes 10 Mini OPI Nail Polish Colors! Get this set for $17.79 + Free Shipping! That means you pay only $1.78 for each color! You could even break up this set and make cute little "Nail Emergency Kits" for all of your friends! I love all of the colors included in this OPI Set!
Don't forget, cute gift wrapping and a personalized card are always a nice, special touch to any gift! You don't have to spend a lot of money, but it is nice to show your friends how much they mean to you this Christmas Season!
Pricing subject to Change at any time. Please make sure you check the current price on Amazon.com before purchasing.