Core 10 Activewear at Amazon!
Core 10 Activewear at Amazon! Comfortable and Moveable Workout Clothing and Attire for Women including Leggings, Yoga Pants, Tanks, Sports Bras, and Joggers!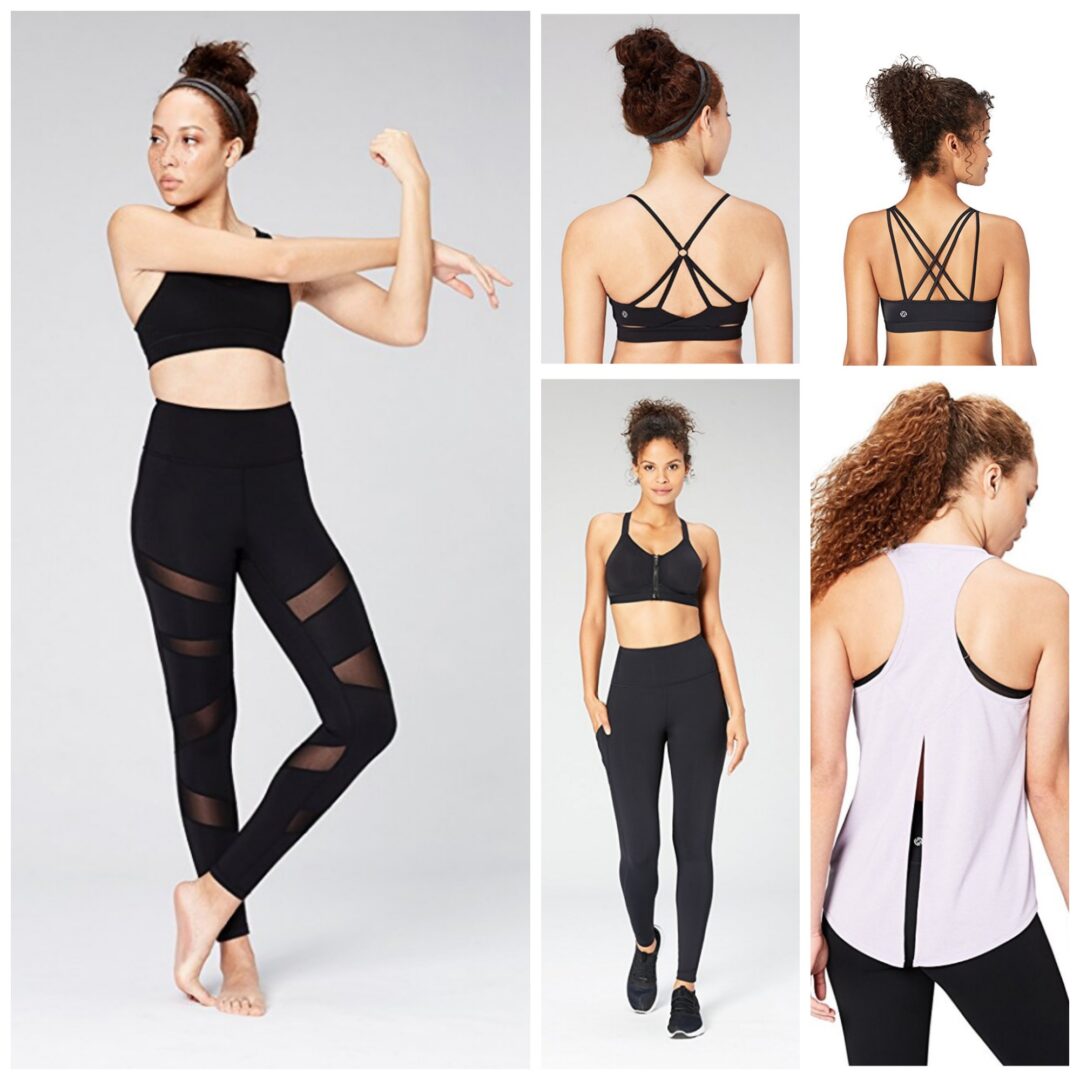 Have you heard about the new Core 10 Activewear at Amazon?! I stumbled on this brand today and became SUPER intrigued! I LOVE activewear and trying new styles. Plus. here are even more Spring and Summer Fashion Trends to shop now!
I actually just purchased my first pair of Lululemon Leggings and I LOVE THEM! But you know, they are around $88-$125 per pair! That's SO expensive! Well, as I am looking at the information on the Core 10 pants, I see in the description "if you like Lululemon, get moving in Core 10's line of performance activewear"… Super interesting!!
I am wondering if any of you have tried this brand, or if it's something you are curious about too!? There are so many cute styles – PLUS, you can even "Build Your Own Yoga Pants". Customize the waist, pants, styles… YES PLEASE!
Core 10 Activewear is limited to Prime Members only, and are satisfaction guaranteed! I can't wait to try some of these items! Here are my favorites… now the only question is, which one to try first?!

Core 10 Activewear at Amazon
Pick the size, waistband, and style that fits you best! I love the legging style for working out, but I love that you can pick your waistband! Everyone likes different things, so being able to customize this part is AWESOME!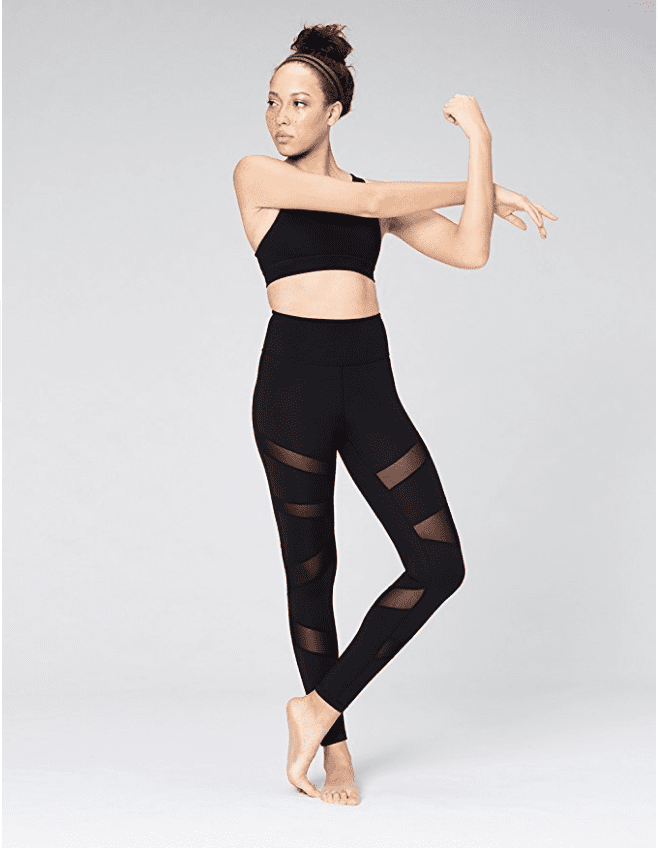 2. Core 10 Women's Icon Series – The Warrior Mesh Legging
These leggings are PERFECT for summertime! I love the mesh detail and that you can throw on a cute workout top and feel stylish! Plus, check out the hidden pockets in the waistline!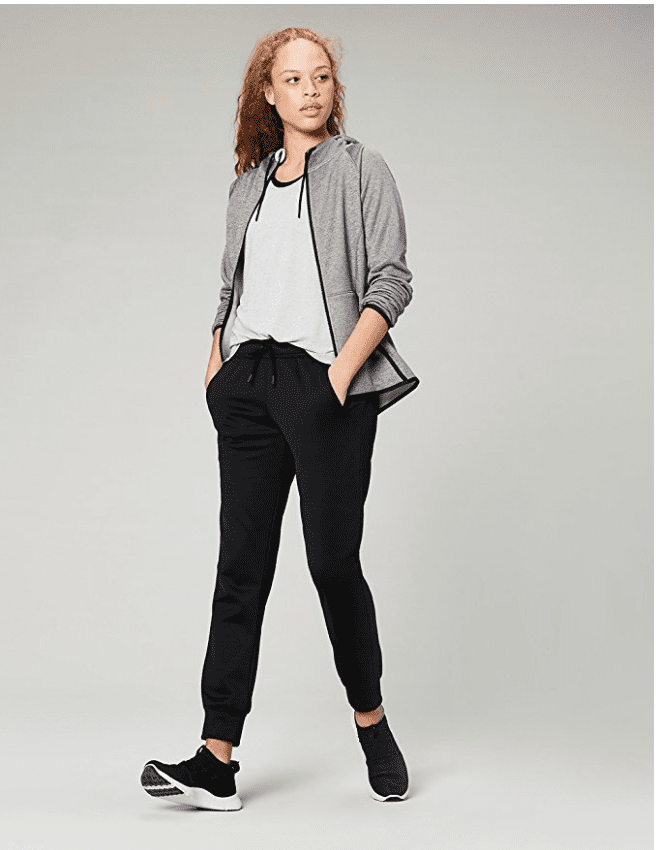 3. Core 10 Women's Fleece Jogger Sweatpant
These look SO comfortable! Plus they are affordable! Available in 3 colors, you can grab these to lounge around on a Saturday or to head to your local yoga class! LOVE THESE!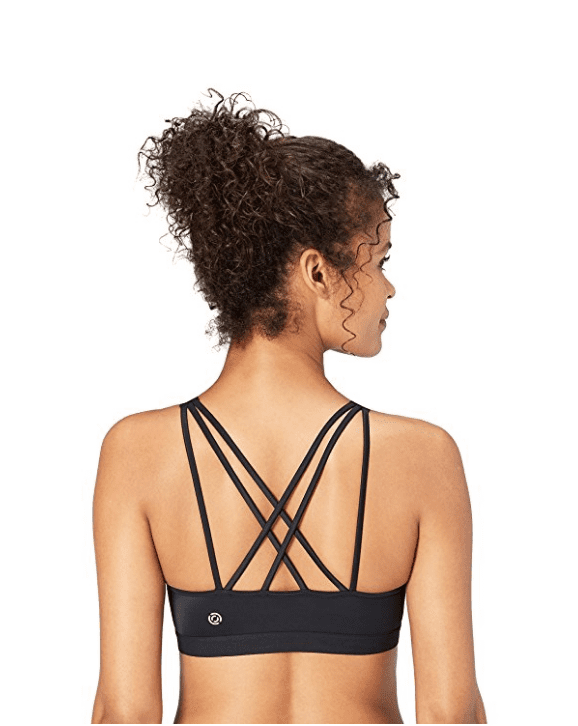 4. Core 10 Women's Light Support Strappy Sports Bra
This bra is SO CUTE and I love the straps in the back! Available in many sizes. Core 10 recommends to size up in the band. I can't wait to try one of these!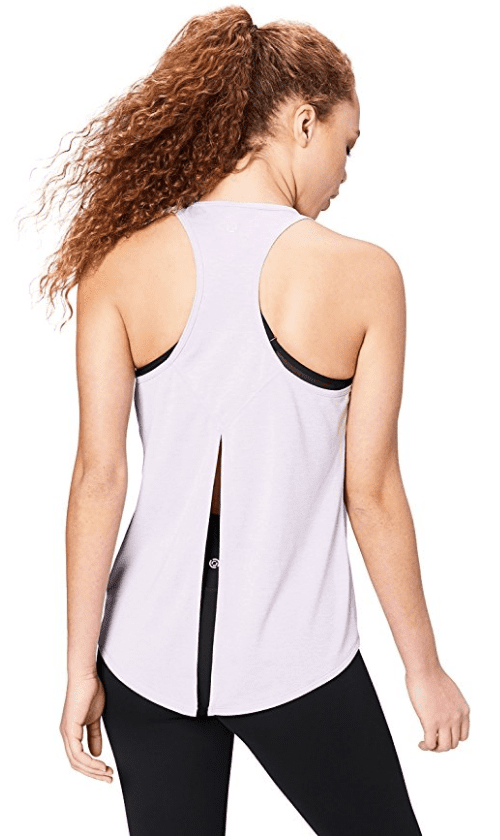 5. Core 10 Women's Performance Tie Tank
This tank is SO CUTE and available in 2 different colors! Tie it in the back of let it split!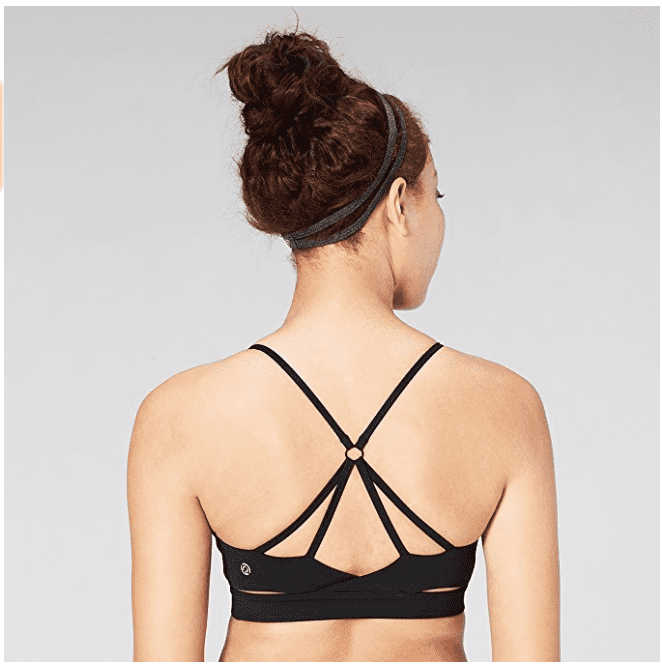 6. Core 10 Ballerina Sports Bra
I am all about the strappy bras! There are other ones to choose from, but these are the ones I wanted to highlight! SUPER cute for wearing under your favorite tanks!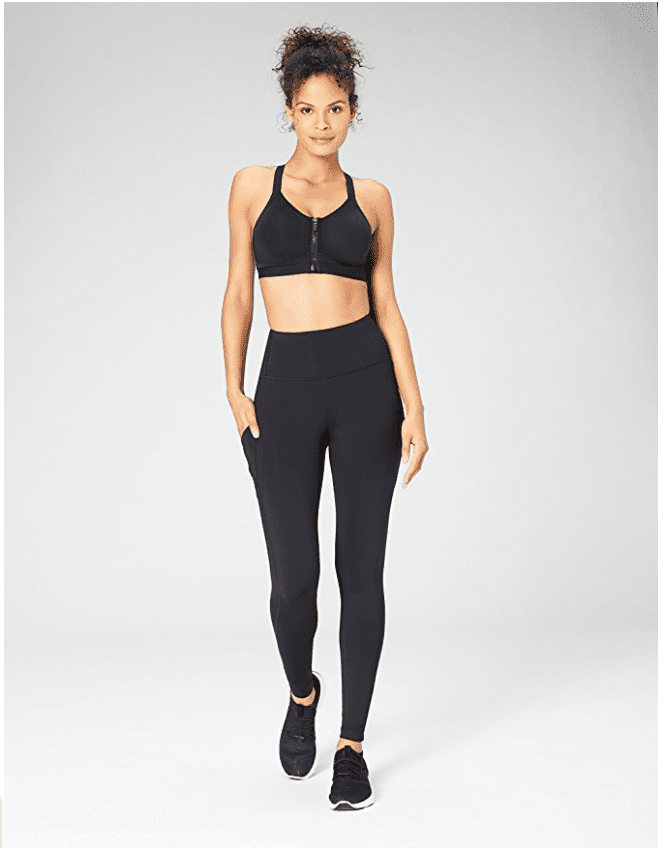 7. Core 10 Women's Onstride High Waist Run Legging 
These are SO CUTE! And available in Short/Regular/Tall! PLUS, check out the pocket on the side! My leggings from Lululemon have the same pocket and it's a new favorite! SO HANDY for my phone! Check these out because they are perfect for barre, yoga, or high-intensity training!

What do you think!? Which of these should I try first. What are the styles you're loving right now?! Plus, here is even more Spring and Summer Fashion you may love!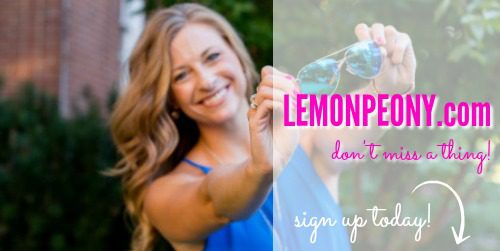 Join LemonPeony on Pinterest!.


Pricing subject to Change at any time. Please make sure you check the current price on Amazon.com before purchasing.