Cozy Winter Outfit Ideas!
I am LOVING all of the Cozy Winter Outfit Ideas this year! Women's Style and Fashion for Comfortable, relaxed everyday looks for snow days or cold weather.
This look is easy to throw together and it's ADORABLE! Check out these Cozy Winter Outfit Ideas if you are hoping for a snow day or if you just want to be cozy during the cold winter months!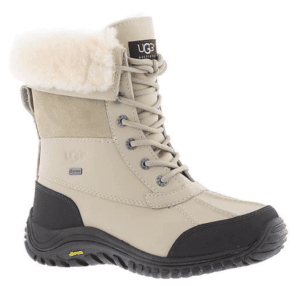 I am LOVING these styles right now, especially these UGG boots! They are SO cute, and perfect for the winter months! I got these this year, and I have been wearing them around my house too! SO cozy! Plus, they are adorable with leggings and a sweatshirt like the one below!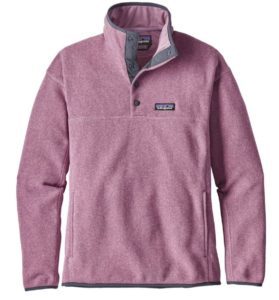 You will also love this warm Patagonia Jacket! It's Comfortable and Perfect for a cozy day by the fire or if you have to run errands in the snow!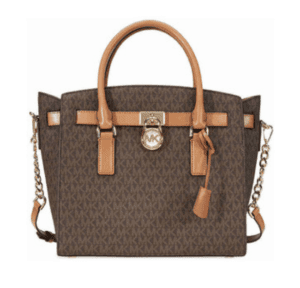 I am also LOVING this Michael Kors Purse. It goes with almost anything, and is the perfect style for this season! I don't know if it's the gold details or just the style, but it's PERFECT!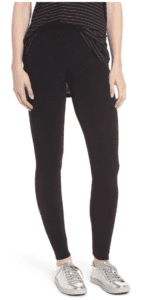 Black Leggings are a MUST for winter! Layer on your favorite sweater or sweatshirt, and then a pair of sneakers or the UGG boots that are pictured above! With a simple pair of Black Leggings you can dress them up or wear them casual!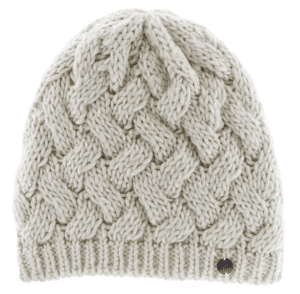 Everyone needs a good, and adorable Winter Hat to complete this look! I love the pattern on this one, and the color. Neutral colors are my jam and I just think it goes with the boots so nicely!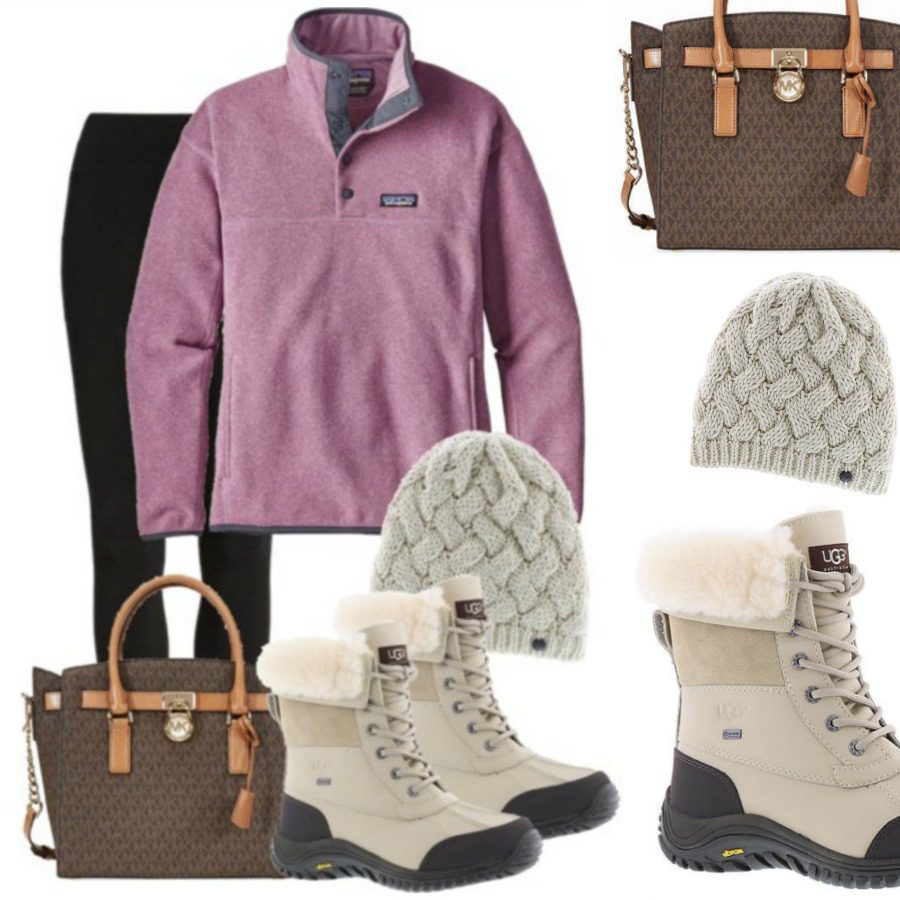 I can't wait for a snow day to just get cozy and warm in this outfit! I can picture it now, warm fire, snow falling outside, and a cup of hot chocolate!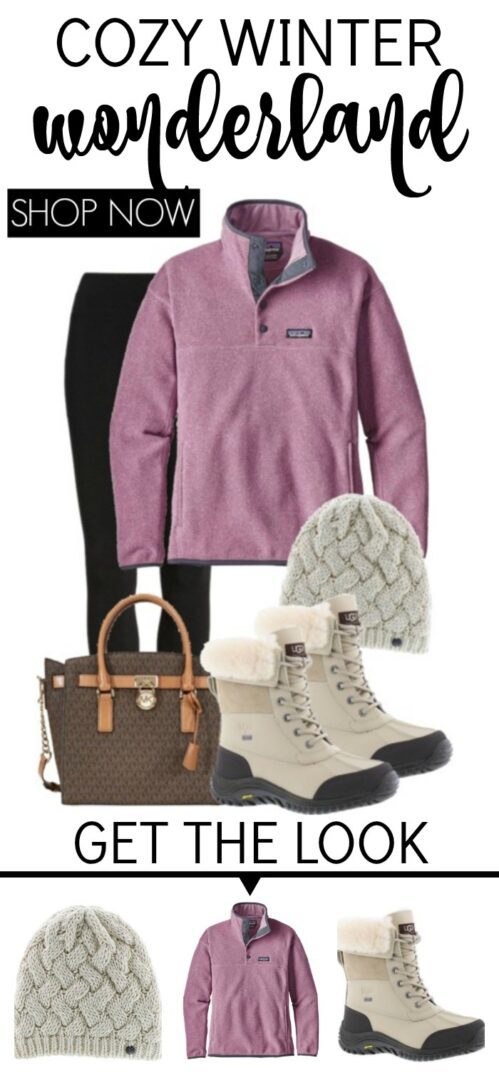 I hope you love this outfit as much as I do! Be sure to grab the pieces that are missing from your closet, or put this look together with items you already have! Tis the season to be warm, tis the season to be cozy ;)!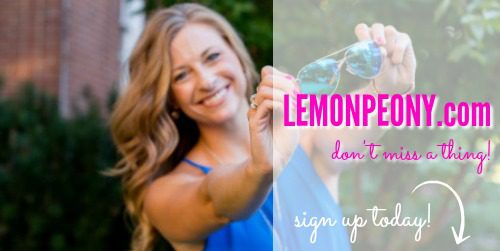 Join LemonPeony on Pinterest!.


Pricing subject to Change at any time. Please make sure you check the current price on Amazon.com before purchasing.