Cute Summer Sun Beach Hats for Women!
Cute Summer Sun Beach Hats for Women! Top Styles and Trends for Best Casual & FUN Ladies Fashion Ball Caps, Wide Brim Floppy Hats, and Embroidered Hats!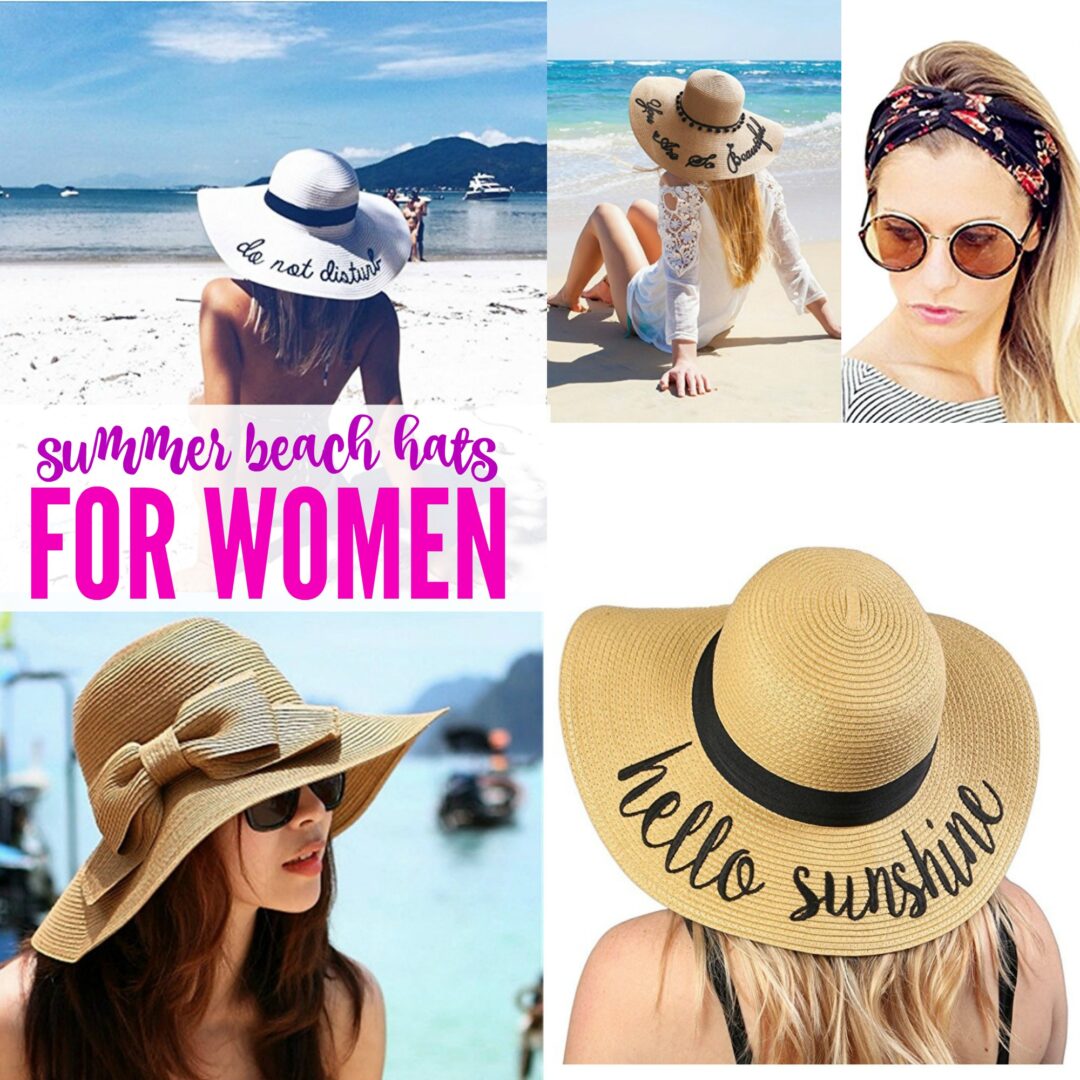 We are heading to the beach next week, so I have been on the hunt for Cute Summer Sun Beach Hats for Women! I am excited to share with you some of my favorite styles and trends right now!
BONUS: Since I am looking so last minute, I decided to check out the styles at Amazon! I mean, you can't beat 2-day shipping with Amazon Prime! Plus, I have a HUGE selection to choose from! I can't wait to hear from you about which styles are your favorite!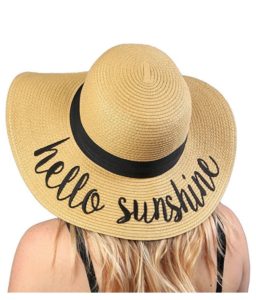 I LOVE the writing on this one! I think it is my absolute FAVORITE! Can't wait to grab it for the beach! Keep in mind that all of these styles are under $20 and most of them come with FREE 2-Day Shipping with Amazon Prime!
Cute & Simple! Plus, if you are flying this is a GREAT option because it rolls up!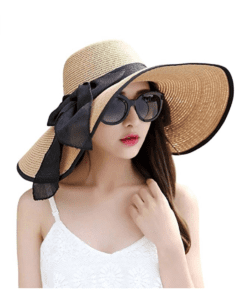 I LOVE the black bow accent on this one! SUPER CUTE!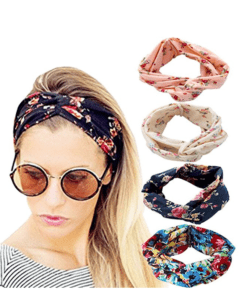 How cute are these headbands?! Especially if you have those amazing beach waves! Love the variety of colors!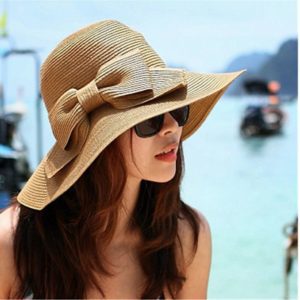 This is another one of my favorites! Love this floppy hat with the bow – such a special touch!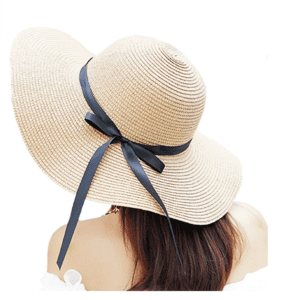 This is cute and simple. Love the little ribbon bow that adds just enough "extra"!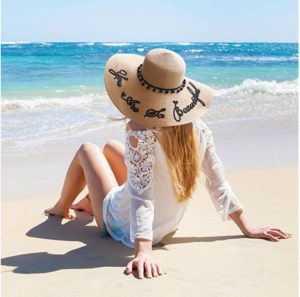 7. You Are So Beautiful Floppy Hat
You are SO beautiful Hat! This is another great option for soaking in the sun and watching the waves!
PERFECT for summer vacation or honeymoon! Plus, LOVING the price on all of these options!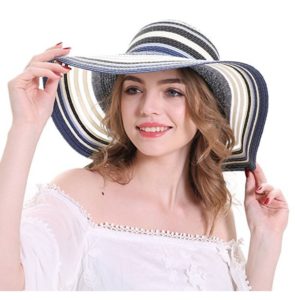 9. Floppy Stripes Big Brim Hat
This is super trendy right now with the color blue that is just meant to be worn to the pool or beach!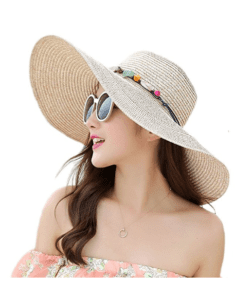 Check out the special details around the hat! LOVE the little extra touch!
If you are looking for a trucker hat to take with you for when you want to throw on a sweatshirt and pull your hair back in a ponytail, here are a couple of cute options!
Beach Hair Don't Care Trucker Hat
LOVE this one! Super cute, and I love the distressed style!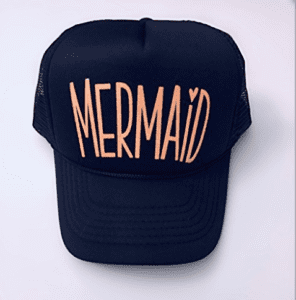 HOW FUN IS THIS HAT?! I LOVE IT! Perfect to take on vacation, no matter where the destination!
Which styles are your favorite?! I am partial to the ones with the added accents and bows. LOVE the floppy style! Keep in mind that most of these styles are UNDER $20 + FREE Shipping with Amazon Prime! You can't beat that! Especially if you are doing some last minute shopping like I am!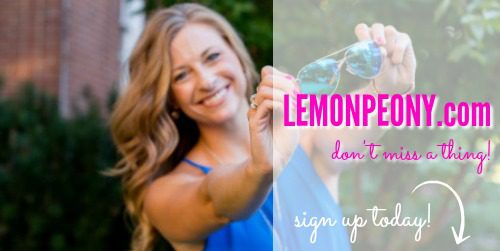 Join LemonPeony on Pinterest!.


Pricing subject to Change at any time. Please make sure you check the current price on Amazon.com before purchasing.