DIY Magnetic Makeup Board Tutorial!
This DIY Magnetic Makeup Board Tutorial shop has been compensated by Collective Bias, Inc. and its advertiser. All opinions are mine alone. #FiercelyCleanPores #CollectiveBias

Are you looking for a little organization in your life? Tired of all of the makeup clutter? If so, this DIY Magnetic Makeup Board Tutorial is a great place to start! Plus, here are some more of my favorite Beauty Hacks!
I am super excited to share this DIY Magnetic Makeup Board Tutorial because I have always wanted to make one of these. I am a huge organization person, so keeping all of your beauty and makeup products in one spot is amazing with this space saver idea! My boyfriend helped me make this board and I am excited to share this tutorial with you! Follow along and get crafty! This is the perfect time of year to add a little spring cleaning and organization to your life!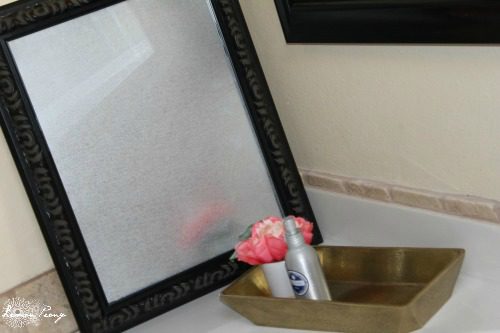 DIY Magnetic Makeup Board Tutorial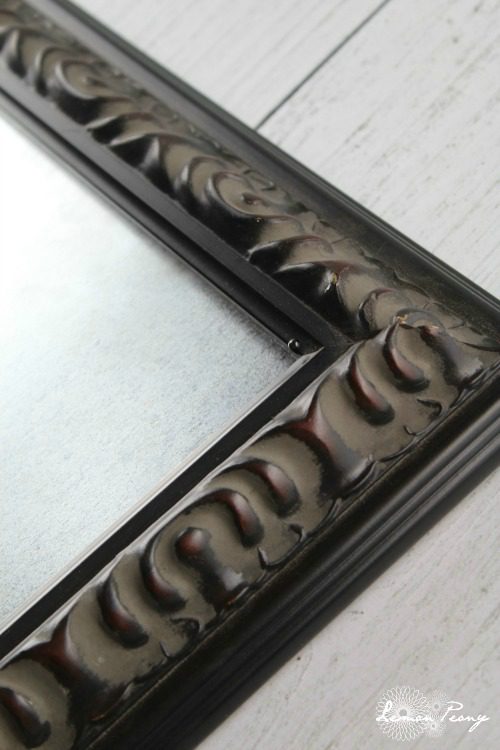 1. Pick out a frame that is a good size to hold your makeup and beauty products.
Pick out something that will match your room or bathroom, or if you are really creative you can always spray paint your frame gold or use chalk  board paint!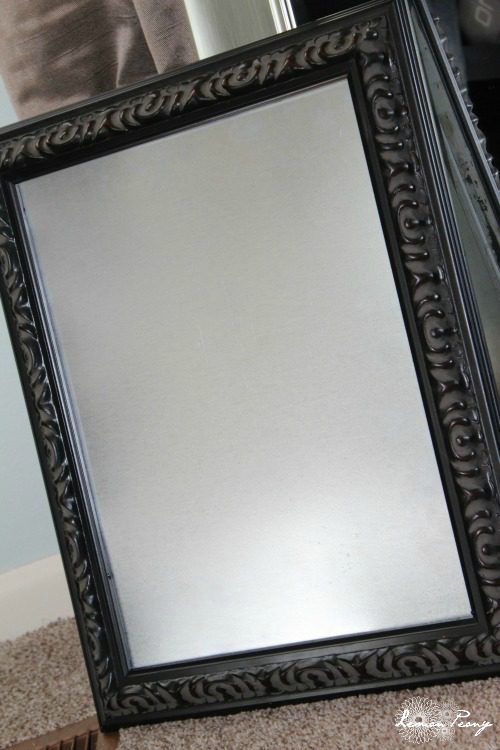 2. Cut a piece of sheet metal to fit inside of the frame.
My frame is 12″x18″. I love the size, and it is perfect for my makeup. The sheet metal we bought was too large for our frame so we had to cut it down to fit. The best part about this is that I have some sheet metal left over so I can make another frame for my bathroom!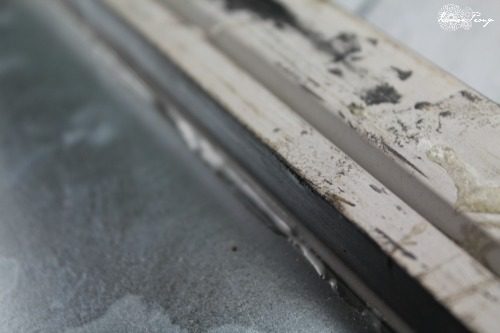 3. Use epoxy glue to seal the sheet metal to the frame.  
Apply glue and let it sit for 12-24 hours so that it drys throughly.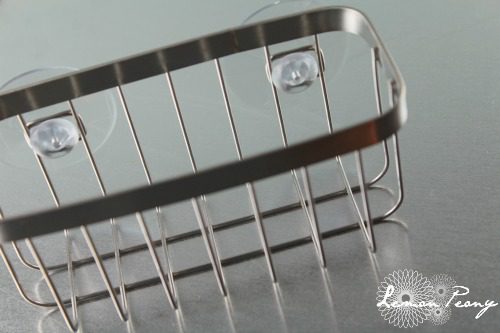 4. Pick out a little container or holder. 
I got this sponge holder at Walmart, and it is the perfect size for makeup brushes or for these Bioré Deep Cleaning Pore Strips! There are many different options to choose from, so find the one that works the best for you!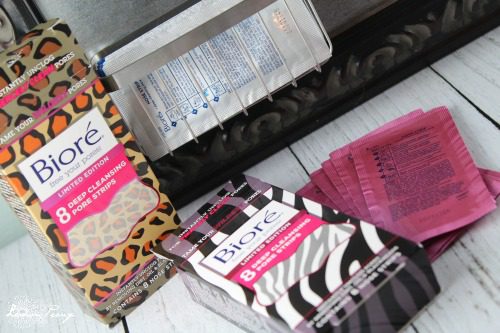 One of the things that is awesome about this makeup board is that it has a spot for my new Bioré Deep Cleansing Pore Strips!
Just a little background information… I have been struggling with adult acne ever since I was a senior in college. My face would break out at specific times of the month and when I got stressed. Recently have been able to clear up my skin by doing a couple of simple things! I am excited to have clearer skin for the spring and summer and want to share my tips with you if you struggle with adult acne.
Here are my Top 2 Tips for Clearer Skin (when NOTHING else works)!
1) I started drinking Lemon Infused Water with therapeutic grade essential oil.
Read more about the oils I use here. I keep a glass water bottle full of water and lemon oil with me at all times. Because I like the taste (and see so many benefits) it has caused me to drink even more water. I think that combining the water and the lemon oil has really helped to clear up my skin!
2) I also started cleaning my face with a microfiber facial cleaning cloth!
This cloth helps to keep all of the chemicals from detergents off of my face and it provides a deep cleansing that I wasn't getting with regular wash cloths!
Both of these tips are super simple and easy to incorporate into your daily beauty routine.
Now that my face is clearing up and looking so much better than it ever has, I am excited to team up with Bioré and try these Bioré Deep Cleansing Pore Strips! I am anxious to see if they will really clean my pores out now that my face isn't broken out! I like trying new beauty products so that I can show you simple ways that you can take care of your skin. I know I need simple, everyday products that fit easily into my routine — PLUS, who can pass up these FUN Animal Print Strips!? I mean I already like to accessorize with animal print, so of course I am going to love walking on the wild side with this product!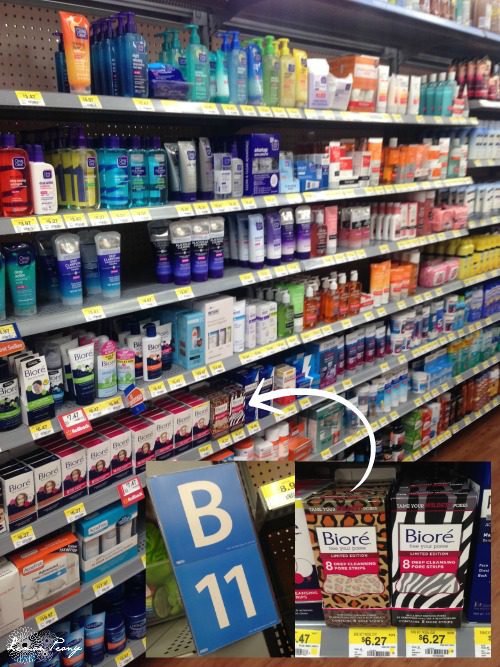 These Limited Edition Bioré Deep Cleansing Pore Strips are available exclusively at Walmart! Grab these for yourself or for a beauty party with your friends! I love that these are available in both Zebra and Cheetah prints! If you want fiercely clean pores and a wild twist on cleaning your face, you will love these animal print Bioré Cleaning Strips! With these Bioré Cleansing Strips you can remove a week's worth of dirt and gunk that cause clogged pores. It only takes 10-15 minutes and it's cool to watch the Bioré Cleansing Strips work! They work like a magnet by instantly locking onto and removing deep-down dirt, oil, and blackheads for the deepest clean. I just followed the directions on the box and they worked great! Plus, with continued use they are supposed to visibly reduce the appearance of pores (YAY)!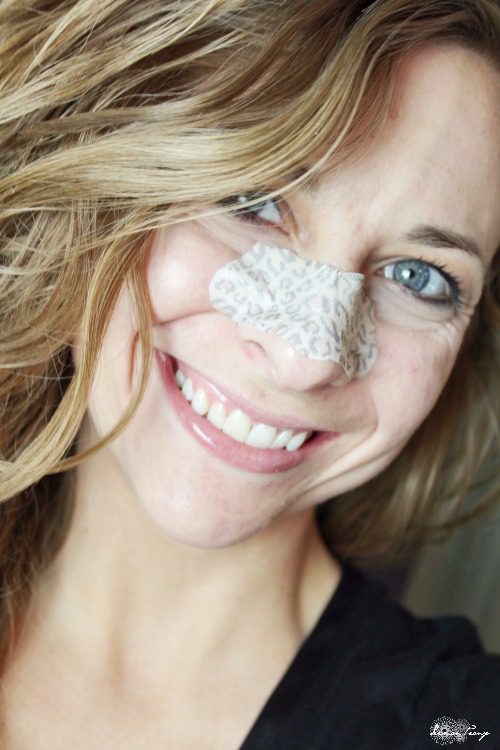 I was surprised that they really did instantly unclog my pores where I could see instant results. I even got a couple of complements on my face after I had used these! I am excited to add these into my beauty routine as well as drinking my lemon oil infused water and my facial cleansing cloth!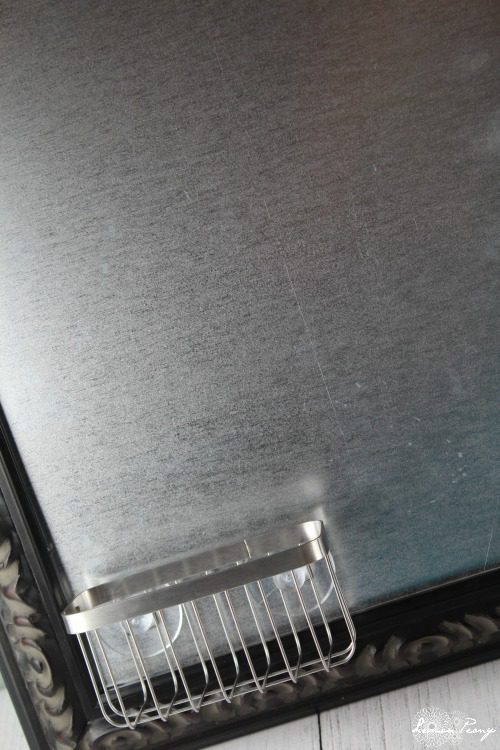 Plus, here are more fun ideas from Bioré and even more products that are available! What are some of your favorite beauty hacks for clear skin!?
If you like this, be sure to check out even more Beauty and Fashion posts!

Visit Julie Story's profile on Pinterest.