DIY Spray for Stinky Dogs!
If your dog LOVES to be outside, you need this DIY Spray for Stinky Dogs! It's a LIFESAVER when you want your home smelling fresh and not like outside!

Let's be honest, most dogs LOVE going outside. But the smell they bring back inside is not what we want our homes to smell like. This DIY Spray for Stinky Dogs is PERFECT to use every time after your dog comes back inside from playing or taking a potty break.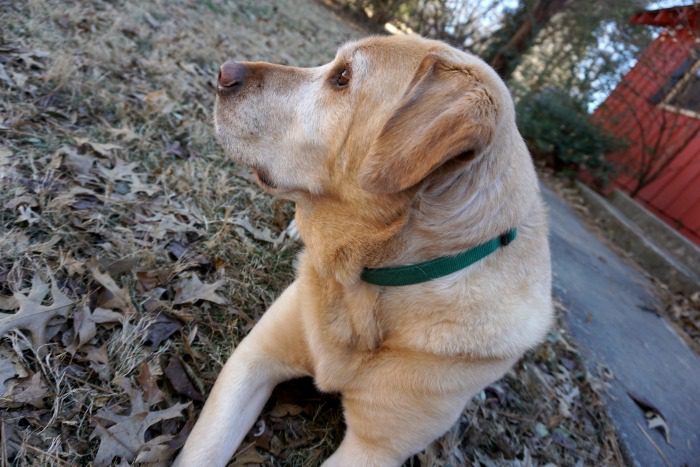 I'm sure you feel the same way, but I do not want my home smelling like stinky dog. I diffuse purification essential oil and lemon essential oil on the regular to help keep the dog smell away in the living room, but it never fails that my dog's fur starts to smell between his baths.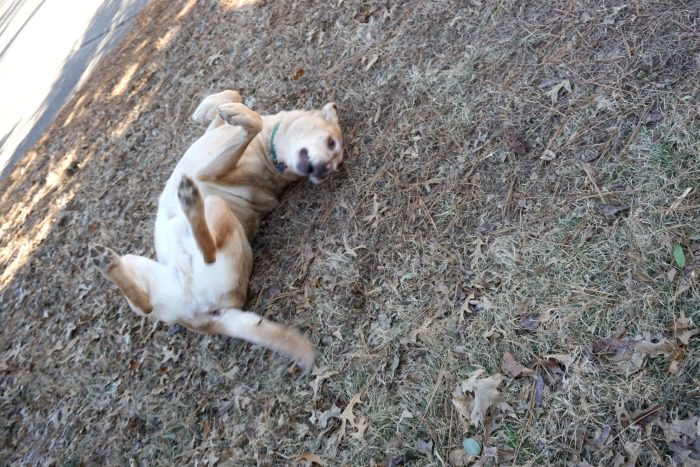 This DIY Spray for Stinky Dogs is a great all-natural and safe option for your pets without the chemicals! Plus, here are even more DIY Recipes using Essential Oils!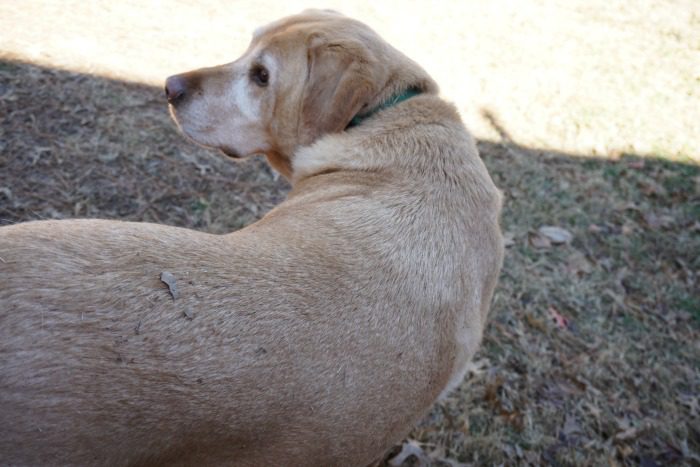 DIY Spray for Stinky Dogs
INGREDIENTS:
Distilled Water
Purification Essential Oil
Glass or Plastic Spray Bottle
(If I use a glass spray bottle I add lemon, if I use a plastic spray bottle I only use Purification)
DIRECTIONS:
Fill Spray Bottle with Water
Add in 5-15 Drops of Essential Oils Depending on the Size of your Spray Bottle.
(I used a large spray bottle so I used 15 drops of Essential Oils)
*You could also add Lavender to this mix to help calm and soothe your pup!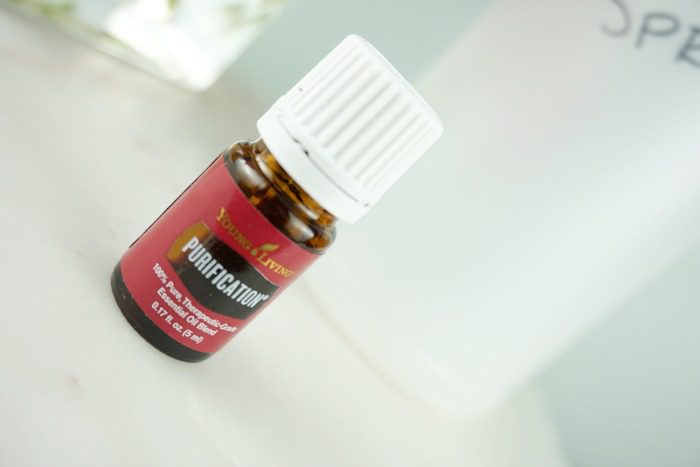 Fun Facts!

Purification Essential Oil is a blend of:
1) Citronella
2) Lemongrass
3) Rosemary
4) Melaleuca
5) Lavandin
6) Myrtle
It smells amazing and a great one to diffuse so you never have to be embarrassed by bad odors from cooking, laundry, pets, or anything else! Great for your teenage boys' rooms or their stinky shoes! Just add a drop or two to a cotton ball and throw it in the stinky space!
Plus, it's a great oil to apply directly to the skin BEFORE & after playing outside if you're needing extra "skin support" ;). Just look at the oils that are included in this blend. It's the perfect BEFORE and After Spray for you and your pets for many reasons (not just keeping the smells away)! Let me know if you want to talk more about this oil!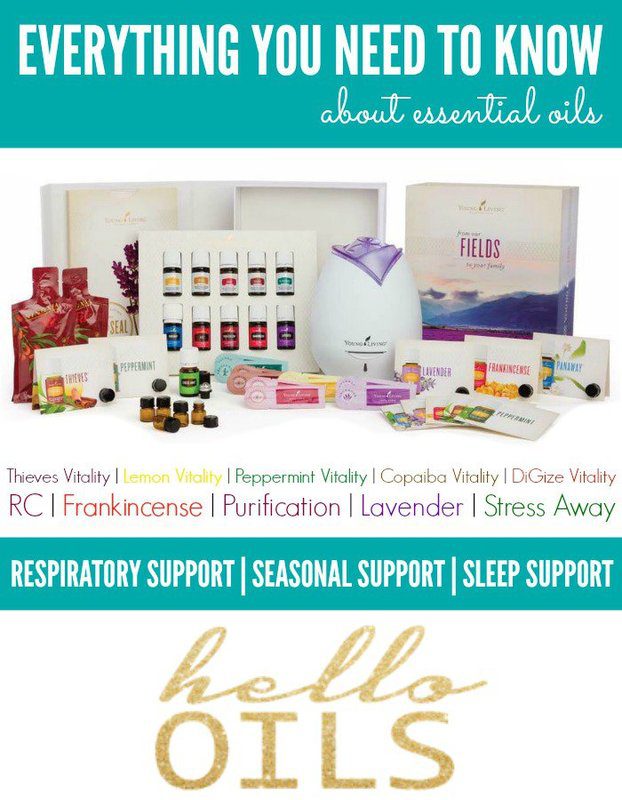 When it comes to using Essential Oils, keep in mind that I only recommend using Young Living Essential Oils.
Why?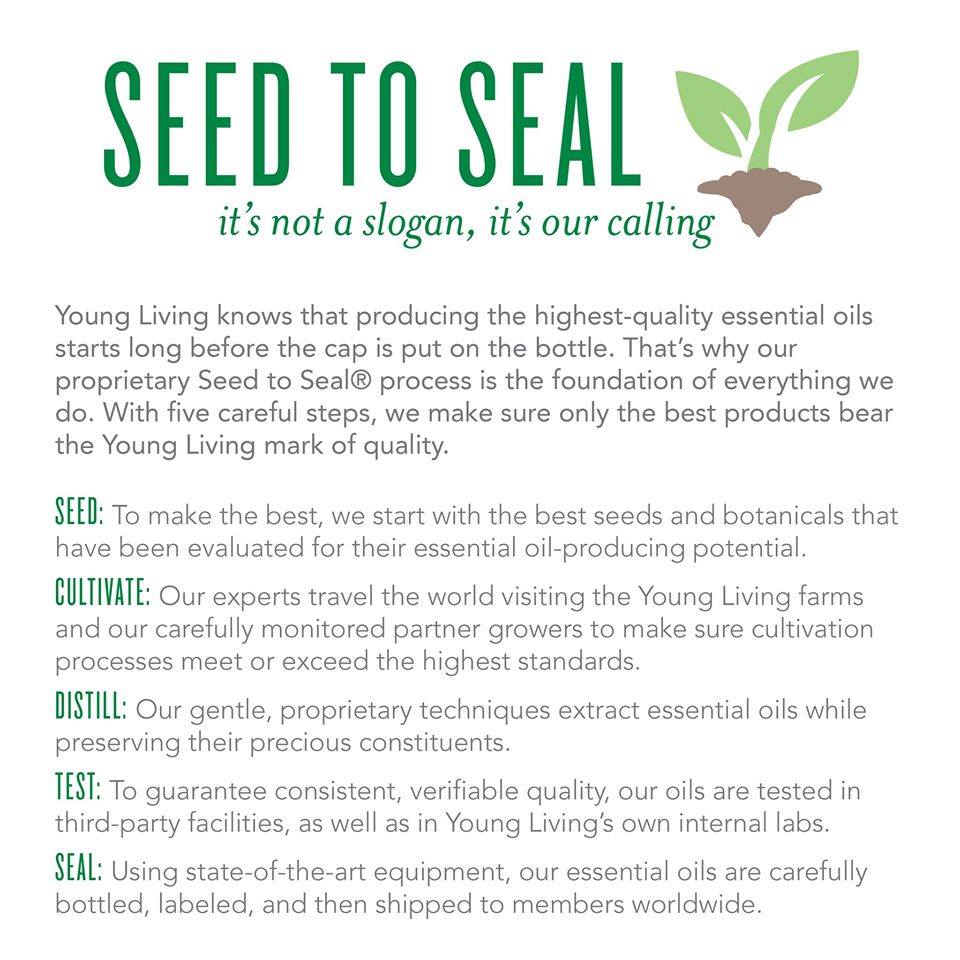 1) Young Living Essential Oils are Therapeutic Grade Essential Oils with the backing of the Young Living Seed to Seal Process. That means that their oils are tested time and time to be sure that you are given 100% pure oil and that it is from the best organic and natural sourcing. (Did you know that to be considered a "pure" oil at the local whole foods market or super store that it only has to have 5% of the actual oil?! This is SO bad for you because you do not know what else is actually in the bottle. Plus, you do not know under what conditions the oil has been sourced or obtained.) SO SCARY! This is why I only use Young Living Essential Oils in any of the DIYs or Homemade products I make.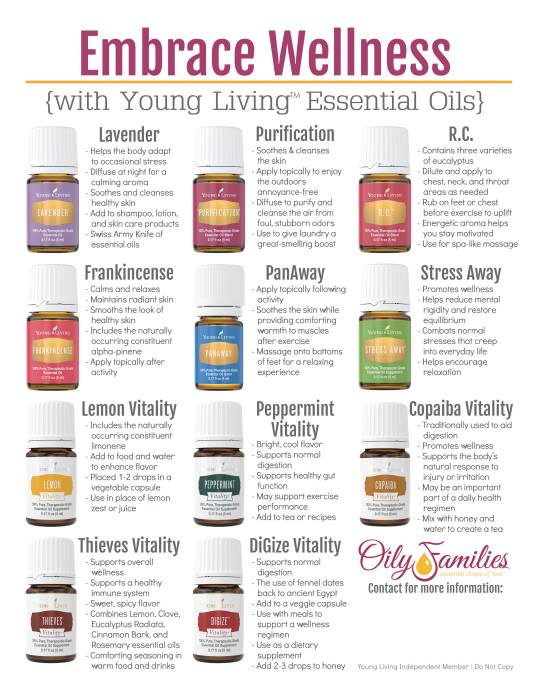 2) Young Living Essential Oils offer so many health and wellness properties in each oil for sleep support, wellness support, muscle support, respiratory support, body support and more. There are SO many oils that you really can say "yep, there's an oil for that".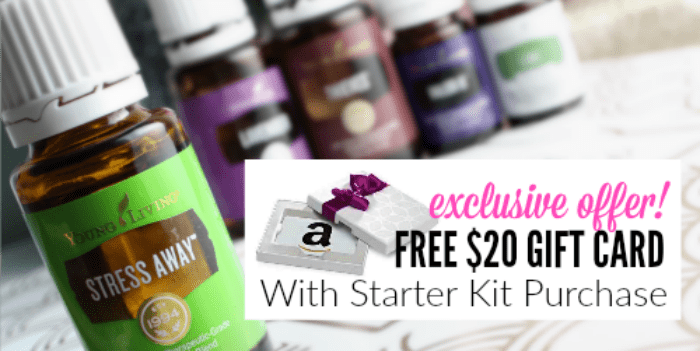 3) Young Living has a HUGE VALUE Premium Starter Kit to get you started with 11 of these AMAZING oils + a DIFFUSER! This is OVER a $300 value and you get it for only $160! It's a great way to get started on this journey of health and wellness! Message me for more info about how to get the FREE $20 Gift Card and MORE!
Try these recipes for yourself and let me know which one is your favorite!
If you have ANY QUESTIONS about Essential Oils or Young Living, or How to Sign Up for the Starter Kit, I would LOVE to help you! Please use this form to email me and let me know how I can help you get started! I would be more than happy to help you.
You can also sign up for this FREE Essential Oils E-Course!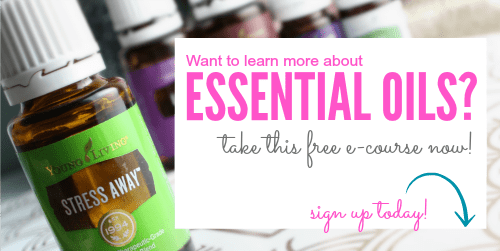 Disclaimer: These statements have not been evaluated by the Food and Drug Administration. This information is not intended to diagnose, treat, cure, or prevent any disease. The information on this site is not intended or implied to be a substitute for professional medical advice, diagnosis or treatment. Please confirm any information obtained from or through this web site with other sources, and review all information regarding any medical condition or treatment with your physician. Never disregard professional medical advice or delay seeking medical treatment because of something you have read on this website.
Pricing subject to Change at any time. Please make sure you check the current price on Amazon.com before purchasing.