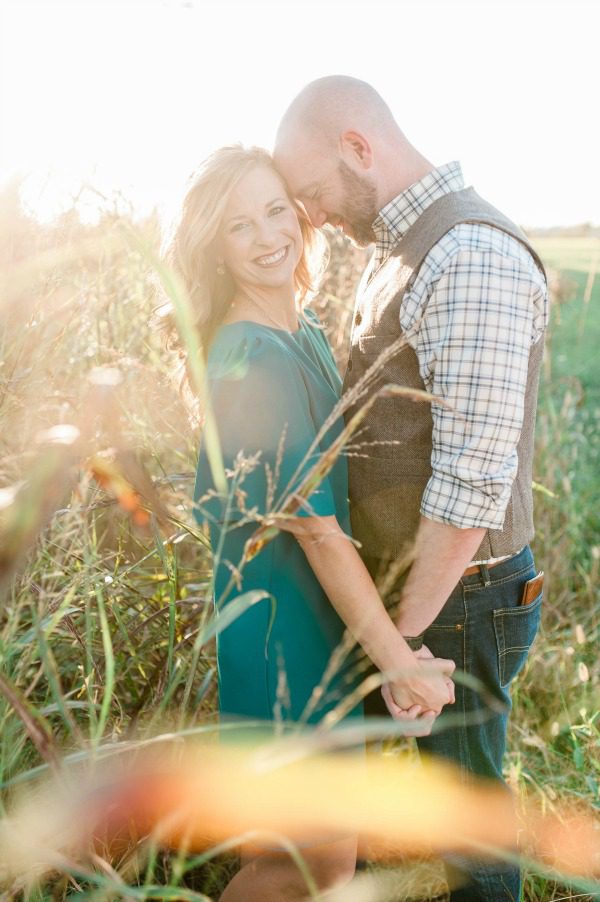 Hi! I am SO excited to share with you our Engagement Photos!!
This week my Fiancé and I had the opportunity to work with Christy at
SimplyBlissPhoto.com!
 We absolutely LOVE her work! She takes bright, happy, and FUN photos that really capture our personalities! We LOVE taking photos and she fits our style perfectly! I just wanted to share some of these photos with you because they are A-M-A-Z-I-N-G!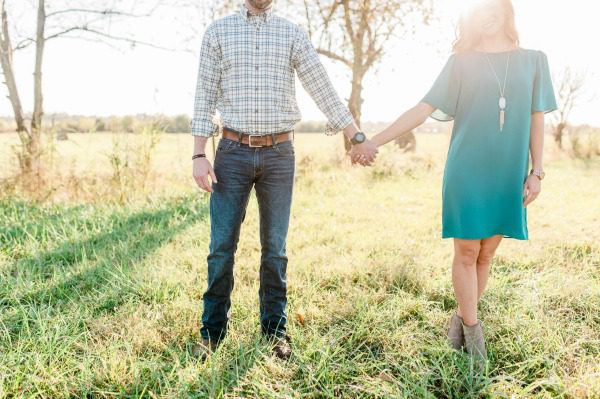 Engagement Photos and Wedding Photography was a super important element to us as a couple when it came to planning our wedding. I kept searching and searching for the perfect style that fit "us". It just so happened that every. single. photo. I loved ended up being from Christy and Simply Bliss Photography! We met her for coffee and made our decision to go with her from there!
It wasn't an easy decision being that this is a super important part of our wedding day to us, but after looking and meeting with other photographers (who were wonderful) we really felt like Christy gave us the style and feel we really wanted!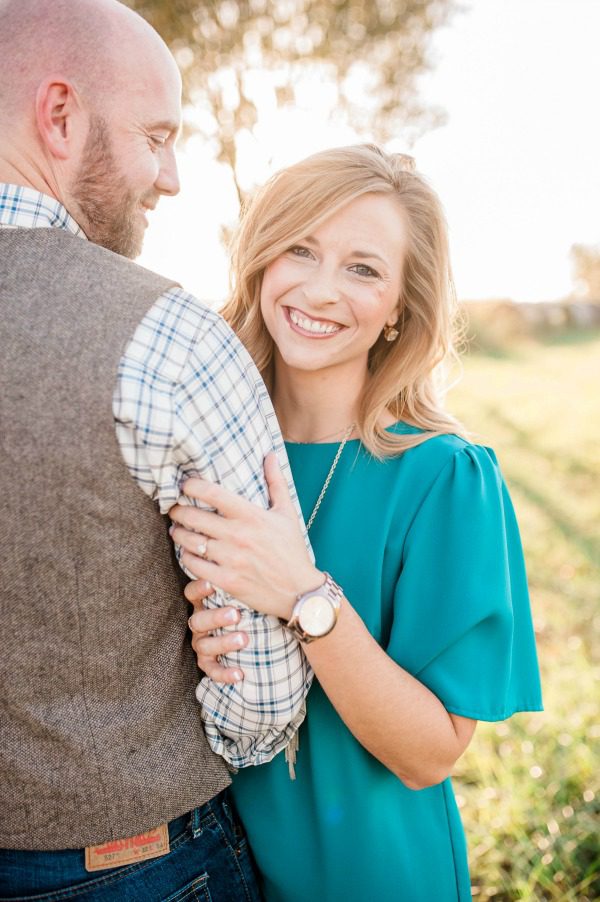 Sit back, relax, and enjoy!
If you are married, I hope these pictures take you back to that spark of fire with your spouse as you were preparing for marriage!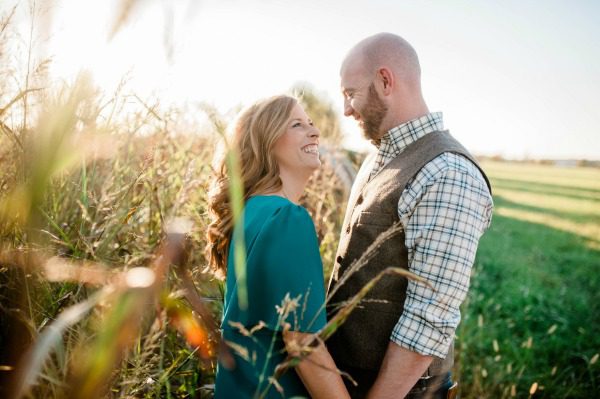 If you are single, I hope that you will wait for God's best and be patient for His timing! He is so faithful and has your best interest at heart! Trust Him! He loves you even more than any spouse (or future spouse) ever could!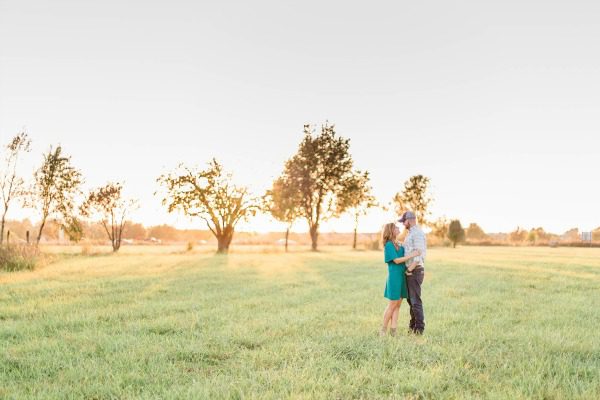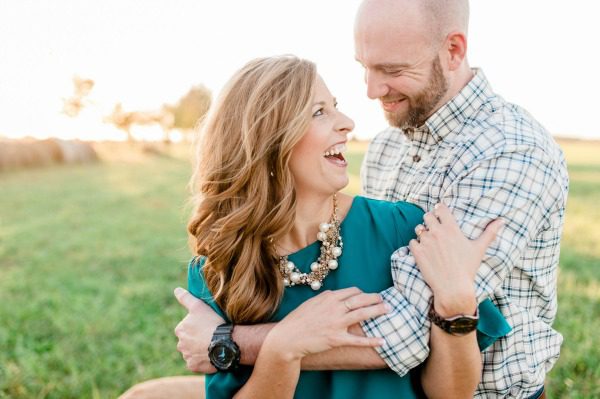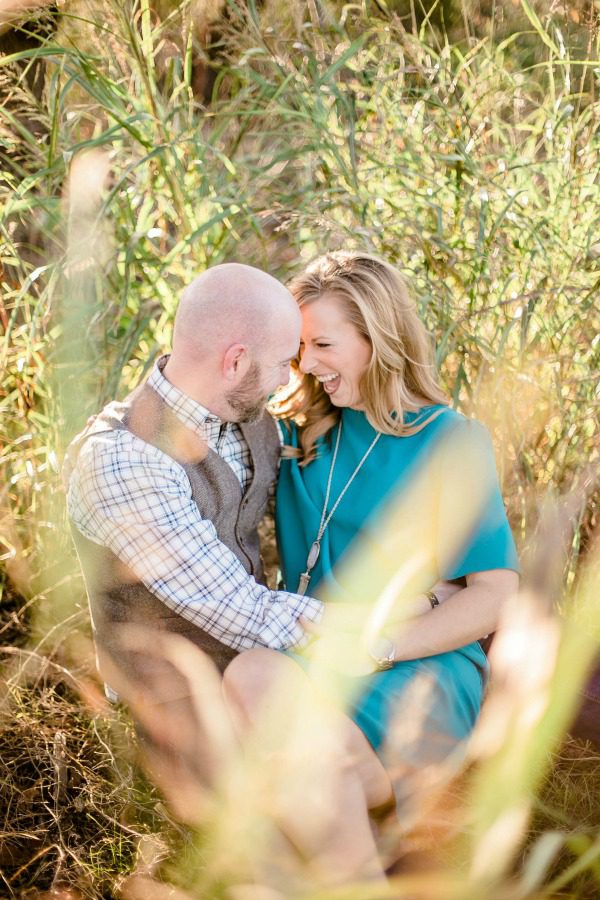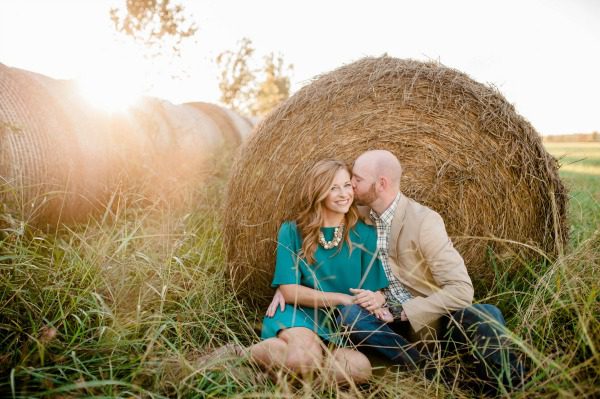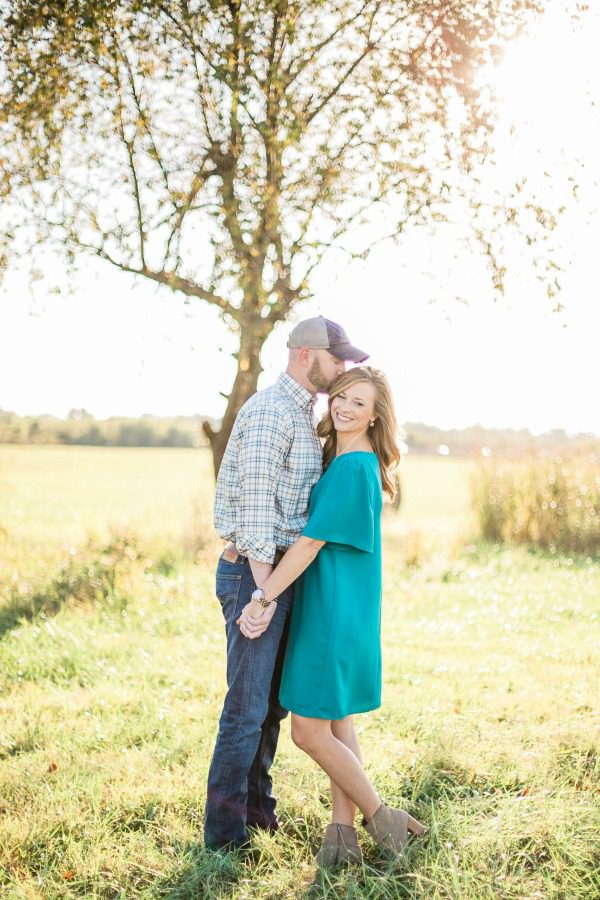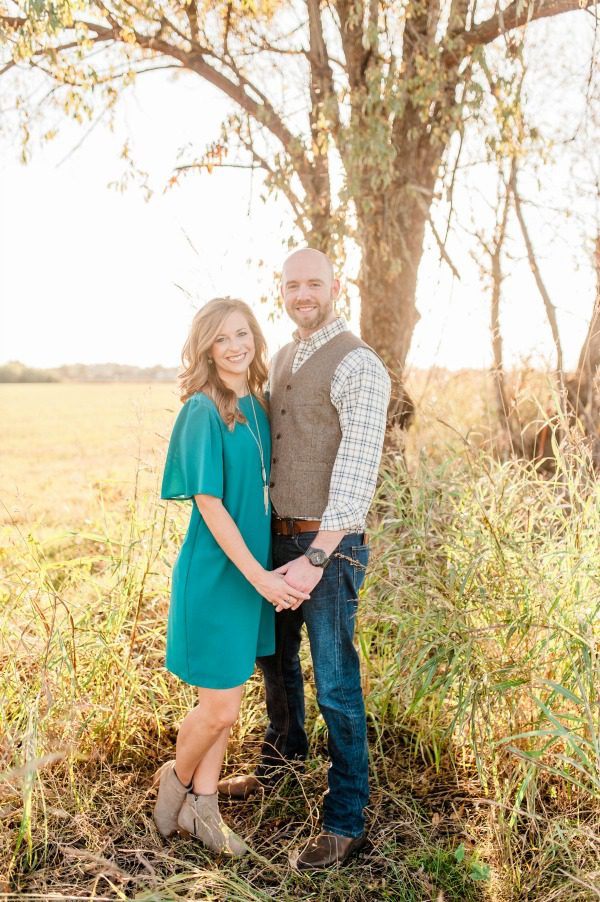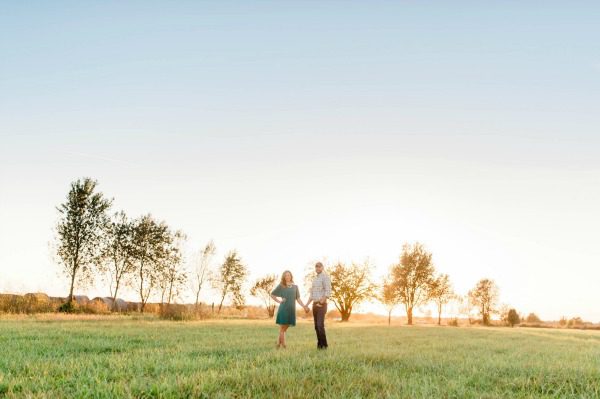 Christy is so easy to work with and made us feel relaxed and comfortable. She would tell us what to do and it would almost be as if she wasn't even there because we were having so much fun with each other! I am thankful for her artistic eye that makes the photos stand out and stunning! Be sure to check her out on Facebook and Instagram! You can also see more of our engagement photos on her latest blog (click here)!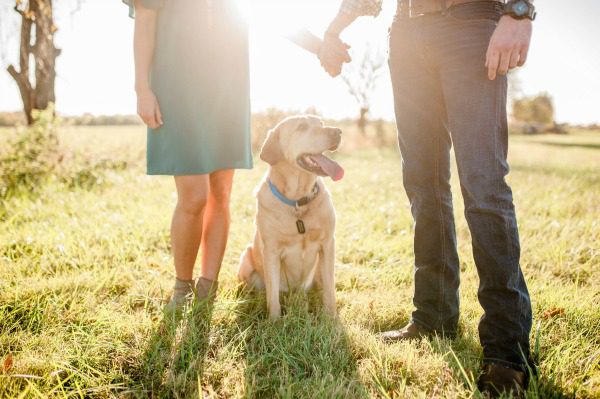 I hope you enjoyed these pictures as much as we do! Leave us some comments and let us know what was your favorite part of engagement season!

Visit Julie Story's profile on Pinterest.