Epic Blueberry Recipes for Summer!
Epic Blueberry Recipes for Summer! All of your favorite fresh blueberry recipes, desserts, drink, smoothie, and popsicle recipes for spring & summertime!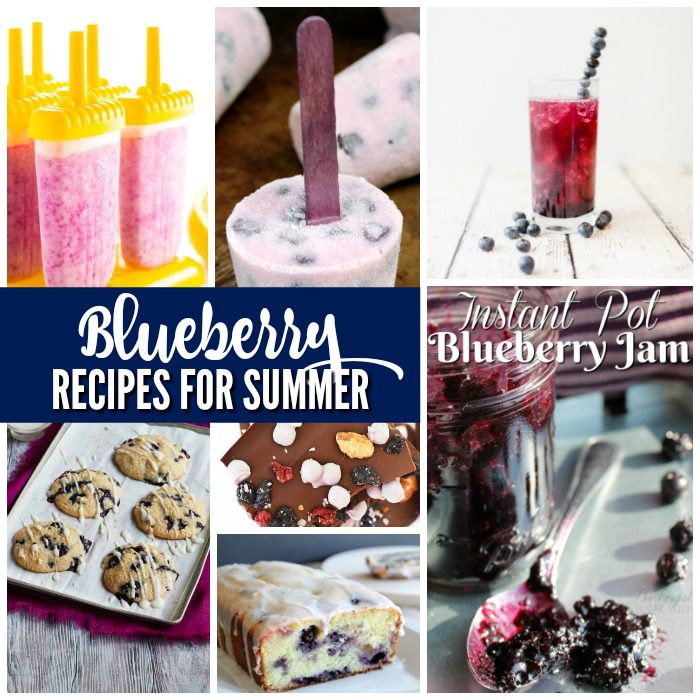 We LOVE all things Blueberries at our house, so I am excited to share with you these Epic Blueberry Recipes for Summer for you to try this year with your fresh blueberries!
Plus, here are even more quick and easy Blueberry Recipes!
Maybe you like to grow you own blueberries, pick up some fresh ones at the local farmer's market, or go pick your own at a farm… No matter how you get them, Blueberry treats and desserts are one of the things I look forward to every summer!
Plus, how amazing do these recipes look!? Perfect for Memorial Day, 4th of July, Backyard Barbecues, Swim Parties, Pool Parties, and holiday celebrations!
Blueberry Recipes for Summer!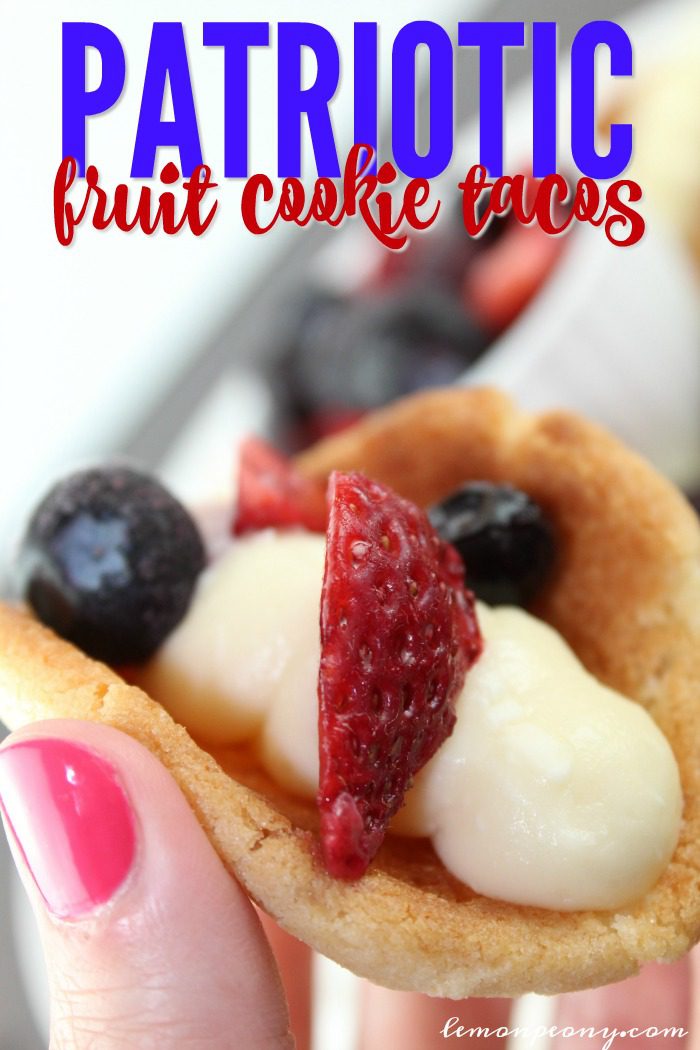 1. Patriotic Fruit Cookie Tacos – Lemon Peony
These are SO CUTE & perfect for the 4th of July or any summer parties by the pool! These are SO much fun to make and perfect for the Holidays!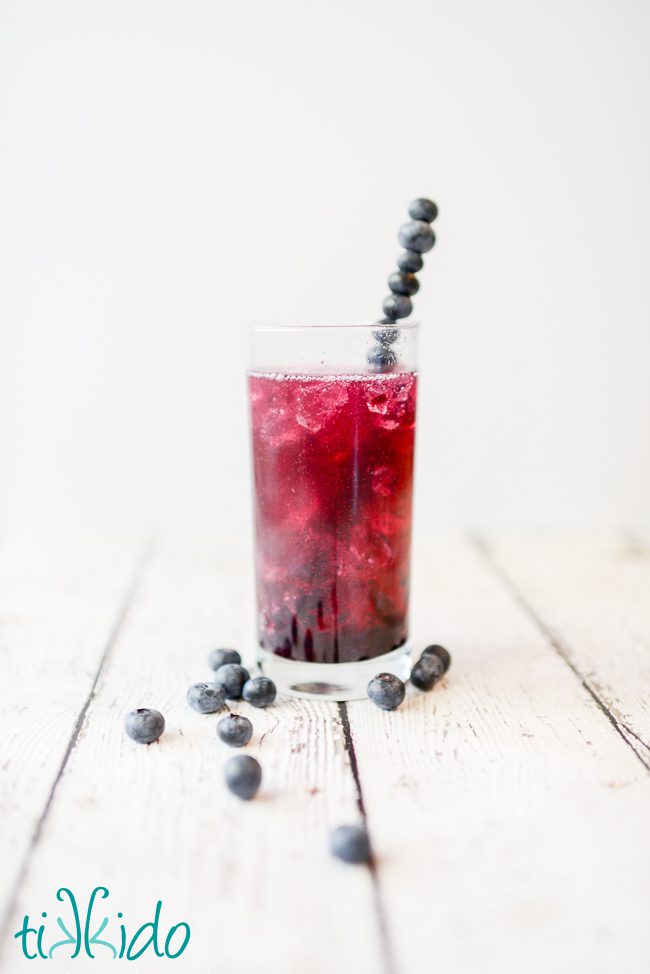 2. Homemade Blueberry Soda – Tikkido
This looks SO REFRESHING! And I LOVE how the blueberries are served like that, perfect for parties by the pool! This recipe looks SO refreshing and SO good!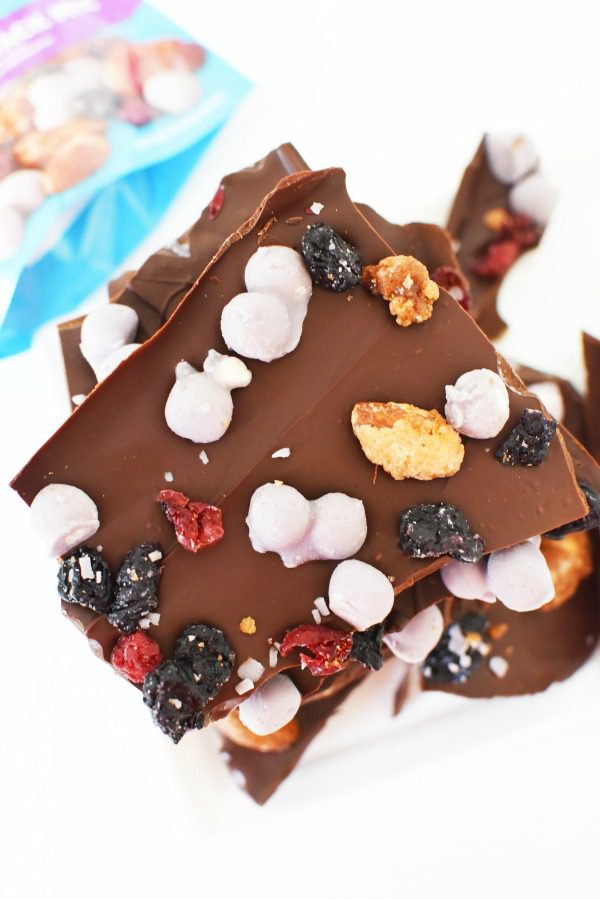 3. Healthier Blueberry Pie Chocolate Bark – Savvy Saving Couple
Mmm! This looks so good, and easy too! All of your favorite treats (hello chocolate) and fruit!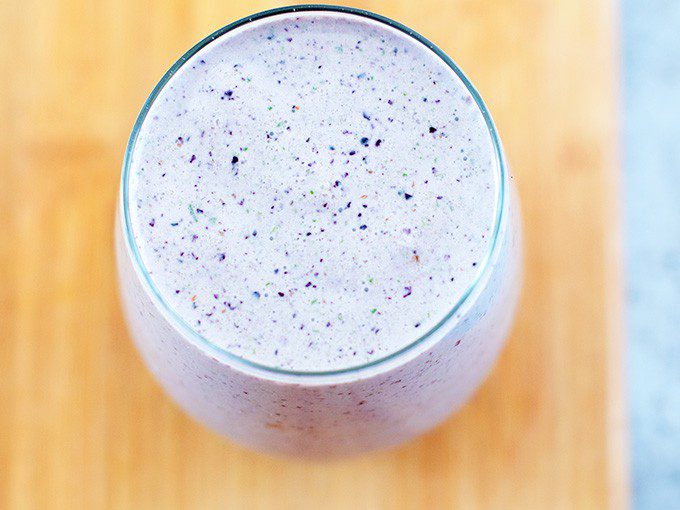 4. Chocolate Blueberry Protein Shake Recipe – Smart Savvy Living
There so many reasons to eat blueberries, and this post does an awesome job about highlighting a few of them! Plus, the recipe looks amazing too!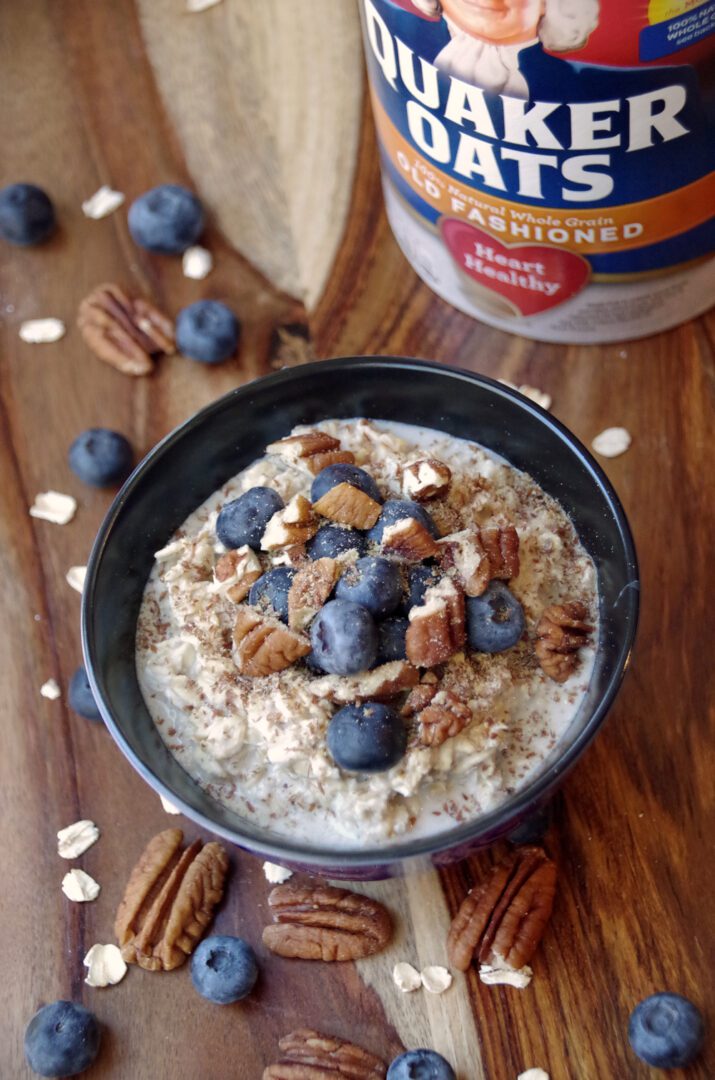 5. Easy Overnight Oats Recipe with Blueberries, pecans, and Flax Seed – Suburbia Unwrapped
I'm all about easy, go-to breakfast recipes! I can't wait to try this one. It's perfect for kids and so easy for Summertime!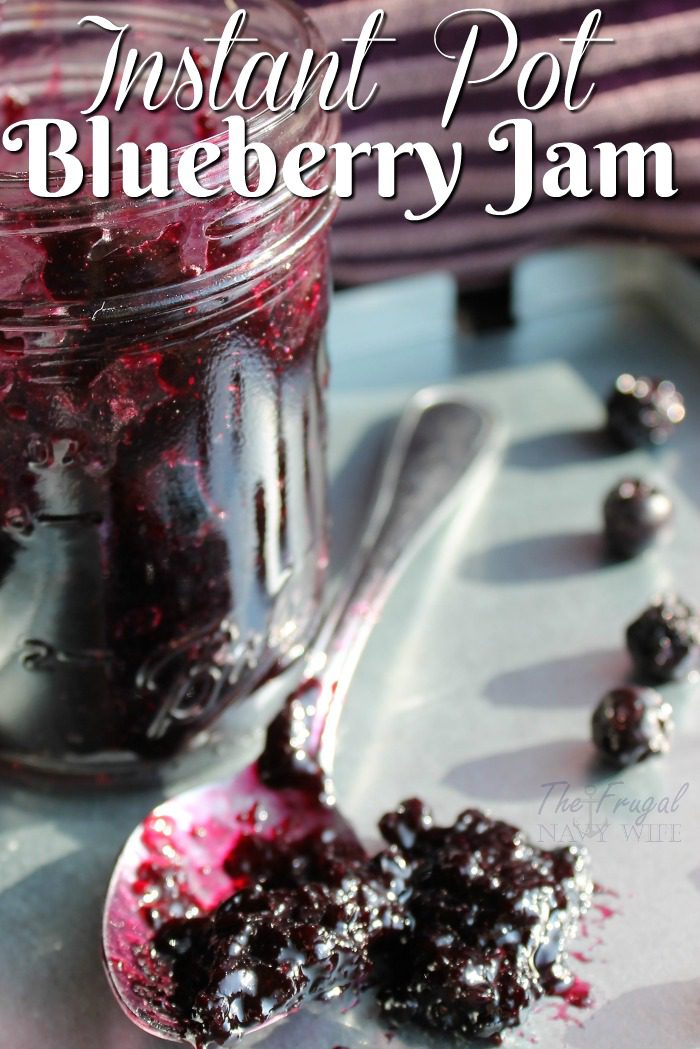 6. Instant Pot Blueberry Jam Recipe – The Frugal Navy Wife
If you love your Instant Pot, this is a recipe you need to try! Instant Pot Cooking is SO easy so this jam would be fun to make!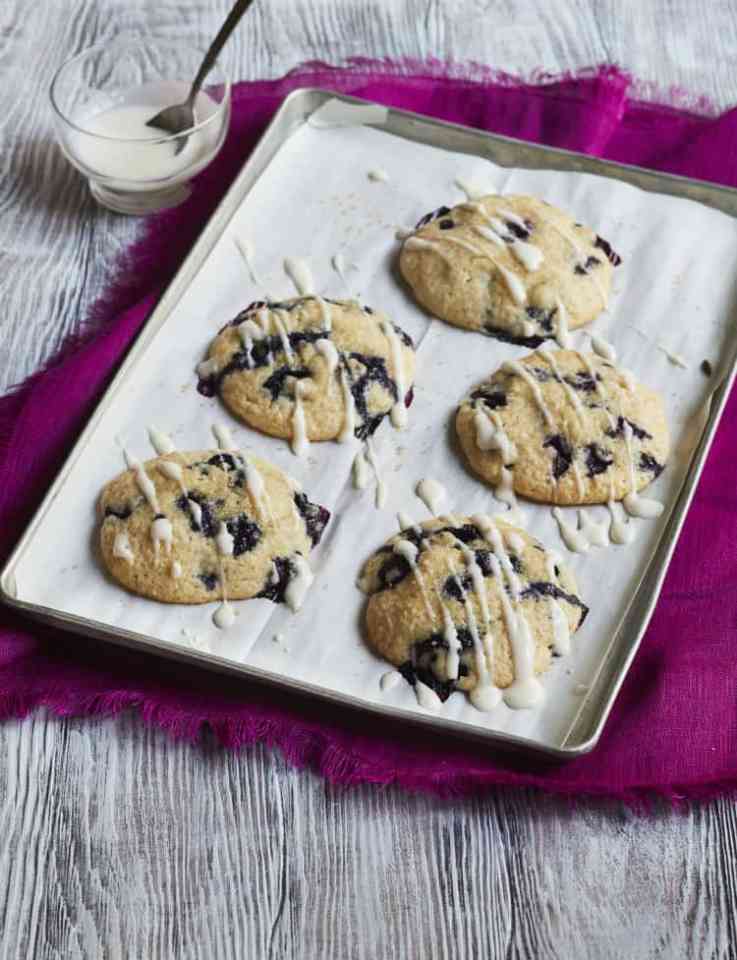 7. Blueberry Muffin Tops & Cheesecake Drizzle Recipe – Snappy Gourmet
The drizzle in this recipe looks AMAZING! I mean, you could also call these Blueberry Cookies – but muffins make them seem so much more healthy!
8. Blueberry Compote with Honeyed Yogurt – Sidewalk Shoes
YUM! SO Simple and great if you are looking for a healthy blueberry option!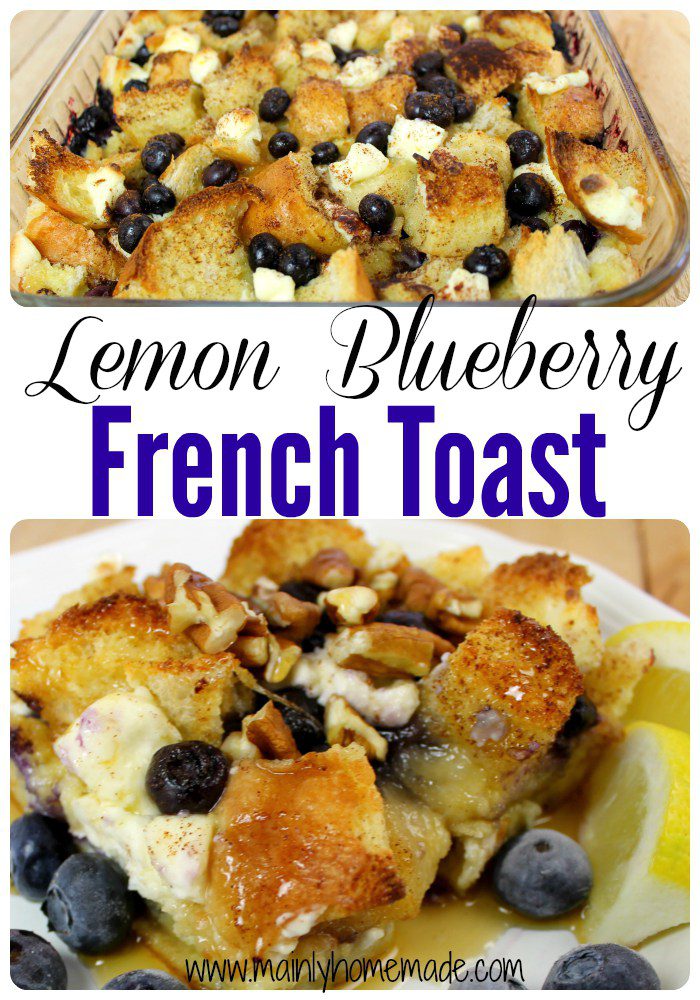 9. Lemon Blueberry French Toast Recipe – Mainly Homemade
This Lemon Blueberry French Toast is one that will please a crowd!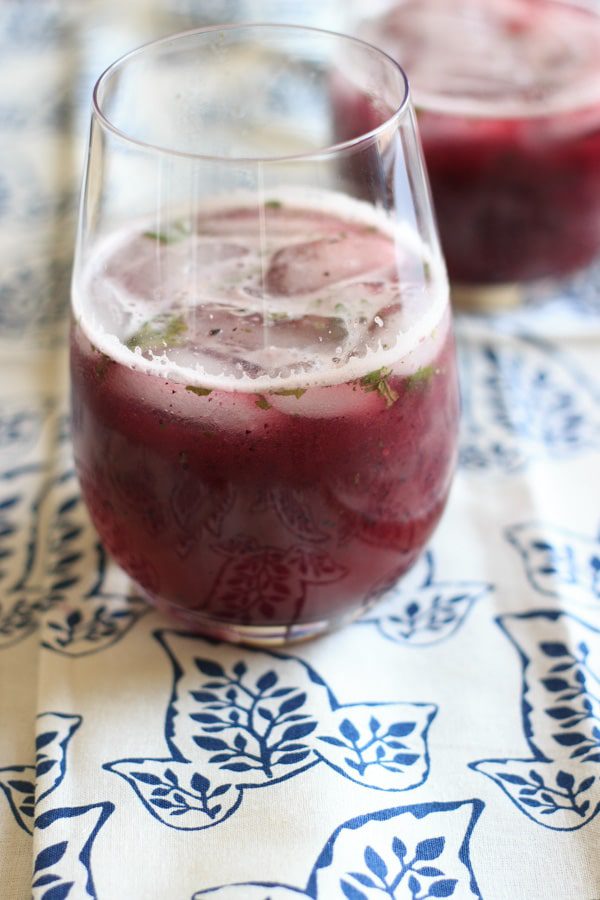 Easy Blueberry Recipes
10. Blueberry Mint Lemonade – Trial and Eater
Summertime is a great time to try new lemonade recipes! This one looks amazing!
11. Blueberry Delight Breakfast Casserole – Have Fun Saving & Cooking
Oh my, this looks amazing! PERFECT for the 4th of July or any holiday!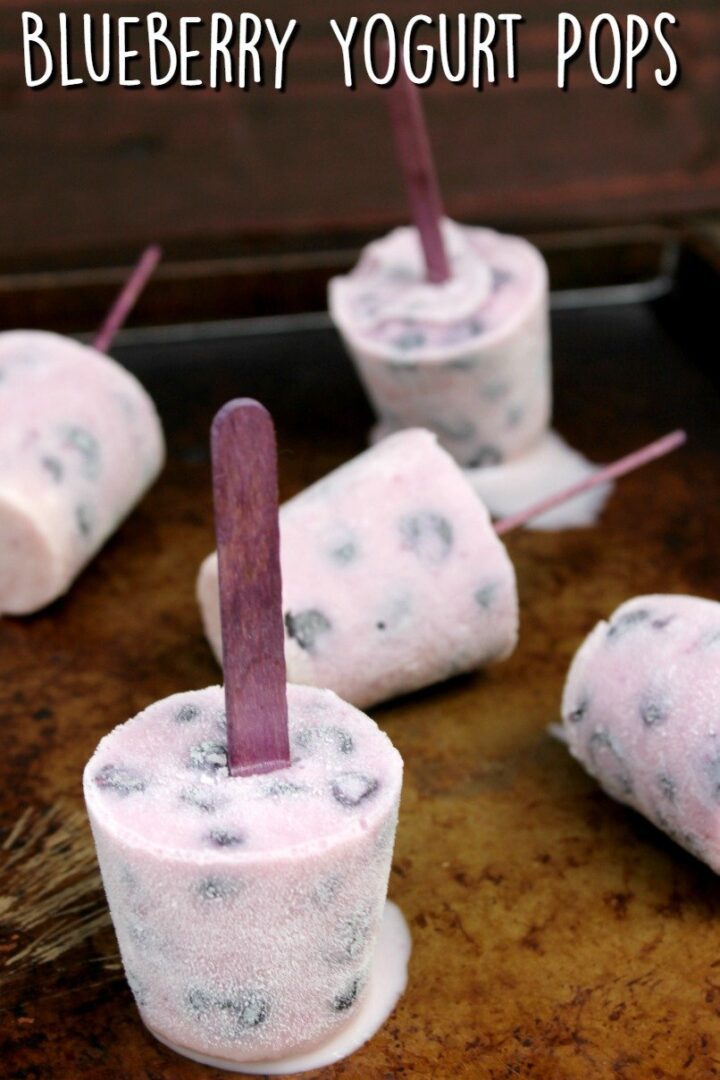 12. Frozen Blueberry Yogurt Pops – Sippy Cup Mom
These are a great option if you are wanting a summertime treat but wanting to keep in on the healthy side!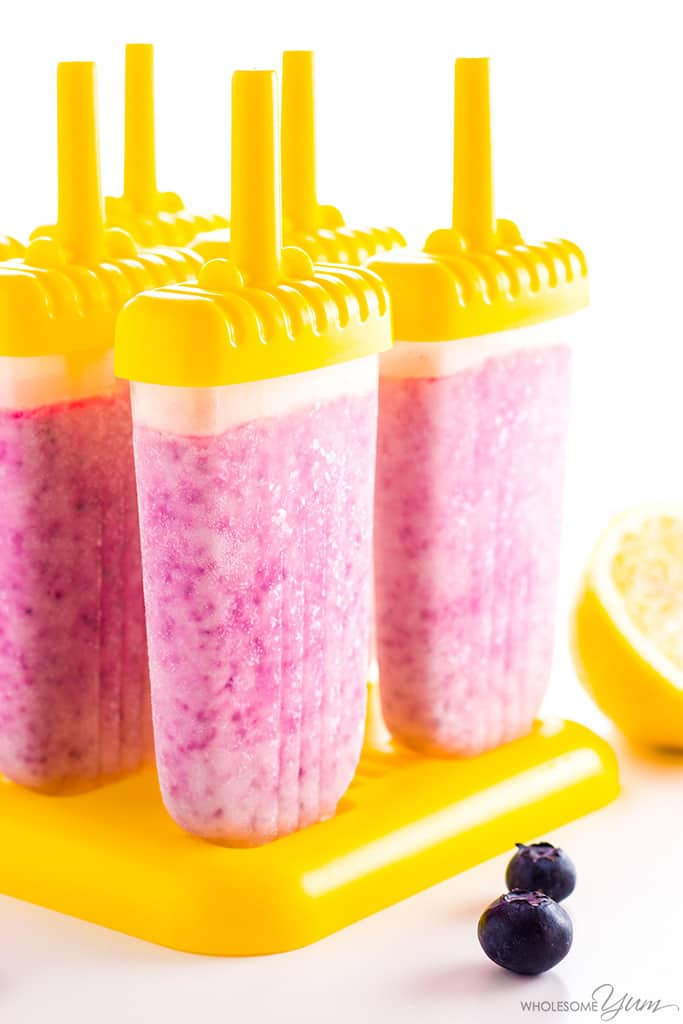 13. Sugar Free Lemon Blueberry Popsicles – Wholesom Yum
Sugar free!! I LOVE making summertime treats and popsicles!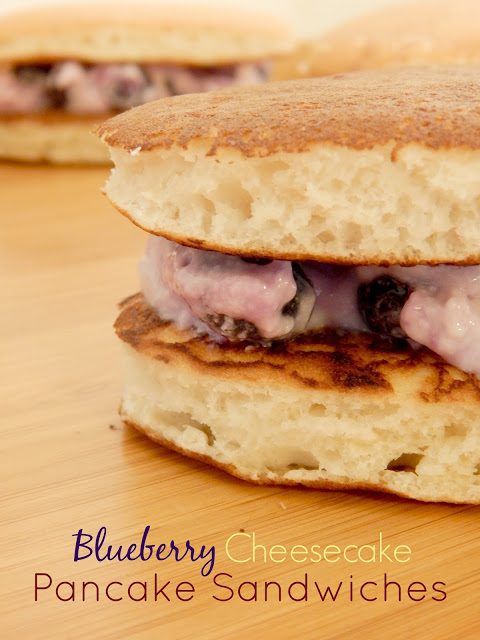 14. Blueberry Cheesecake Pancake Sandwiches – Sweet and Savory Eats
My husband would LOVE this one because he loves all things pancakes!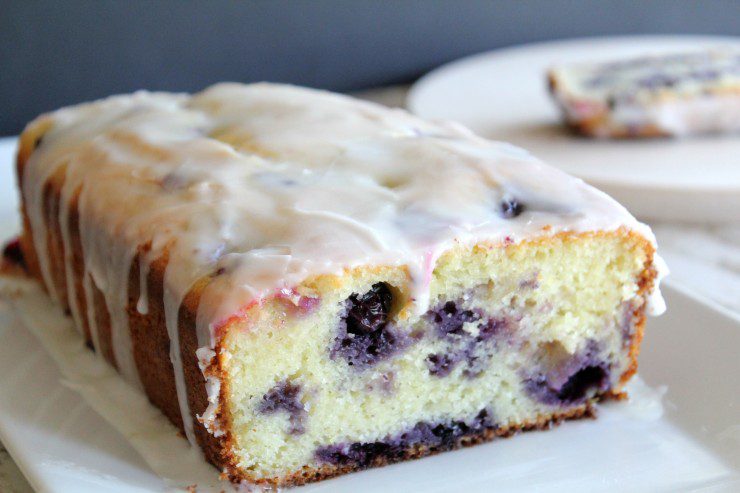 15. Lemon Blueberry Loaf – Girl Gone Mom
The extra ingredient in this glaze is GENIUS!
Amazing Blueberry Recipes
I hope you enjoy these recipes and create memories outside with your family this spring and summer! Plus, don't forget that blueberry recipes make AWESOME 4th of July or Patriotic Recipes too! 😉
The best part about these recipes is that most of them are SO easy to make!

Be sure to check out these Blueberry Almond Oatmeal Cups for another blueberry summertime favorite!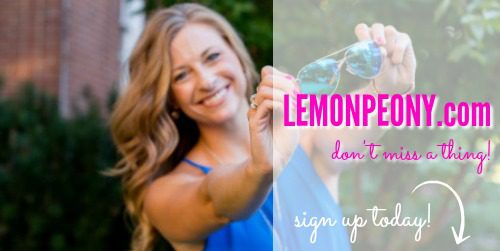 Join LemonPeony on Pinterest!.


Pricing subject to Change at any time. Please make sure you check the current price on Amazon.com before purchasing.