Fabulous Fashion Finds | Women's Jewelry on Sale Now!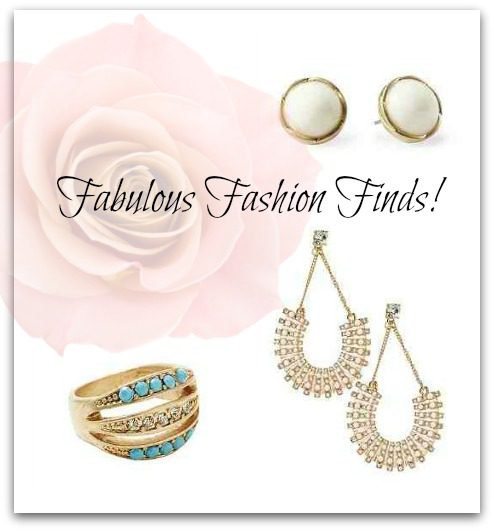 I was checking out Piperlime today, and I came across several Fabulous Fashion Finds!!
Check out these Fabulous Fashion Finds now for deals on Women's Jewelry! Shop Piperlime for Jewelry Deals that are already 70% off! Plus, now through 10/25/13, you can get an additional 40% off with Coupon Code: FIX! Now is a great time to pick up a couple of new statement pieces to wear all fall and winter long! Plus, keep in mind that Piperlime offers Free Shipping on ANY order, no minimum purchase required!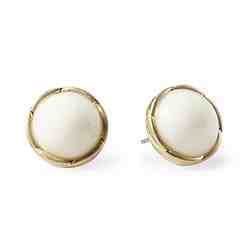 I love this pair of Pim + Larkin Round Cabochon Stud Earrings! These are only $10.97, down from $10, which means you pay $6.58 + Free Shipping! I wear a lot of gold jewelry and I love stud earrings! I am going to get these so that I can swap them out with my pearl studs that I wear almost daily!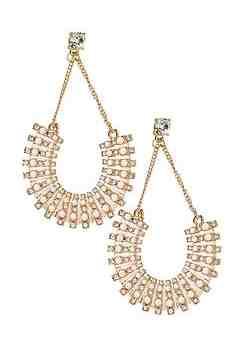 I also love this pair of Tinley Road Rhinestone Circle Drop Earrings for $14.97, down from $22! That means you pay only $8.92 + Free Shipping! These would be great to wear with your hair back and a big chunky sweater! You could also wear these with a loose fitting Piko Top! I think I am also going to grab these for when I want a look that is more dressy!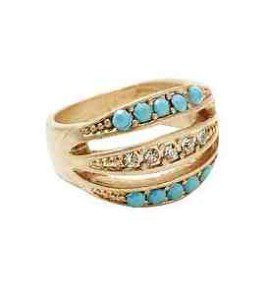 If you love gold and turquoise together, be sure to check out this Sabine Triple Band Ring for $14.97, down from $22! That drops your price to $8.92 + Free Shipping! I love these colors together! They are a great color combination to pair with a black dress or black top and a cute scarf! You can't go wrong with a classic gold ring! I feel like adding a statement ring to any outfit dresses it up and makes it look more put together.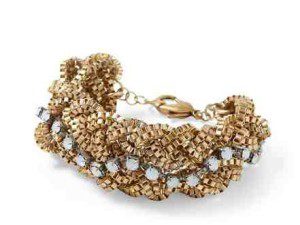 If you want another option for a gold and turquoise combination, you can grab this  Tinley Road Rhinestone Braided Link Bracelet! Get this now for $13.97, down from $36! That means you pay only $8.38 + Free Shipping!
I just ordered the pearl and gold stud earrings and the rhinestone drop earrings for $17.08 Shipped (that includes tax and Free Shipping)! That is like paying only $8.54/Pair Shipped! Not bad for a couple great pieces of jewelry! I can't wait to get my order in!
There are other great items to choose from at Piperlime! You can even shop the clothing, shoes, and accessories that are on sale! If you are looking for your entire family, shop the sales for kids and men too! This time of year I like to find items that work well for transition pieces into fall! You can even find several pairs of Boots on sale right now!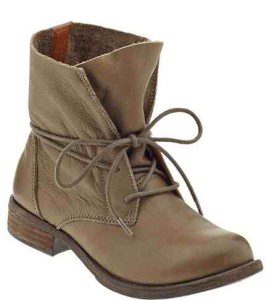 Grab this pair of Lucky Brand Ripley Military Boots for $79.99, down from $99! That means you pay only $47.99 Shipped!
Shop now for your favorite fashion finds! I love finding great deals on items I was already looking for! Plus, I hate spending a lot of money on accessories and jewelry! I'm the girl that will wear the same earrings everyday! I am excited to have another pair of casual/everyday studs that won't get in the way or be too big!
What are some of your favorite jewelry styles to wear all year long!?