How to get the Best Price on a Young Living Premium Starter Kit!
How to get the Best Price on a Young Living Premium Starter Kit!! There is a HUGE offer going on now to get the Best Deals on Essential Oils for Health and Wellness!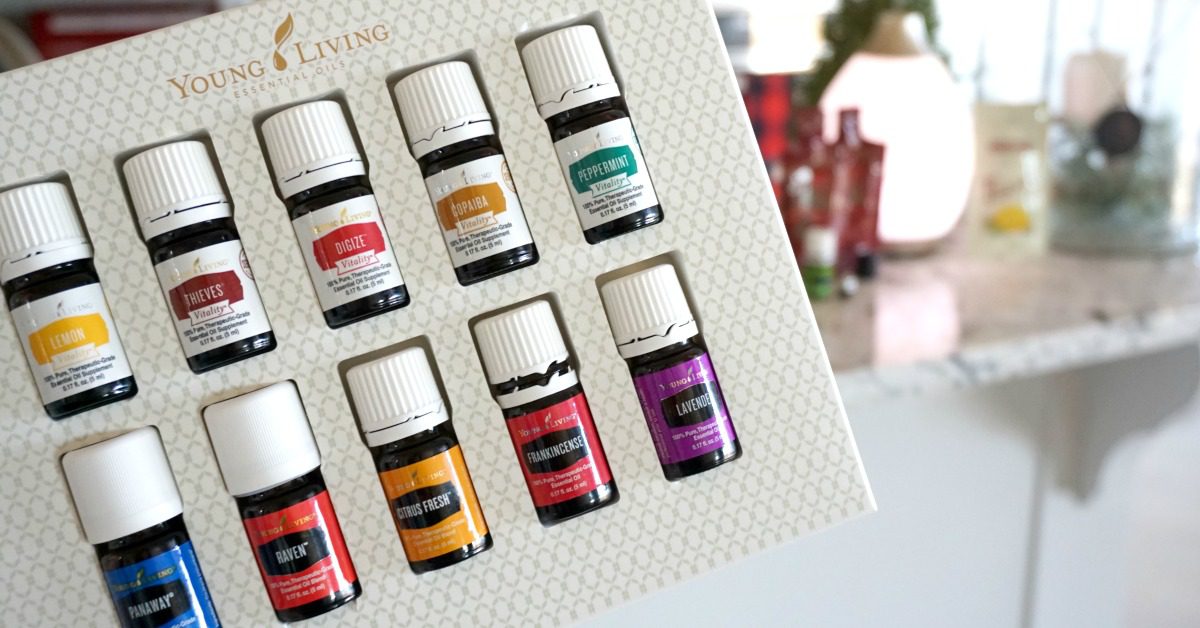 How to get the Best Price on a Young Living Premium Starter Kit! This is one of the BEST Christmas Gifts you can give yourself or someone on your list! Keep reading for how to get some AWESOME FREEBIES when you order the Premium Starter Kit TODAY!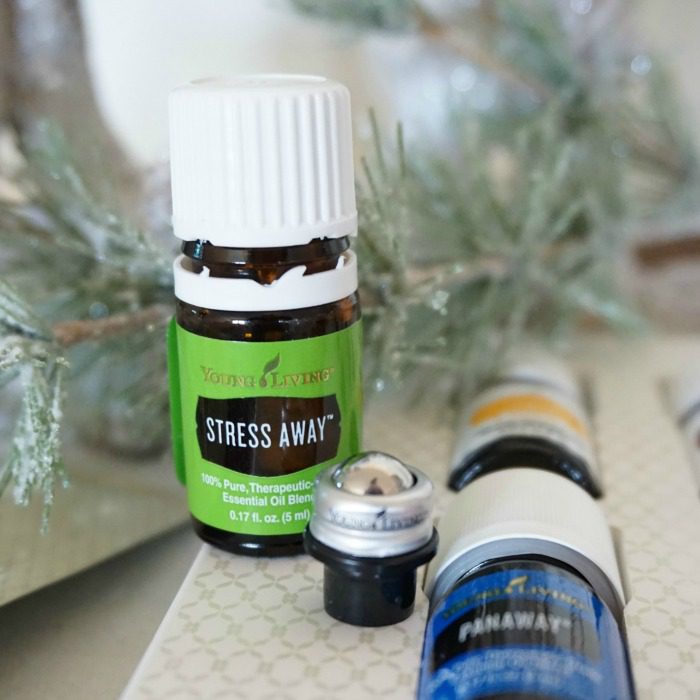 Young Living Premium Starter Kits. 
Now through November 30th, 2018, order the Young Living Premium Starter Kit and get a $25 Amazon Gift Card as your FREE GIFT from me!
This Kit include 11 Essential Oils + a Desert Mist or Dew Drop Diffuser + a FREE Sample of Thieves Household Cleaner and other samples and goodies. This kit by itself is a $350 value which makes it a GREAT deal!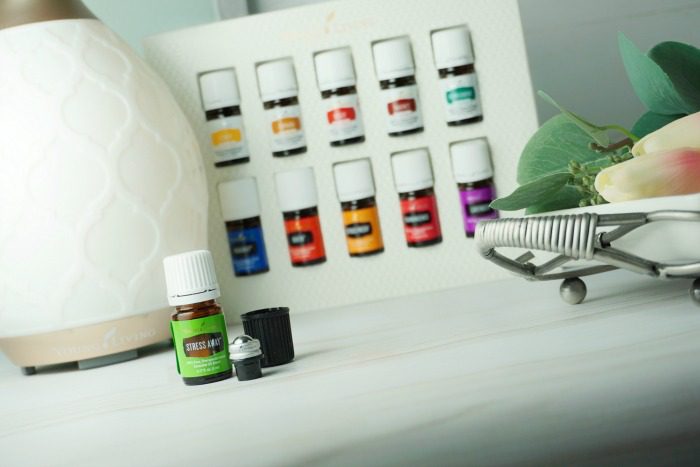 BONUS: I will throw in a FREE $25 Amazon Gift Card or CASH to bring your price down to $145 ($350 Value)! Offer only valid for new members who sign up with Member ID & Enroller ID: 1714306
Sign up as a Member with a Premium Starter Kit! 
>> Get a FREE $25 Amazon Gift Card!
>> FREE Access to our HUGE Facebook Communities for Support!
>> FREE Oily Resources & Tips to help get you started! 
Plus, once you sign up you will become a member of our Facebook Communities and my Personal Team where I will help you learn how to use and love your oils. I am committed to  helping others learn how to use their oils in their home so that they can receive the same health and wellness benefits that so many others, including myself, has experienced!
With the NEW Young Living Premium Starter Kit you will get the following 11 Essential Oils (5 ml bottles)!…
Thieves Vitality
Lemon Vitality
Peppermint Vitality
Copaiba Vitality
DiGize Vitality
Raven
Frankincense
Citrus Fresh
Lavender 
PanAway
Stress Away
You will also get the Desert Diffuser, a Roller Ball topper, A Sample of Thieves Household Cleaner, 2 NingXia Red Samples, and Informational Literature.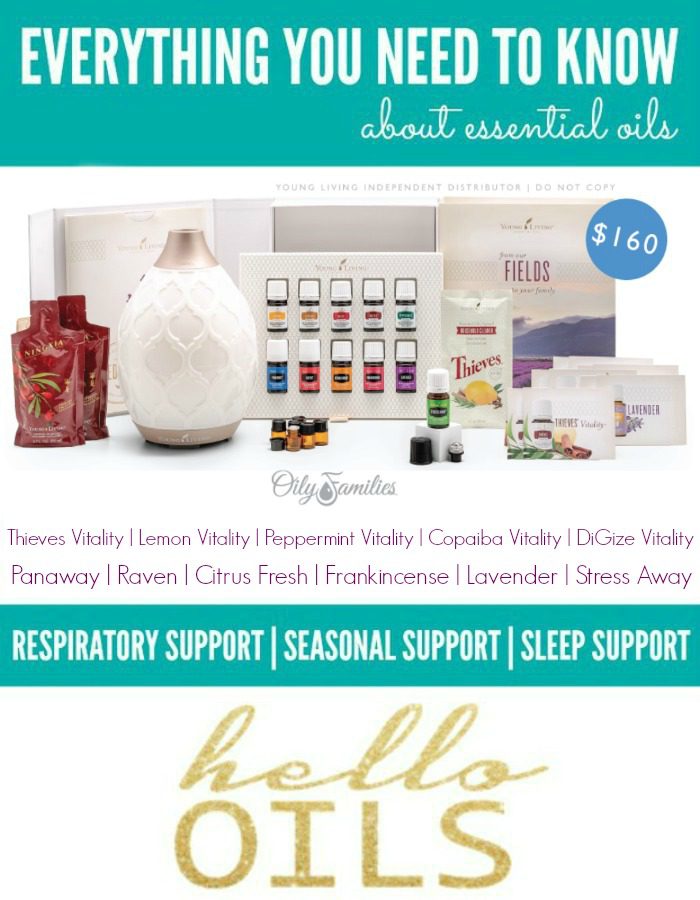 When it comes to using Essential Oils, keep in mind that I only recommend using Young Living Essential Oils.
Why?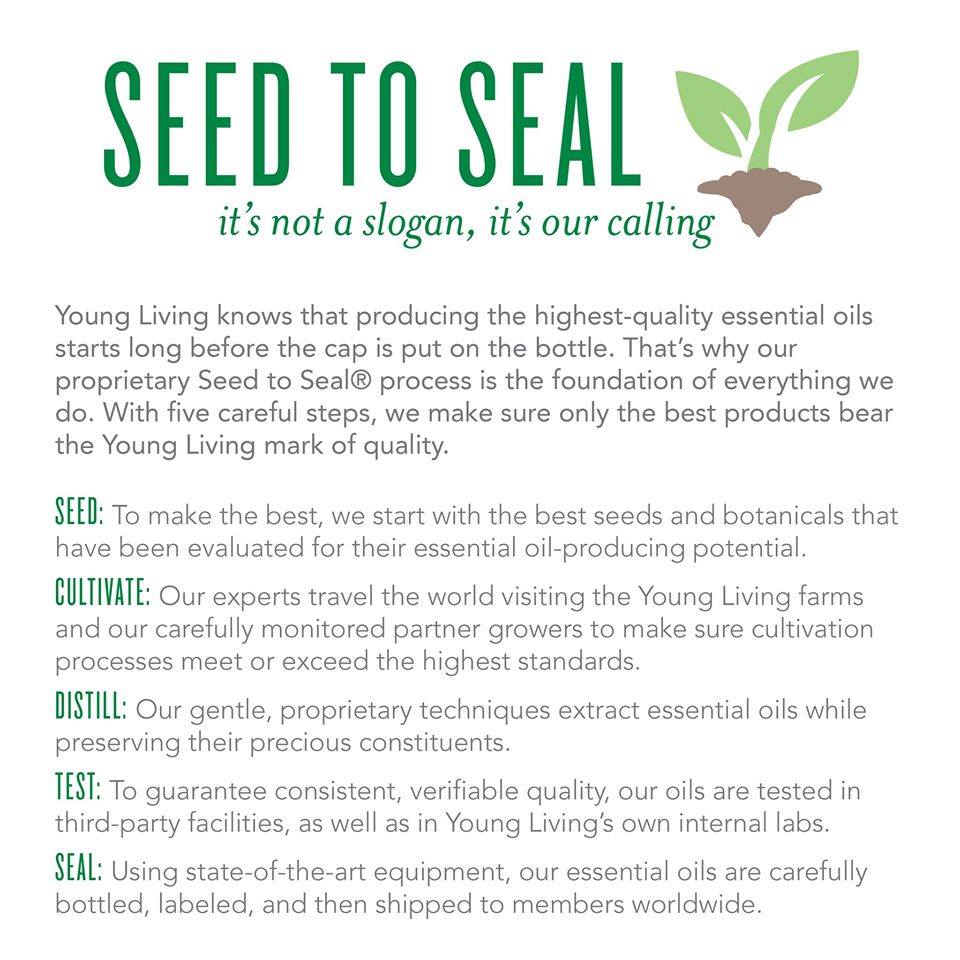 1) Young Living Essential Oils are Therapeutic Grade Essential Oils with the backing of the Young Living Seed to Seal Process. That means that their oils are tested time and time to be sure that you are given 100% pure oil and that it is from the best organic and natural sourcing. (Did you know that to be considered a "pure" oil at the local whole foods market or super store that it only has to have 5% of the actual oil?! This is SO bad for you because you do not know what else is actually in the bottle. Plus, you do not know under what conditions the oil has been sourced or obtained.) SO SCARY! This is why I only use Young Living Essential Oils in any of the DIYs or Homemade products I make.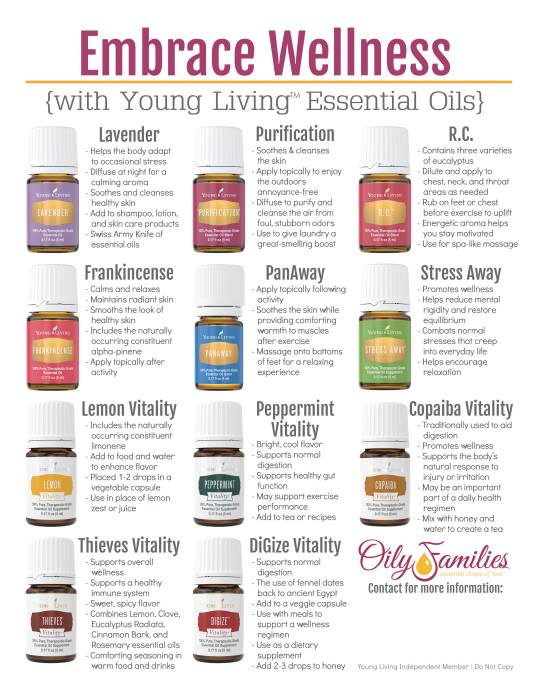 2) Young Living Essential Oils offer so many health and wellness properties in each oil for sleep support, wellness support, muscle support, respiratory support, body support and more. There are SO many oils that you really can say "yep, there's an oil for that".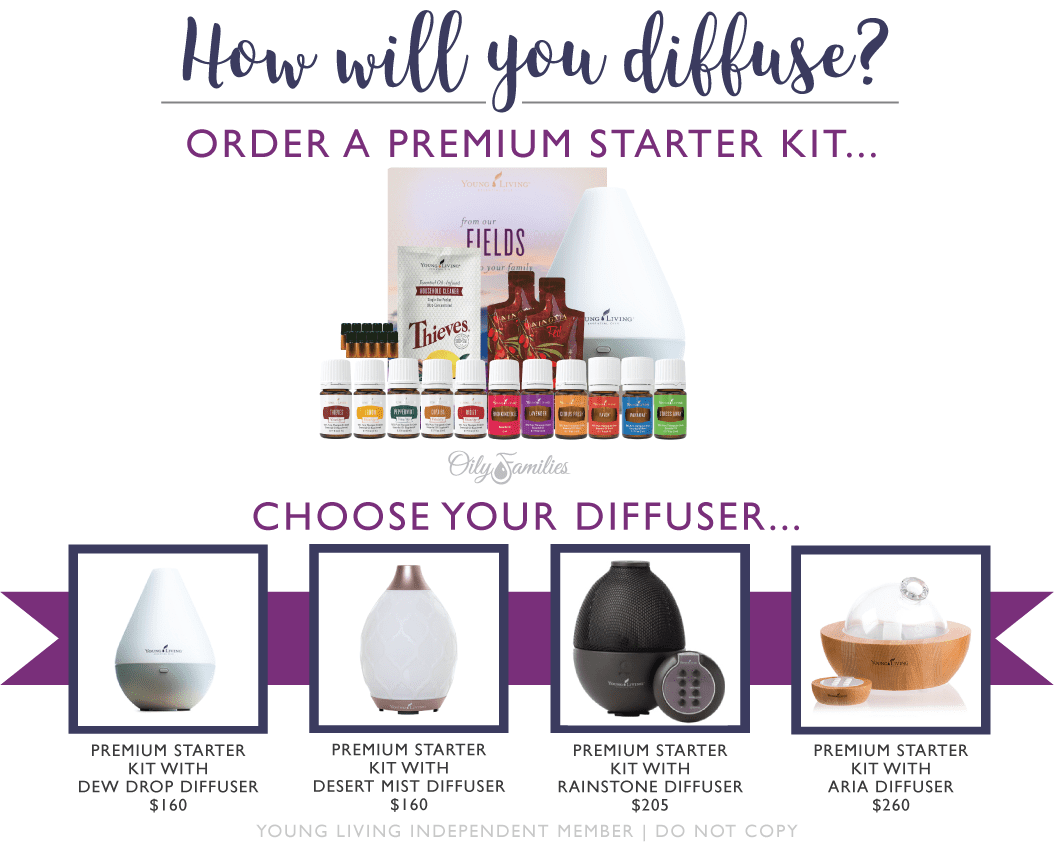 3) Young Living has a HUGE VALUE Premium Starter Kit to get you started with 11 of these AMAZING oils + a DIFFUSER! This is OVER a $300 value and you get it for only $160! It's a great way to get started on this journey of health and wellness! Message me for more info about how to get a FREE AMAZON Gift Card and MORE when you sign up!!
If you have ANY QUESTIONS about Essential Oils or Young Living, or How to Sign Up for the Starter Kit, I would LOVE to help you! Please use this form to email me and let me know how I can help you get started! I LOVE talking about this stuff and would be thrilled to help you!
Disclaimer: These statements have not been evaluated by the Food and Drug Administration. This information is not intended to diagnose, treat, cure, or prevent any disease. The information on this site is not intended or implied to be a substitute for professional medical advice, diagnosis or treatment. Please confirm any information obtained from or through this web site with other sources, and review all information regarding any medical condition or treatment with your physician. Never disregard professional medical advice or delay seeking medical treatment because of something you have read on this website.
Pricing subject to Change at any time. Please make sure you check the current price on Amazon.com before purchasing.