How to Keep Kids Healthy Through the Spring & Summer!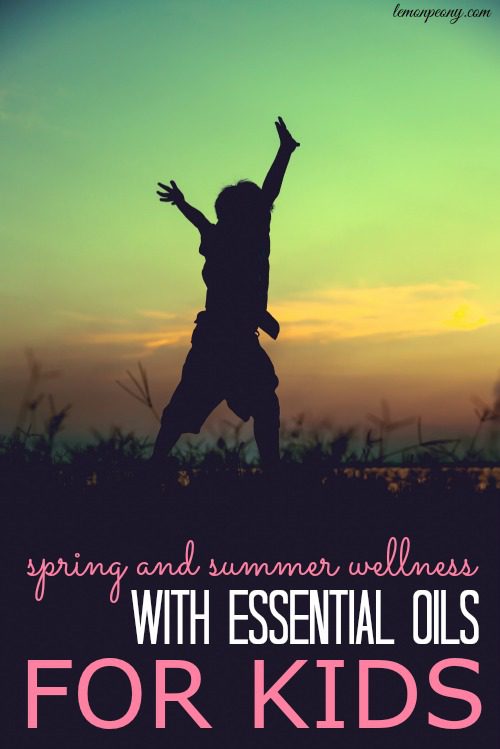 If you are wondering How to Keep Kids Healthy Through the Spring and Summer, here are some tips to promote health and wellness this season.
I know so many Moms have asked me How to Keep Kids Healthy Through the Spring and Summer with Essential Oils. Well, it's a lot easier than you think. Consistency is key and creating a plan is important to live a lifestyle of health and wellness. Plus, here are even more Recipes and DIY Tips for using Essential Oils!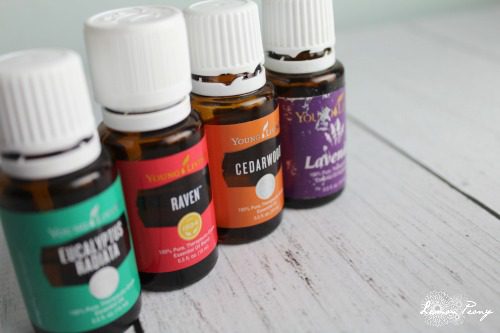 Diffusing Essential Oils at Night
Using a diffuser each night in your kids rooms helps to promote health and wellness. You can change up the oils you are diffusing depending on the season or the needs of each child.
Some of my favorite night time oils are:

Cedarwood
Raven
Lavender
Peace and Calming
Orange
Valor
Eucalyptus Radiada
Frankincense
I use a blend of Cedarwood, Lavender, and Raven every night while I sleep. I have found that I wake up feeling refreshed and not stuffy. I use 3-4 drops of each oil.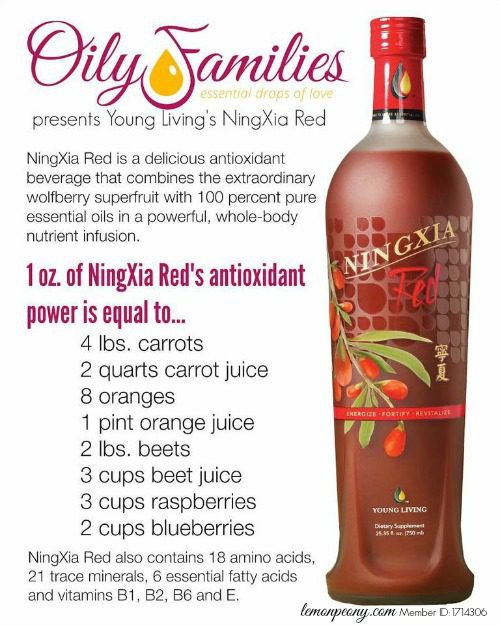 Daily Supplements
Using daily supplements to support the immune system is a great way to stay healthy. I appreciate that the products from Young Living are all natural and you know exactly what you are getting.
NingXia Red is a great drink for boosting the immune system. Drink 1-2 ounces a day to promote wellness! You can take a shot of this each morning, or add it to your child's juice cup! It tastes great and has so health benefits!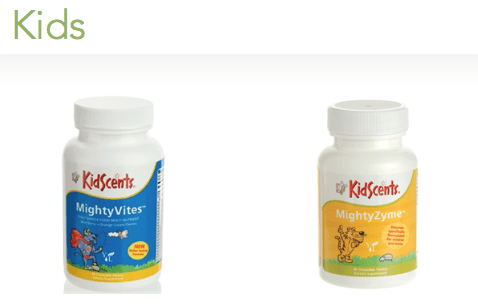 Young Living also offers many vitamins and supplements that give you the benefits of Essential Oils. You can check out the KidScents Chewable Tablets – there are two different options to choose from.
Topical Application for Essential Oils
Sometimes your kids need a little extra support depending on their bodies. Here are some of the main ways to help support healthy kids!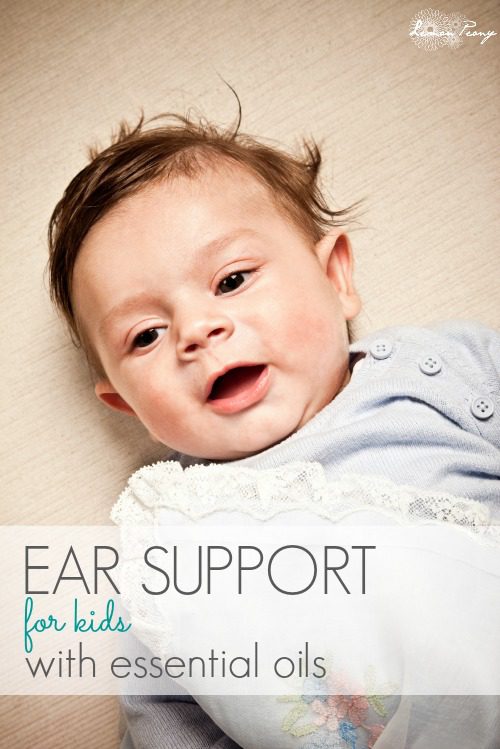 Healthy Ear Support
Combine the following in a roller ball: (Old 5 ml bottle)
5 Drops Lavender Essential Oil
5 Drops Purification Essential Oil
5 DropsLemon Essential Oil
3 Drops Pan Away Essential Oil
3 Drops Thieves Essential Oil
Fill the rest with Olive Oil.
**Roll in Front of, Behind and Under the Ear to relieve pain. DO NOT PUT OILS IN YOUR EAR.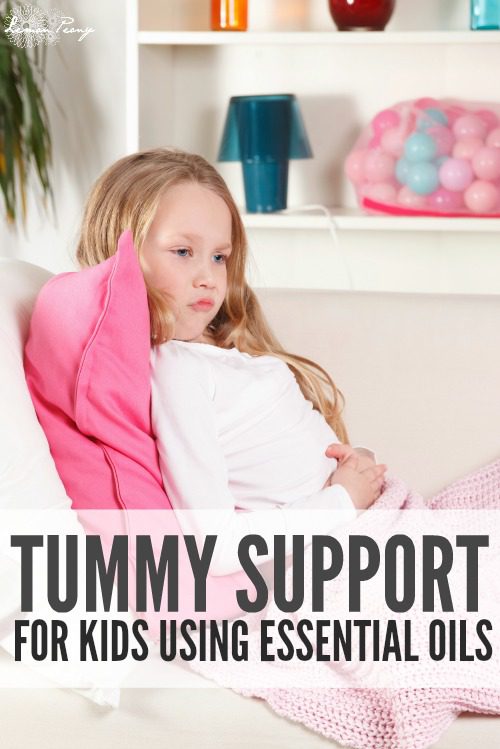 Tummy Support
Unhappy bellies need extra care sometimes. If your child needs tummy support and needs it fast, here are a couple of options to choose form.
Rub 1-2 drops Peppermint Essential Oil or DiGize Essential Oil on the Belly to support discomfort. To dilute, use 2 teaspoons olive oil or coconut oil.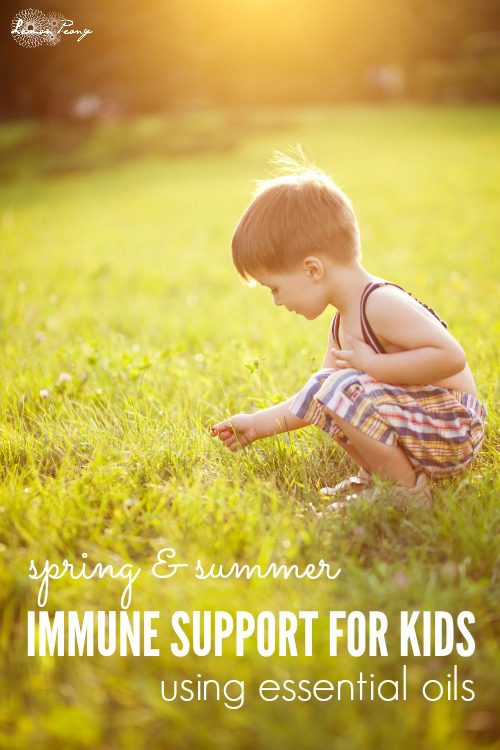 Immune Support
If your child is needing extra immune support because of the seasons changing or perhaps just can't seem to stay well, here are some great options to try for extra immune support.
Option 1: Dilute Thieves, Lemon, and Frankincense with Coconut Oil or Olive Oil and rub on feet and spine. I would use 5 drops of each oil with 1 tablespoon of carrier oil.
Option 2: Dilute Oregano, Lemon, and Frankincense with Coconut Oil or Olive Oil and rub on feet. Oregano is a hot oil, so only use 1-2 drops. I would use 2 drops Oregano and 5 Drops of Lemon and Frankincense in 1 tablespoon of carrier oil.
*Remember that you have to apply oils frequently (more often for more support) to get the best support because the oils are being metabolized into the body.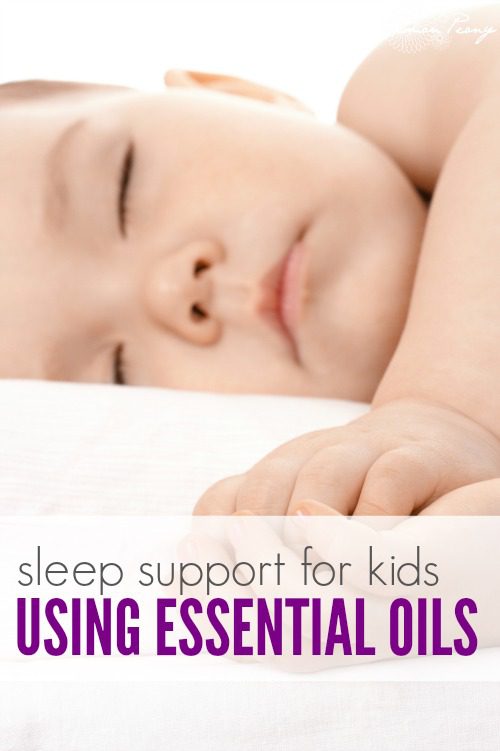 Sleep Support
If your child needs extra sleep support for a restful nights sleep, here are some great go-to oils to try. Remember that each body reacts differently, so sometimes you have to try a couple of oils  to see what works best for each body.
Apply Lavender, Valor, Tranquil, Peace and Calming, or Gentle Baby to the feet and spine.
Oils can also be applied to the chest and spine for additional support.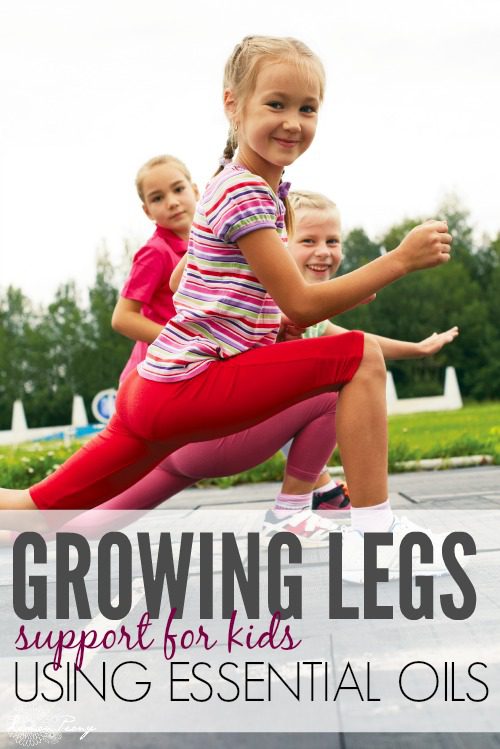 Growing Legs Support
For nights when your child can't sleep because they are growing big and strong, yes, there is an oil for that!
OrthoEase is a great option to apply to the muscles for extra soothing support. Also PanAway and Valor. Dilute PanAway and Valor if needed with Coconut Oil or Olive Oil. The carrier oil helps the oils to spread better and cover more space on the body.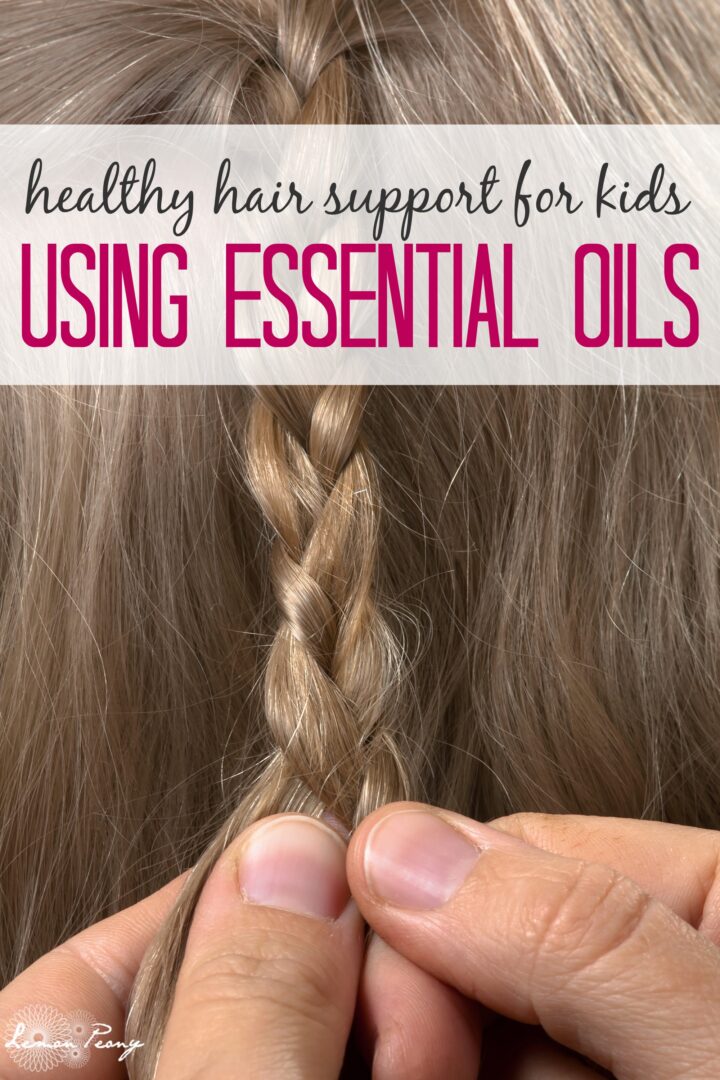 Healthy Hair Support
For days when you get a note from the school saying you need to check your child's head more often, use Tea Tree oil! Add a coupe of drops to the shampoo, or put some on your child on the hairline around the scalp. You can also make your own Healthy Hair Spray with Tea Tree Oil!

Outside Spray for Outdoor Play
Keep kids going strong all summer long with this outside spray to keep the annoying little critters away!
Here's What You Need:
10 Drops of Citronella Essential Oil or Peppermint Essential Oil
2 Drops of Glycerin
2 Cups of Water
Directions:
Combine all ingredients in a spray bottle and spray on arms and legs before going outside. Don't forget to re-apply!
In general, I think it is easier to combine oils for kids in a roller bottle or an old essential oil bottle. Just make up your favorite blends to keep on hand so that you aren't having to get the carrier oil out every day.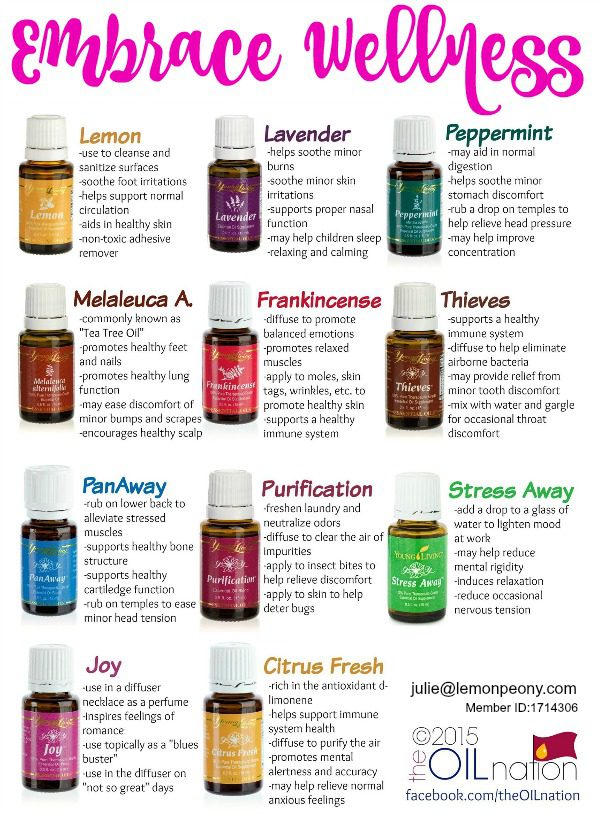 If you are wanting to try essential oils, now is a great time to get started! Get the Premium Starter Kit for only $160! This includes 11 5ml Bottles of Essential Oils, a Diffuser, Samples, 2 Packages of NingXia Red, a roller ball topper and more! Here is everything included in the Premium Starter Kit. Or Click Here to get started now! Sign up as a wholesale member to get 24% off and some other great benefits. There is no obligation to ever purchase again and no monthly subscription! yay!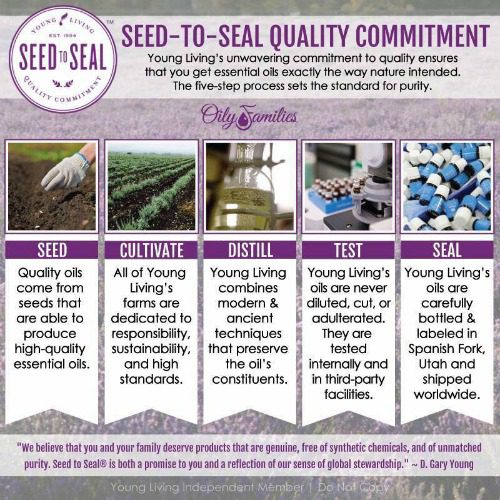 The reason I choose to use Young Living Essential Oils is because of their Seed to Seal Process.
Plus, here are 35 Ways to Support Health and Wellness with Essential Oils using the Premium Starter Kit!

Visit Julie Story's profile on Pinterest.


Disclaimer: These statements have not been evaluated by the Food and Drug Administration. This information is not intended to diagnose, treat, cure, or prevent any disease. The information on this site is not intended or implied to be a substitute for professional medical advice, diagnosis or treatment. Please confirm any information obtained from or through this web site with other sources, and review all information regarding any medical condition or treatment with your physician. Never disregard professional medical advice or delay seeking medical treatment because of something you have read on this website.