Learning Through the Eyes of a Child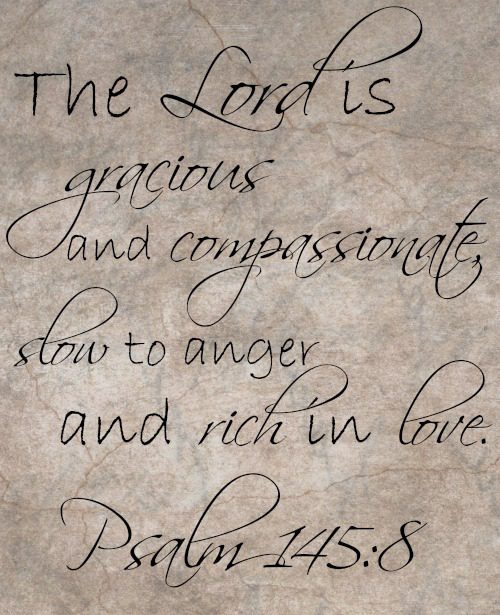 Some of the lessons God has been teaching me lately I have been Learning Through the Eyes of a Child.
Learning Through the Eyes of a Child is an amazing way to see God's faithfulness to me and how He can teach me lessons in unexpected places!
Over the last few years I have been blessed to Nanny for a couple of really great families! During this time I have watched their kids grow up and seen them grow through many stages. It is amazing to me, even though they are not my own kids, how God always shows me so much in the little life lessons I try to help teach them. Sometimes it is exactly the lesson that God is teaching me in my own life at that same moment.
God uses these little moments to remind me that, just like a child, I must obey and listen to Him, and that He really does have my best interest at heart. God is so compassionate and tender with us. Just like we can wrap our arms around a hurting child, God wraps His arms around us and says that He loves us and that He is working on us to make us the best that we can be for Him!
One of the life lessons I have been learning is patience. Wanting things my own way, and in my own timing. I am reminded of this through one of the little girls I keep. She loves to say "no, right now" when she really wants something or is ready to have her own way. She doesn't want to wait. She wants what is on her mind at that exact moment, even if whatever she wants isn't the best thing for her. Sometimes she doesn't understand why we must "wait patiently", and sometimes it is hard to explain why we can't always have what we want.
This is exactly the lesson God has been teaching me in my own life. Sometimes I say "no, right now". I want my way now, not later, now. Instant gratification. I don't want to "wait patiently" for something else – even if that something else is better than anything I could have ever asked or imagined! I get so set in my ways that I can't see past my own selfish desires. I become so focused on my present situation that I don't trust that He holds my future. Just like a child, it is hard for me to see the purpose behind the plan. Sometimes it is hard to step out in faith and trust that God is in control and that He really is working in every situation in my life. Thankfully, God is a loving God. He is full of grace and mercy. Thankfully He is kind and compassionate and will lovingly correct me when I am wrong.
"The Lord is gracious and compassionate, slow to anger and rich in love" Psalm 145:8.
The best part is, we don't have to doubt His plan. He is God. He is in Control. He is working, and He's got this!
"Wait for the Lord; Be strong and let your heart take courage; Yes wait for the Lord." – Psalm 27:14

"Be still, and know that I am God." – Psalm 46:10. 
I can hold tightly to His promises because He is SO faithful! Just like a child learns that sometimes they do not always get their way and that they must wait patiently for something better or different timing, I am learning to take God at His word and trust Him. Sometimes things don't go "my way" and a lot of times things aren't according to "my timing". It is during these times that God is strengthening me and teaching me to trust in His plan and His will for my life.
I am thankful for God's promise in Isaiah 64:4,
"From ancient times no one has heard, no one has listened, no eye has seen any God except You, who acts on behalf of the one who waits for Him."
God wants us to wait on Him. He wants to have complete control over our lives where we can "let go" and let Him work in mighty ways for His glory. I am thankful that He doesn't give up on me. I am thankful that he doesn't leave me alone after a couple of failed chances. I am thankful that He pursues me and draws me into His loving arms when I am tired of waiting and want things "right now".
I am filled with gratefulness and amazement when God uses the little life lessons of a child to show me His relationship with me. He is molding me and growing me to be more like Himself. I may not always understand the process, or be able to see the end result, but I am learning that He really does have my best interest at heart – to work for my good and His glory!