Lemon Peony | The Start of a New Adventure!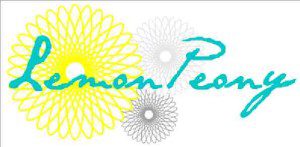 Welcome to Lemon Peony, my name is Julie!
I am excited to share my life, lessons, passions, and projects with you through Lemon Peony! Check out some of your favorite categories for recipes, how-to tips and tricks, beauty products and ideas, and more!
I have a passion for working with kids and mentoring girls. I believe God has called me to invest in the lives of kids and girls to influence the next generation in a positive way. I am able to live out my passions through being a dance instructor/coordinator for a Worship Dance Ministry and nannying for a couple of families. I have been blessed to do what I love and to be exactly where I believe God has called me. I am thankful each and every day that I get to live out my calling in these areas. Life seems to change daily for me, but I am learning to enjoy the ride and embrace where God has me each day!