I am loving all of the Rose Gold Accessories this Summer!
So many pretties in one place! These Rose Gold Accessories are on tend and can carry you from the summer to fall! I get so excited just talking about this! I LOVE Shopping! Well, I don't like shopping and digging, but I love finding new pretty things!! I like accessories because I tend to keep my outfits pretty simple. I like to wear my clothes year-after-year and just re-style them with trendy accessories! Here are some more of my favorite Fashion Trends right now!
Rose Gold Accessories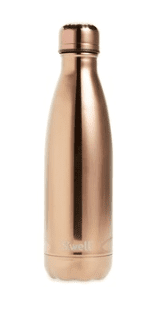 S'Well 'Metallic Collection – Rose Gold' Stainless Steel Water Bottle
I have two S'Well bottles, and I love them! They are perfect for putting my Essential Oils in and keeps my water cold all day long! I even have one that fits in my bike water bottle holder so I can take it on the trail with me! It keeps my water crisp and cool all day! Plus, you get FREE Shipping at Nordstrom! Learn more about why I drink Essential Oils in my water and what kind I use HERE!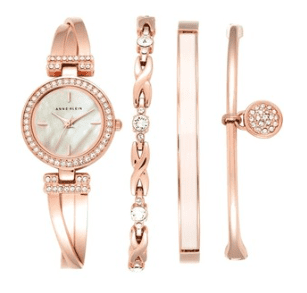 Women's Anne Klein Boxed Bracelet & Bangle Watch Set
This is a little more expensive, but I love all of the bracelets that create this look! Plus you get Free Shipping at Nordstroms!
This is a little different than the style pictured above because it was out of stock, but check out this Rose Gold Purse!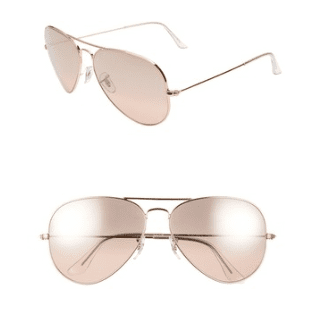 Ray-Ban 'Large Original Aviator' 62mm Sunglasses
I am obsessed with these Ray-Ban Sunglasses! Wear these with any outfit! There is just something about a cute pair of sunglasses to style up any outfit!
Women's Tory Burch For Fitbit Leather Wrap Bracelet
If you love your fitbit, check out this Tory Burch for Fitbit Leather Wrap Bracelet! On sale and price matching right now for $82.08 + FREE Shipping!
Women's Kendra Scott 'Elisa' Pendant Necklace
I LOVE Kendra Scott Jewelry! This necklace is dainty and pretty! Oh my goodness. So much happy!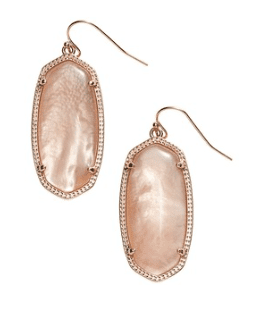 These are on my birthday list for this month! LOVE these Kendra Scott Earrings! Plus, the rose gold would go with so many different things!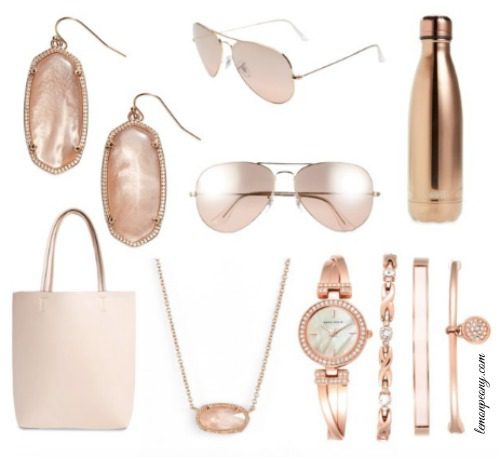 What are your favorite accessories?! Are you as obsessed with Rose Gold as I am?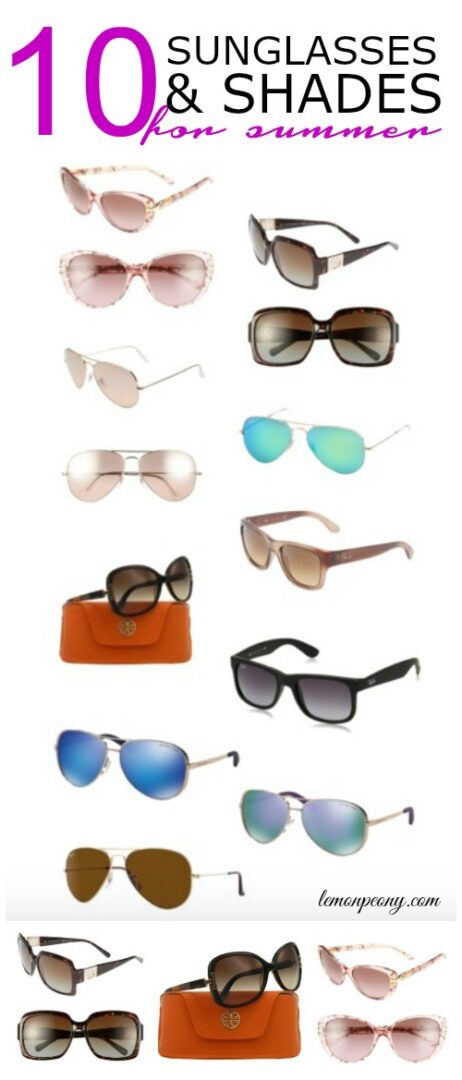 Plus, be sure to check out some of my favorite Sunglasses that are trending right now!

Visit Julie Story's profile on Pinterest.