Spring Easter Dress Outfit!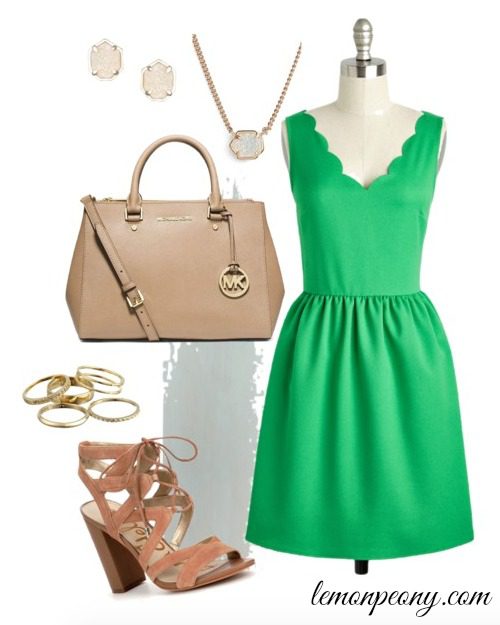 I am loving this Spring Easter Dress Outfit!
If you are getting excited about spring clothes and dresses, this Spring Easter Dress Outfit is perfect to wear for multiple occasions! Wear this look for weddings, bridal showers, baby showers, and birthday parties! You are sure to be on top of the styles and trends with this outfit. Plus, be sure to check out even more of my favorite Spring and Sumer Fashion Trends!
Spring Easter Dress Outfit
Loving this Reliably Blithe Dress in Clover from ModCloth! I love the scalloped neckline and the bright green color. This would be super cute with the neutral lace-up shoes pictured below! This dress is only $59.99, and you will get Free Shipping on orders of $75 or more!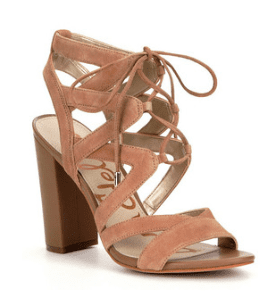 Have you seen these Sam Edelman Yardley Dress Sandals at Dillards? I love these for spring and summer with dresses or shorts! Lace-up Shoes are all the trend right now and the hot item for spring and summer! Grab yours now before your size goes out of stock!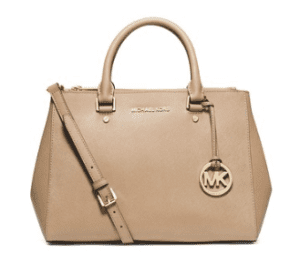 I am all about the spring and summer totes from Michael Kors! Check out this Michael Kors Jet Set Tote! There are so many different styles and colors to choose from! My go-to colors are neutrals, blush, and gold!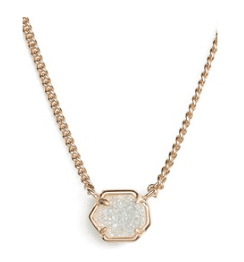 Kendra Scott Jewelry is super trendy and classy. I love all of the styles and color options! This Kendra Scott Mabel Necklace is a perfect simple necklace for this outfit!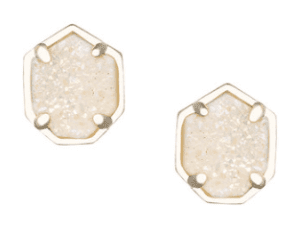 You can also get these Kendra Scott Earrings to match the necklace! These are the perfect go-to earrings for spring and summer! I am definitely putting these on my wish list!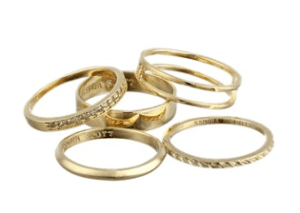 I am also loving this Kendra Scott Kara Ring/Midi Set! Gold jewelry is a great simple accessory when you are wanting to make a statement and keep it classy. I like that you can wear a few of these at a time,or the entire set!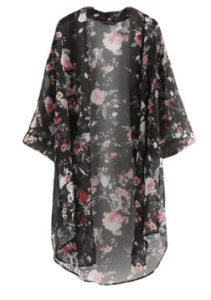 You could even put a Floral Kimono over this dress for a more modest option or something to wear to church. Plus, I love that a simple overlay could give you even more options of ways to wear this dress for Spring and Summer!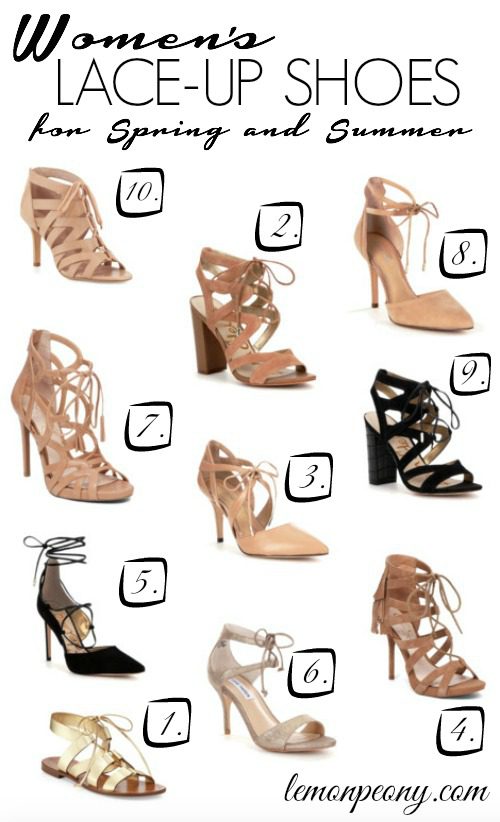 If you are looking for spring and summer shoes, check out these Lace-up Shoes and Sandals for Women! Styles and trends to wear all season long!

Visit Julie Story's profile on Pinterest.


Pricing subject to Change at any time. Please make sure you check the current price on Amazon.com before purchasing.