The Best Contour Palette for Summer

Y'all! Check out The Best Contour Palette for Summer!
I know that is a bold statement, but I truly believe that you will fall in love with this Contour Palette like I did! Here's my choice for The Best Contour Palette for Summer!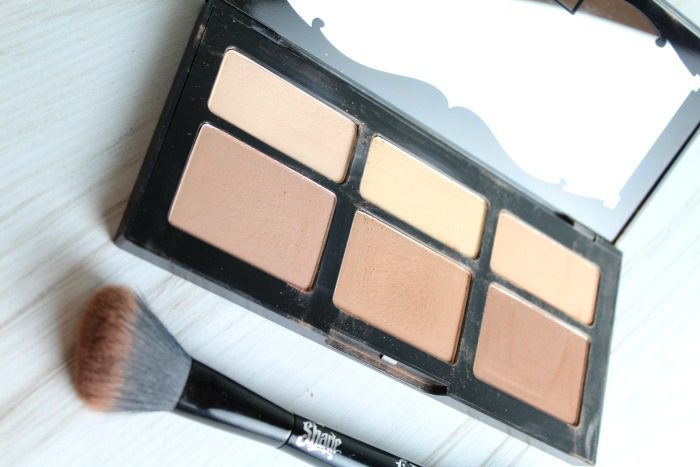 It's the Shade + Light Contour Palette by Kat Von D! This Contour Palette is refillable and has the perfect combination of colors for any skin. It features warm, cool, and neutral colors. You can stick with your shade, or you can use all 6 shades to get the look you want. I like to mix the 4 lighter shades when I do my contour.
I found this palette when I started looking into doing my own makeup for my wedding. I figured I would have more fun playing around with different products then getting my makeup done by one makeup brand professional.
I know my skin and I have been doing my makeup long enough that I know which products I like and which products I don't.
I was first introduced to this palette when my sister got it. I saw how much change it made it made in her makeup routine, so I was excited to try it for myself!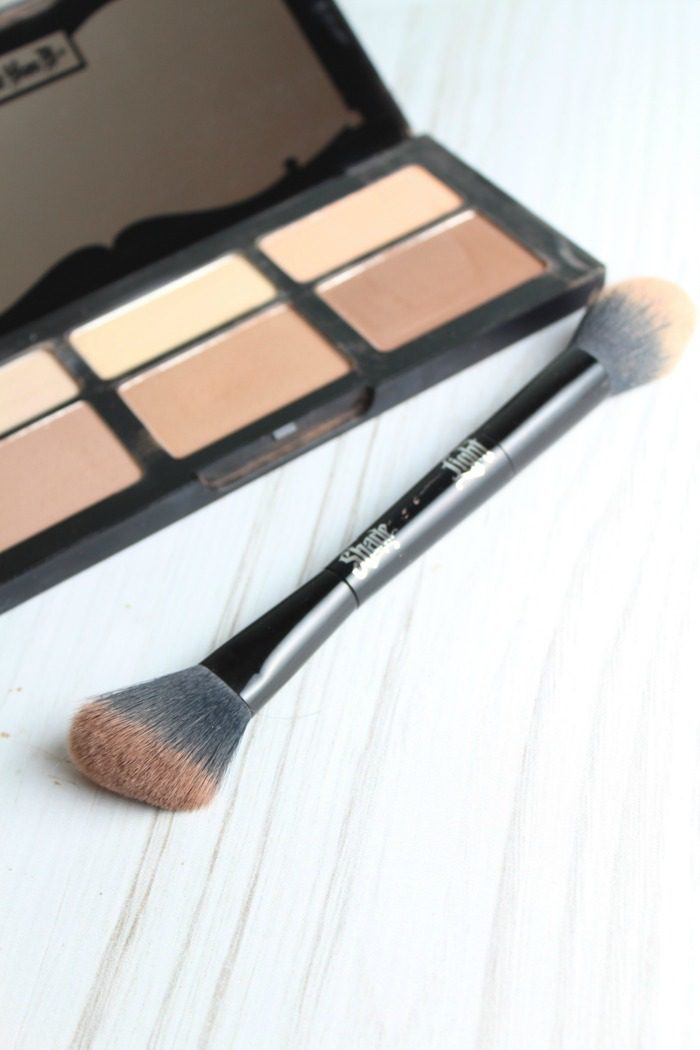 With the Kat Von D Shade + Light Contour Brush it's so easy to apply! Anyone can do it, and it's super hard to mess up!
I think the biggest change I have noticed is how much better my everyday pictures turn out when I have a brightener under my eyes.
I was given dark circles under my eyes through my genetics, I have always struggled with covering up and getting the look I wanted without having TOO MUCH concealer under my eyes.
This contour palette has really helped decrease the appearance of my dark circles for a look that I really love!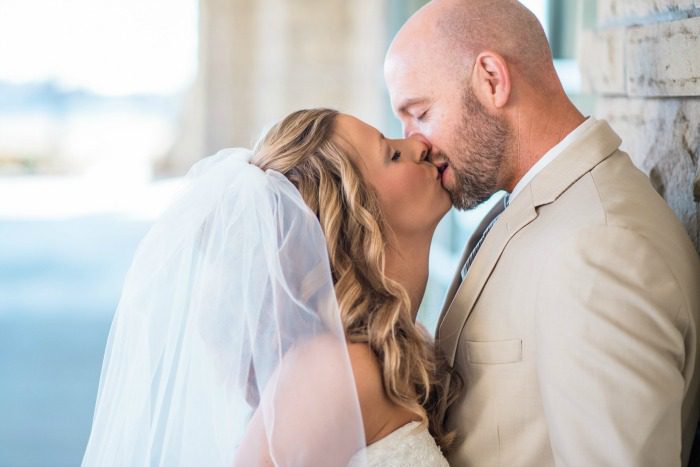 Here is one of my favorite wedding photos from our special day! You can see the contour pretty well in this photo! Not only is my handsome hubby SO hot! But I think it shows off my makeup well too! Loving my photos by SimplyBlissPhotos.com SO much!
Contour Tutorial:
1) Apply your makeup primer.
2) Apply liquid foundation with a flat brush (avoiding under eyes)
3) Apply concealer primer and concealer.
4) Apply any eye shadow base or base color on eyes.
5) Apply the Kat Von D Contour Palette!
-To grab the color, dip the brush in desired color and tap it on your wrist 3x to release the excess.

– Using the fluffy part of the Kat Von D Brush, start with the light color and sweep it under your eyes and pull it away from your face.

– Using the angled part of the Kat Von D Brush, grab the darker color of your choosing and tap off the excess. Brush on the color under your cheek bones from the back of your face (by the ear) and pulling it towards the corner of your mouth.

– Blend both colors well and add a touch of brightness on the top of your upper lip and between your eyes.
4) Apply Eye Shadow and Mascara as desired.
5) Finish with blush on the apples of your cheeks and a highlighter right outside the corner of your eye.
This is a simple and basic application of the palette! I will go deeper at a later time! I hope this helps you if you are looking for the Best Contour Palette for Summer! I would sure give this one a try! Happy blending!

Visit Julie Story's profile on Pinterest.