Valentine's Day Gift Ideas for Her!
Here are some of my favorite Valentine's Day Gift Ideas for Her!
I know that these are at the top of my list for some of the best Valentine's Day Gift Ideas! As a newlywed, some of these items may not be in the budget, but I know there are some out there who want to treat themselves this Valentine's Day! What other holiday do you have an excuse to get yourself a gift!? 😉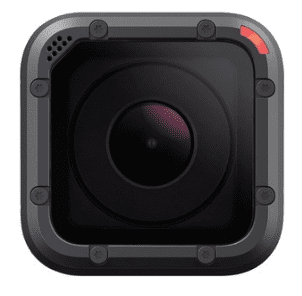 I know at the top of my list this year is a GoPro! There is a new Hero 5 on the market and it's the one I'm hoping for, but the Sessions and Sessions Hero 5 is also a great option! We have a Sessions GoPro already and we LOVE it! We took it on our honeymoon and documented our whole engagement process! The Sessions is completely waterproof! I want a Hero 5 because it's easier to change the settings from the actual camera! Plus, this is a great way for couples to document their relationship! So many fun things you can do with a GoPro and capture it all on video! We LOVE pulling still photos from our video coverage! So easy and convenient!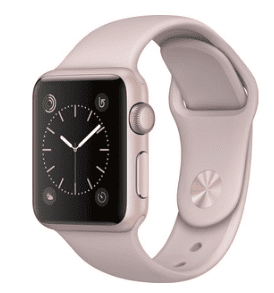 The other Valentine's Day Gift Idea at the top of my list is an Rose Gold Apple Watch! The more I know people that have them the more I see how cool they are! Plus, I really want to get a Series 2 Apple Watch that is Water Resistant!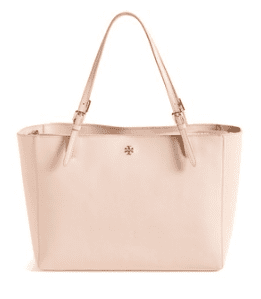 I am loving this Tory Burch 'York' Buckle Tote! This is available is many colors, but I love the Light Oak color! Perfect for any occasion or outfit!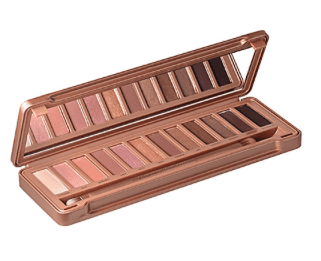 If you are looking to treat yourself this Valentine's Day, grab the Naked3 Urban Decay Eye Shadow Palette! These colors just say Valentine's Day! I have tried many different eye shadow sets and always come back to Urban Decay. Start the look with Primer Potion and you'll be good to go for any Valentine's Day activities!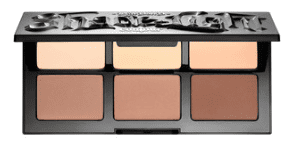 Also, check out this Kat Von D Contour Palette! I just got this palette for my wedding (tutorials to come soon) and it's AMAZING! So easy to use for beginners and offers great coverage and staying power! I LOVE it!
I am LOVING these Nike Sneakers! Maybe it's the gold, maybe it's the style, but I think they are so cute!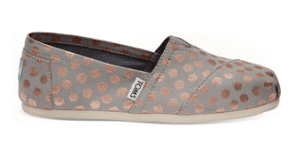 Check out these Toms Rose Gold Shoes! LOVING the dots! Grab these now for Spring and Summer! This is another great Valentine's Day Gift for yourself or your daughters, mothers, sisters, or friends!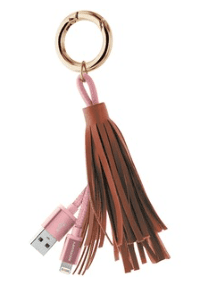 I am also loving this Tassel Lightning Key Ring Charging Cable! This is perfect for any girl on your list! I love the fun colors too!

Finally, be sure to check out this "She Believed She Could" cuff at Nordstrom! Perfect for any girl on your list, or for yourself! Such a great motivation and saying to remember! I am all about confidence and not comparing yourself to other women. This is a great reminder!

Which of these items are your favorite?! I would be super happy to get any of these, but I have to say the GoPro is at the top of my list and one of my favorite items to use with my Hubby!

Visit Julie Story's profile on Pinterest.


Pricing subject to Change at any time. Please make sure you check the current price on Amazon.com before purchasing.