Valentine's Day Outfit | Cute and Casual Style Trends!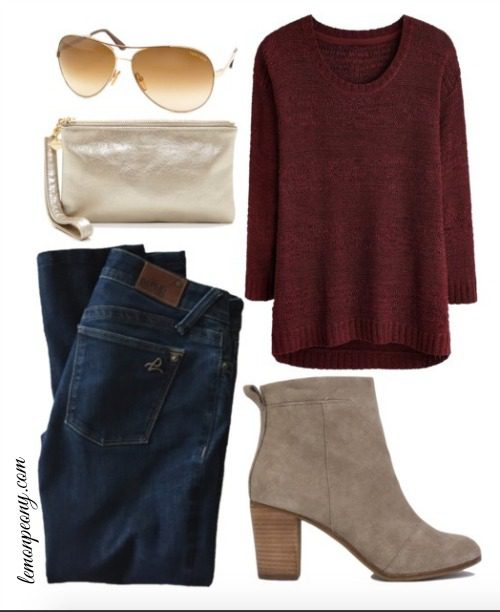 If you are looking for a Valentine's Day Outfit, here is one of my favorite cute and casual style trends!
I love shopping for my Valentine's Day Outfit every year! It doesn't even matter if I'm in a relationship or not! I love Valentine's Day because you can show the ones around you how much you love them! This is always a fun day in our dance ministry too. Spending Valentine's Day with kids will always give you a new and fresh perspective! If you happen to be going to a Valentine's Day party, Valentine's Day Dinner, or maybe even a Valentine's Day Date, this cute and casual outfit is for you! Plus, here are even more Valentine's Day Outfits!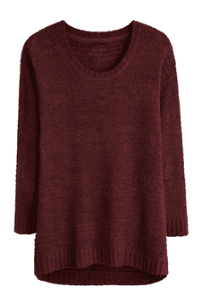 Now, I am more of a burgundy fan than a bright red fan. Pick up a Burgundy Sweater to pair with your favorite jeans! There are some great burgundy options at Amazon! Check out this sweater for only $14.09!! You can also get this loose pullover cardigan for $24.19! I love that you can get this with Amazon Prime to receive FREE 2-day Shipping. Plus, FREE Returns!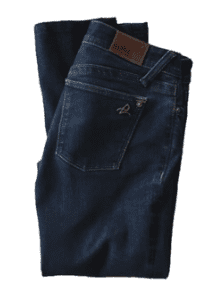 You can't go wrong with pairing your favorite sweater or top with a pair of DL Skinny Jeans! These are my FAVORITE jeans! I love that they stretch and hold their shape even after you wear them a few days! Plus, they always look so nice rolled up with boots or with heels!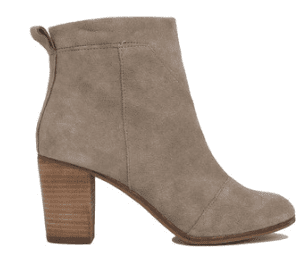 Okay, now I am a HUGE fan of Toms Shoes! I either wear these Taupe Suede Lunata Booties or Wedges! They are comfortable and you can dress them up or down! Pair these with your DL Jeans and a chunky sweater! Grab these now and have them for next fall too!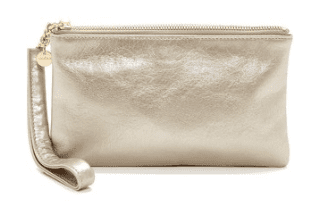 Hobo Wallets are a fun way to dress up your look and yet get something practical that you can use all year long. I love the gold accents and I add sparkle anywhere that I can! Here are a bunch of Gold Clutch and Wallets for your Valentine's day date!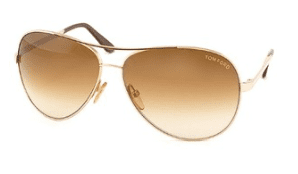 Aviator Sunglasses are another way to dress up your outfit! Valentine's Day is on a Sunday this year, which means it's the perfect day to get outside and do something active! Take a stroll around your favorite town square or have coffee outside (if it isn't too cold)! Love these aviator styles at Amazon!
Here are some of my favorite looks featuring these Toms Booties!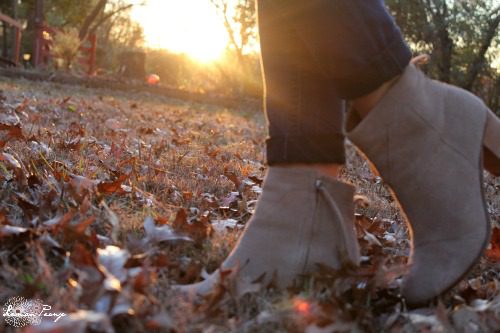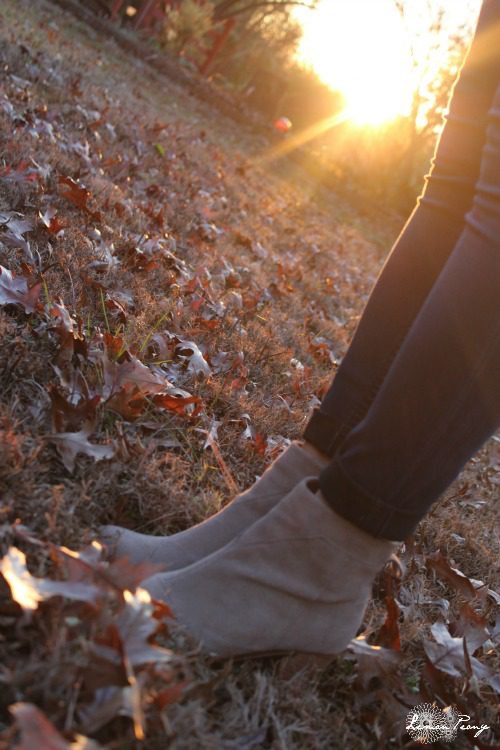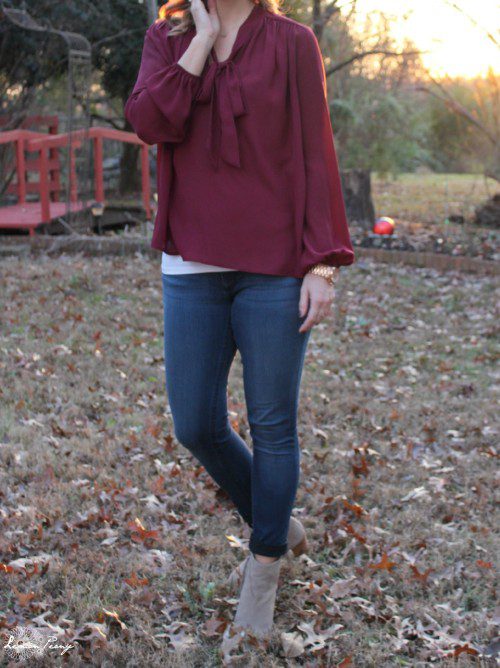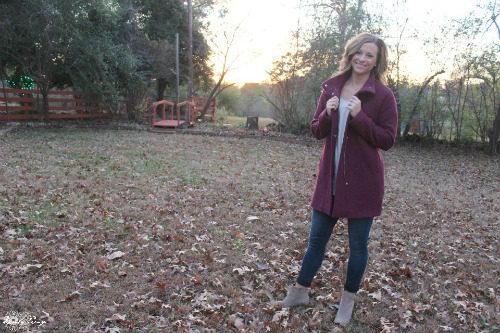 Visit Julie Story's profile on Pinterest.


Pricing subject to Change at any time. Please make sure you check the current price on Amazon.com before purchasing.