Winter Accessories 2016 | Handbags, Hats, Boots, Scarves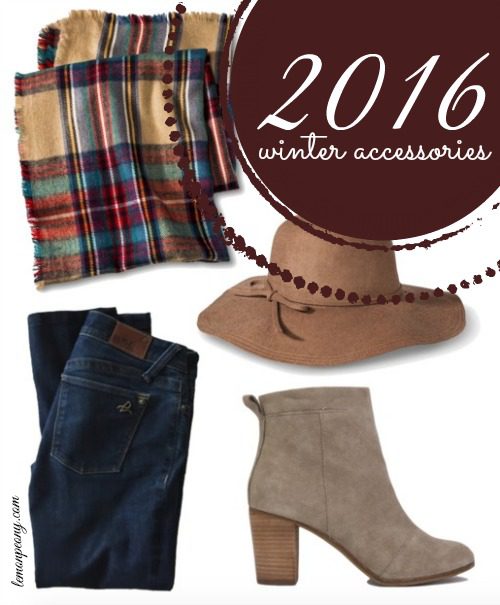 Here are the best Winter Accessories 2016!
These Winter Accessories 2016 are the best Handbags, Hats, Boots, and Scarves to create all of your favorite style trends for classy and casual outfits! Get these accessories to complete the outfits you already have at home. Plus, look for new style trends that you can add to your everyday style without cleaning out your entire closet! Plus, here are even more of my favorite Winter Fashion Trends!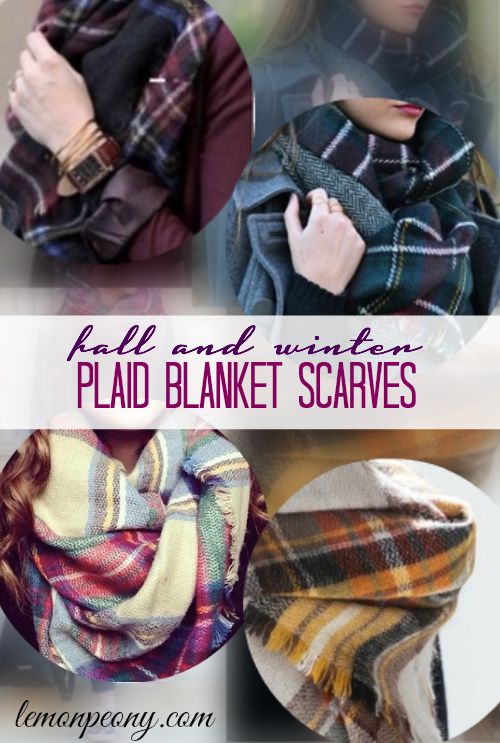 You can't go wrong this season with your favorite Plaid Blanket Scarves! Here are a bunch of options to shop at Target, or you can check out the selection at Amazon!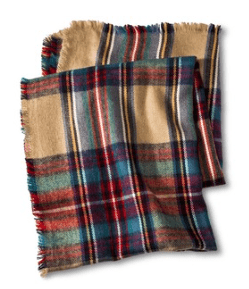 I love this brown, green and red scarf at Amazon for under $20 at Amazon! There are so many different options to choose from! Here are some of my favorite Plaid Blanket Scarves!

If you are concerned about how to tie these scarves, or looking for a new way to wear these style trends, here is one of my favorite posts on How to Tie a Blanket Scarf! I had fun with this one:)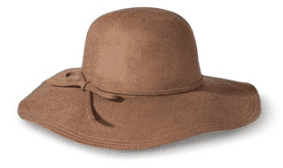 This Brown Floppy Hat at Target is perfect for Winter and Spring! Grab this now to wear with your colored coats and scarves, and then transition it to spring with tanks and jeans or sundresses!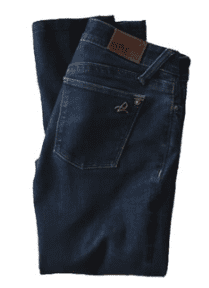 Skinny Jeans and Jeggings are a must-have item for Winter! You can wear them with tall boots, booties, ankle boots, or ballet flats! I pair my skinny jeans with chunky sweaters or tunics! These are also great if you love to wear colored coats and scarves. It's an easy way to off-set your outfit by having something tighter on bottom so that you can bulk up on the top half and not look too frumpy.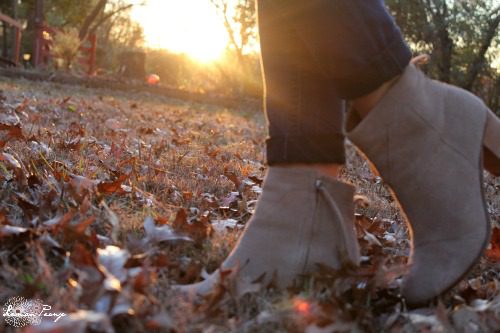 Finally, be sure you have a great pair of Boots or Booties! I LOVE Toms Boots and booties for Winter! There are some great styles and trends to choose from! You can even get peep-toe booties to wear into spring!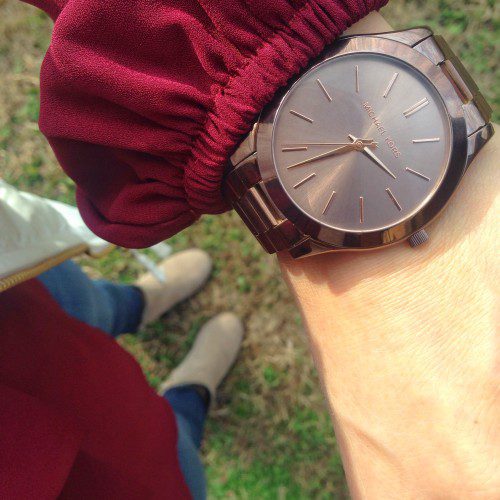 Another one of my favorite Accessories for Winter 2016 is Michael Kors Watches! You can't go wrong with gold, silver, rose gold, two-toned, or sable! I love that these add a fresh touch of style that you can wear again and again!
Kendra Scott Jewelry is another go-to fashion accessory for 2016! Necklaces, rings, bracelets, and earrings! So many color options to choose from!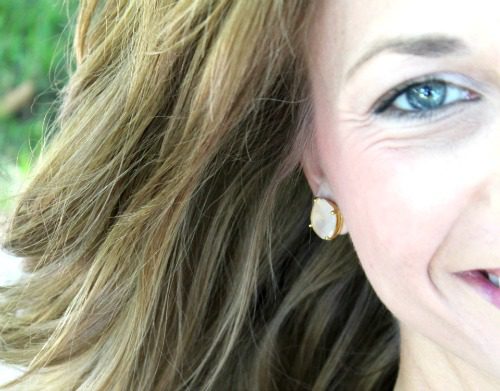 Don't forget about Kate Spade Earrings! Love these square studs that dress up any look or that you can wear on a casual day on the town!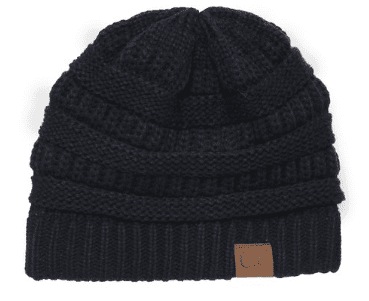 Thick and Slouchy Knit Beanies are also popular this year! Easy accessories that you can pair with anything on a cold day!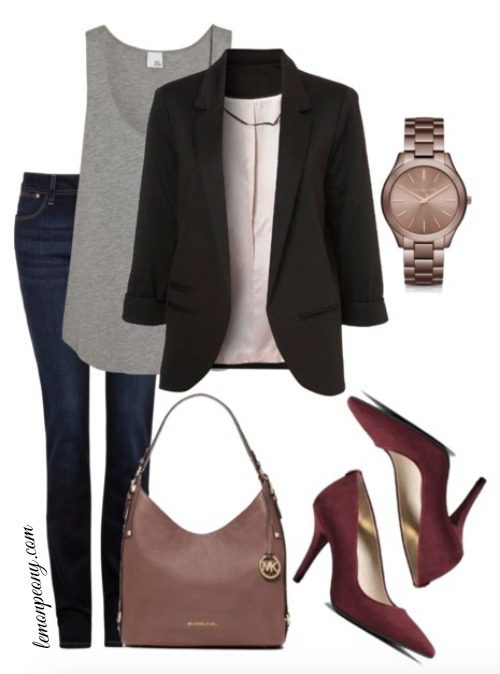 Plus, be sure to check out this Winter Outfit with some of my favorite Michael Kors Accessories! I LOVE accessories, What are some of your favorite go-to accessories for Winter?!

Visit Julie Story's profile on Pinterest.


Pricing subject to Change at any time. Please make sure you check the current price on Amazon.com before purchasing.