Young Living Blush Minerals Makeup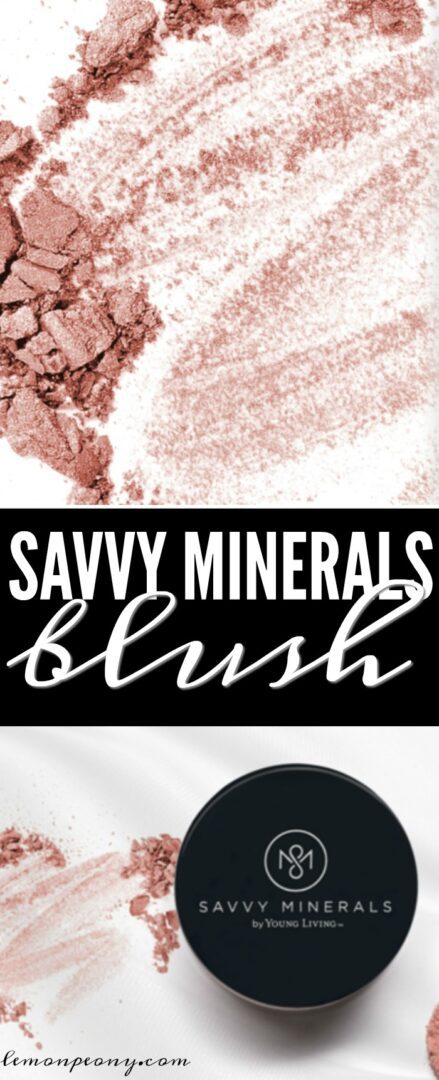 I've decided to break down the Young Living Savvy Minerals line for you so that I don't overwhelm you with too much information at one time! Let's start with the Young Living Blush Minerals Makeup!
Here are some of the reasons I'm SO excited about the Young Living Blush Minerals Makeup!
1) In my personal (and not so humble) opinion, blush is what MAKES THE FACE! It's the product that is going to set off any other makeup on your face, or give you the best "natural" look! If there is only one product I use on my face, it's blush! I love adding color to my skin!
2) The Savvy Minerals Blush is CHEMICAL FREE!
Confidence without the compromise!
Here are some of the benefits & features!
Gives cheeks a perfect flush
Provides a radiant, healthy glow
Buildable color
Different colors to complement all skin tones
Enhances natural beauty
Long-lasting, all-day wear
Ideal for sensitive skin
Made with mineral-based ingredients
Vegan friendly
Not tested on animals
*PLUS, the Savvy Minerals Line is all formulated without talc, bismuth, parabens, phthalates, petrochemicals, or synthetic fragrances!

There are three colors of blush to choose from:
Smashing (#20796)
I Do Believe You're Blushin' (#20795)
Passionate (#20797)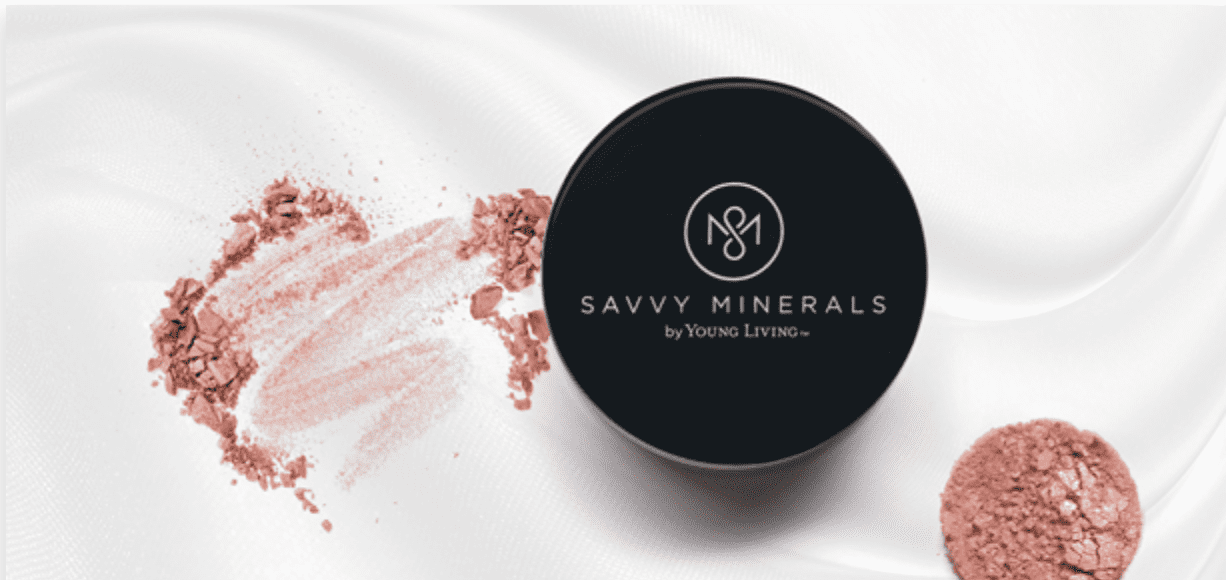 Price:
$36.51 – Retail
or
$27.75 – Wholesale (read below on how to score the wholesale price)!
Here are a bunch of the Savvy Minerals Makeup Products & Colors. This will help you when it comes to getting started & placing your order.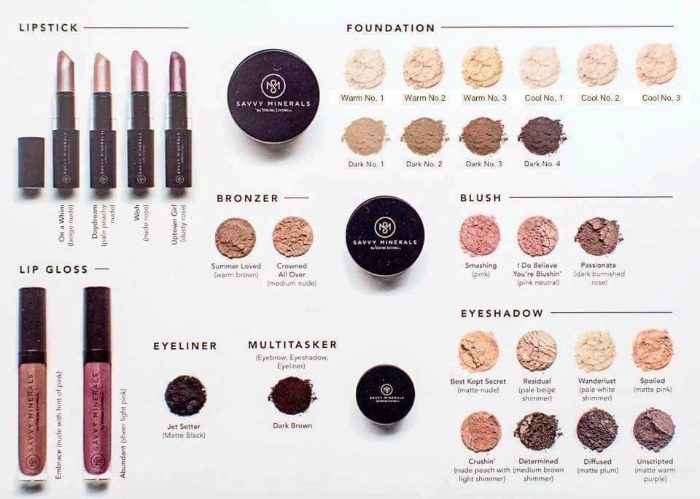 If you are ready to grab these AWESOME safe & natural makeup products, here's how!

Sign up for a membership (3 options to choose from) & follow these steps!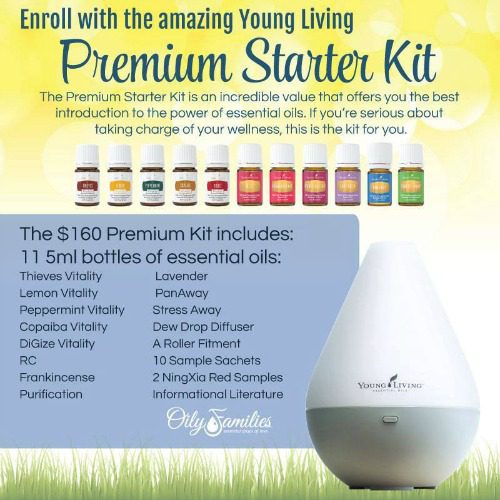 If you are interested in the Premium Starter Kit, here's Everything that's included!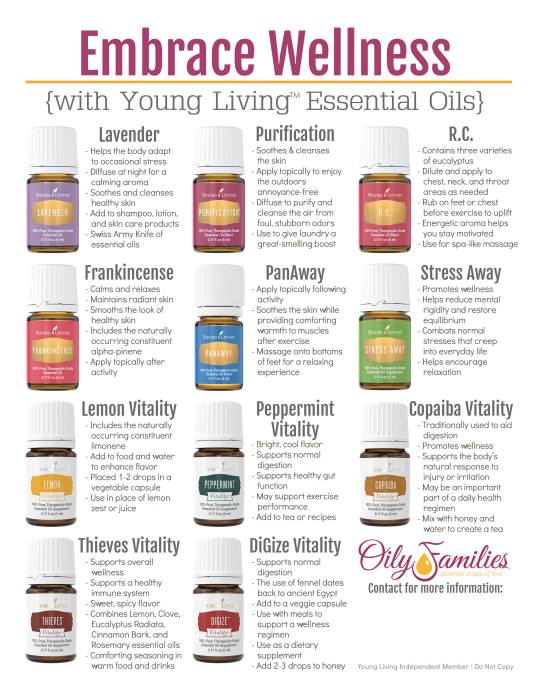 The best part about the Premium Starter Kit is it gives you 11 of the most basic oils! Here's how these oils can help promote Health & Wellness!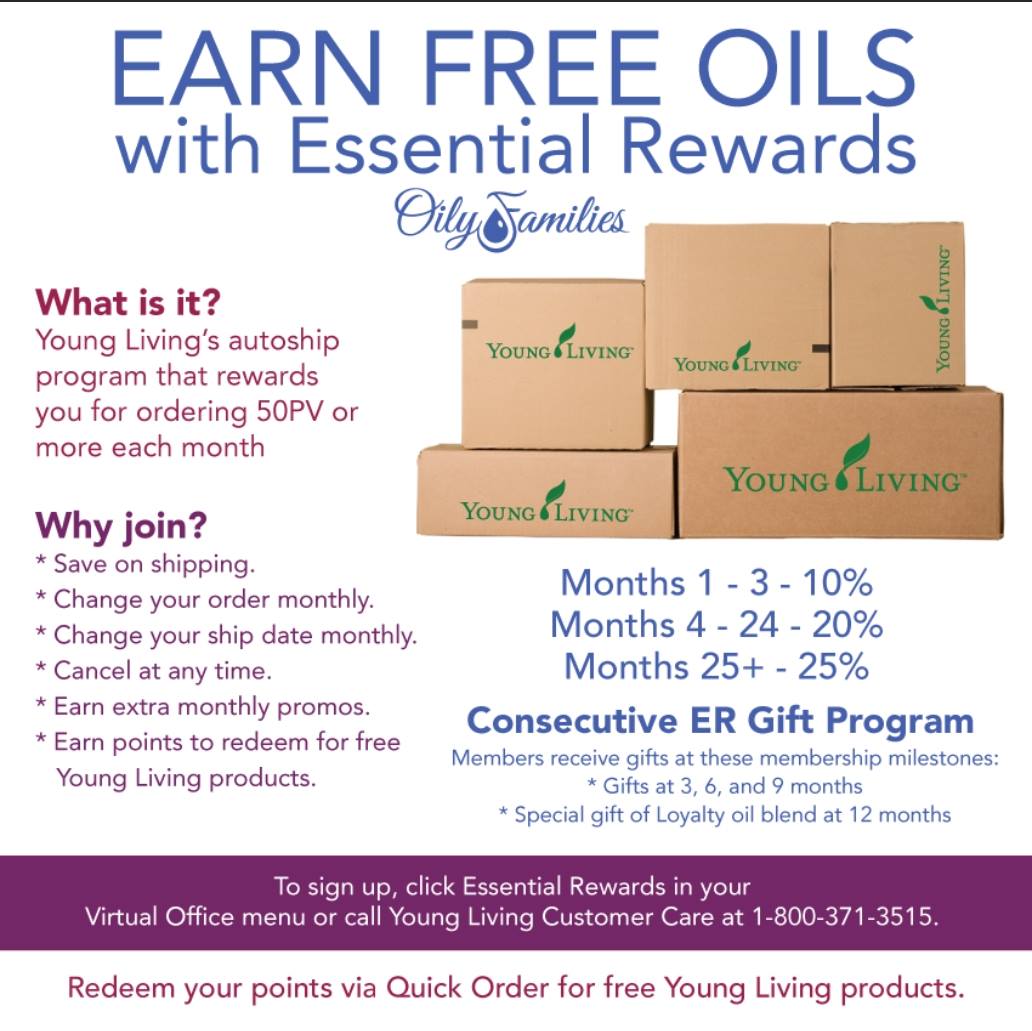 If you are curious about the "optional step" here's more on Young Living Essential Rewards!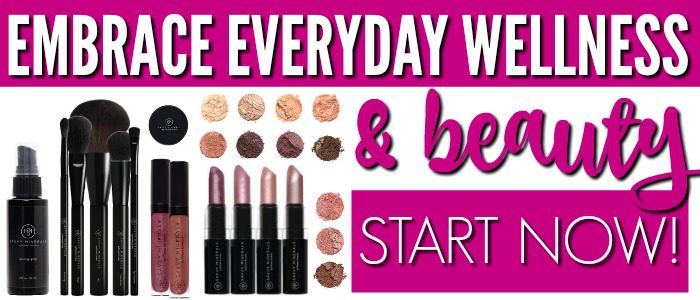 ***Also, I wouldn't be doing you justice if I didn't tell you that if you sign up with the Premium Starter Kit and share with 3 people who also order the Premium Starter Kit, you can get your kit for FREE – no charge, fee, or change to your membership (ask me how)!