4 Must Have Urban Decay Beauty Products!
If you love playing with makeup as much as I do, here are the 4 Must Have Urban Decay Beauty Products!
Get these 4 Must Have Urban Decay Beauty Products and play around with your favorites! I have use Urban Decay for a long time and they never disappoint! Makeup can be so much fun to play around with and try out different looks. I have to admit that Makeup is one of my weaknesses and I love trying new things! Check out these products for some of my favorite items! Plus, here are even more of my favorite Beauty Tips!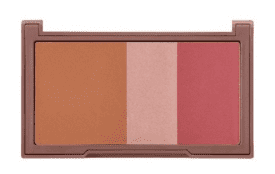 This is my latest product from Urban Decay! I am loving the Urban Decay Naked Flushed Bronzer, Highlighter, & Blush! This is a great color combination and perfect for summer! I love mixing the three colors to achieve the look I want!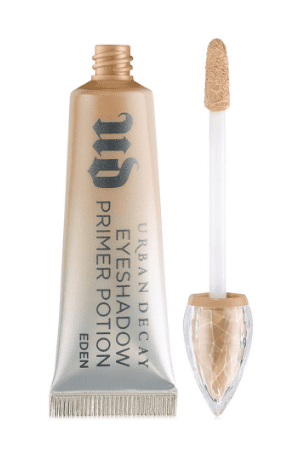 This is my #1 Eye Primer! I have tried many different eye primers, and Urban Decay Primer Potion is my Top Pick! My favorite color is Eden because it is a neutral base color, but I have used other colors too. This is the best primer to put under Urban Decay Eye Shadow!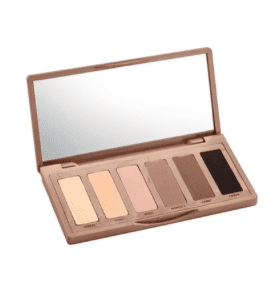 This Urban Decay Naked Basics Palette is a great neutral palette for summertime!  If you want eye shadow that is going to stay on all day and hold it's color then Urban Decay is for you! Also be sure to check out their other Palettes for some more great colors!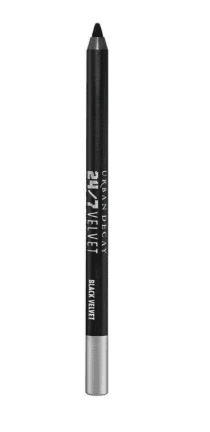 This Urban Decay 24/7 Velvet Glide-On Eye Pencil is perfect for lining your beautiful eyes! I will put this on the top of my lid as well as my waterline. I love how it glides on so easily and doesn't come off! Put a layer of shadow over it to seal it in place!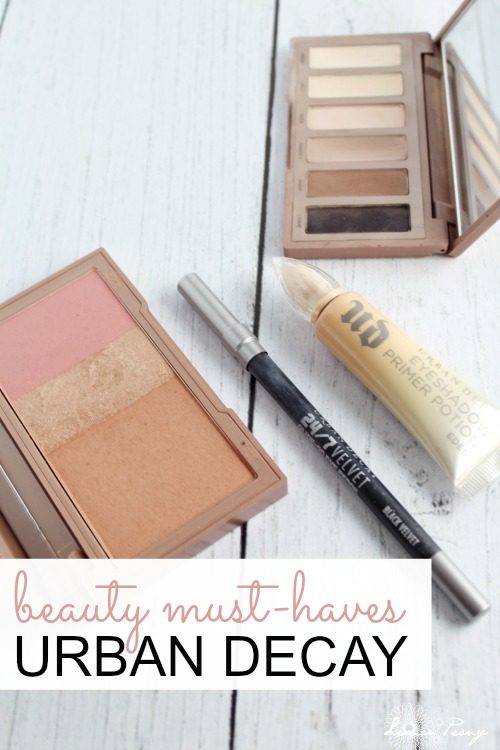 These are just some of the products I wanted to highlight from Urban Decay. I actually have loved every single product I've tried from them. Let me know which products are your favorites!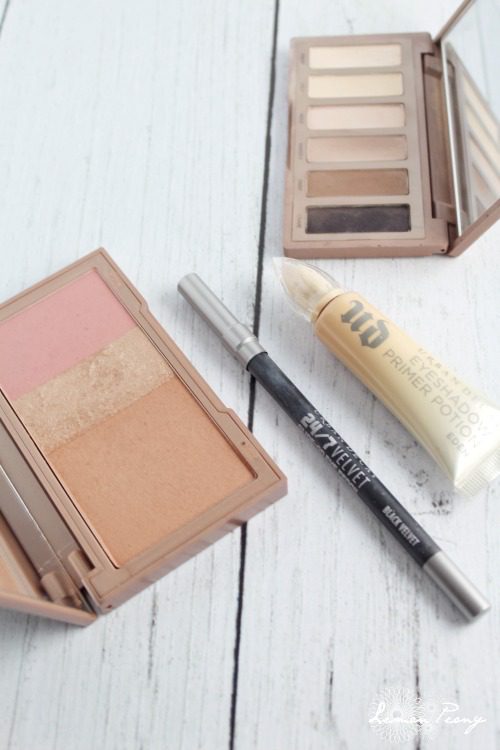 Do you have a few makeup products that you can't live without? I'd love to try some of your favorites!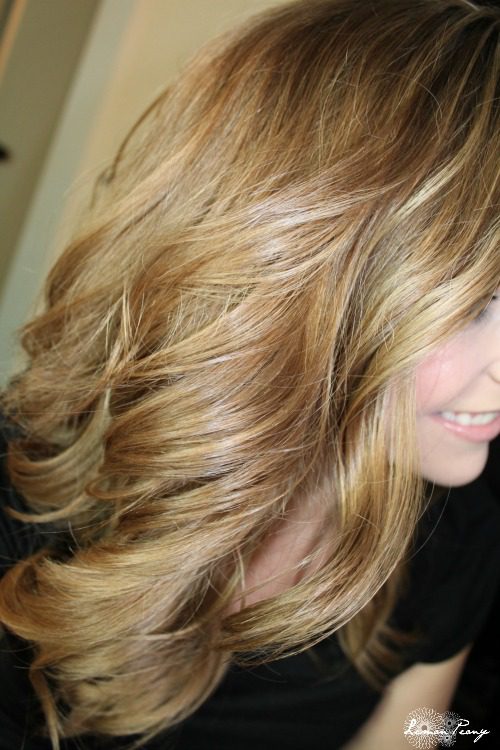 Plus, be sure to check out my favorite Hair Tips with video tutorial included!

Visit Julie Story's profile on Pinterest.


Pricing subject to Change at any time. Please make sure you check the current price on Amazon.com before purchasing.