This shop for 5 Morning Routine Hacks has been compensated by Collective Bias, Inc. and its advertiser. All opinions are mine alone. #MorningWin #Target #CollectiveBias
As we kick off 2016 and head into February, how did you do on your new years goals? My goals revolve around my morning routine, so here are my 5 Morning Routine Hacks for the New Year!
These 5 Morning Routine Hacks help get me energized and ready for the day – no matter what may come. I used to be a morning person, but I've gotten out of the habit. This year it's time to get back in shape and get up and out the door! I am always on the run and looking for ways to simplify my life. Breakfast normally happens in the car on the way to work. With these 5 Morning Routine Hacks anyone can get out the door ready to take on the day! 
5 Morning Routine Hacks
1. Journaling
Every morning when I wake up I like to have my Bible study. This is a time when I can focus my day by reading my Bible, praying, and journaling. I keep a prayer journal because I truly love writing out my prayers to God and thanking Him for another morning. It helps me to put my whole day into perspective and center my focus.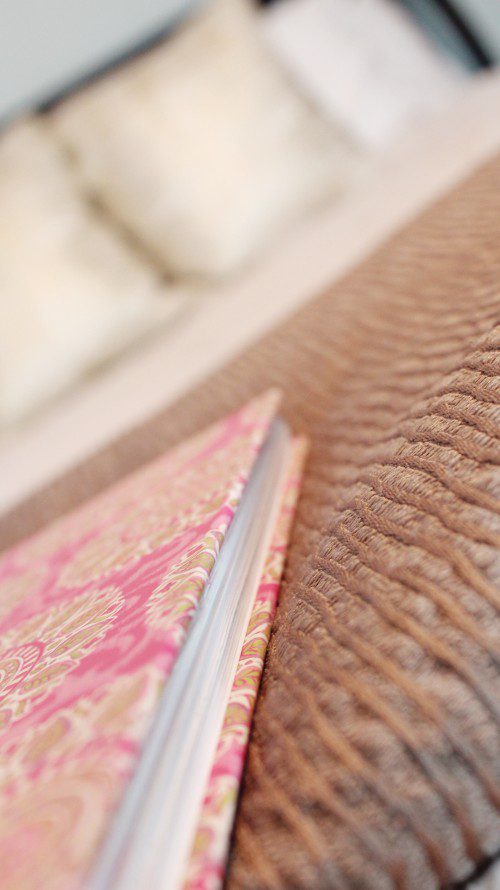 2. Making the Bed
Did you know that studies have been done that show if you make your bed in the morning you will be more productive that day? I think this is true because it helps you close one chapter (sleep) and move on to the next (your day). Once my bed is made I'm ready to move on and start getting ready to head to work. It helps me to wake up and cuts down on the temptation to crawl back into bed for a few more minutes of sleep :).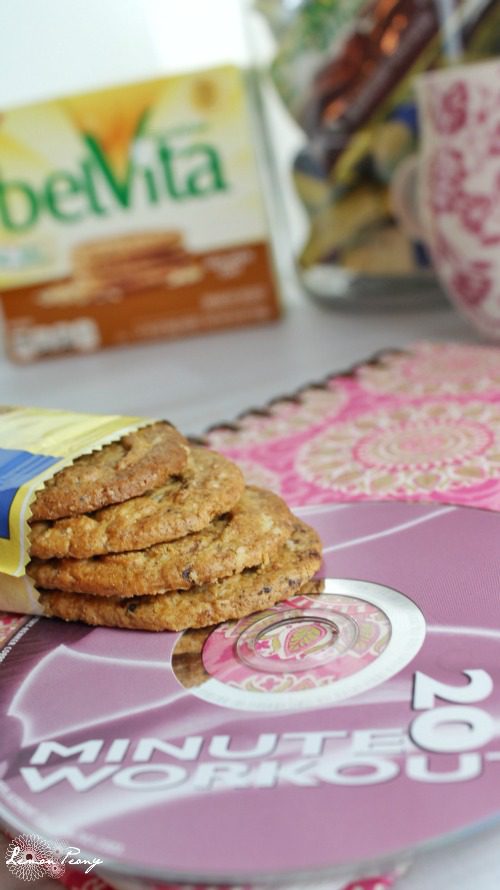 3. Pilates Workout
I love, love, LOVE starting my morning with a good Pilates workout! Now, this is one step that I am still working on being consistent every morning, but when I get it done I feel GREAT! I have a 20 Minute Full Body Pilates video that helps to kick start my day. I feel long and lean all day long. I think I stand and sit taller when I start with a good Pilates workout! Some of my favorite exercises include the "roll-up", "single-leg stretch", "double-leg stretch", and "double-straight leg". It's super quick, easy, and efficient! Plus, the results of being consistent are amazing!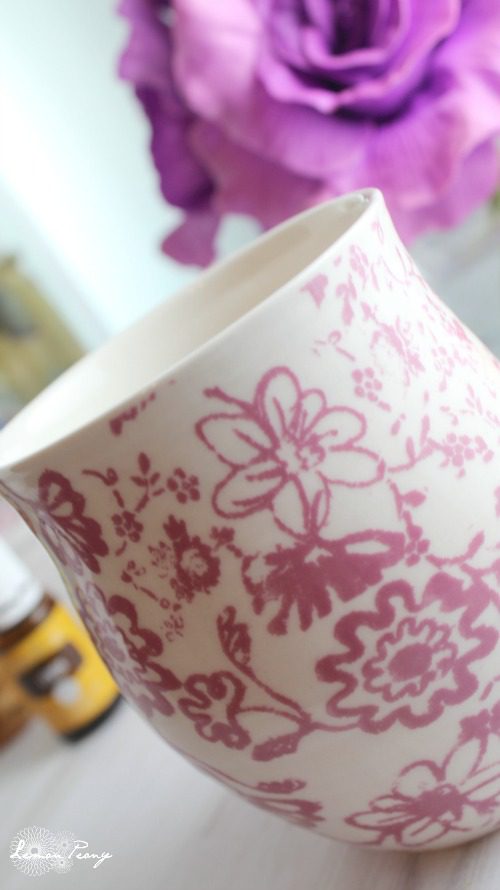 4. Hot Lemon Water
Drinking Hot Lemon Water in the mornings has several benefits that make it a great way to start the day. Drinking hot lemon water helps to boost your immune system, cleanses your system, aids in digestion, freshens breath, clears skin, and more! I like to use Lemon Essential Oil in my water since it has so many great health benefits for boosting the immune system! Read more about my favorite essential oils here.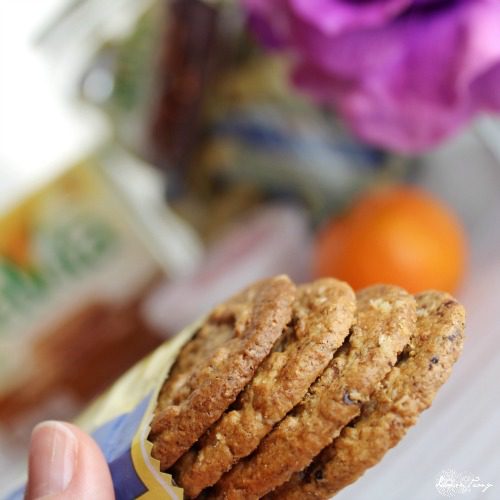 5. belVita Breakfast Biscuits
These belVita Breakfast Biscuits are a great option for me because they provide nutritious, steady energy all morning. I can eat them before work with some of my favorite greek yogurt and  fruit to prepare me for the day. I love that the belVita Breakfast Biscuits do not contain high fructose corn syrup, hydrogenated oils, artificial flavors, or artificial sweeteners. These are delicious and crunchy biscuits that are made with a combination of grains and carefully baked. I love that the belVita Breakfast Biscuits provide 4 hours of energy that is released regularly and continuously to fuel my body all morning long!
With these 5 Morning Routine Hacks you can start your morning off right and help make each day a win before lunchtime!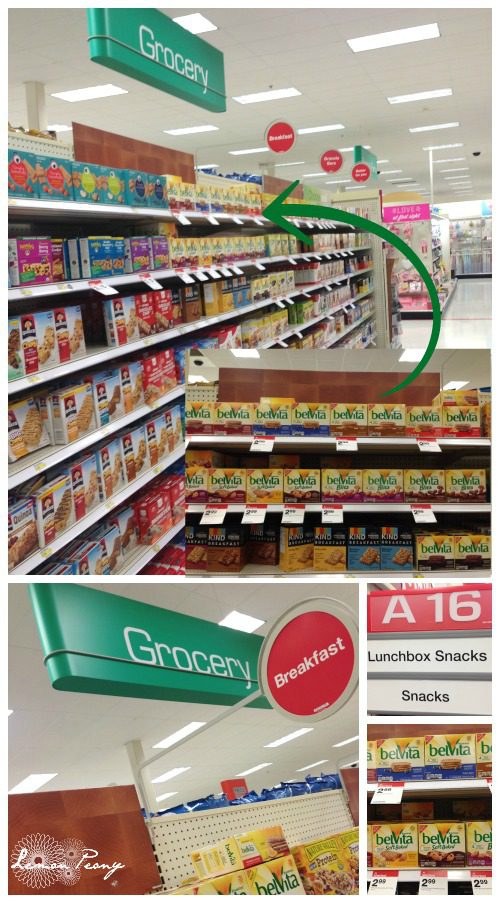 Head to Target and pick up the Value Packs of the belVita Blueberry Breakfast Biscuits and the belVita Golden Oat Breakfast Biscuits. Plus, be sure to check out the belVita Bites Chocolate Breakfast Biscuits and the BelVita Soft Baked Cinnamon Breakfast Biscuits! Mmm! I have LOVED trying all of the different flavors with my favorite greek yogurt and fruit for a complete morning breakfast! Don't forget that the Value Sized Boxes are now available at Target!
What are some of your Morning Routine Hacks? Fuel your morning with even more breakfast ideas with belVita Breakfast Biscuits!
Plus, for even more information, check out belVita Breakfast Biscuits on Facebook, Twitter, and  at belVita!
If you love these Morning Routine Hacks, be sure to check out some of my favorite Beauty Hacks!

Visit Julie Story's profile on Pinterest.