5 Savvy Minerals Misting Spray Hacks!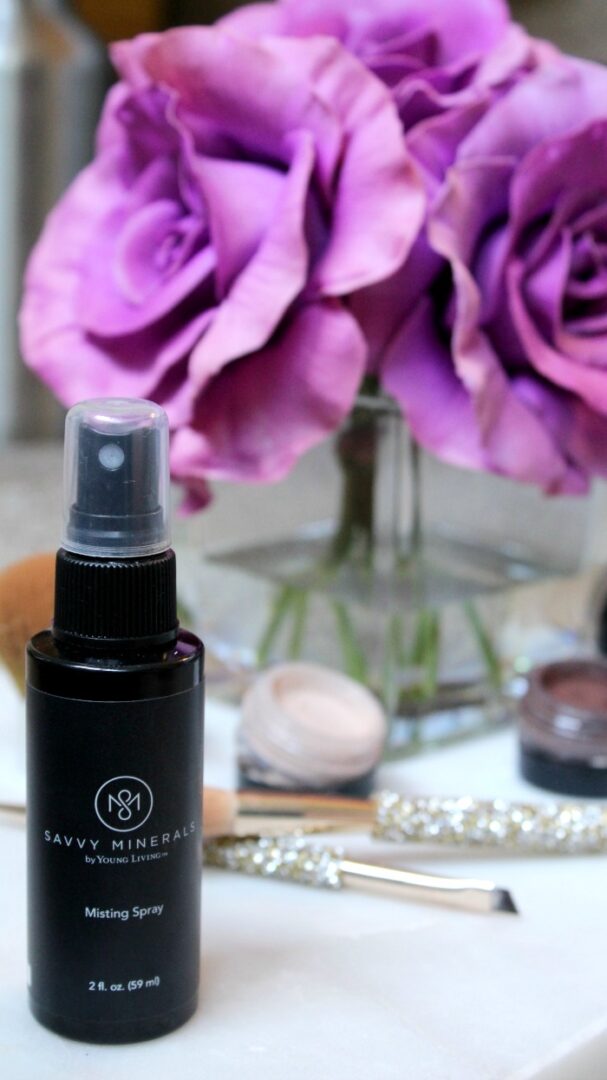 I am LOVING the new Misting Spray from Young Living! Here are 5 Savvy Minerals Misting Spray Hacks to get you started on flawless makeup application!
These 5 Savvy Minerals Misting Spray Hacks are SO easy, anyone can do them! As you're learning about the new Young Living Savvy Minerals Makeup, HAVE FUN! Try new things! It may be a little different at first, but you'll get the hang of it before you know it! Hopefully these 5 ways to use the misting spray will at least get you started. There are even more ways to use this great product though – we will talk about that later ;).

This is HUGE! There is now a Savvy Minerals Premium Starter Kit that INCLUDES Misting Spray! Only $150 for EVERYTHING that's included! If you have any questions, fill out this form and send me a quick e-mail! I LOVE talking about makeup!
Savvy Minerals Misting Spray Hacks
1) Misting Foundation Application
If you like your makeup to be more full coverage follow these steps. The misting method really does help the foundation to stay in place all day long, as well as helping to give you the smooth & flawless makeup application!
DIRECTIONS: 
– Add 2-3 squirts of spray to your fluffy foundation brush
– Tap some of your favorite foundation into the lid
– Swirl the brush in the foundation
– Tap off the excess foundation
– Apply foundation in a small circular motion on entire face
2) Full Coverage Concealer
Since there is not a concealer (yet) in the Savvy Minerals Line, you can either use a shade lighter foundation than what you use on your face, or you can use the Best Kept Secret Eye Shadow.
DIRECTIONS:
– Tap some of the desired product into the cap
– Spray product in cap with 1 squirt of misting spray
– Mix with a smaller fluffy brush
– Apply in an upside down triangle under your eyes by patting the product into your skin
3) Eye Shadow Primer / Foiling
By using the misting spray with your eyeshadow, you can get a deeper, more pigmented look that will stay all day long!
PRIMER DIRECTIONS: 
– Apply misting spray directly to your brush
– Dip it in your favorite neutral color for an eye primer
– Spread on entire lid
FOILING DIRECTIONS: 
– Mix eye shadow and misting spray in a lid cap or on a tray  (1 spray normally works well)
– Mix these together to make a past
– Pat the eye shadow into the eye lid
(this can be done with crease colors or if you are wanting more coverage on your eye)
4) All Day Wear Eye Liner
If you are worried about your eye liner staying put all day, have no fears!
DIRECTIONS: 
– Mix Eye Liner or Multitasker and misting spray in a lid cap. (1 spray normally works well)
– Use a small eye liner brush to create a sticky paste
– Apple to lash line or brows
– Use a coat of dry Eye Liner or Multitasker to set the Eye Liner
5) Makeup Setting Finishing Spray
After you have finished applying your Savvy Minerals Makeup, set your look with a couple of squirts of Misting Spray! After you apply, you're good to go!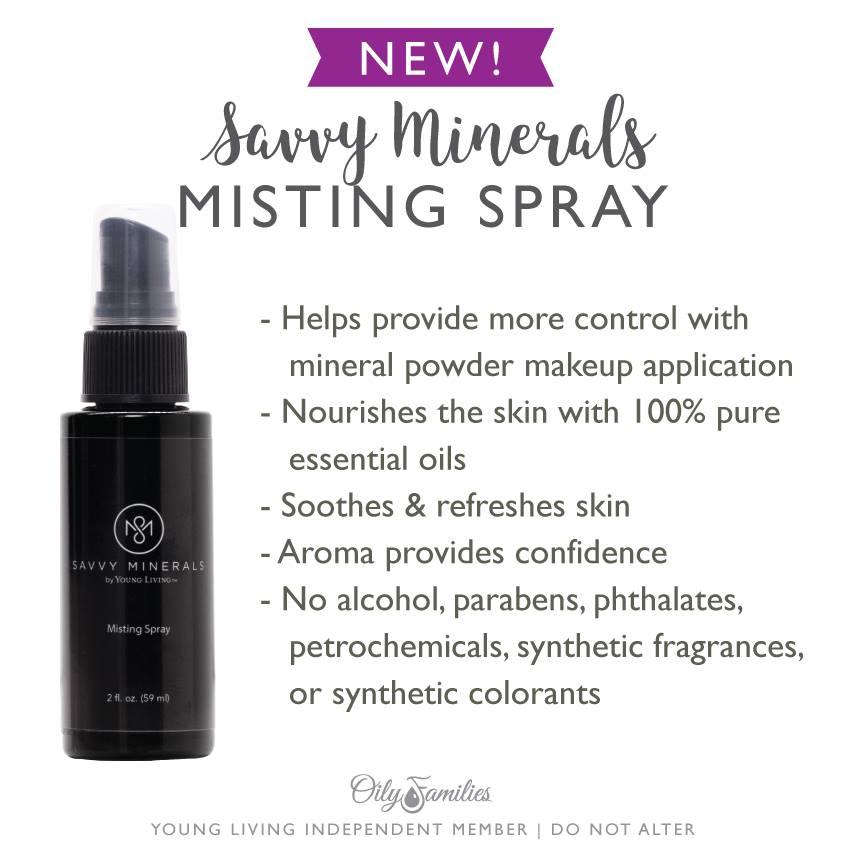 The Savvy Minerals line is SO amazing because it is toxic and chemical free! It's free of talc, bismuth, parabens, petrochemicals, phthalates and synthetic colors and fragrances. It's truly confidence without compromise! I LOVE promoting health and wellness in my life, and I'm excited to have products that I can feel good about wearing! I am ALL about some makeup! Give me some lips, eyes, and BLUSH!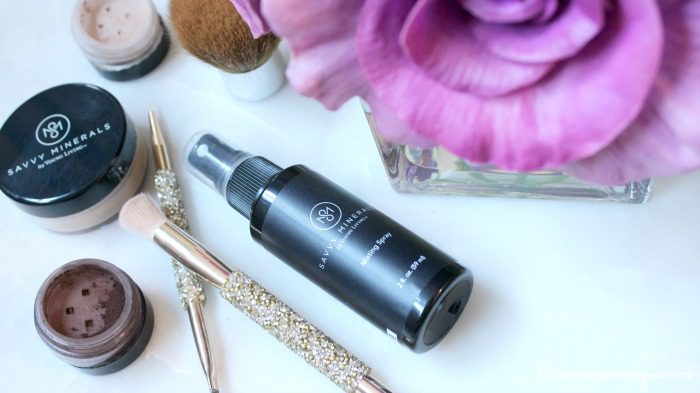 If you want to know more, here's how YOU can order Savvy Minerals!
Here are a bunch of the Savvy Minerals Makeup Products & Colors. This will help you when it comes to getting started & placing your order.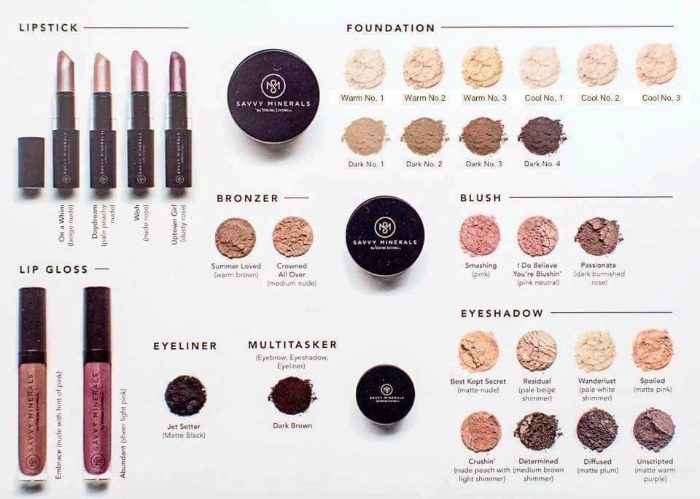 If you are ready to grab these AWESOME safe & natural makeup products, here's how!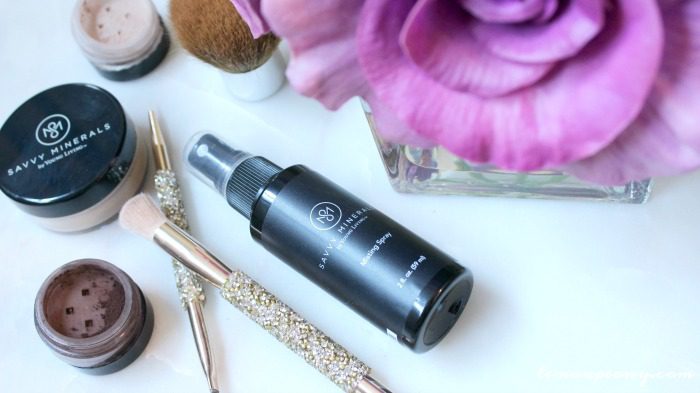 When it comes to using Essential Oils or Makeup, keep in mind that I only recommend using Young Living Essential Oils or Savvy Minerals Makeup.
Why?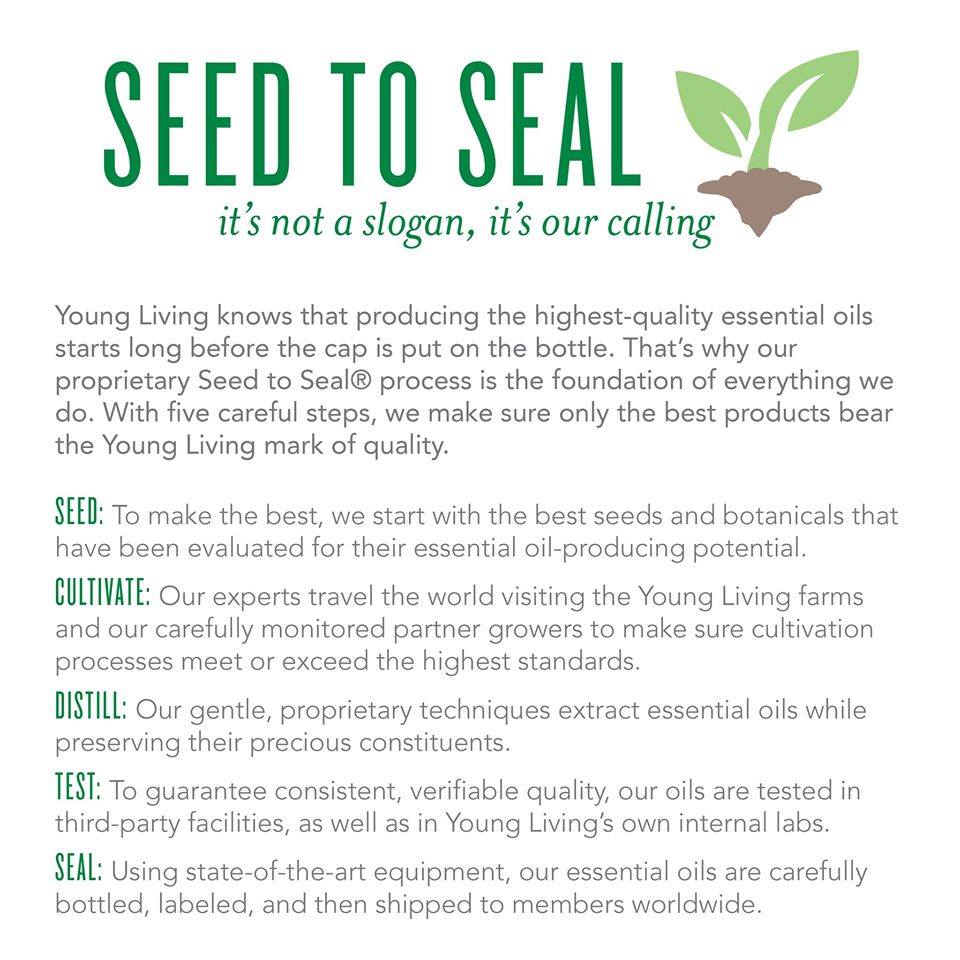 1) Young Living Essential Oils are Therapeutic Grade Essential Oils with the backing of the Young Living Seed to Seal Process. That means that their oils are tested time and time to be sure that you are given 100% pure oil and that it is from the best organic and natural sourcing. (Did you know that to be considered a "pure" oil at the local whole foods market or super store that it only has to have 5% of the actual oil?! This is SO bad for you because you do not know what else is actually in the bottle. Plus, you do not know under what conditions the oil has been sourced or obtained.) SO SCARY! This is why I only use Young Living Essential Oils in any of the DIYs or Homemade products I make.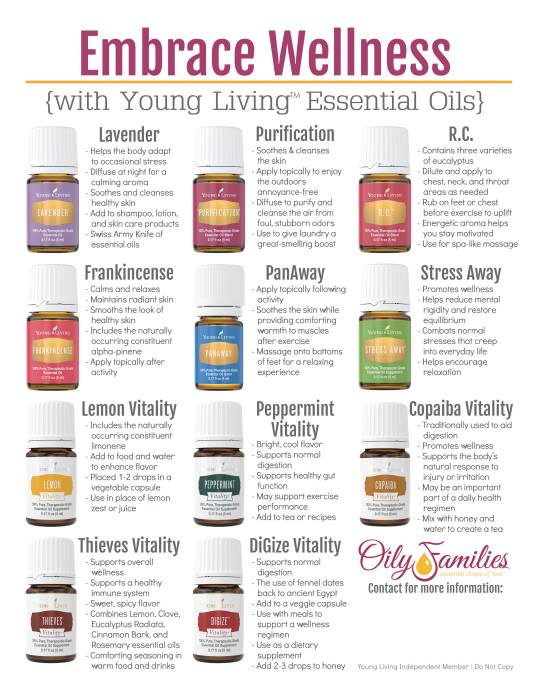 2) Young Living Essential Oils offer so many health and wellness properties in each oil for sleep support, wellness support, muscle support, respiratory support, body support and more. There are SO many oils that you really can say "yep, there's an oil for that".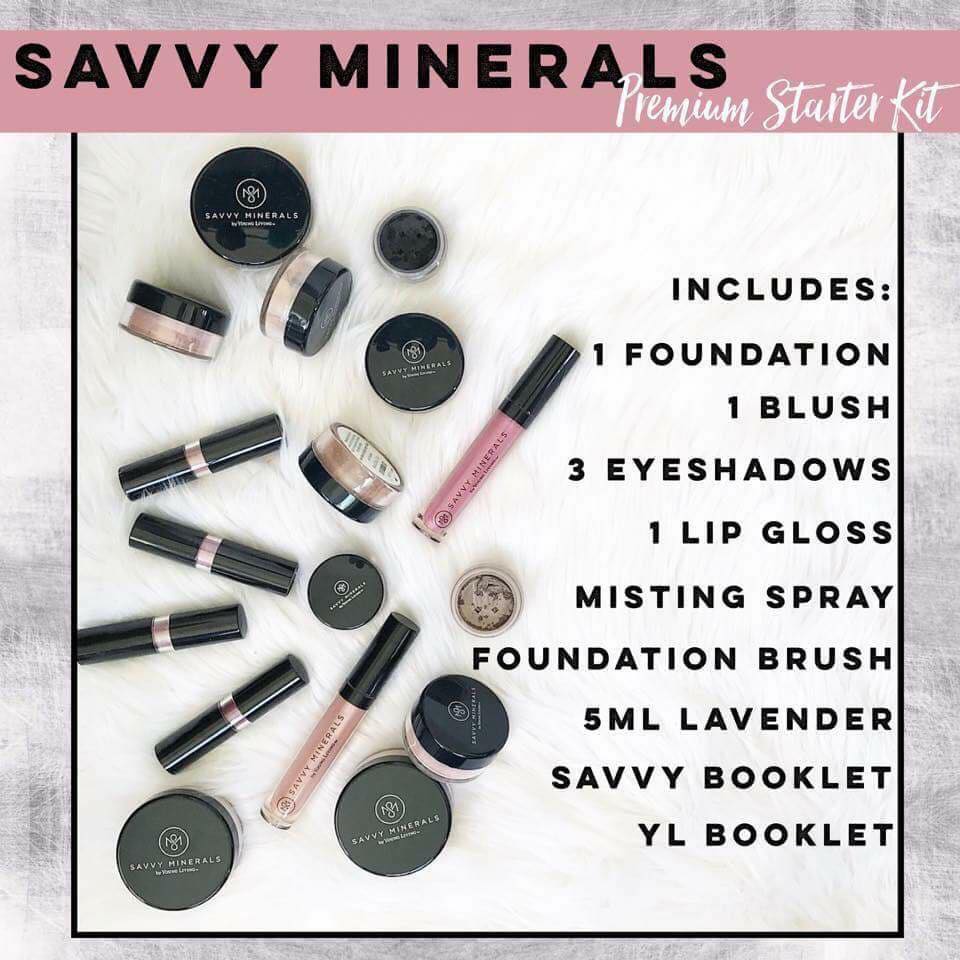 3) Young Living has a HUGE VALUE Savvy Minerals Premium Starter Kit to get you started with Savvy Minerals Makeup! These kits include the shade of foundation that you select, a FOUNDATION BRUSH, a blush, 3 eye shadows, lip gloss, misting spray, and a 5ml of Lavender Essential Oils.
Each kit is only $150!! This is HUGE!!!!
Message me for more info about how to get a FREE AMAZON Gift Card and MORE when you sign up!!
If you have ANY QUESTIONS about Essential Oils or Young Living, or How to Sign Up for the Starter Kit, I would LOVE to help you! Please use this form to email me and let me know how I can help you get started! I LOVE talking about this stuff and would be thrilled to help you!
You can also sign up for this FREE Essential Oils E-Course!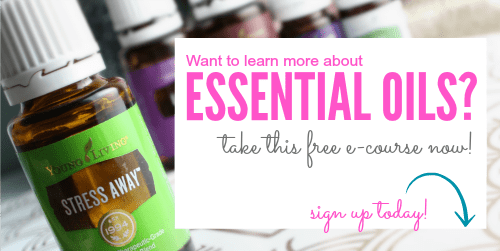 Disclaimer: These statements have not been evaluated by the Food and Drug Administration. This information is not intended to diagnose, treat, cure, or prevent any disease. The information on this site is not intended or implied to be a substitute for professional medical advice, diagnosis or treatment. Please confirm any information obtained from or through this web site with other sources, and review all information regarding any medical condition or treatment with your physician. Never disregard professional medical advice or delay seeking medical treatment because of something you have read on this website.
Pricing subject to Change at any time. Please make sure you check the current price on Amazon.com before purchasing.