Anchoring in God | Deuteronomy 30:20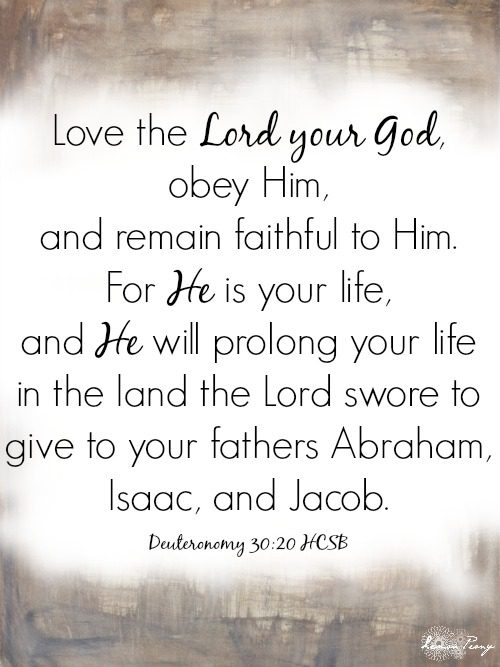 Anchoring in God is definitely my theme for the year. I feel like God is calling me to place my anchor in Him and trust Him.
If Anchoring in God is my theme for the year, then I must be in His word and applying it to my life. One of the ways I'm going to do this is by memorizing scripture. I decided to blog about this so that I can go back after this year is over and see all God did in my life. Feel free to come along on this journey with me. I plan on writing the things that God is teaching me and how I can apply them to my life. He is my Rock, and He is Worthy!

Here are some of the definitions that I think of when I think of an Anchor and why I want to Anchor in God this year (and for the rest of my life)….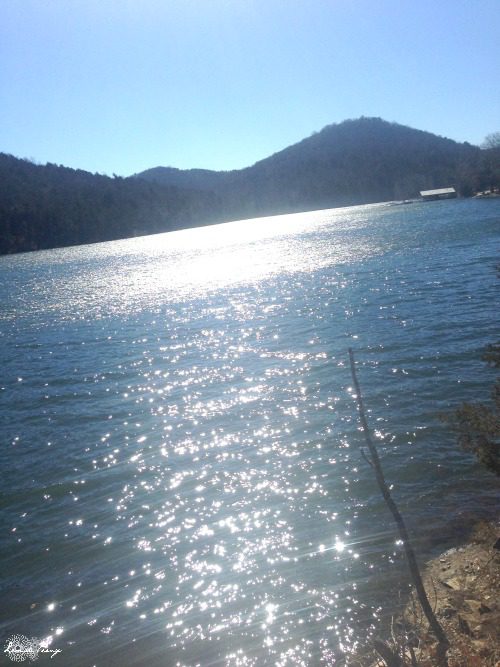 Anchor
A person or thing that provides strength and support.
A reliable or principal support.
Something that serves to hold an object firmly.
Something that God keeps reminding me of this year is that He is my Rock and my Anchor needs to be in Him. He will keep me still and hold me tight even when the winds and waves run wild. He is my Anchor in the storm, and he is my Anchor when my life seems to be drifting away from my "expectations". He is my strength and my support. God is teaching me that I need to "anchor" and trust in His Providence and His Sovereignty for He is Worthy. My trust is not based off of anything that I can do or provide, but because of who He is.
My first verse to memorize this year (January 1st – 15th) was Deuteronomy 30:20.
"love the Lord your God, obey Him, and remain faithful to Him. For He is your life, and He will prolong your life in the land the Lord swore to give to your fathers Abraham, Isaac, and Jacob." Deuteronomy 30:20 HCSB
This verse reminds me that He IS my life. He is not part of my life, He is the whole thing! I am to love Him, obey Him, and be faithful to Him. I'm praying for miracles this year and asking for God to do big things. Trusting in His providence and His sovereignty and anchoring in His word.
I am reminded of a hymn that we sang in Church this year, "He Will Hold Me Fast"…
When I fear my faith will fail,
Christ will hold me fast;
When the tempter would prevail,
He can hold me fast.

He will hold me fast,
He will hold me fast;
For my Savior loves me so,
He will hold me fast.
It's amazing how once God starts teaching you something it seems to be present in every area of your life. Thankful that He is growing me and pushing me to trust Him even more this year.

Visit Julie Story's profile on Pinterest.


Posted by
Julie Story
. This post may contain affiliate links. Please read our
Disclosure Policy
.