Back to School Fall Fashion Sale!

I am excited to let y'all know about a Back to School Fall Fashion Sale going on NOW!
This Back to School Fall Fashion Sale is happening at Nordstrom! Right now it is a Early Access only for Nordstrom credit and debit card holders. If that includes you, yay! Jump on and start shopping! For the rest of us the Anniversary Sale starts on July 22 and goes through August 8th! One of the reasons I LOVE Shopping at Nordstrom online is that there is ALWAYS free shipping & free returns! Since I don't have a Nordstrom in my area this is a win-win for me!
Shop my favorite items from Kate Spade, Tory Burch, Nixon, Rag & Bone, Chuck Taylor and more! I am LOVING this Burberry Quilted Jacket, the Kate Spade Plum Purse, the Nixon Watch, oh and can we talk about the Tory Burch Neutral Handbag?! Plus, be sure to check out all of the Fall Boots and Booties that are on sale! I will post more about this sale later on, but I wanted to give you a heads up to shop now! Scope out your favorite items and if you don't have a Nordstrom Credit or Debit card then be ready to shop on July 22nd!
My birthday is tomorrow, so I am hoping for some birthday money to spend on new fall clothes and accessories during this sale! YES PLEASE!!

Shop now and check out some of your favorites that you want to find on sale! You can get Summer Fashion, Fall Fashion, and transition items! The perfect way to spice up your wardrobe heading into Fall! I found so many cute booties, purses, tops, jackets, handbags, and accessories!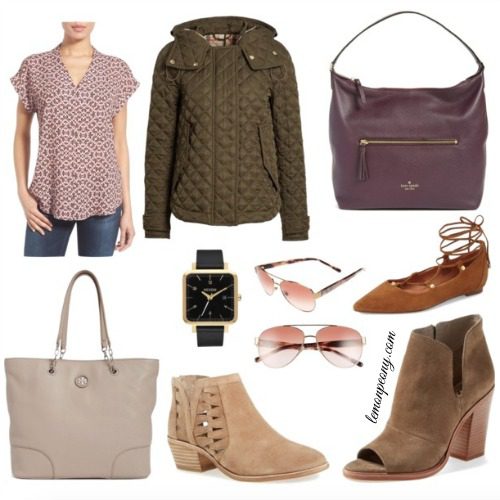 Now, if you are like me, you aren't headed back to school… but you are heading to work every single day! It's time to get some new work clothes and accessories!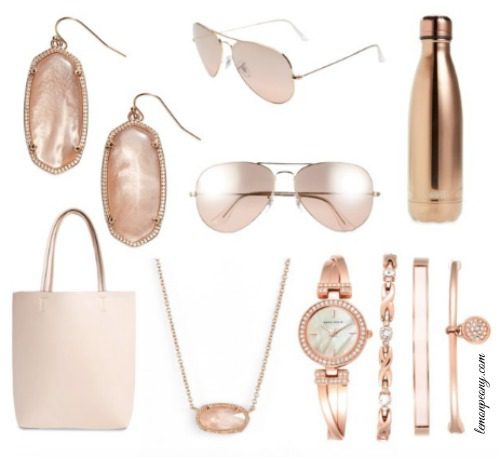 What are your favorite items?! Plus, be sure to check out some of my favorite Rose Gold Accessories at Nordstrom! You never know, you may just find some of these on sale too!

Visit Julie Story's profile on Pinterest.