Baked Cinnamon Crisps Recipe!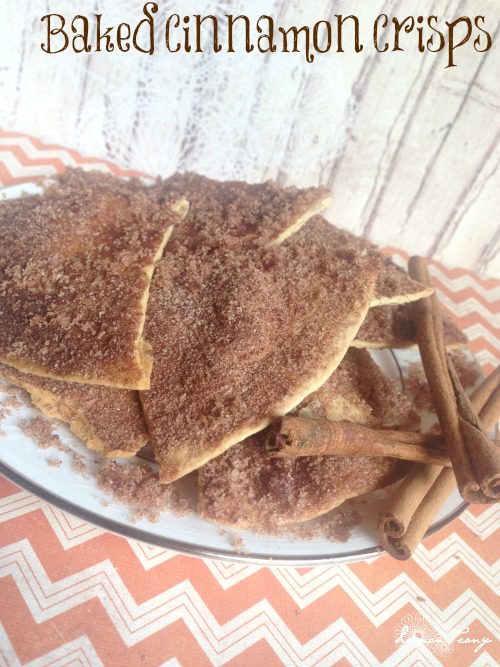 If you are looking for a delicious (healthy) dessert recipe, check out this Baked Cinnamon Crisps Recipe!
Try this Baked Cinnamon Crisps Recipe with your friends and family the next time you are looking for something to make that is quick, easy, and delicious! These are so simple to make, and you can make them for only a couple of people or for a crowd!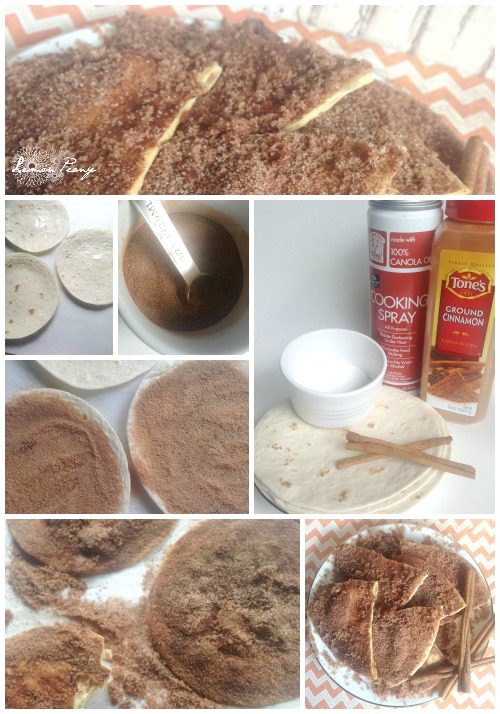 Baked Cinnamon Crisps Recipe!
Here's What You Need:
3 Small Tortillas
Canola Oil Spray
1/4 Cup White Sugar
2 Teaspoons Cinnamon

Directions:
Pre-heat the oven to 350 degrees.

Spray the Tortillas with Canola Oil.

Combine the Cinnamon and Sugar.

Sprinkle the Tortillas with the Cinnamon and Sugar Mixture.

Bake Cinnamon Crisps for 15-20 minutes.

Break into pieces & Enjoy!
I like my Cinnamon Crisps extra crunchy, so I check them a couple of times before I take them out of the oven! If you want to make a dip for these Cinnamon Crisps, just combine an 8oz package of Cream Cheese, 1/4 cup of Sugar, and 3/4 Teaspoon of Vanilla! This Cream Cheese Dip would go great with these!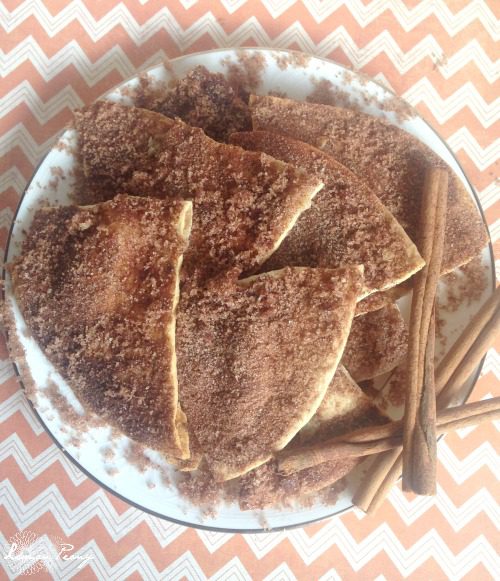 I like to use Canola Oil Spray because it is healthier and lighter than using butter. If you want to make these even healthier, you could always use Whole Wheat Tortillas!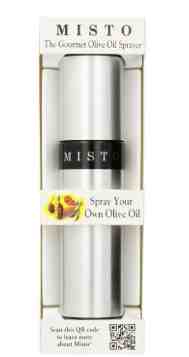 Plus, if you want to use your own Canola Oil, you can always get one of these Misto Brushed Aluminum Oil Sprayers for only $9.99 at Amazon! Plus, receive Free 2-day Shipping if you have Amazon Prime, or get Free Super Saver Shipping on orders of $35 or more!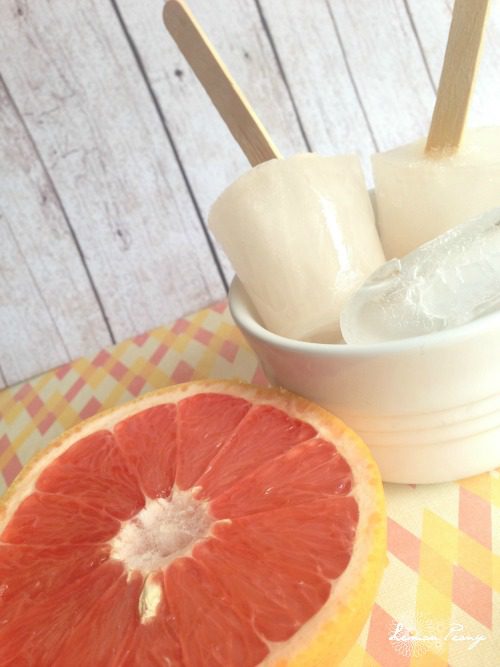 For another Healthy Dessert Recipe, be sure to check out my Homemade Ice Pops Recipe! You can use any type of juice or drink for these! I love to make Coke Ice Pops or Water Pops!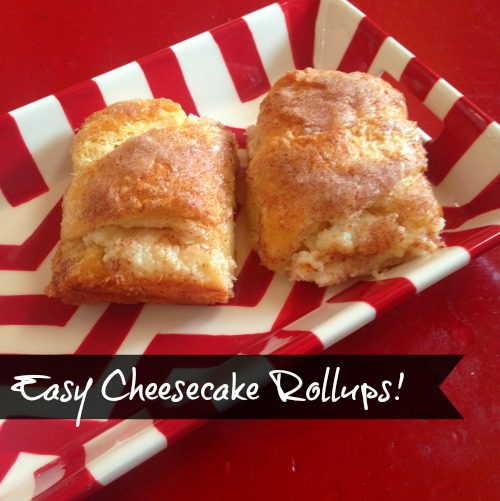 For another Cinnamon and Sugar Recipe, try these Cheesecake Rollups with Cinnamon & Sugar! This is one of my favorite dessert recipes!
Pricing subject to Change at any time. Please make sure you check the current price on Amazon.com before purchasing.
Posted by Julie Story. This post may contain affiliate links.