How to Make Homemade Ice Pops | DIY Grapefruit Popsicles!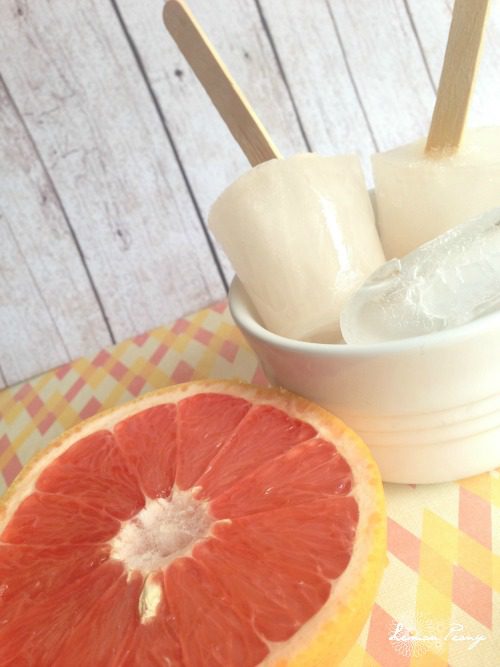 If you are wondering How to Make Homemade Ice Pops, here is an easy DIY way to make Popsicles!
Check out How to make Homemade Ice Pops that your kids will love and enjoy all Spring and Summer! Plus, these are a great Healthy Snack Recipe for your entire family! The best thing about these Homemade Ice Pops is that you can make them whatever flavor you choose, or just make plain Ice Pops without anything but water!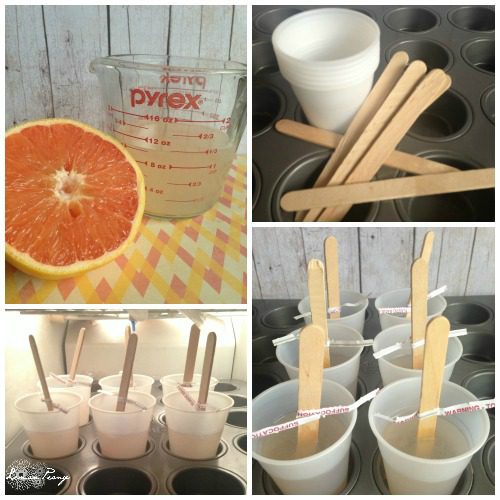 Homemade Ice Pops
Here's What You Need:
1/2 of a Grapefruit (Juiced)
1 1/4 Cup Water
3-Ounce Small Plastic Cups
Popsicle Sticks
Mini Muffin Pan

Directions:

1. Squeeze 1/2 of a Grapefruit's juice into a measuring cup and remove all seeds.

2. Mix Grapefruit Juice and Water together.

3. Pour Water into small plastic cups about 3/4 of the way full.

4. Place Popsicle Sticks into the cups (I used twist ties to help keep my popsicle sticks in the center of the cups).

5. Place ups on a Mini Muffin Tray so that they will sit flat and not get knocked over.

6. Place Muffin Tray and Popsicles into the freezer for a couple of hours or over night.

7. Remove Popsicles from freezer and Enjoy!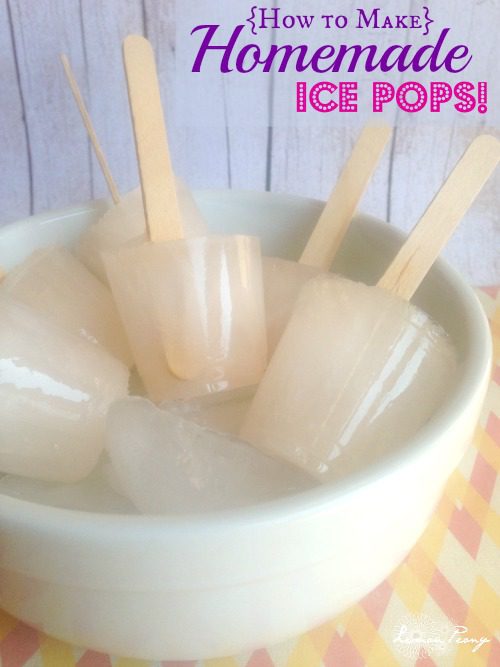 I decided to use Grapefruit Juice because I am on a Grapefruit kick right now! Plus, Grapefruit is one of the healthiest foods and helps to curb hunger. If you are not a Grapefruit fan, here are some of my other favorite Ice Pops – Coke Ice Pops, Strawberry Ice Pops, Orange Juice Ice Pops, & Lemonade Ice Pops! You can pretty much make Homemade Ice Pops out of any liquid beverage or juice!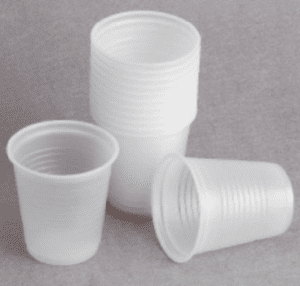 Pick up 100-Count Pack of 3-ounce Plastic Cups at Amazon for only $5.99! You can also get a Mini Muffin Pan for only $10.72! Plus, receive Free 2-day Shipping if you have Amazon Prime, or get Free Super Saver Shipping on orders of $35 or more!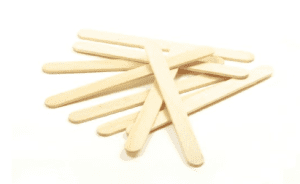 You can also grab 100-Count Pack of Wooden Popsicle Sticks for $5.22! Receive Free Shipping with Amazon Prime, or Free Super Saver Shipping on orders of $35 or more! There are even Colored Popsicle Sticks available!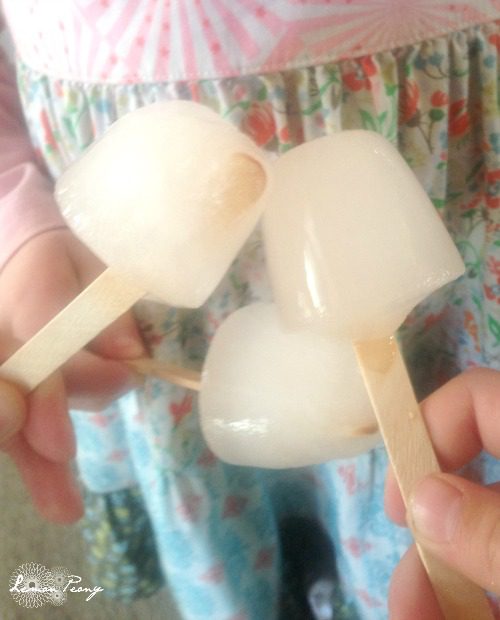 I shared my Grapefruit Ice Pops with my Niece and Nephew and they loved them! My Nephew thought they were a little sour, so he might enjoy a different flavor next time :)!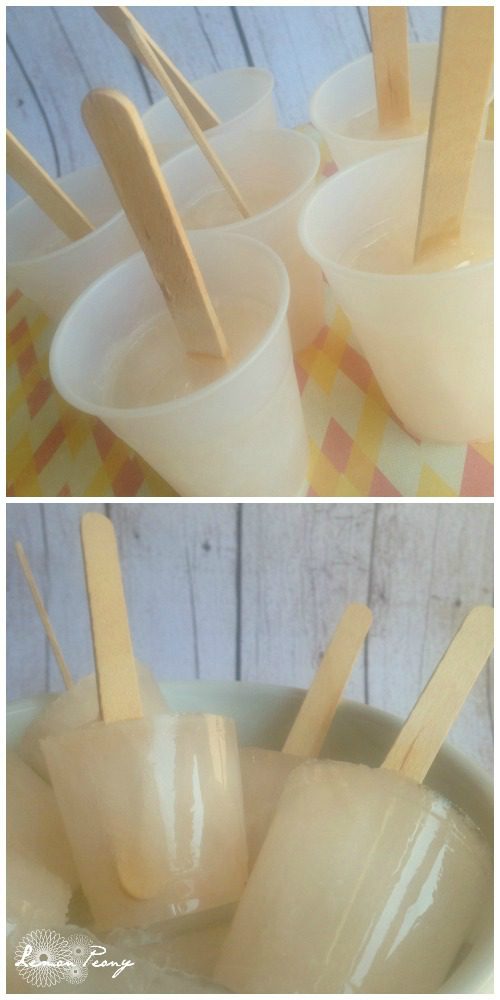 If you are trying to be healthy this summer, you can even just use regular water to make your Ice Pops! That way you still have a refreshing treat without any calories!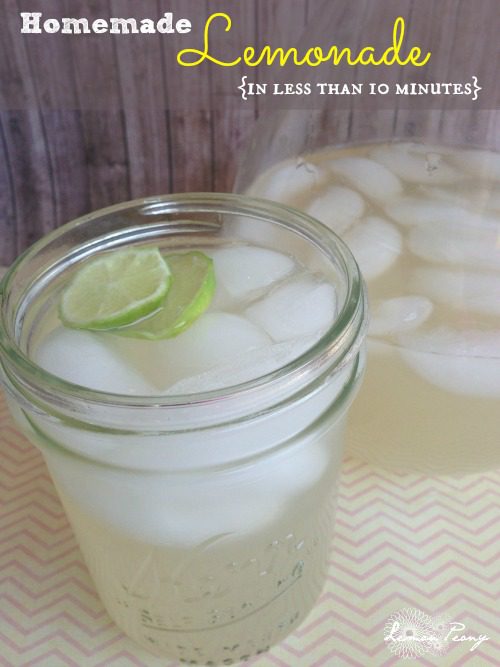 If you are looking for a great recipe to make these DIY Ice Pops, be sure to try this Easy Homemade Lemonade Recipe! This Lemonade would make DELICIOUS Popsiscles for Summertime!
Pricing subject to Change at any time. Please make sure you check the current price on Amazon.com before purchasing.