Best Makeup Organization Hacks!
Best Makeup Organization Hacks! Top tips and tricks for cleaning out and keeping your beauty products, makeup, brushes, and supplies organized in your home!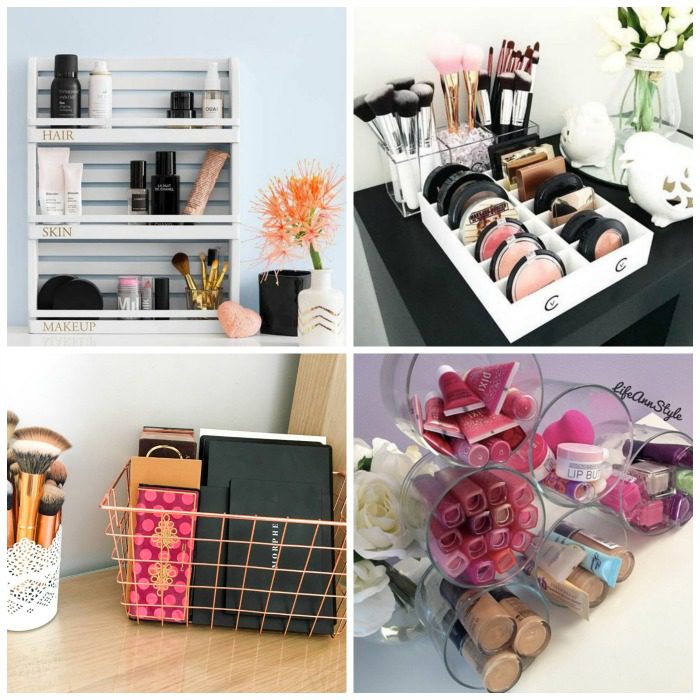 I LOVE Makeup, but keeping it all organized is another question. I've found some of the Best Makeup Organization Hacks that are SO helpful for keeping everything in its place! We are moving next week so I'm hoping to implement these in my new home! Plus, here are even more Beauty Hacks and Ideas!
Best Makeup Organization Hacks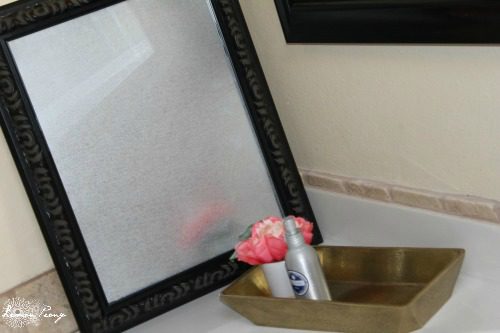 1. DIY Magnetic Makeup Board Tutorial – Lemon Peony
This is a great option if you have a lot of different makeup containers! It keeps everything in one place where you can see what you're looking for!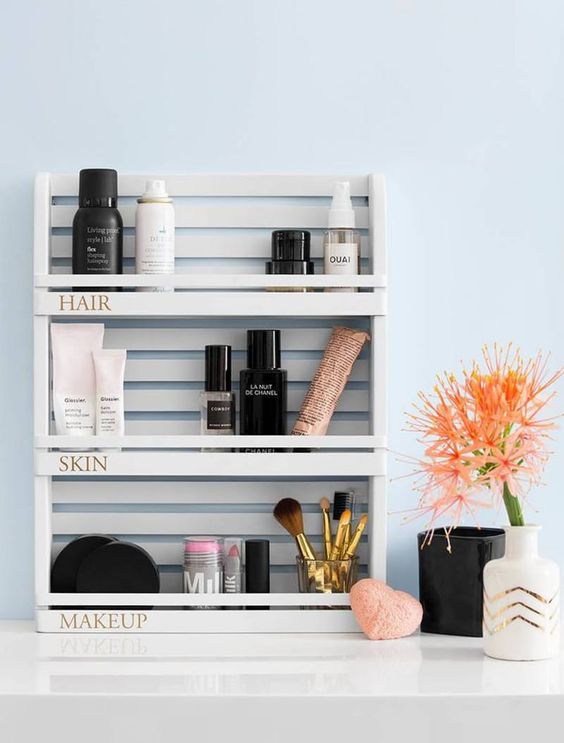 2. Genius Ikea Hacks for Organizing Your Makeup – The Zoe Report 
So simple and clean! Love this look for keeping on the bathroom cabinet.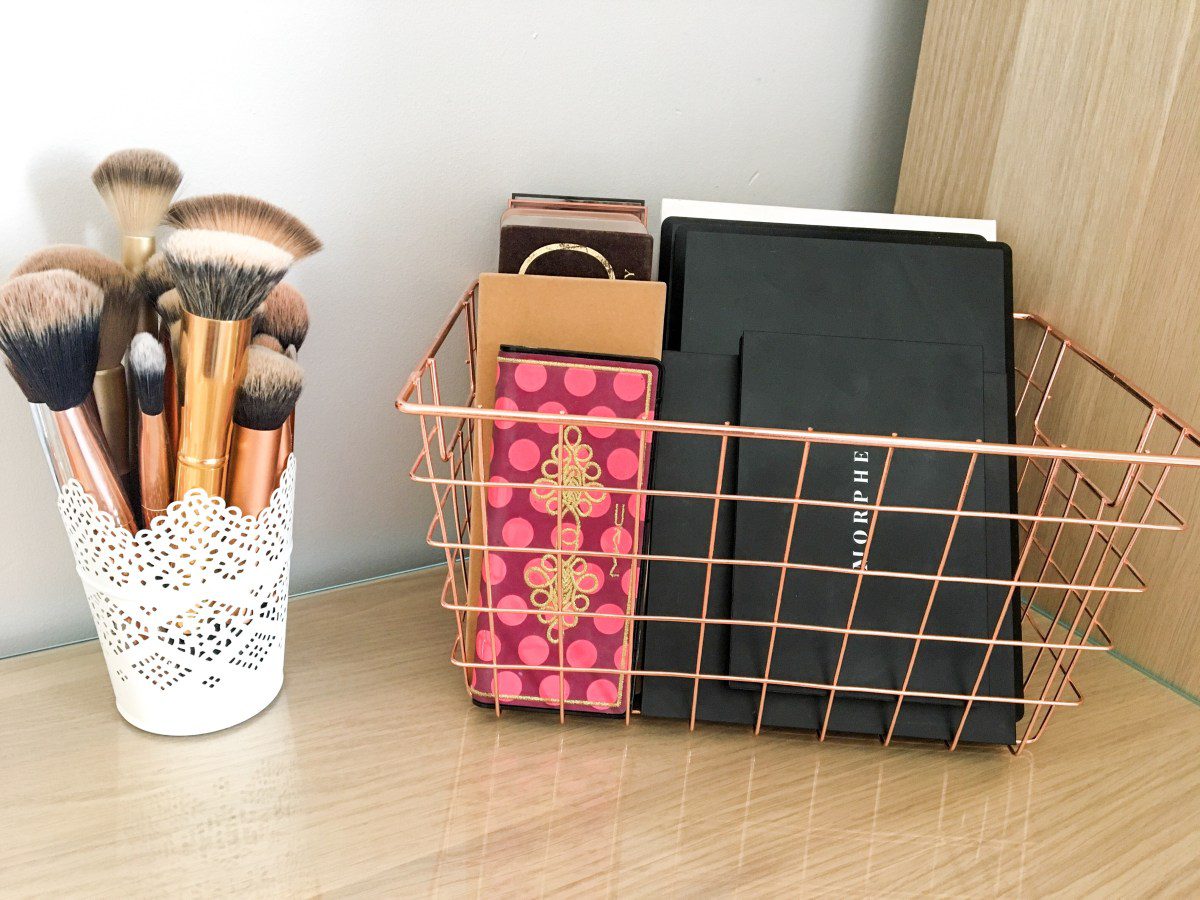 3. Storage Basket – Being Chloe
I never would have thought about just using a simple wire basket to put my palettes in!
4. Target Dollar Spot Wire Organizer – The Pixel Odyssey
This wire organizer is awesome because it's the PERFECT size for Eye Shadow cases!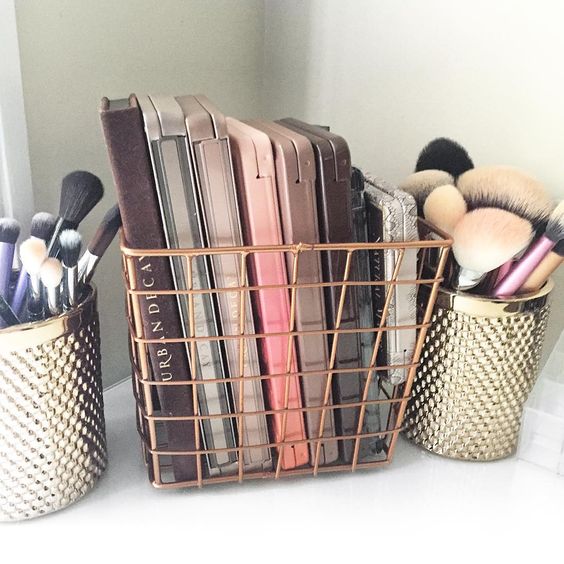 5. Wire Storage Baskets – From the Palette 
Here is another option for Eye Shadow Cases! I love this option because you can get to all of them so easily. It's WAY better than stacking them on top of each other – which is pretty much how mine is "organized" right now – lol!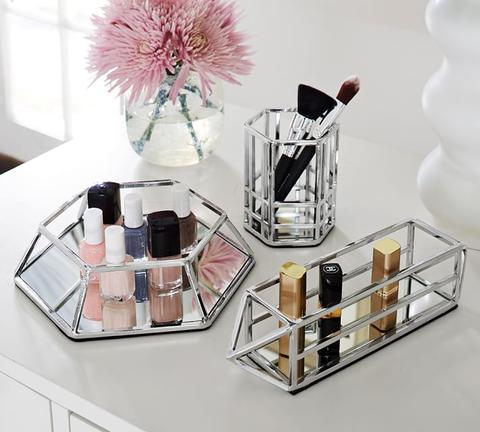 6. Modern Makeup Organizer – Joligrace
How cute is this?! Love these modern pieces that are so cute you can just leave them out in the open and it's half organizing, half decoration!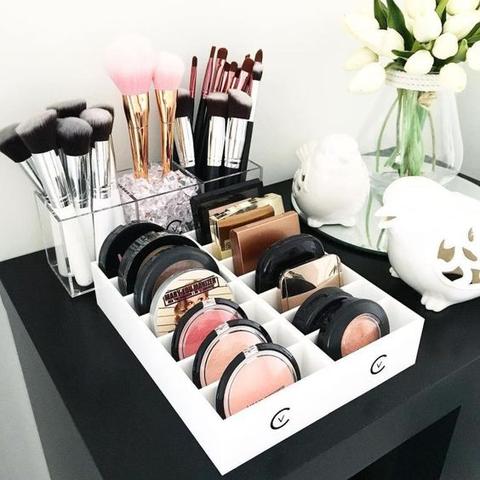 7.  Eyeshadow Tray Dividers – Joligrace
If you are an Eye Shadow junky (I'm raising my hand over here), this is a great option for keeping track of your color collection!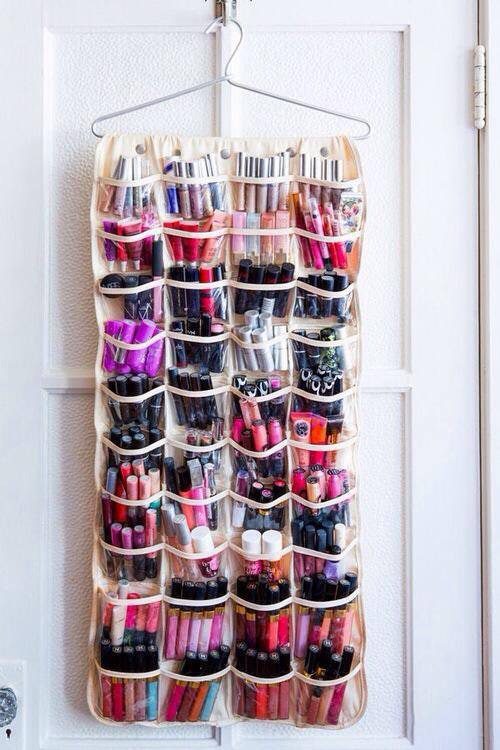 Now I don't think I own this much lipgloss, but if I did, this would be AWESOME! I don't even know how you could possibly use every color!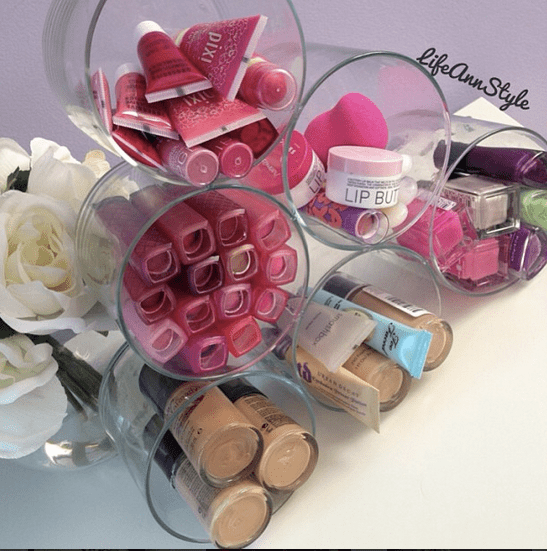 9. Old Candle Holders – Bustle
This is SO CUTE! Simple and creative! This would be easy to create with  candle holders for dollar tree or walmart!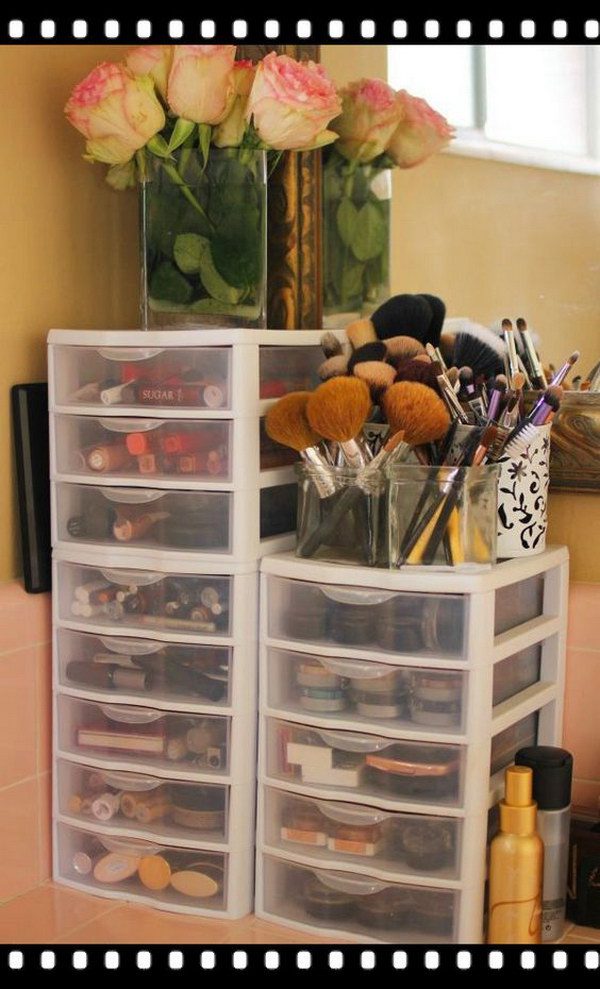 10. Dollar Store Makeup Organizer – Foliver.com 
If your makeup collection is starting to overwhelm you, this option is a great one for keeping it all together and organized!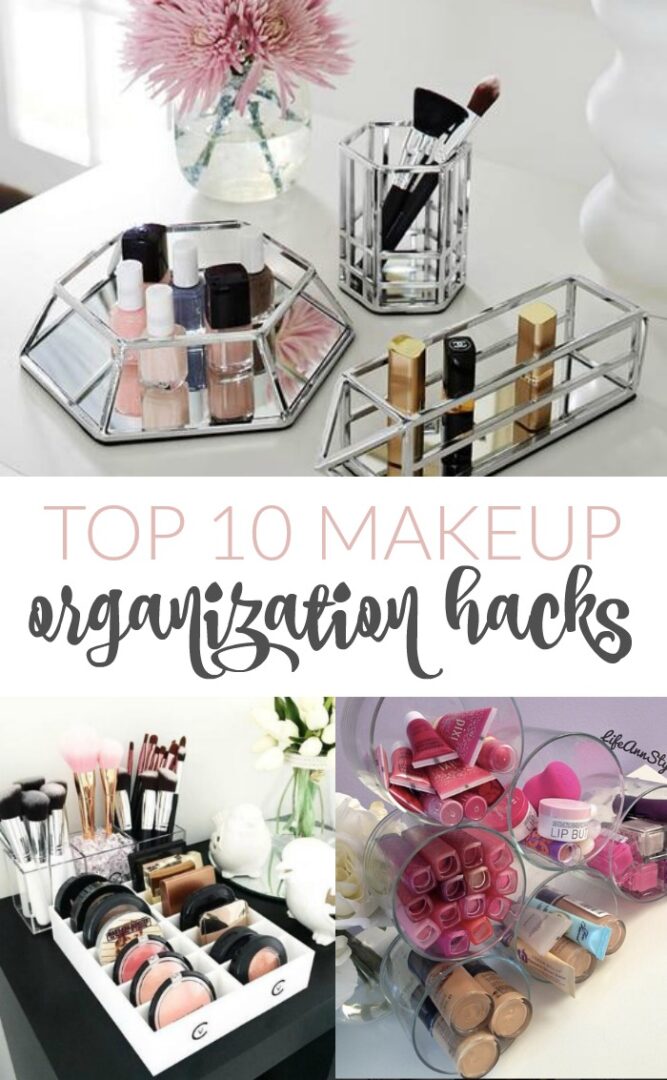 Which of these Makeup Organization Hacks are your favorite?! I can't wait to try the one with the empty candle holders! Perhaps I will post before and after photos of what I come up with in my new home!
Plus, be sure to check out this DIY Hair Detangler Recipe – it works SO well!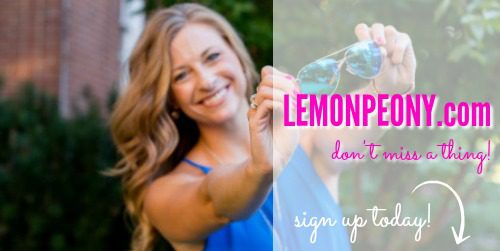 Join LemonPeony on Pinterest!.


Pricing subject to Change at any time. Please make sure you check the current price on Amazon.com before purchasing.